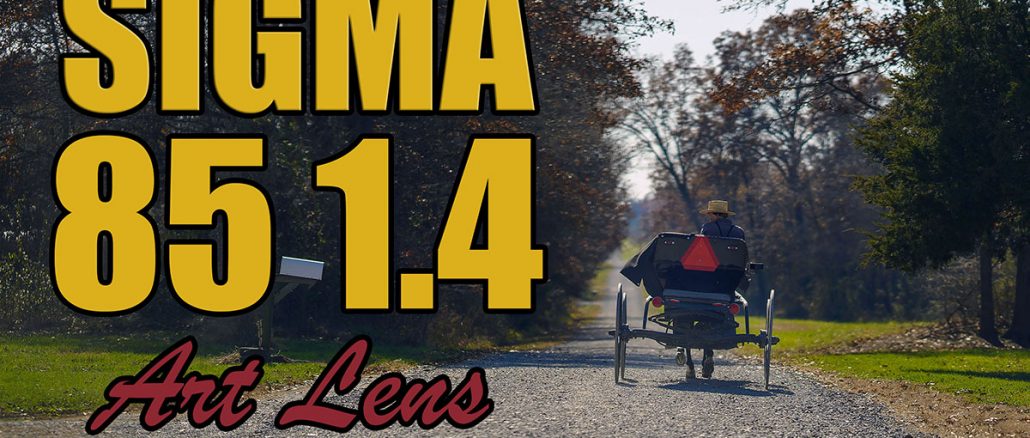 A Look at the Sigma 85 f/1.4 Art Lens. A Magical Rendering in a Smaller Size fast 85mm.
A video look at this lens!
–
Today I want to talk about a lens that Sigma sent me to try out for a while and that lens is the 85 f/1.4 for Sony E Mount. Truth be told, I had this lens for the last 8 weeks, but I received it just before my move and was unable to shoot with it before we left. I kept it in the box and brought it with us on the journey to the new place and was finally able to unbox it. and test it out! Took me a while as I had some gear stolen during the move and my Sony camera was one of those items that were stolen. But now I have an A7III in hand and am able to finally see what this Sigma 85 1.4 could do and how it made me feel. I assumed at first it would be just another 85 f/1.4 and figured there was no real rush to shoot it. It was not until I unboxed it and saw the size, design and build quality that put a smile on my face. It's smaller than most full frame 85 f/1.4 lenses (especially the Canon 85 1.4 RF) and appears to have a superb build quality and design. In fact, the design is very nice, one of the nicest I have experienced in any 85 1.4 lens. It's not super heavy but substantial and this is good, as it means I was wanting to pick it up more and shoot. The cool thing is that this is an all new design over the DSLR versions making it A FULL POUND lighter than the Canon and Nikon version. The Sony E Mount and the L mount are smaller, lighter but just as beautiful as the larger versions. I assume Sigma created this to combat the complaints about how mirrorless lenses are getting too big and heavy, negating the benefits of the mirrorless promise. This lens is smaller and lighter than the competition and this is awesome. A POUND LIGHTER!
Click for larger and better version! BTW, this is a massive crop ands shot wide open on the Sigma 85 1.4! This lens is beautiful even wide open.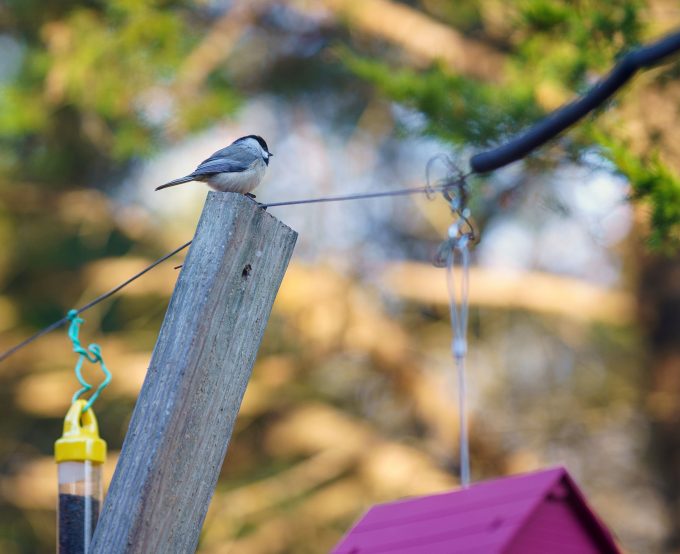 Click this one to see the beautiful rendering of this Sigma 85 1.4. Shot on a Sony A7III, and oldie but a VERY goodie!
I am sort of a newbie to most Sigma Art lenses but I admit back in the old days of early digital I remember buying a Sigma 10-20mm lens for my then Canon D30. Back then, Sigma lenses were considered really good but a tier or two under Canon L glass. Today, Sigma art lens have been raved about again and again, and are now considered serious lenses that are equal to the best there is. I do not doubt this and the cool thing is you can buy a Sigma art lens for much less cash than a Sony G Master or CanonL yet get performance that is knocking on the G and L's door!
It amazes me when I can just point a camera at a simple leaf in the sun and have the resulting image look so good that I could turn it into a print or use it for my wallpaper on my display (of which I did). This was shot with the 85 1.4, wide open on a Sony A7III.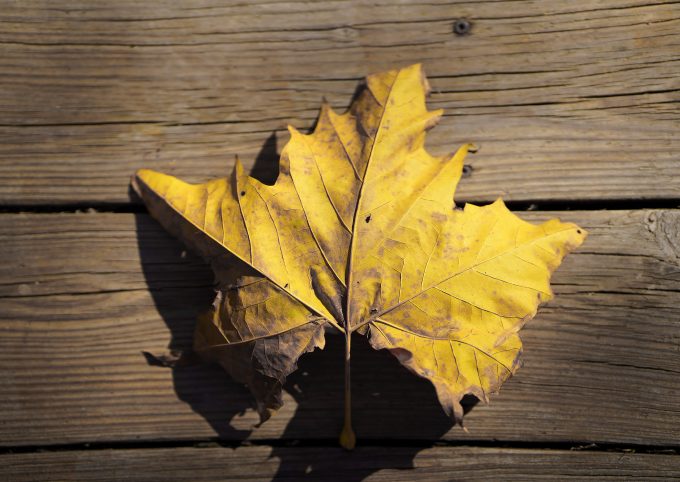 I have always loved a good 85 1.4 and back many many years ago I owned the older classic 85 1.4 from Nikon and used it on my D2h. Yea, old school but after that lens (which was my first 85 f/1.4) I graduated to the Canon 85 f/1.2, and then later fell for the large and heavy Sony 85 1.4 G master, though I never bought the Sony due to the weight. I have shot with the latest Canon 85 1.4 EF and I guess it is fair to say that I have some experience with this focal length and speed. The 85mm focal length has always been known as a great portrait lens, and this Sigma 85 1.4 Art is no exception. This focal length and speed just has a way of giving you a gorgeous 3D separation, and deepening on how good the lens is this effect can be really good or WOW good. I was curious to see how I felt about the Art lens here.
Straight from camera here and both at f/1./4. Dreamy, creamy and gorgeous on a warm November sunny day.
The 85 1.4 Sigma sent to me is for Sony E mount, which means I can mount it to any Sony A7 or A9 series body to get the most from the lens. You cam also buy this lens for Canon EF. This is indeed a full frame lens and let me tell you, the rendering is special and offers astounding color performance with a smooth creamy Bokeh that surprised me because it offers such a balance between the detail and the Bokeh. Ahh, the Bokeh. As creamy as it gets and IMO blows away the old Nikon 85 1.4 I had way back when in 2002. The color performance is also VERY nice, offering a gentle yet contrasty balance of depth and pop. This is the kind of lens one buys if they want almost anything they aim it at (when wide open) look gorgeous. Give this lens some good light, open it up to f/1.4 and revel in the image quality it will bring.
The Sigma ART 85 1.4 has the color, pop, depth and subject separation that a lens such as this should excel at.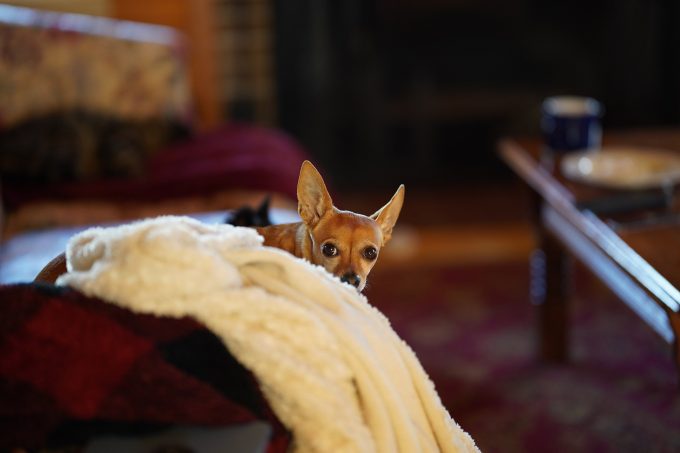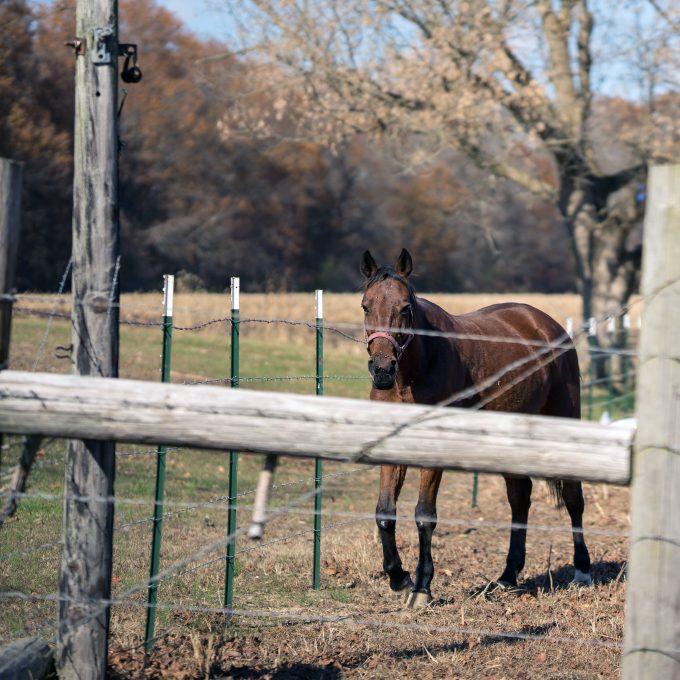 Yes indeed this lens makes it easy for your photos to have a beauty, shine and wow about them. This is one of those WOW 85 1.4 lenses, and IMO I prefer it to the Canon 85 1.4 EF in the way it renders. The Auto Focus is also speedy and accurate on the Sony A7III. Today though, it seems all cameras have fantastic AF and hunting and missing is (or should be) a thing of the past. I expect this would be even better on a Sony A7R IV or A7SIII but if a portrait style 85mm focal length is something you have been thinking about, I would seriously consider the Sigma 85 1.4 Art. It has a manual aperture dial on the lens for easy aperture control and you can set it to click or not click, as most modern lenses offer these days. I LOVE having that manual aperture dial on hand as it makes it easy to stop down without having to use a camera dial. Note the Canon 85 1.4 does not have this and it costs even more.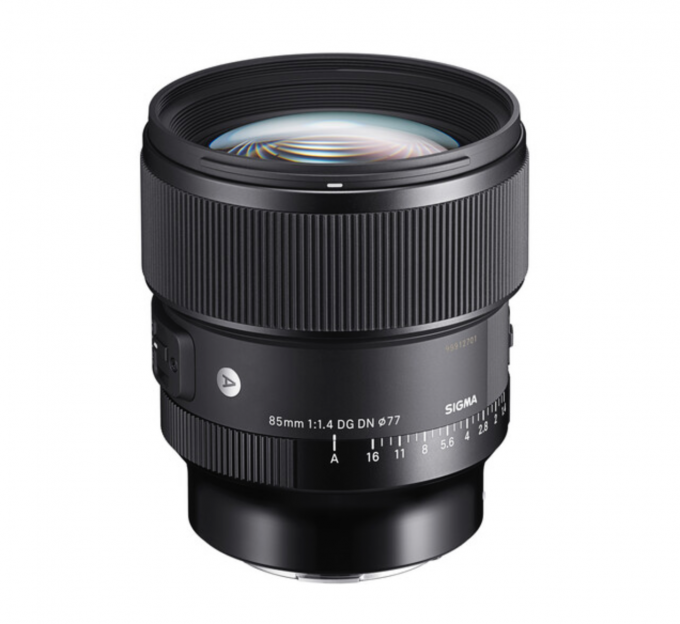 While these photo samples here are basic, I feel no matter what I shot this lens made the images look beautiful. I keep hearing people say "just use your phone to take images" but there is no phone that can replicate the look of this lens, or any 85 f/1.4. Not yet anyway in 2020 and maybe never as this is a real high quality optic. I have nothing bad to say about this lens as the fit, finish, design and performance are all superb. At the end of the day it is about the images and this lens delivers that look many of us search for in an 85mm. Sure, there are so many options these days to choose from but again, this Sigma ART lens gives up nothing to the competition. If this is in your price range at $1199 then I would easily recommend checking out this lens.
Interestingly enough, I have been shooting my medium format Hasselblad 907x and I bought that camera for it's iconic design and heritage. It's really a work of art and it is a joy to shoot. While medium format brings its own style and look, shooting on a Sony A7III with a lens such as this Sigma 85 1.4 brings it very close to that look. While the dynamic range is not there with the Sony in comparison to the Hasselblad, for IQ, each system can put out gorgeous images and this Sony A7III and Sigma 85 1.4 would cost you under $3000 while the Hasselblad with lens would be more like $10,000. While I love and adore my Hasselblad I also understand fully that a camera and lens combo like this Sony and Sigma can get very very close, and in some instances even possibly put out a nicer looking image.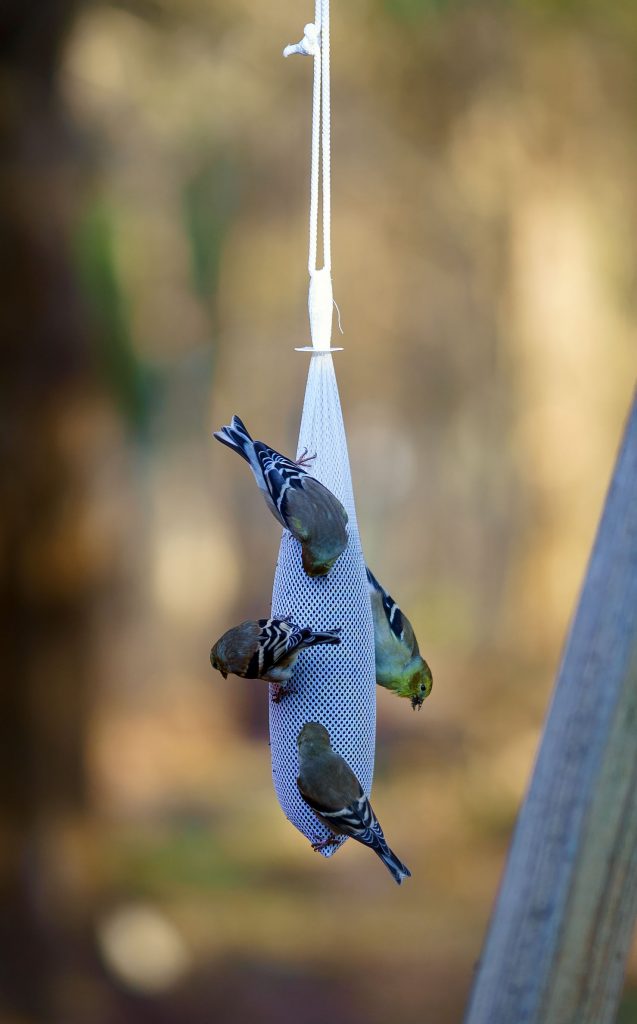 I will leave you with more photos and the official specs of the lens below.
*As part of the Art line within Sigma's Global Vision series, this lens is designed to achieve truly notable optical performance and is ideally suited for creative and artistic applications.
*Portrait-length lens is designed for full-frame Sony E-mount mirrorless cameras but can also be used with APS-C models where it provides a 127.5mm equivalent focal length.
*Bright f/1.4 maximum aperture is particularly well-suited for working in available light conditions and provides extensive control over depth of field for isolating subject matter with selective focus.
*Five Special Low Dispersion (SLD) elements markedly reduce chromatic aberrations and color fringing for improved clarity and color accuracy.
*One aspherical element and four high refractive index glass elements control spherical aberrations and distortion for increased sharpness and accurate rendering.
*A Super Multi-Layer Coating has been applied to lens elements in order to minimize lens flare and ghosting and contribute to producing contrast-rich and color-neutral imagery, even in backlit conditions.
*Integrated stepping motor realizes quick and quiet autofocus, which is further complemented by an optimized AF algorithm to produce smoother focusing performance.
*Manual aperture ring can be de-clicked for smooth, silent aperture switching to benefit video applications. Additionally, a dedicated aperture ring lock switch can also be employed to prevent accidental shifting of the aperture setting.
*Built-in Autofocus-Lock (AFL) button which can be assigned additional functions widens the range of operations available on the lens.
*Rounded eleven-blade diaphragm contributes to a smooth and pleasing bokeh quality.
*Weather-resistant construction with a brass bayonet that affords improved mounting accuracy and rigidity.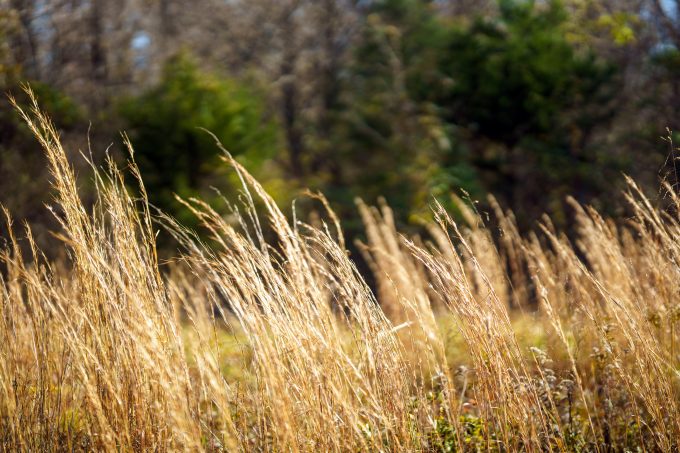 You can buy this lens at B&H Photo HERE