A Photo Stroll in Tallinn Estonia with the X100 and M9
By Steve Huff
What a crazy last couple of days..
I am now in Tallinn Estonia! I survived 26 hours of airports and air travel and then woke up this morning at 4 AM to head out and shoot in this lovely town. I flew out here to Europe to document Seals Summer  tour and between shows I plan on shooting some personal street stuff as well. The sights, the sounds, the buildings, and the people…wherever I go!
As we walked the streets at 4:30 AM it was quiet, peaceful and LIGHT. Odd because the night before I noticed it was still light out at 11PM at night when I woke up for a bit. Pretty crazy when you are so used to the sun going down by 6 or 7.
But Tallinn is a beautiful place full of photo opportunities and I am hoping to shoot a bit more here before we leave. I just wanted to post and share some shots I snapped with the Leica M9 and 35 Cron as well as the little Fuji X100, which did fantastic!
Enjoy! Click any image for larger and better version, and I will be posting more later. Thanks for looking!
This one was snapped with the X100 wide open.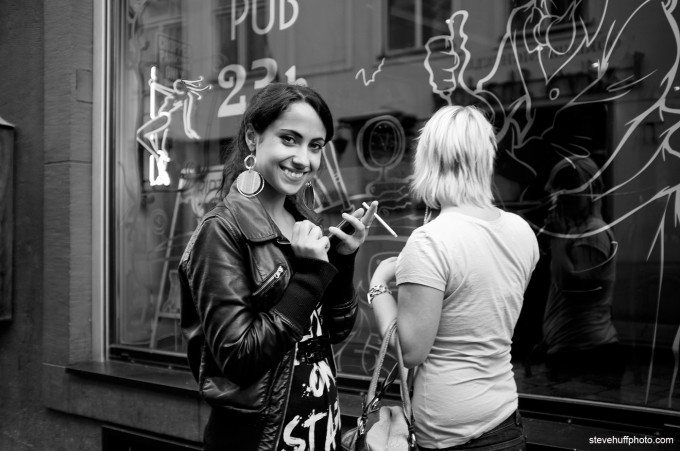 –
Fuji X100 – f/4 – JPEG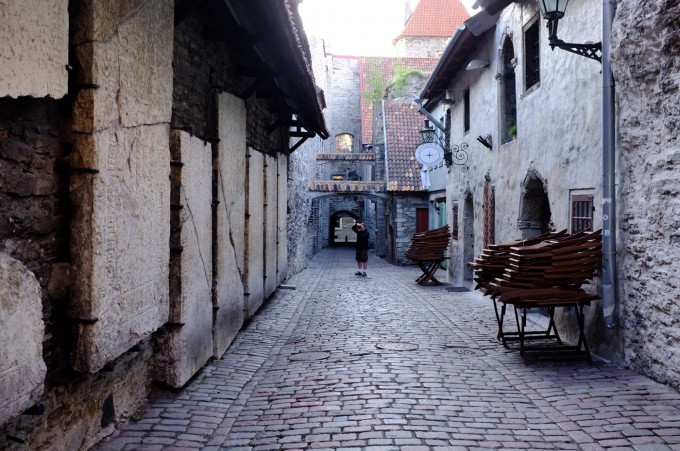 –
Fuji X100 – f/4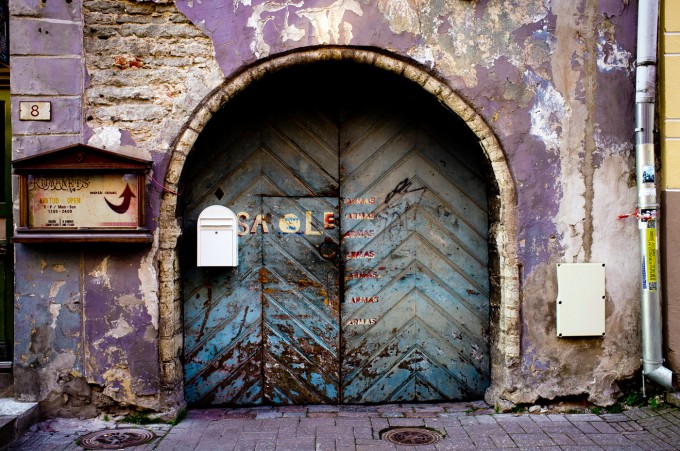 –
Leica M9 and 35 Summicron at f/2.8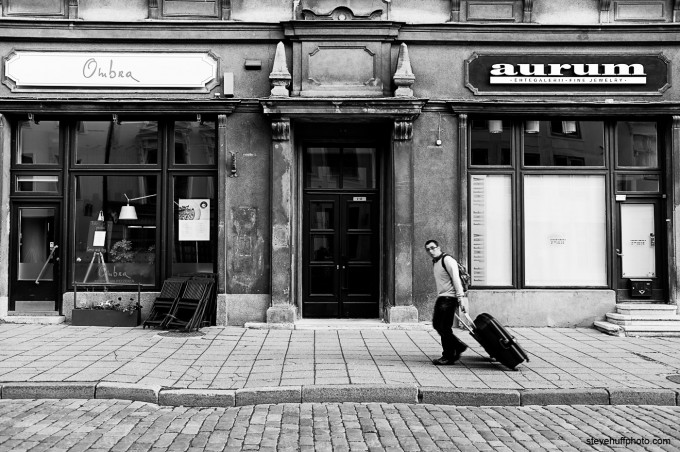 –
Leica M9 and 35 Summicron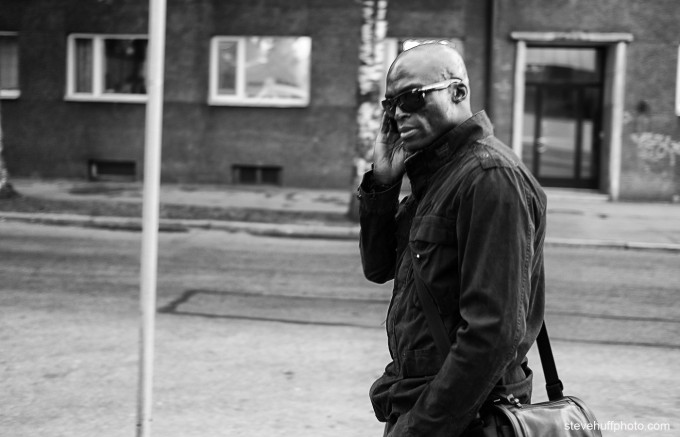 –
M9 and 35 cron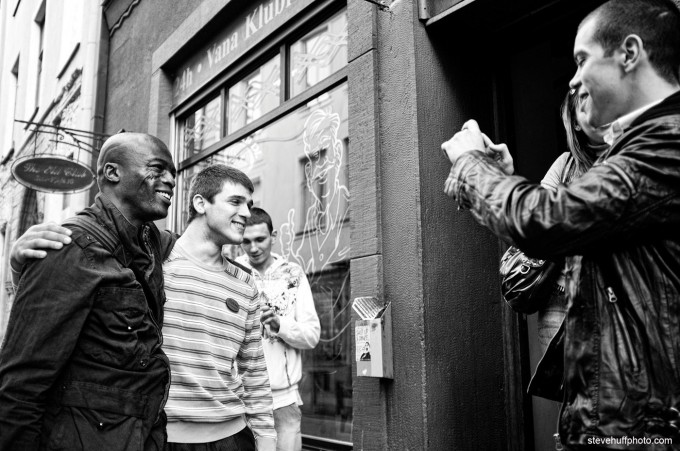 –
Fuji X100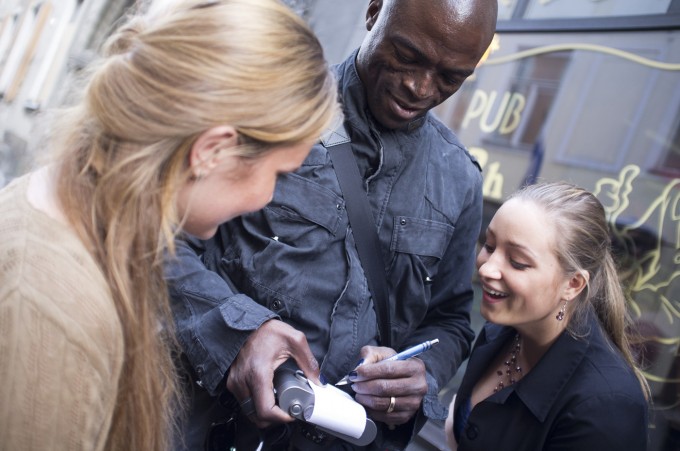 –
Leica M9 and 35 Summicron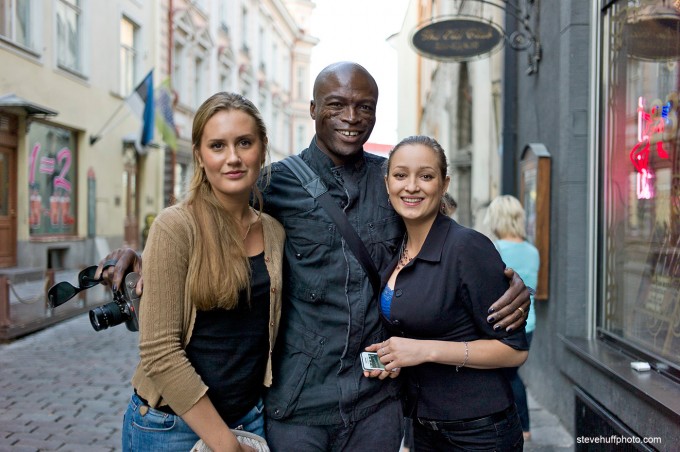 –
Fuji X100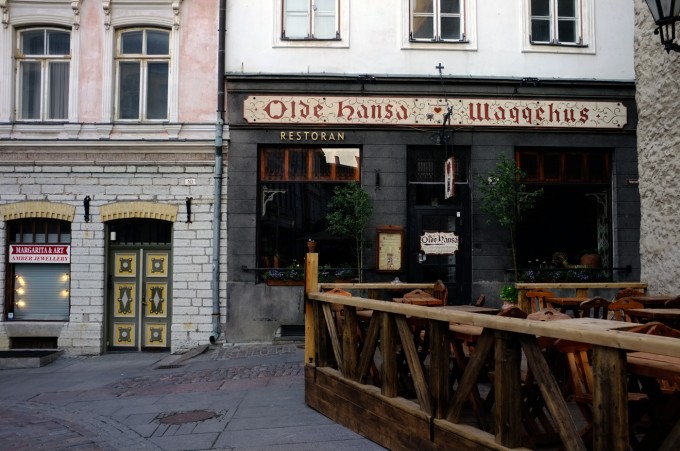 –
Fuji X100, F/2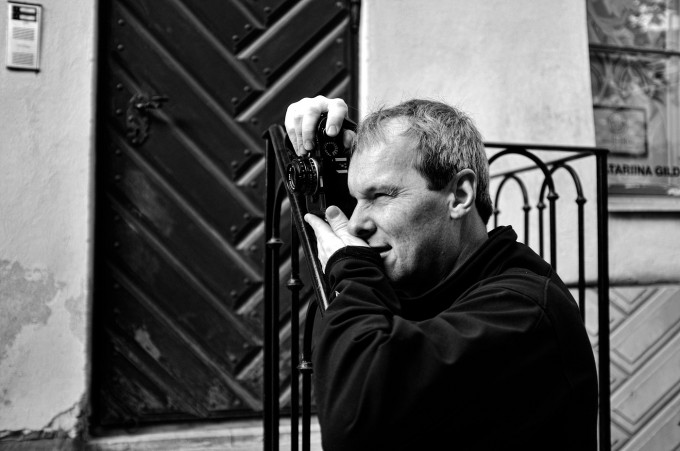 –
Leica M9 and Noctilux at f/0.95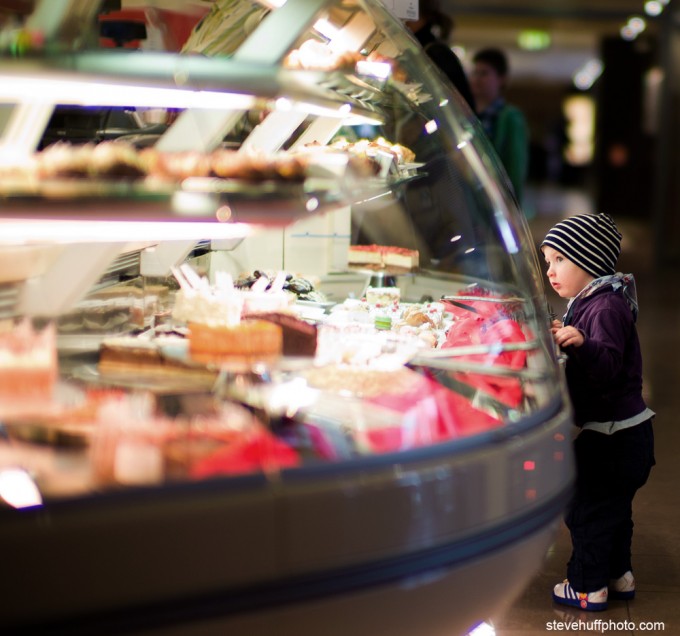 –
Leica M9 and Noctilux at f/0/95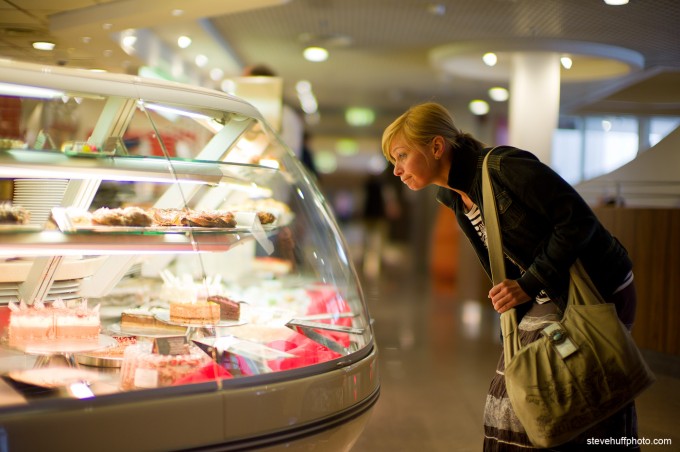 –
Fuji X100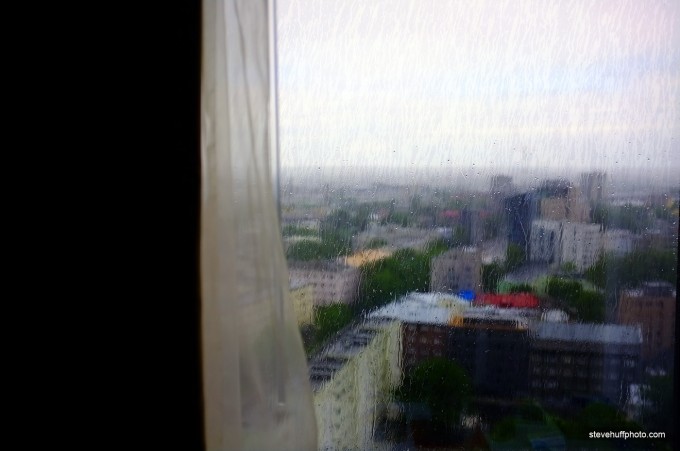 –
Fuji X100
[ad#Adsense Blog Sq Embed Image]