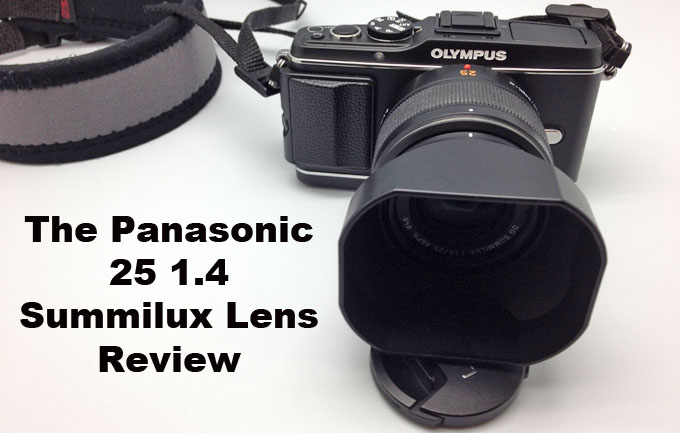 The Panasonic – Leica 25 1.4 Summilux Lens Review for Micro 4/3
Finally! The lens I waited months for finally arrived! The Panasonic/Leica 25 1.4 Summilux is a very important lens for Micro 4/3 users because it FINALLY gives us a 50mm equivalent focal length with a fast aperture of 1.4! Woo Hoo! When the 1st Micro 4/3 cameras were released this was a lens many of us asked for (I know I did) and Panasonic has now delivered it to us. We already have the now almost legendary Panasonic 20 1.7 lens which just about every serious M4/3 shoot has owned at one point or another so how does this lens stand up to that one?
Well, size wise, the newer 25 Summilux is more than twice the length of the 20 and about $200 more expensive. So is it worth it to splurge the extra $$ and pick up the 25? Read on to find out my thoughts on this lens. But be warned….while reviewing this lens my Nephew was visiting me from Chicago so he was my main model when shooting 🙂 Most of you already know my lens reviews are not scientific, rather they are "real world" results of a photo enthusiast going out and shooting the lens or camera and telling all about my experience, enthusiasm and sharing my results.
I snapped this one late at night using my car headlights to light up the area. My crazy nephew came out of the store and took off his shirt to strike a pose. Shot with the E-P3 in grainy B&W mode at 1.4
–
[ad#Adsense Blog Sq Embed Image]
The Build and Feel of the lens. Is this a real Leica?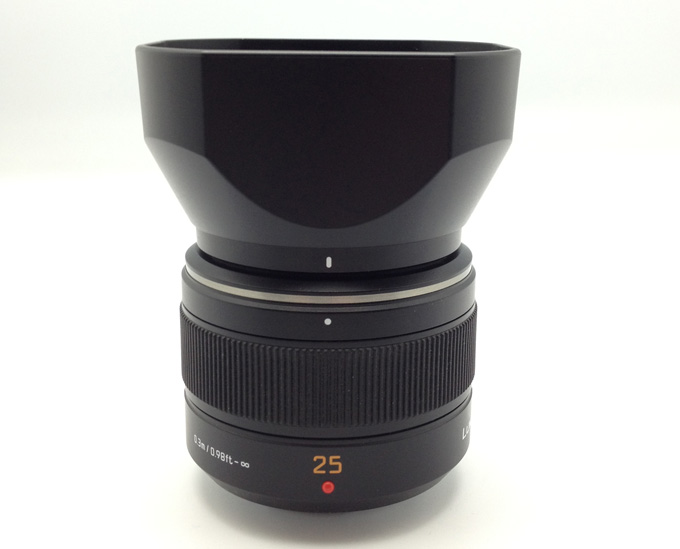 This lens feels just about the same as every other Panasonic Micro 4/3 prime lens, and that is good. Same build as the 20 1.7 and 45 2.8 so it is a solid lens but this lens is a Panasonic through and through, not a Leica. It may have the Leica name on it but the lens is made by Panasonic using a Leica design. No exotic glass but even so, this lens comes the closest yet to giving that Leica look on a Micro 4/3 body. The lens feels good on the camera though it is a little on the larger side for a prime when you consider the small size of the M4/3 bodies, and the size of the 20 pancake!
Wide open on the Olympus OM-D during the Zombie Apocalypse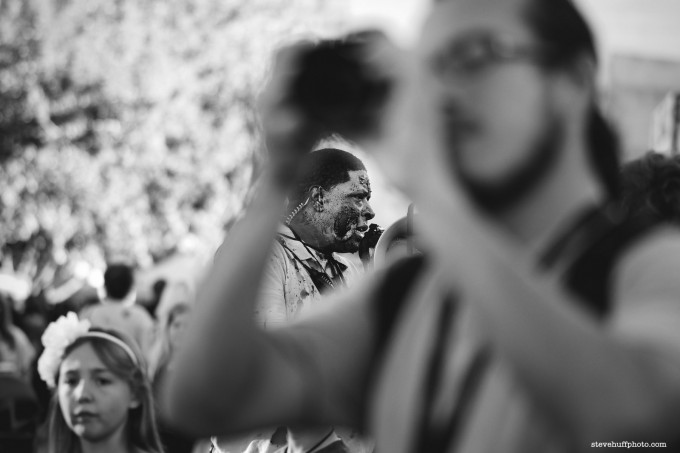 *Oh and also, for those who are unaware or are new to Micro 4/3 bodies, this lens is a 25mm lens but when mounted will give you the equivalent view of a 50mm lens.
Most of my shooting was done on the E-P3 though I did shoot it on the GX1 as well. In my opinion, it feels better on the slightly larger E-P3. Ok ok…Im an E-P3 "fanboy".
UPDATE: This lens is a MATCH MADE in HEAVEN on the new Olympus OM-D E-M5. No rattlesnake sound, super share and focuses FAST. See my OM-D E-M5 review HERE.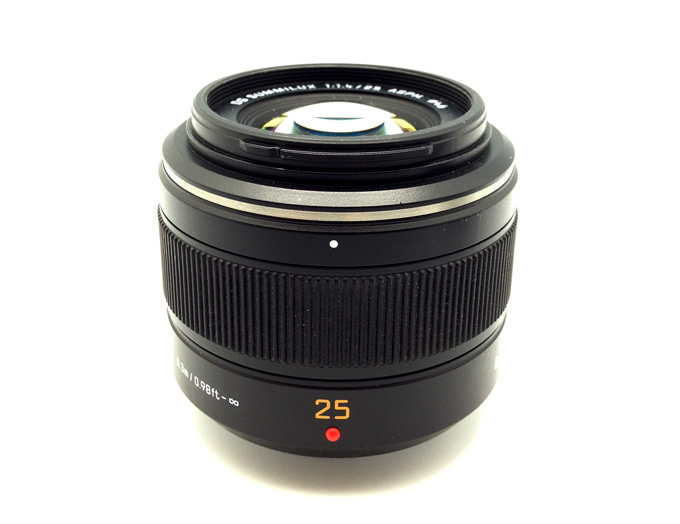 Using The Lens
When I received the lens I was pretty busy with other cameras and articles but I still managed to get out and use the lens as much as I could. When I unboxed it I noticed it came with a pretty massive lens hood, which I did use most of the time. I never had a problem with flare.
My main thing? I was curious if it could beat the little 20 1.7 which is not only smaller but cheaper as well. When I first started shooting it on the GX1 I noticed my shots were soft and not looking so hot. I thought I had a defective lens but when I attached it to the E-P3 I was rewarded with sharp images. I soon realized the images were soft because my 1st looks were with the out of camera JPEGS, and the GX1 was softer than the E-P3. Once I brought up the RAW files I saw just how capable this lens really is. IT IS A SHARP LENS when you stop down and guess what? It's even sharp wide open at 1.4 as you will see a but further down.
The lens is no slouch. Full sun in Phoenix, AZ – 25 1.4 at f/8 – from RAW – Click image for full size sample.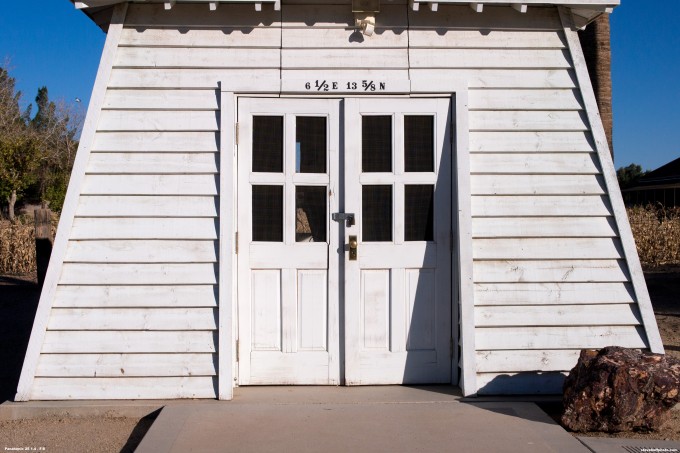 –
ISO 640 and wide open at 1.4 on the Olympus O-MD E-M5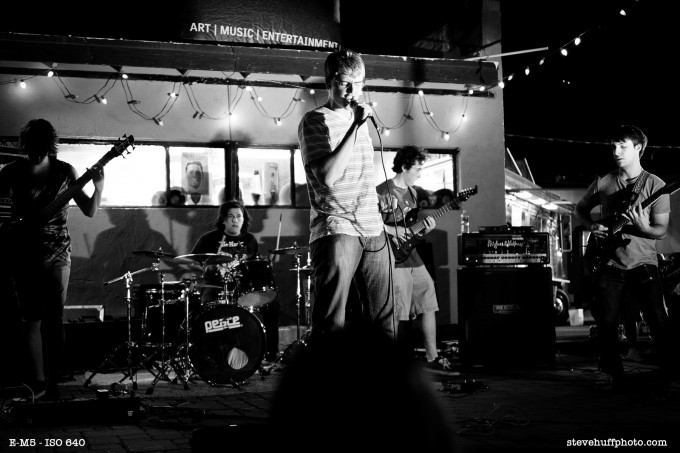 When writing about a lens and real world use (not scientific) it's not always necessary to have 2000 words in the review because when a lens is good, it's good. The one thing I can say about the 25 1.4 Summilux is that to my eyes, it does render images in a richer way than the 20, which is also fantastic but maybe a bit "flatter" in the color and overall presentation.  The Summilux is indeed a better lens when it comes to overall image quality. Like I said, "rich" is the word I would use to describe it's character. It gets about as close to a real Leica lens as I have seen on Micro 4/3. To see my old 20 1.7 review you can click HERE.
The Bokeh of the 25 1.4 looks good to me when wide open – click image for larger view. E-P3.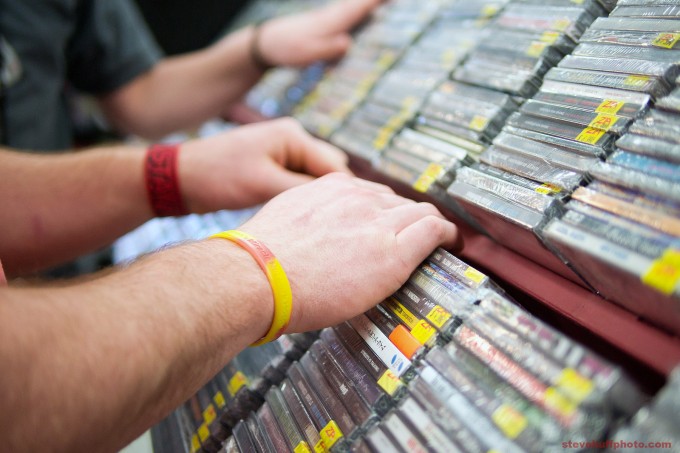 –
My nephew is in town visiting me from Chicago so he was my model for most of these test shots. But here you can see the way the lens performs indoors wide open. This was shot on the E-P3.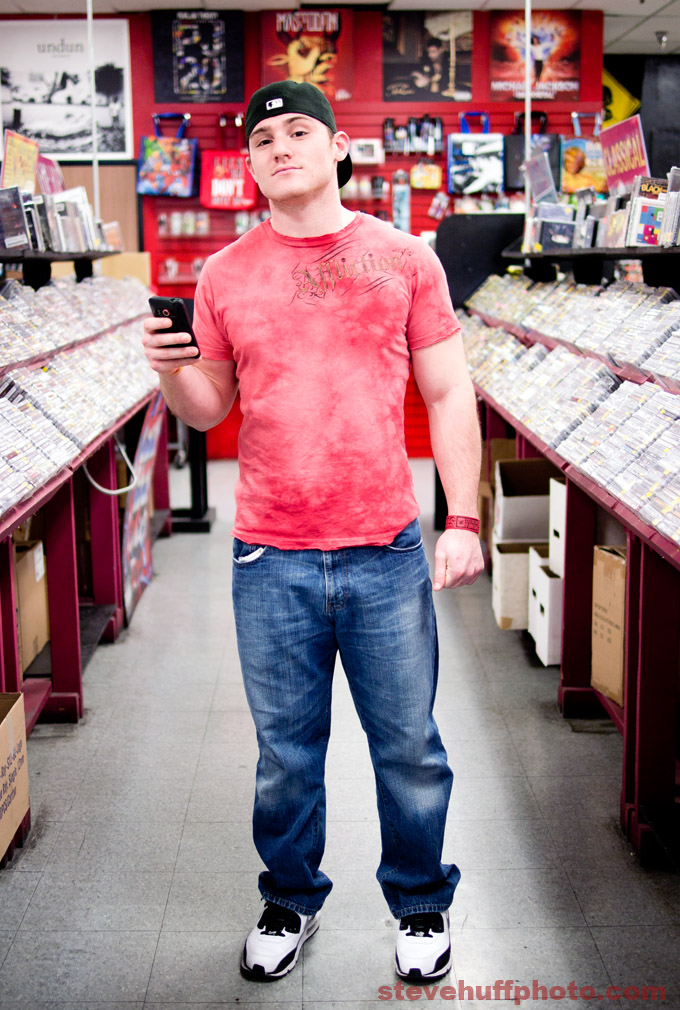 –
Is the lens usable at f/1.4? I'd say YES!
So if you had any doubts on image quality, fear not. This lens delivers at all apertures. Even when wide open it is sharp at the focus point. Check out the shot below with the 100% crop under it. There is a reason this lens is $500+. Look at it this way…it is $3000 less expensive than a 50 Summilux ASPH!
Below is an image I shot with the E-P3 at f/1.4 along with a 100% crop below the image. This lens is SHARP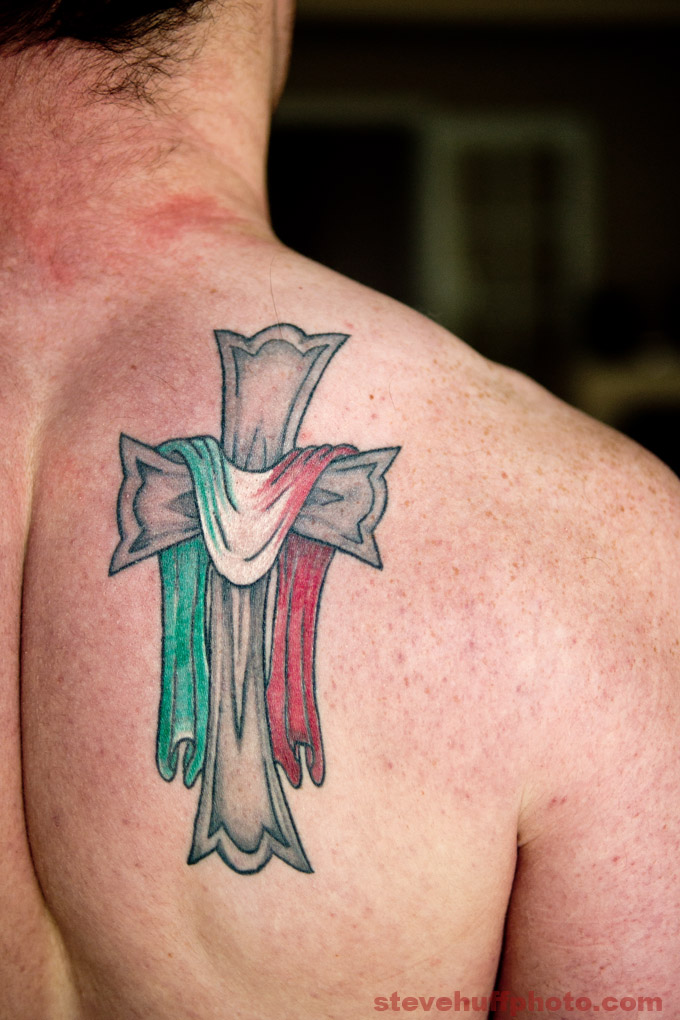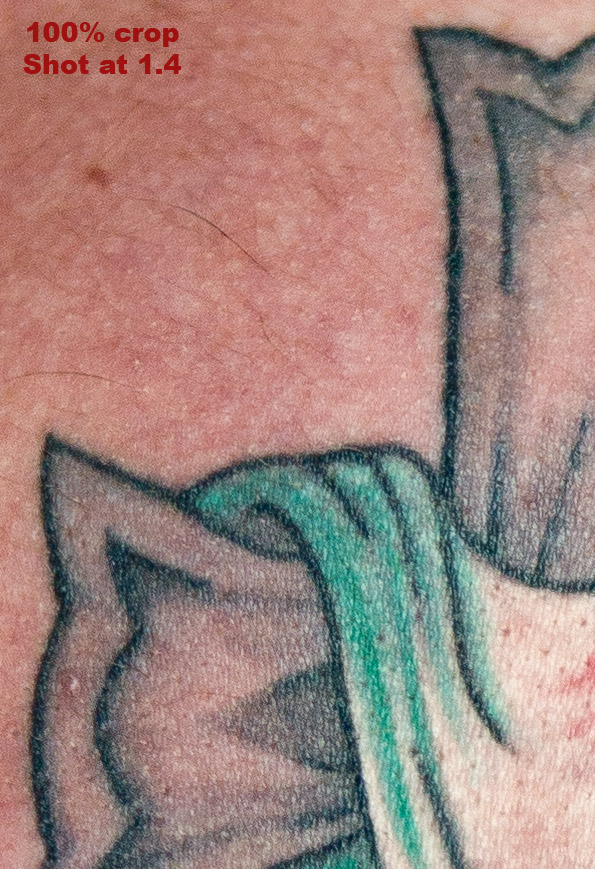 What's that noise? The Grind when used on Oly PEN cameras
One thing I noticed, as have many others is the grinding noise this lens produces when you use it on an Olympus PEN camera. Take it out in the sun and you will hear a noise that makes you think you have a defective lens as the aperture changes. This lens is silent on the GX1 but noisy as heck on the E-P3 (when in bright light). It did not bother me but it is there though not constant. This may bother some shooters so beware if you plan on using on a PEN. When you hear the grinding rattlesnake noise just know its normal.
UPDATE: This noise does not happen when you use this lens on the new Olympus OM-D E-M5!
E-P3  – Grainy B&W – wide open at 1.4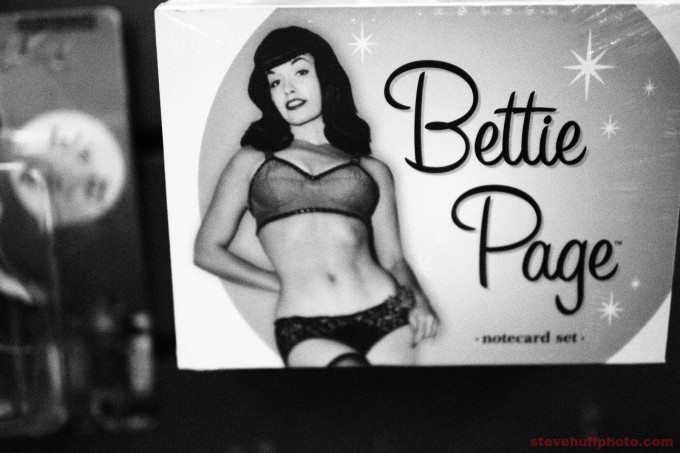 –
Again, wide open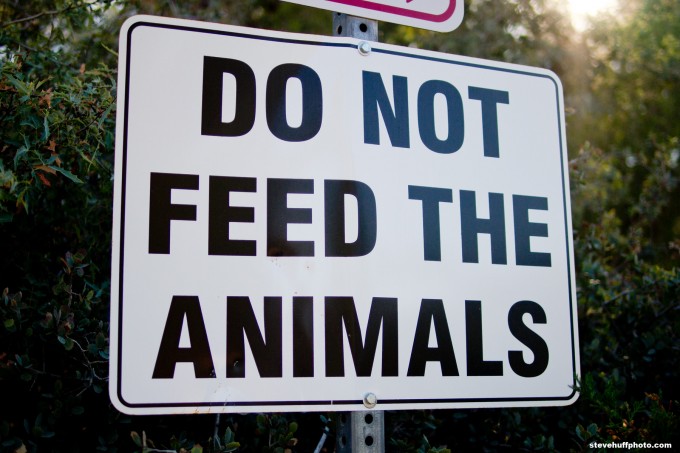 –
more on the OM-D E-M5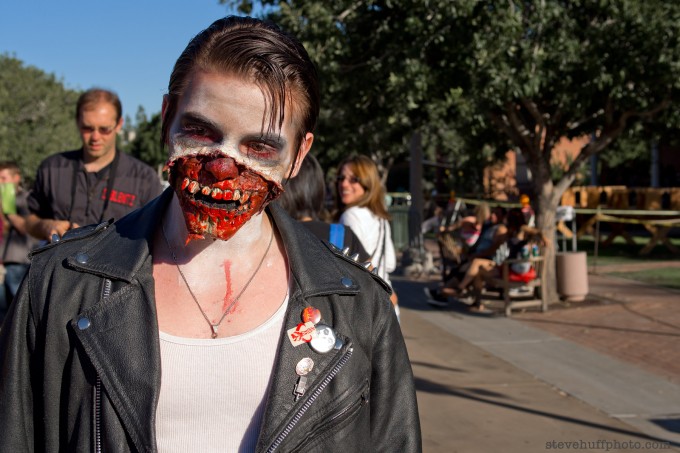 and again, on the E-M5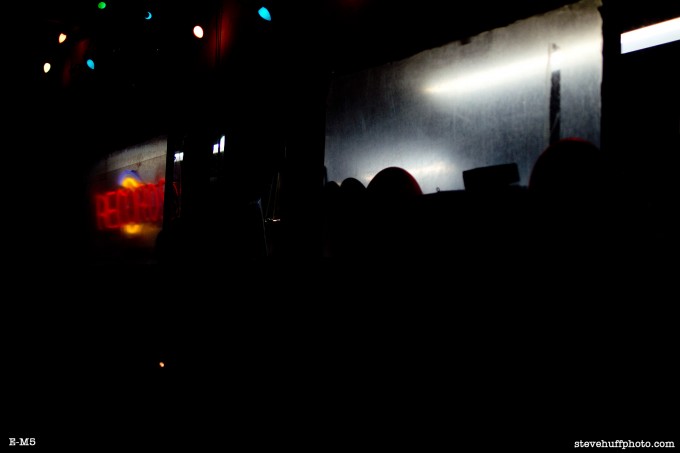 So…which should I buy? The 20 or the 25? Or, should I upgrade my 20 1.7?
This is the big question that everyone wants to know. To be honest, I wish I could have taken this lens with me on a trip. If so I would have been able to get a more wide variety of shots with it but just in the couple of weeks I have used it I can easily say it is the better lens if you are deciding between this and the 20 1.7. But, at the same time it is a couple hundred more and larger making the camera less compact. Also, it is not LEAGUES better. The 20 still has its charm for its size and quality but yes, I would buy the 25 if I wanted THE lens for Micro 4/3.
If you crave creamy beautiful files from your Micro 4/3 camera, this is a lens you will want to own. The IQ is superb, the lens focuses about as fast as the 20 1.7 and I had no issues focusing in low light with the E-P3. Overall I'd say if you don't mind the size, go for the 25. If you want to stay compact, keep the 20. Not much more I can say about it really. It's fantastic and the best Panasonic prime to date. For the Bokeh addicts you will have an easier time with shallow depth of field as well and I find the lens a but more contrasty than the 20. If you are sticking with M4/3 – this one is a no brainer and it is amazing on the new E-M5! A must own.
You can buy the 25 1.4 at B&H Photo or AMAZON
More detail wide open at 1.4 – click it for larger view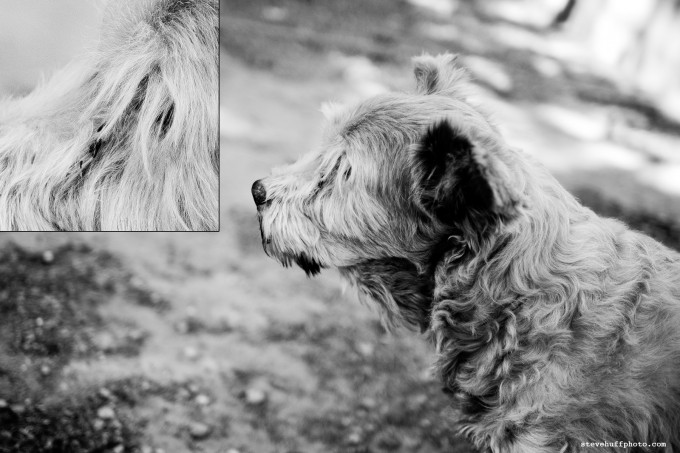 A quick note about Micro 4/3
At the time of this writing there are some exiting things ahead in the world of digital cameras. The new Fuji X-Pro 1 looks to be a really great mirrorless camera, though at a much higher price tag than any Micro 4/3. While the quality of the Fuji will most likely stomp over any M 4/3 I still feel that this format is here to stay due to the size, and the lower cost. Also, the lenses we have available for M 4/3 just rock. The Olympus 12mm, 45mm and this Panasonic 25 1.4 represent the best of the best for M 4/3 and is reason enough alone to stick with this format. I'll probably always have a M 4/3 body because they are fun, they can be taken anywhere and the quality rivals the big guys when you attach a great lens.
Sometimes we all get caught up in the hype of new releases, and you guys know I do as well but I love this format for what it is and what it does right. For $700 or so you can get a kit with a solid body that takes superb photos better than many of us can even shoot. I still feel something like an E-P3 or E-M5 and 12, 25  and 45 could last someone many many years.
I love the PEN cameras and hope to see advancement in the bodies in the years to come.
With that said, I will leave you with a few more photos from the lens…some have been processed, some have not. My processing consists of adjusting the RAW file during conversion and sometimes adding a filter using Alien Skin Exposure 3.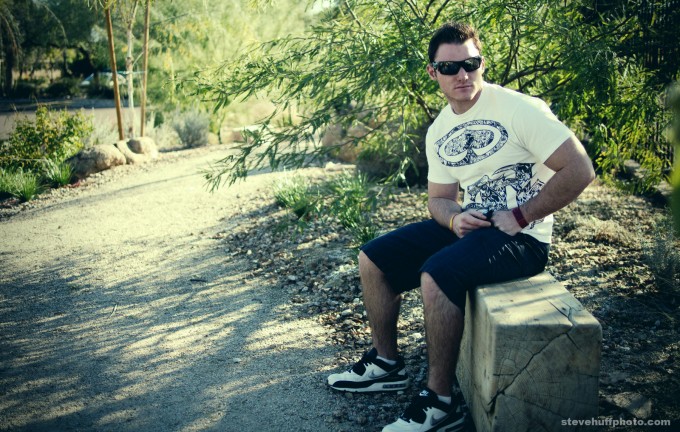 –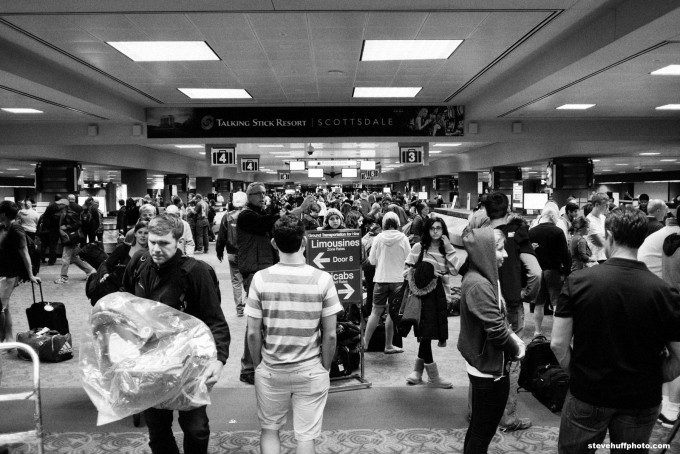 –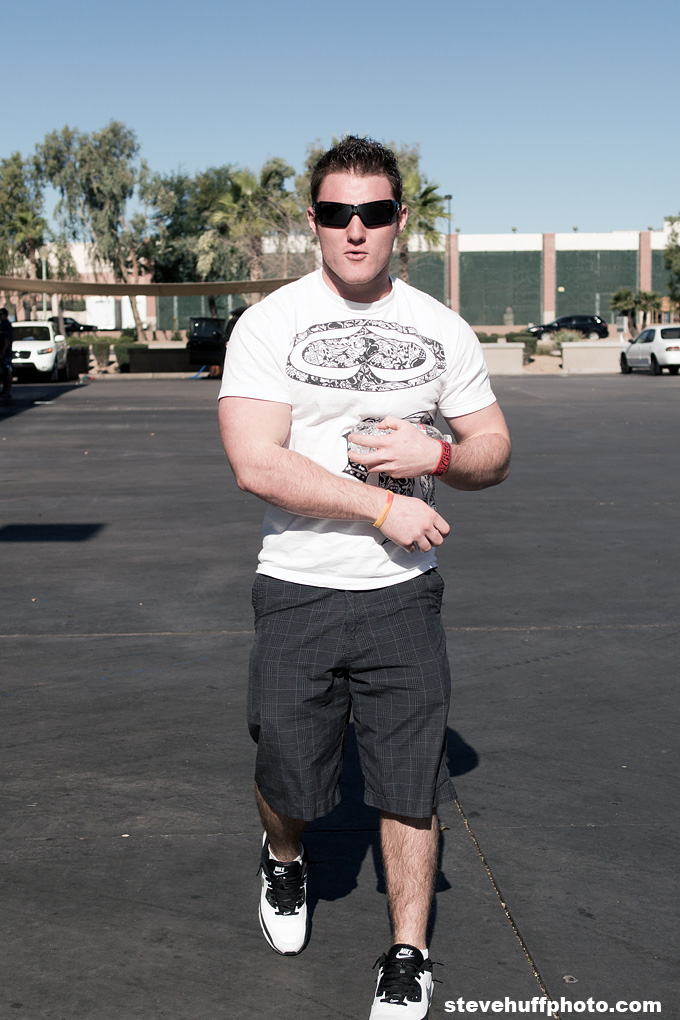 –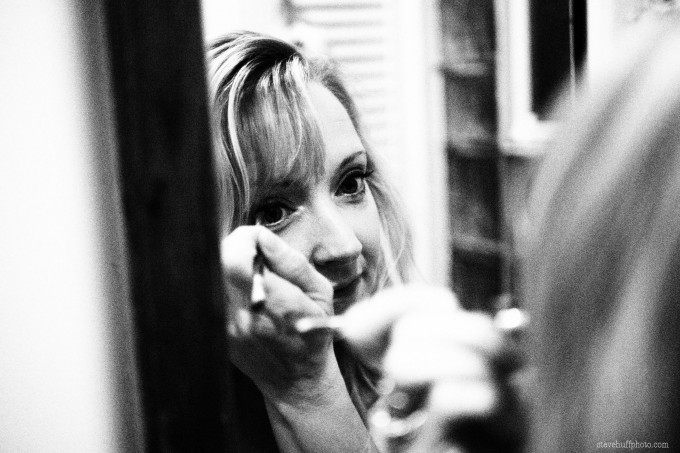 –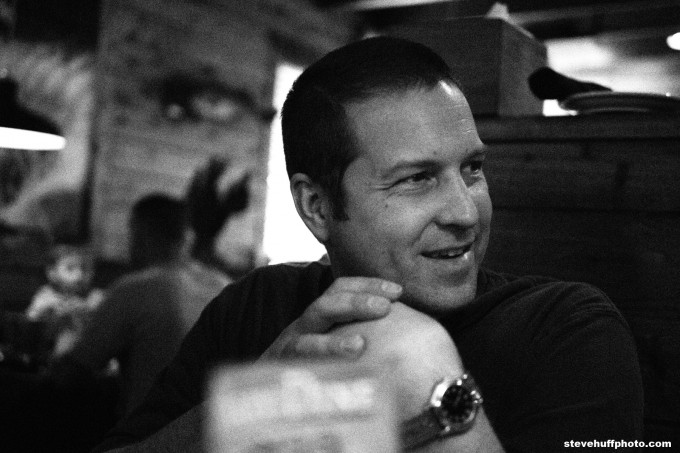 –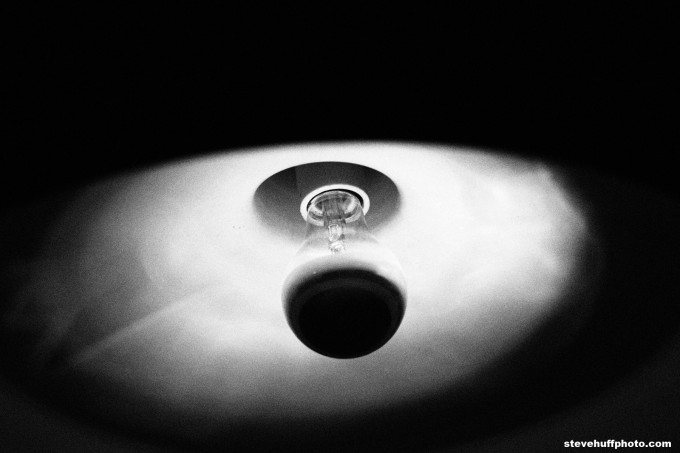 –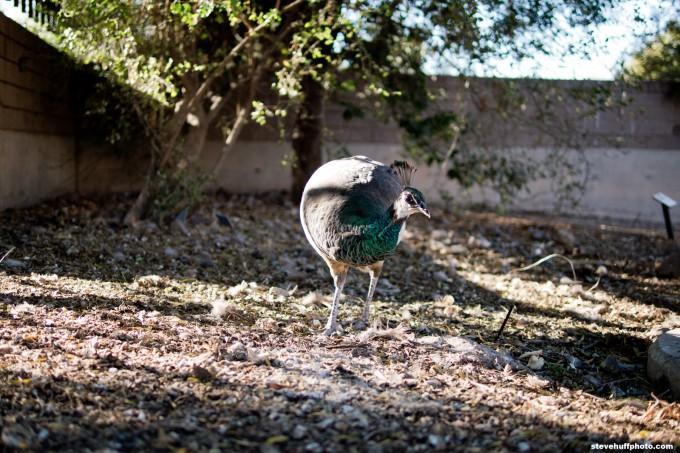 –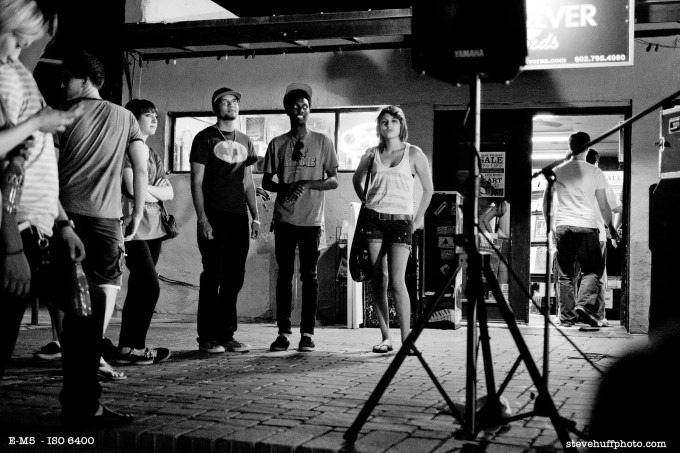 –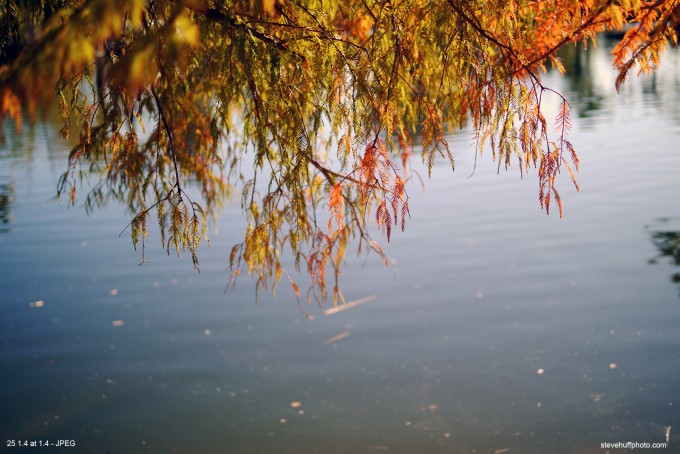 –
HELP ME TO KEEP THIS SITE GOING AND GROWING!! IT'S EASY TO HELP OUT & I CAN USE ALL THE HELP I CAN GET!
PLEASE Remember, anytime you follow my links here and buy from B&H or AMAZON,
 this helps to keep my site going. If it was not for these links, there would be no way to fund this site (and the cost these days to keep it going is pretty damn high), so I thank you in advance if you visit these links. I thank you more if you make a purchase! I have nifty search bars at the upper right of each page so you easily search for something at either store! I currently spend 10-14 hours a day working on this site and the only way that I can pay for it is with your help, so thank you! Currently my traffic has been increasing but my funds to pay for the site has been decreasing, so any help would be GREATLY appreciated!
Even if  you buy baby food, napkins or toothpicks at Amazon it helps this site, and you do not pay anything extra by using the links here. Again, you pay nothing extra by using my links, it is just a way to help support this site, so again, I thank you in advance 

 More info is here on how you can help!
If you enjoyed this article/review, feel free to leave a comment at the bottom of this page and also be sure to join me on twitter, my facebook fan page and now GOOGLE +!
Also, you can subscribe to my feed at my subscribe page HERE and read these posts in your browser or news reader!