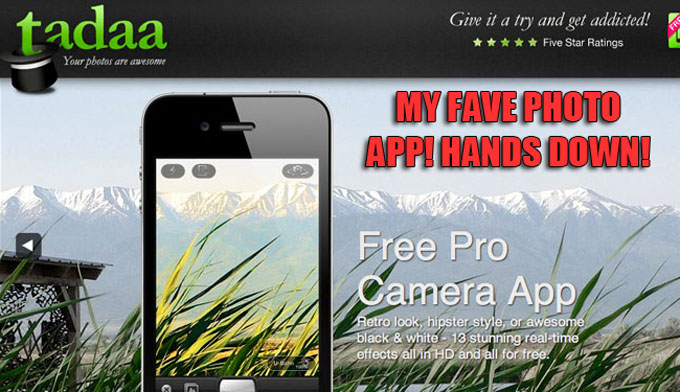 My favorite iPhone Photo App – Tadaa! …and it's FREE
Happy Friday to all! I'm having a great day here in sunny Phoenix AZ and happy to be out of the cold bitter weather yet again this winter. As I sat here at my desk this AM going through all of the latest info on the upcoming hot cameras like the Fuji X-Pro 1, Olympus OM-D and even wondering when my NEX-7 pre-order will arrive I began to realize that for the past 3 weeks or so I have been using my iPhone quite a bit. The  reason for that though is a new app I downloaded called "tadaa". I found out about it through my friend Seal. He actually has been helping develop this app and he was pretty excited about it. I decided to give it a shot and downloaded it to my iPhone 4s.
Long story short? Tadaa is a pretty damn amazing app that not only has the best filters I have seen in an app like this, it has the nicest interface and coolest social aspect as well. I mentioned this app on my Facebook a couple week ago and gained over 100 followers overnight. This concept is not new of course as many of us love and use Instagram, which is also a great app. BUT, I have to say that after using Tadaa, I deleted instagram off of my phone (never really got into it much actually, so no loss as I had like 5 followers).
First things first, Tadaa is FREE right now so I suggest if you have an iPhone  – GO GET IT NOW. Type in "tadaa" in the app store search and find it. You can also visit the official tadaa website HERE. 
Like I said, I have been using this app for about 3 weeks and not only am I addicted to it, I managed to get my son addicted as well (you can follow him on tadaa, his username is "huffdev") as well as my best friend Mike ("efforting"). It seems everyone who has tried this app absolutely loves it. You can also follow Seal on tadaa, his username is "sixx".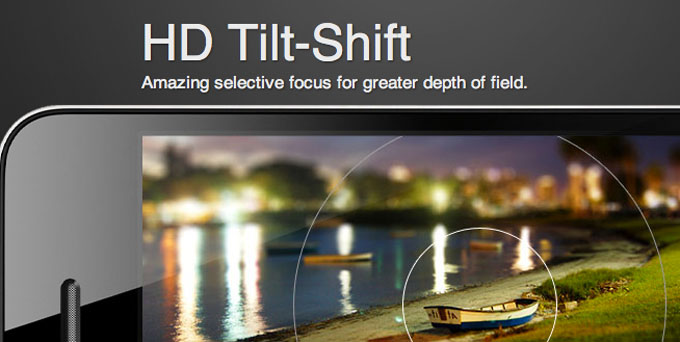 I know and realize there are tons and tons of photo apps out there but the way tadaa implements everything is top notch. From the way you shoot, to the real time filter and frame effects. You can view a real time live sample of the filters as you aim your camera just by swiping left to right for filters and up and down for frame effects. It's pretty awesome. Then, when you take your shot you can save it to your photos and if you like you can then send it to tadaa by pressing the "tadaa" button. This will send you photo out to all of those who follow you where you will get comments and thumbs up on your photos.
I also love the tilt-shift effects and selected DOF effects. They work well but don't take my word for it, download the app and see for yourself!
[ad#Adsense Blog Sq Embed Image]
The quality of this app on an iPhone 4 or especially 4s rivals many P&S cameras and it is my opinion that in the not too distant future P&S cameras will be on their way out due to phones and mobile devices. I'd rather shoot with my iPhone and tadaa over something like a Canon S100, but that is just me. Of course for my serious shooting and camera addiction I will always have a nice camera to shoot with but for everyday snaps and the social aspect, tadaa is a must own app if you are an iPhone owner.
Did I mention it is 100% free? I can see tadaa overtaking instagram. If you download it you can follow me as well! My username on tadaa is "stevehuffphoto" and I usually post photos every day!
Below are a few photos from the app…enjoy!
Late night leaving a Target store. I saw this train of carts crossing my path so I lifted my phone and snapped! Tadaa!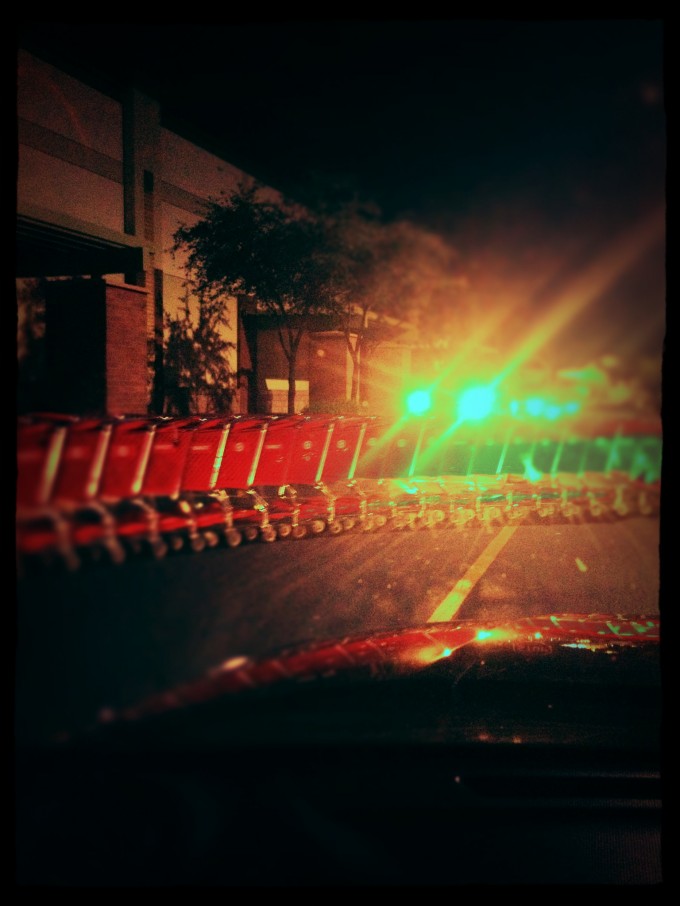 –
Going down the escalator at the airport – used the selective DOF effect which took 2 seconds.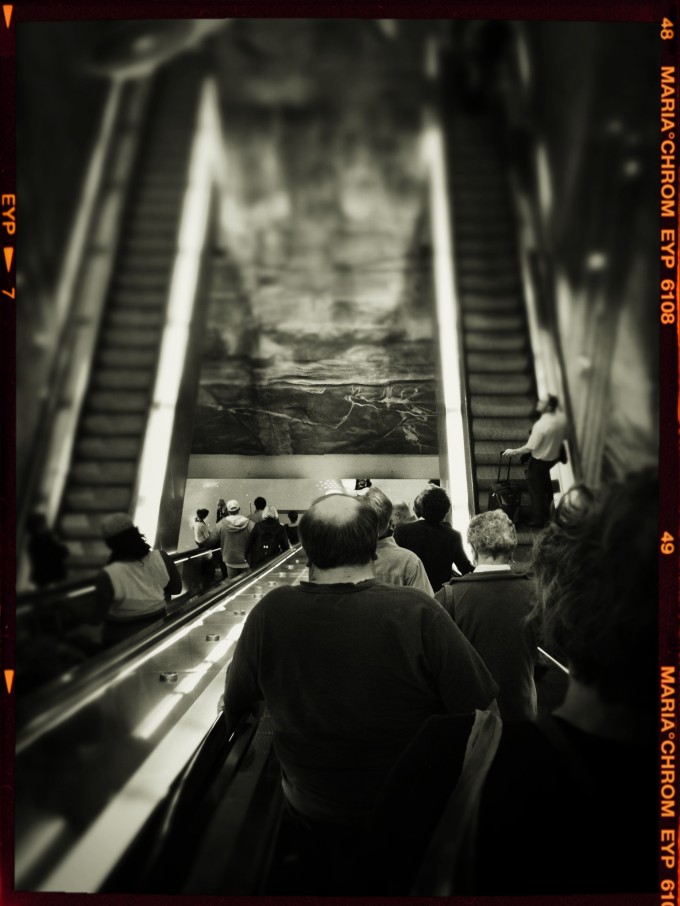 –
Used an old frame effect on this one…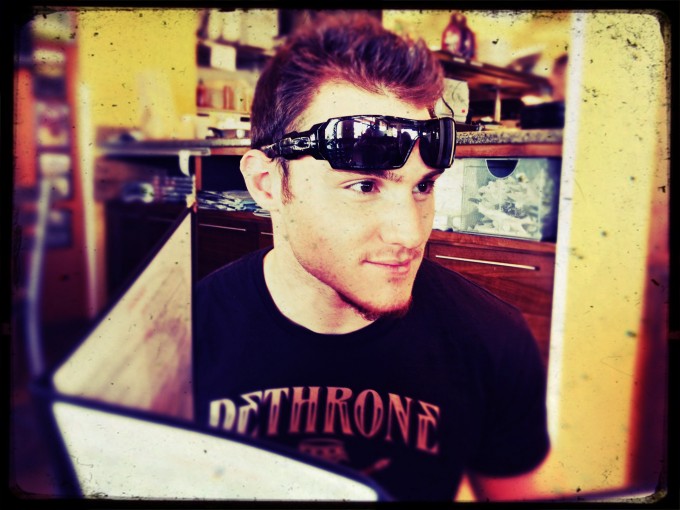 –
The Golden Wienie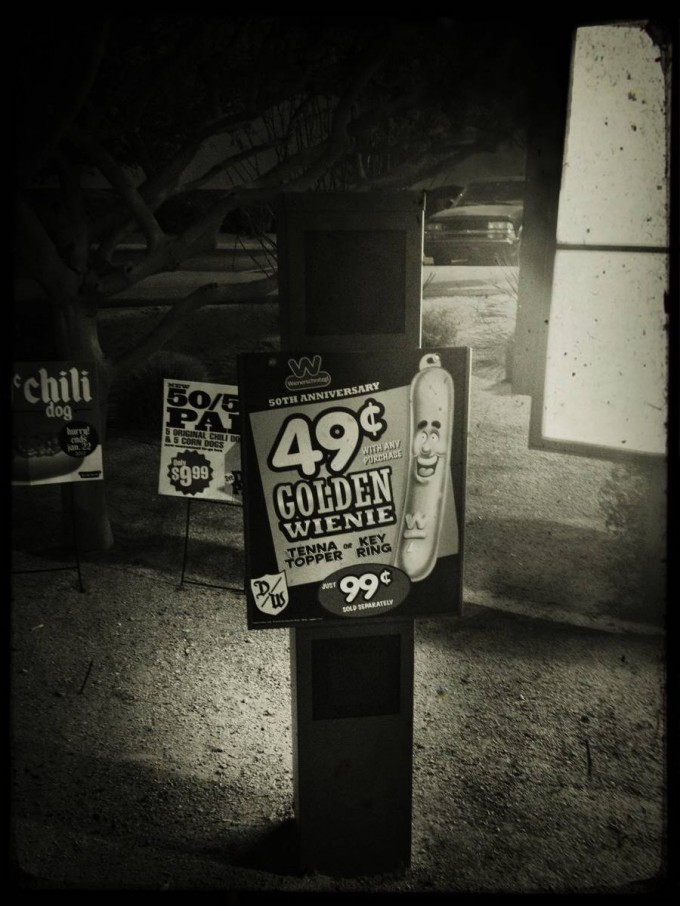 While in Chicago, you have to have a Chicago Pizza!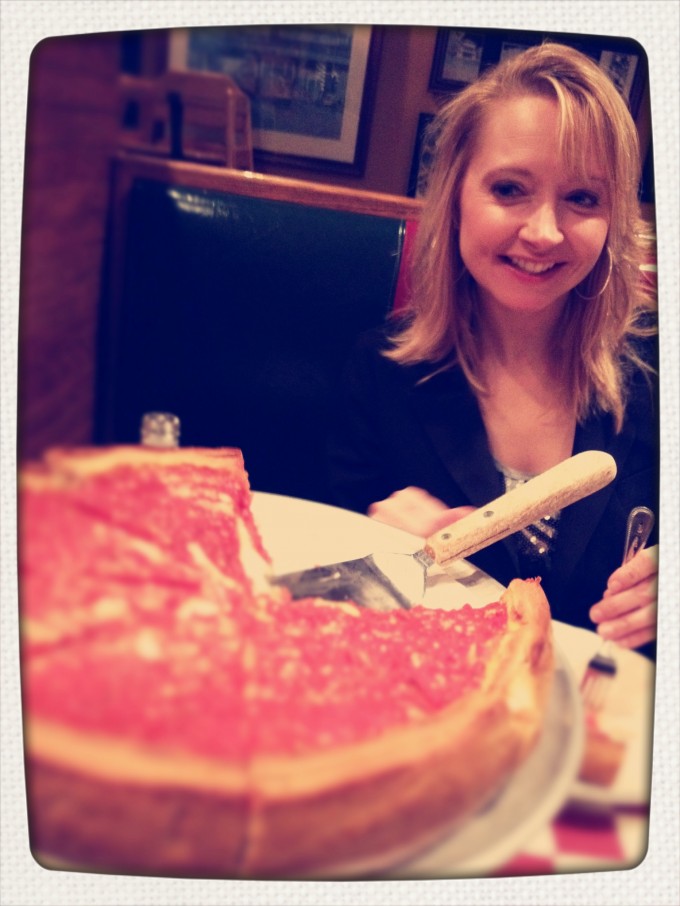 –
Brandon (huffdev on tadaa) – guess my house was a bit chilly this night…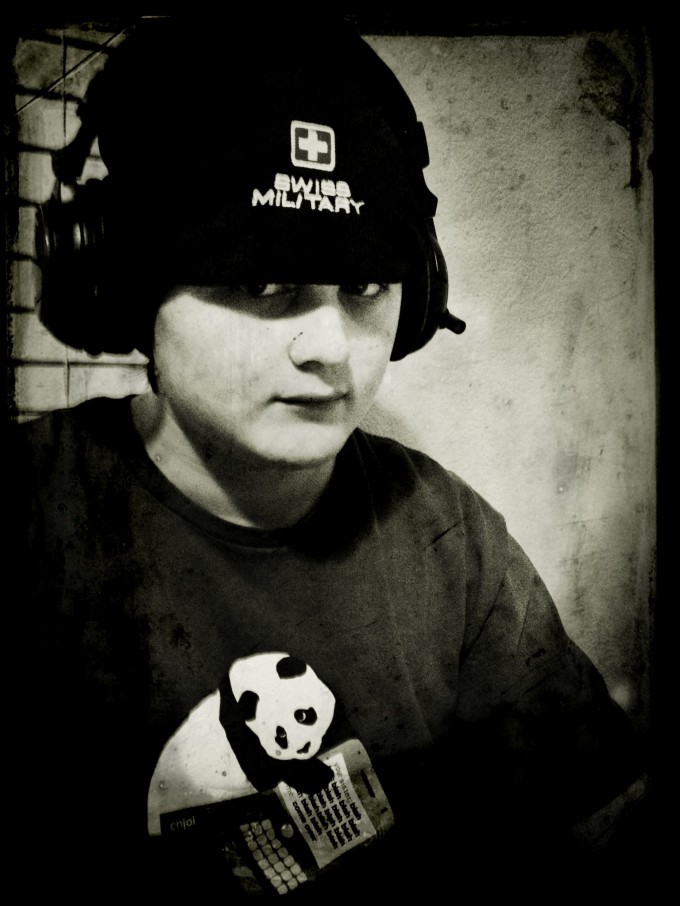 –
Quick grab shot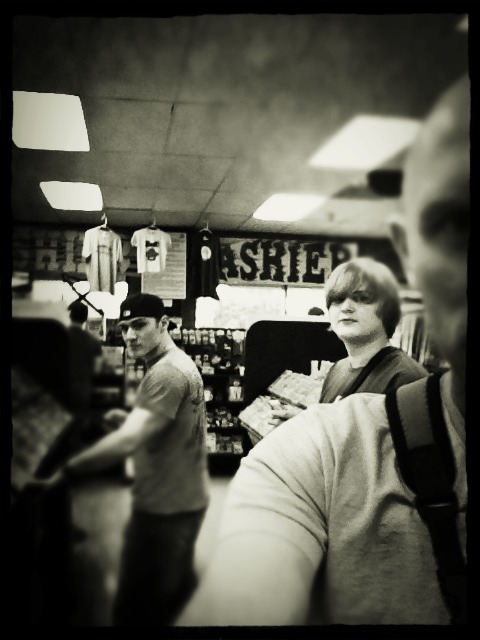 –
The camera everyone loves to hate! Lol…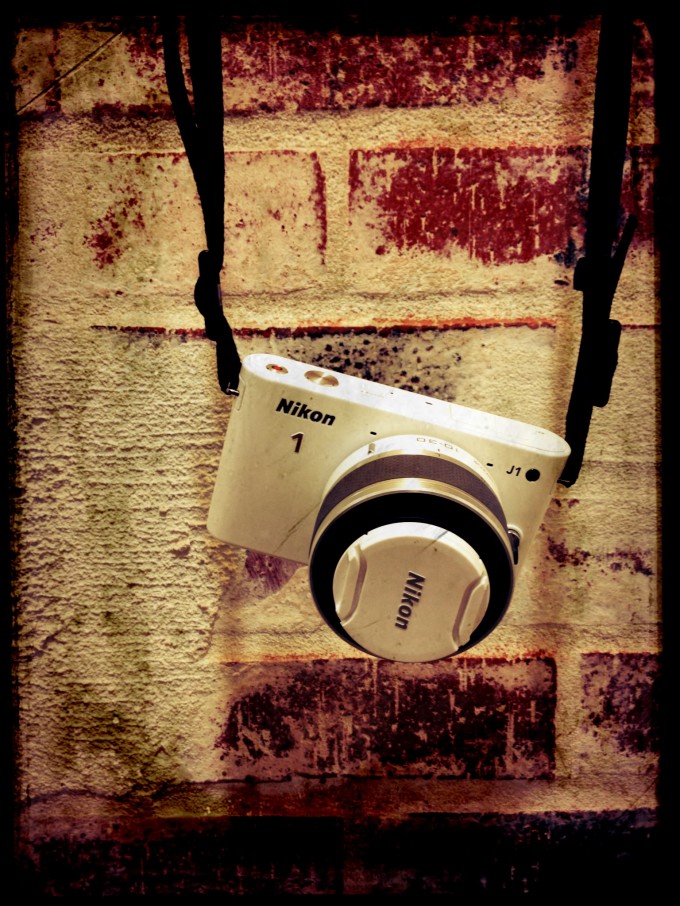 –
A tree full of peacocks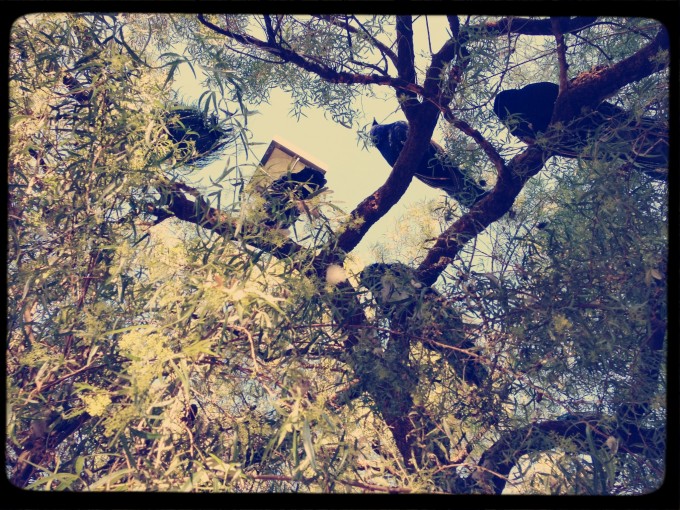 –
Jack!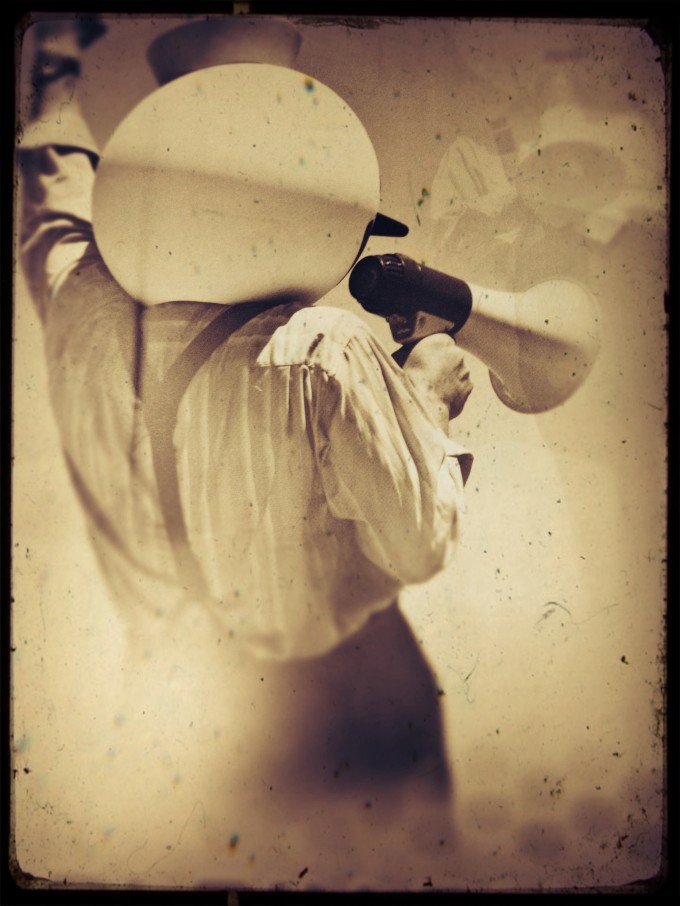 –
Sample using the DOF effect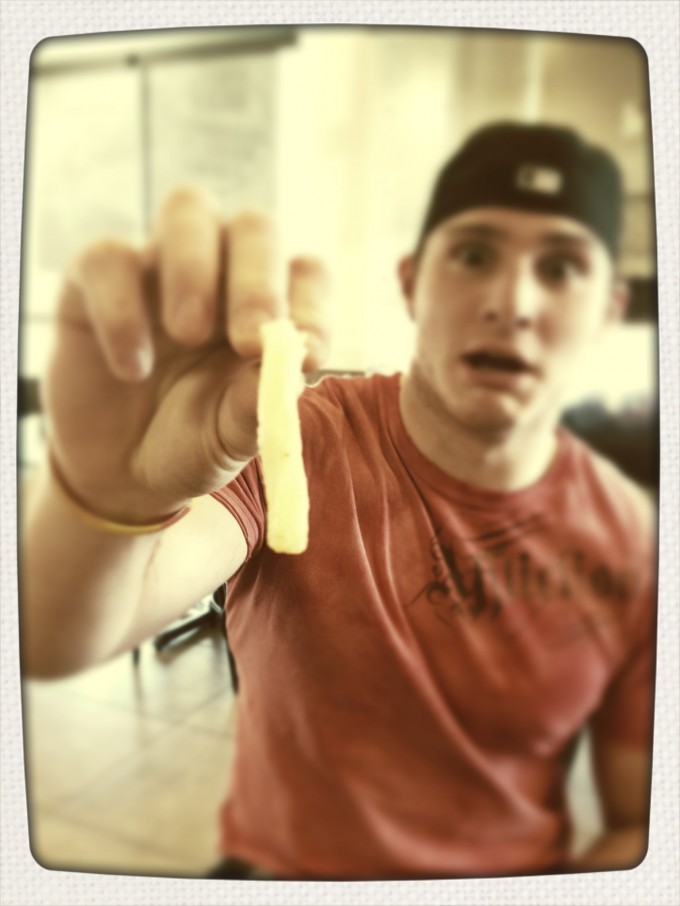 –
Dinner in the cable car…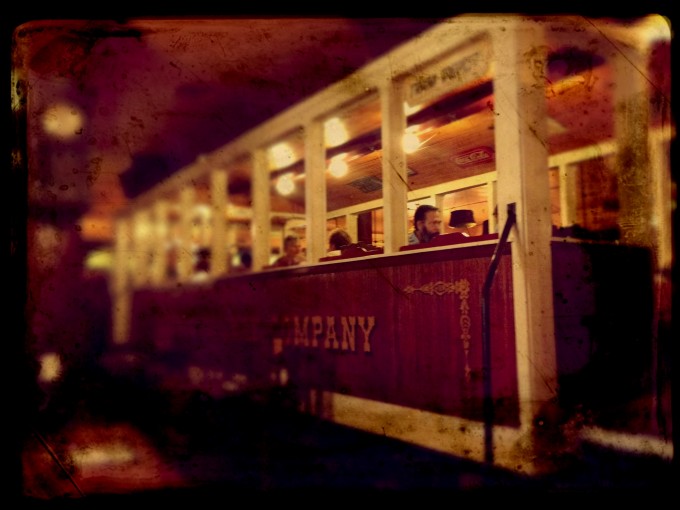 –
Yes, I am now officially engaged to an amazing woman 🙂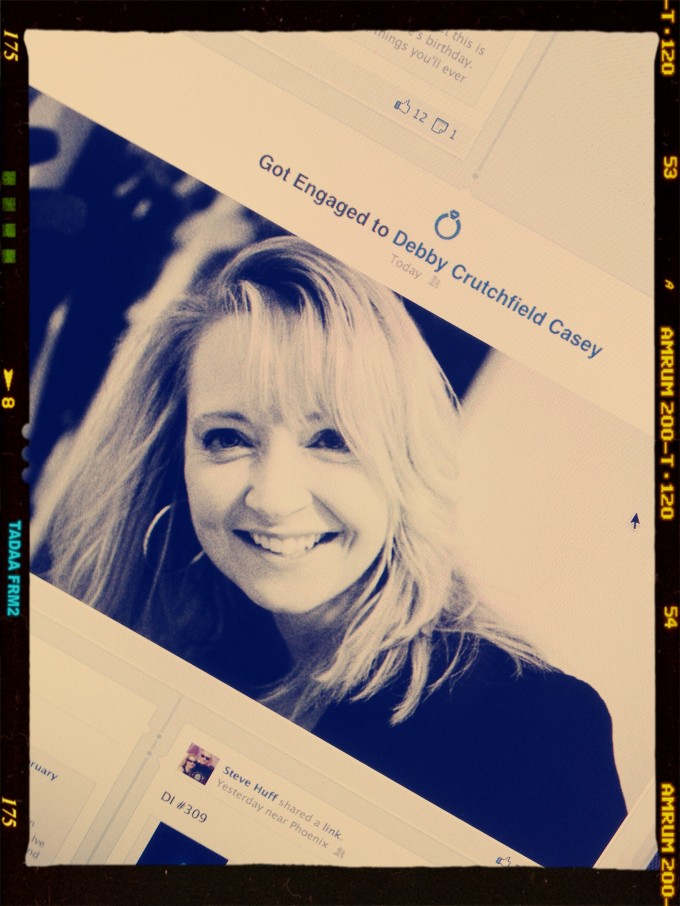 –
Hustle and Bustle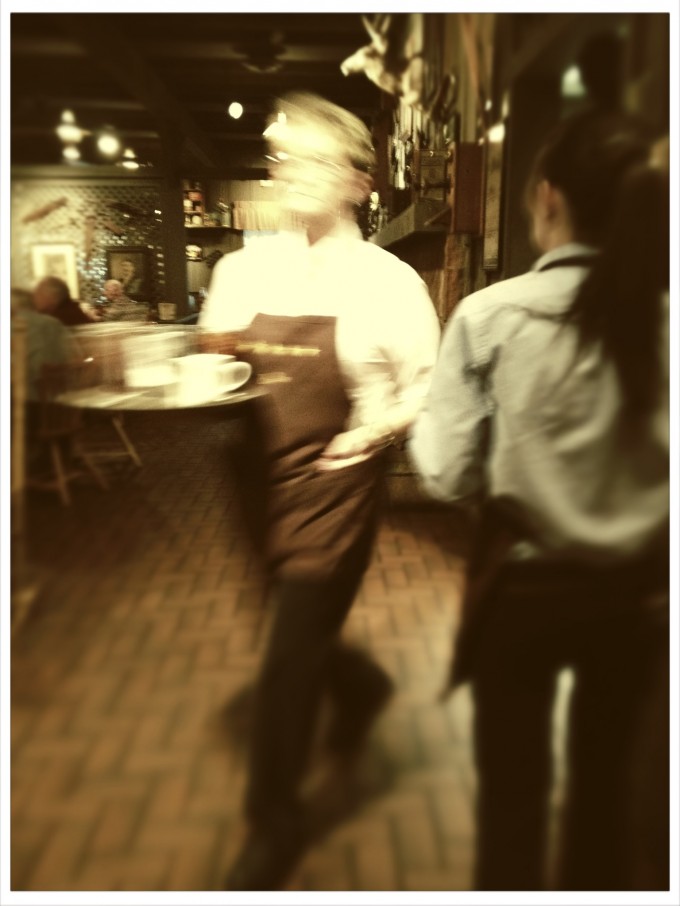 –
Stomach ache….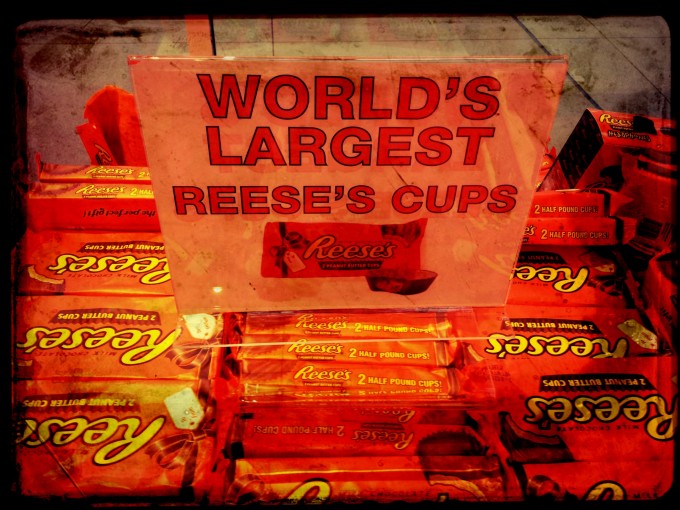 –
and a self portrait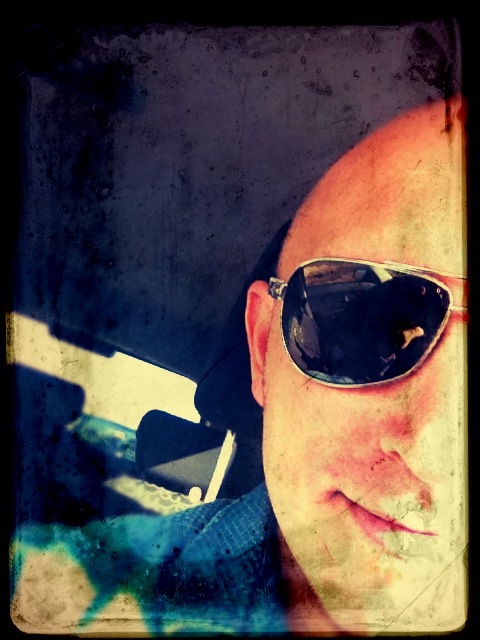 –
So there you go…amazing app and IT IS FREE! Highly recommended for all iPhone users!
Follw me on Tadaa – stevehuffphoto
Follow my son Brandon – huffdev
Follow music artist and photographer Seal – sixx