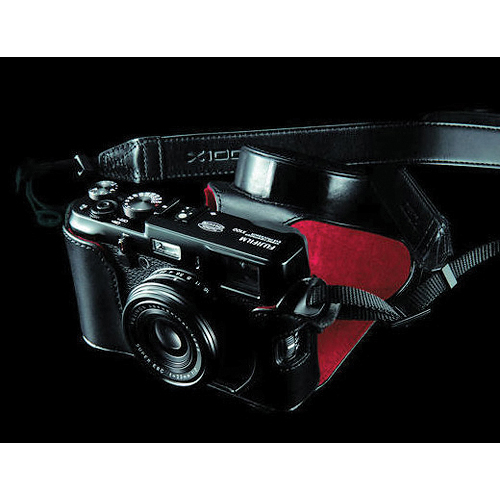 Fuji has released another firmware update to the X100 today, version 1.21. The details of the update are below and you can update at Fuji's website HERE. I am busy writing my X-Pro 1 review today so look for that ANYTIME now 🙂
The firmware update Ver.1.21 form ver1.20 incorporates the following issues:
When checking focus point by pushing AE-L/AF-L button in MF mode, following phenomena can be observed in relation to focus area settings. These phenomena are improved.
1.When the focus area is set to bottom right end position, the camera may hang up.

2.Even when the focus area is set to other area than above, focus may be hard to be established.