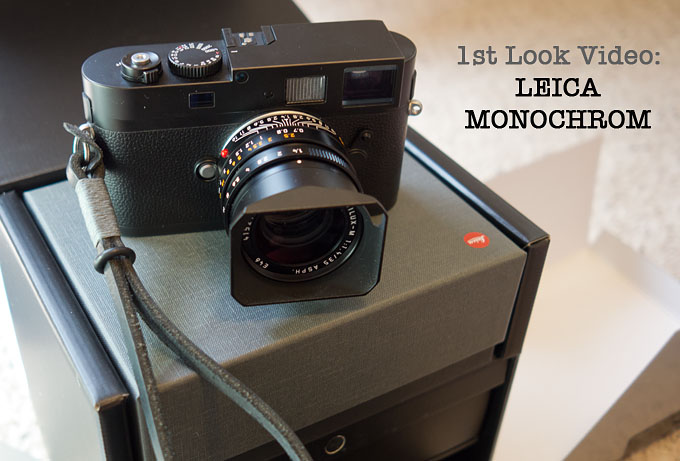 Leica Monochrom 1st Look Video and Sample – Review in July
OK! I have had this PRE-PRODUCTION Leica Monochrom camera for about 18 hours and have only shot a few things around the park and my house but did manage to make a quick 1st look video. 1st thoughts on the Leica Monochrom? It looks like an M9, feels like and M9, works like an M9 and even smells like an M9! Yep, basically, this is an M9 with a modified M9 sensor. No color channels. Pure B&W. Monochrome. My 1st thoughts are…who would pay $7,950 for a B&W only camera? Well, I feel many of you reading this will in fact do so because it is a niche camera..a specialty item that you can not get anywhere else. For those who love and adore B&W film and shooting, this camera is a dream. Sure, you can shoot an M9 and convert to B&W but will you get the same results? I did this test, side by side, same lenses, same subject and there are indeed differences with some subjects, not so much with others.
I will show these results in my upcoming review (Review not until July when I have a production camera) but can say that the IQ from this sensor is beautiful. Sharp, detailed, rich in B&W tones. During my week evaluation with this camera (Thank you Leica & Steffen K.) I am going  to decide if I want to buy my own Monochrom. If I fall madly in love with it, and that is possible, then I will. That means I would then use my OM-D as my color camera and sell my M9-P. We shall see, but my decision will be in my review as well, and that is a huge decision to make.
Also the X2 JUST ARRIVED to me 10 minutes ago so I will be doing a 1st look video and review of that one as well but it seems i have more time with that one so I probably will not start shooting with it for a week or so.
Here is ONE sample I want to show you. I shot this as a test for DR, Sharpness and Tonality with the Monochrom. Click it for the larger view and 100% crop.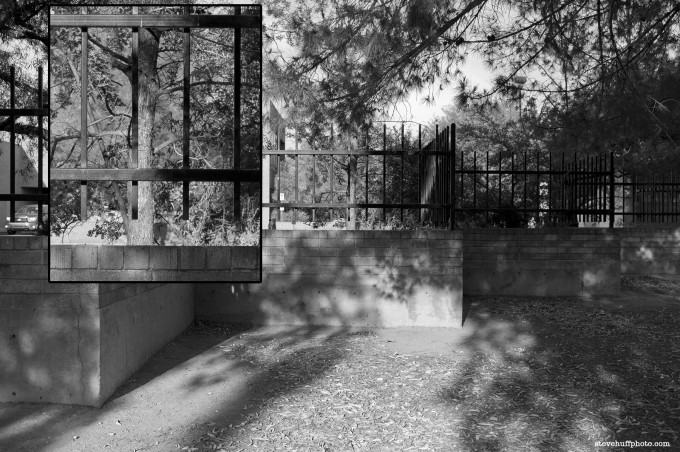 –
I am taking the Monnochrom with me to Chicago this weekend along with a 35 and 50 Lux ASPH and I may be shooting around Navy Pier Saturday night. My review will be up in about 10-12 days and will be full of samples and even comparisons with the M9 files converted to B&W. Should be fun. Enjoy!