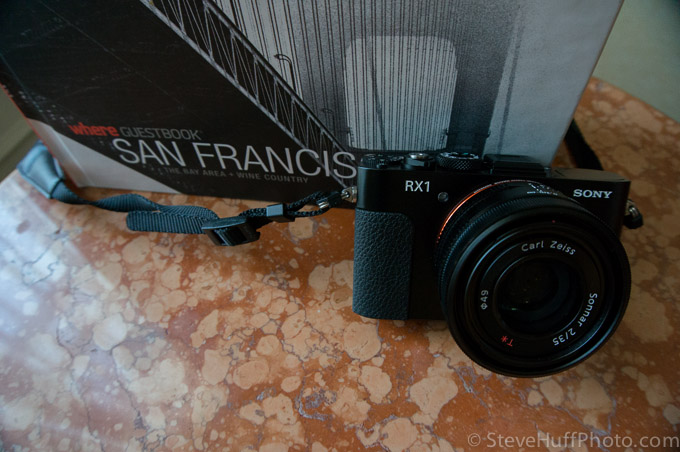 Hot Off The Press! Exclusive Sony RX1 Samples..by ME!
Hey guys! I am in San Francico right this moment and I have been walking around for the past three hours with a production Sony RX1! I shot around 50 shots or so and some look really nice. The camera is speedy, silent, great color and what you see here is ALL JPEG because I do not have any converter for these files as of yet. I did not have the EVF so shot it all on the LCD in the full sun and it did great. It is so small, light and stealthy and I even had a few people come up and ask me if this is the RX1!! Lol.
[ad#Adsense Blog Sq Embed Image]
Sony says I can share images but to keep in mind this is NOT the final firmware and they are still tweaking and improving the IQ, so it will only get better. Also, I am using my Macbook air so not sure how they will look on a better display but on this display they look GREAT. 
Keep in mind. These are ALL JPEG!
OOC JPEG – Lightroom Saved as a 75% JPEG – Click image for full size file!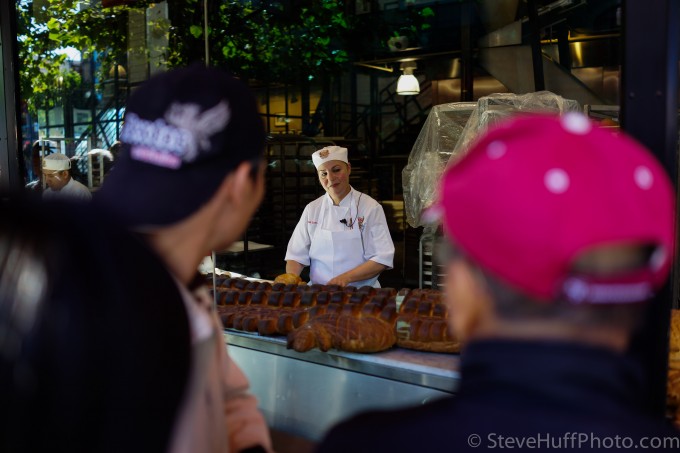 –
a few more quick shots…EXIF is embedded – click for larger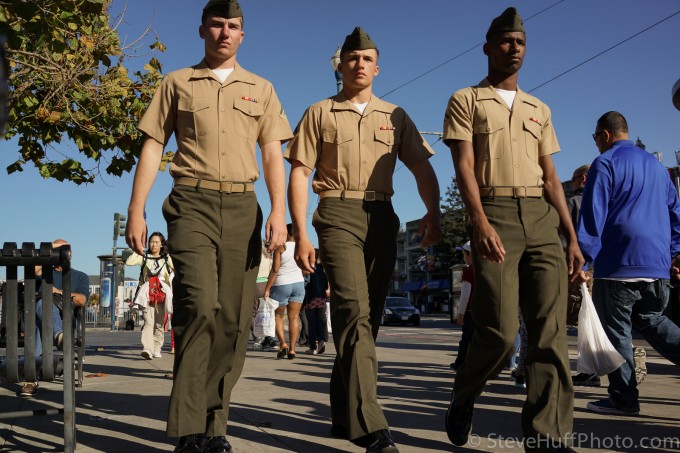 –
…click for larger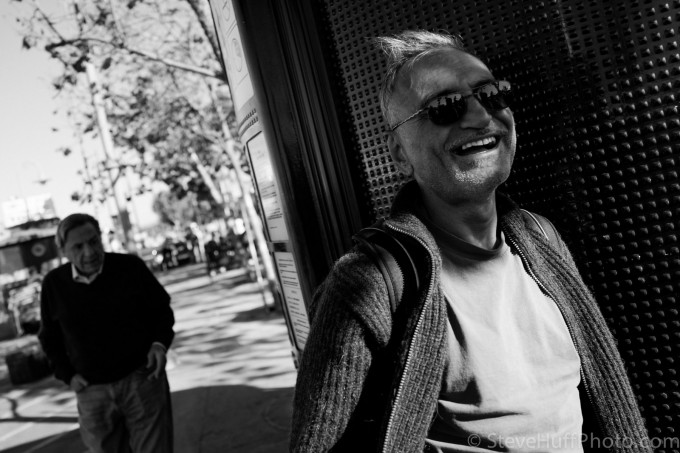 –
Boring subject but nice light..click for larger!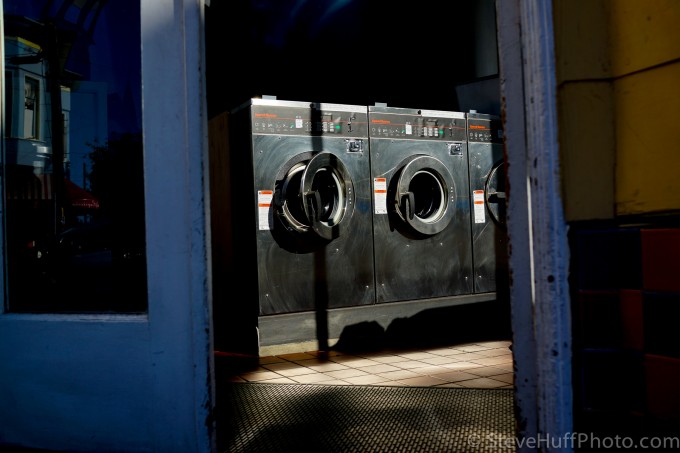 –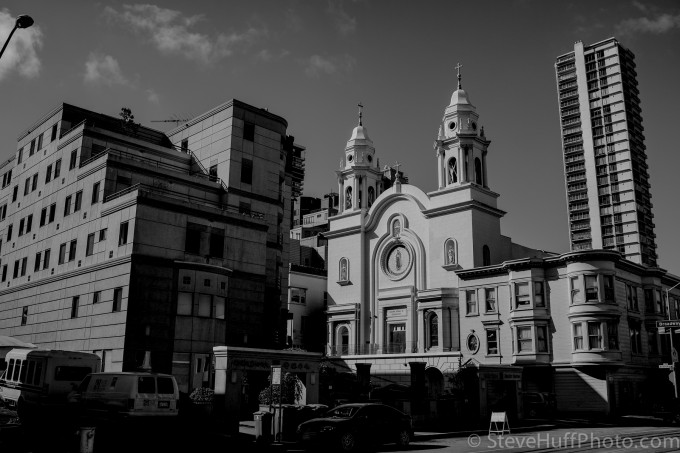 I will have MUCH MUCH more from the RX1 all week as well as some stuff from the NEX-6 and A99 as I have them all with me right now. Will take me some time to process and make a video for the camera as well but all will be done this week so check back. I will also have some low light high ISO samples as well as DOF Bokeh samples so be sure to bookmark and come back!
Steve
Pre-Order the RX1 at Amazon
 or B&H Photo