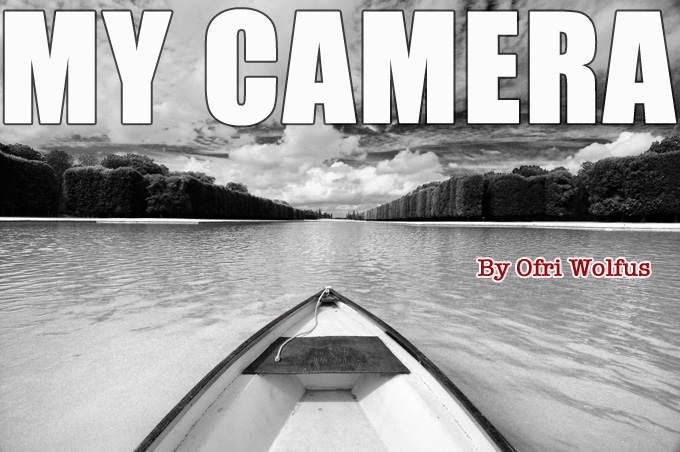 My Camera
by Ofri Wolfus
Hi Steve, I thought I'd share with you the story of my cameras. It turned out quite long, so feel free to post it if you like (I'll be honored :). Also, English is not my mother language, so sorry for any mistakes.
The Nikon D90
I started being interested in photography about 5 years ago. Having no experience at all, I started doing my homework before deciding which camera to buy. At this time my only experience has been with phone cameras and P&S, and I didn't even know what a DSLR was. Scanning the universe of the internet taught me about DSLRs, lenses and so on, but it was all theoretical. I never used one, and had to base my decisions about what other people say, having no self preference. Finally, after a lot of hours reading reviews, I got my very own, brand new, Nikon D90 with the a 18-105mm kit lens, a nikon tripod and a small camera bag that fitted the kit.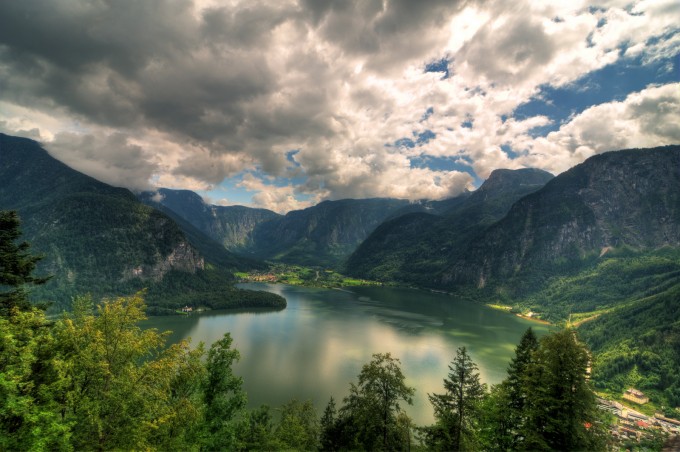 I remember taking my first shot with the D90 – I was absolutely blown away! I never experienced shallow DOF before, and the quality compared to my old P&S was simply stunning. Soon I started to learn anything I can about this camera. I learned what the Shutter, Aperture and ISO are. I learned about different lenses, RAW, JPEG, saturation, contrast, etc, and the more I learned, the more I wanted a wide-angle lens. It turned out that my favourite subjects are landscapes, and so I bought myself a Tokina 11-16mm. Other lenses came in as well, but this Tokina has been (and still is) my favourite by far. It is sharp, really fast for its focal length (f/2.8), takes regular screw in filters, and most importantly – ultra wide. It's also worth to note that I quickly found the joy of using primes rather than zooms, and didn't touch the 18-105 ever since.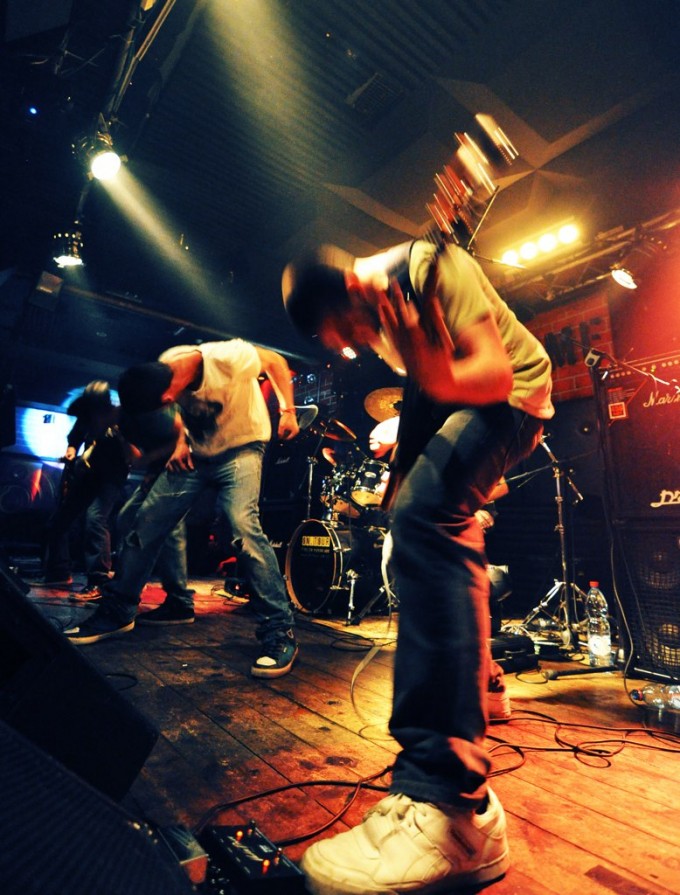 I had a lot of my best shots taken with the D90 and the Tokina. They served me well in almost any situation, from long trips to late night shooting (it's amazing what you can shoot handheld with an f/2.8 ultra wide). The problem for me was that the more I used this combination, the more I suffered. I really liked the shots that came out, but the actual picture taking experience has been a pain. The D90's interface has tons of features that I don't use and don't care about, and together with the Tokina it's a pig. It's heavy, big, and doesn't fit in my bags (I became a hater of dedicated camera bags, and use only "regular", unpadded, bags). Also the fact that I always carried an extra normal fast lens (either the Nikkor 50mm f/1.8 D or the Nikon 35mm f/1.8 DX) with me didn't help. And so my search for alternatives has began.
The Zeiss Ikon
IIRC, this search is what had led me to your site, Steve, and your passion about Leica made me spend many hours reading about rangefinders. Unable to afford a digital Leica, I realized I'll had to use a film camera if I wanted the best possible combination of price, quality and compactness. This was not an easy choice. I never shot film in my life before. At some point, I finally made my mind and decided to give it a shot. I bought a new silver Zeiss Ikon together with three lenses: Voigtlander 15mm, Voigtlander Nokton 35mm f/1.4 MC, and a Zeiss ZM Planar 50mm f/2 (the last two thanks to your reviews! :).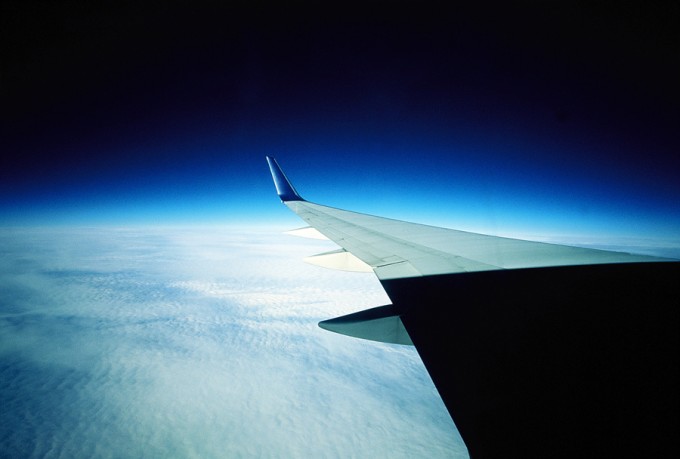 I started by getting a bunch of films like Tri-X, Velvia 50, Provia and more. It was such an alien feeling after the D90, but every time I held this Zeiss with any of these lenses I simply had a huge smile smeared on my face. I can't explain it. It's such a unique feeling shooting a film rangefinder.
This part of my story sadly has a sad ending. Before I got a chance at being any good, the only store in my area that developed slides stopped doing it. This was a major problem but I hadn't given up yet. I bought myself a Plustek OpticFilm 7600i from B&H together with a bunch of tools for home development. I also went to a local store, and got myself a kit of E6 and BW chemicals. Now all I was missing is actually knowing how to develop… 🙂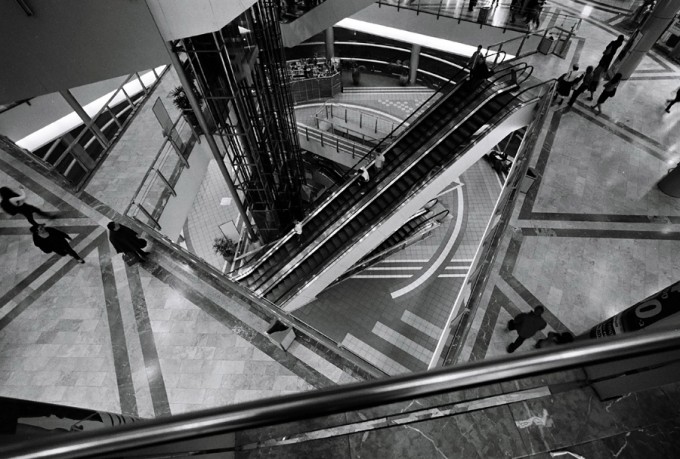 The more I learned about E6 (which was my main interest), I realized I'll have to somehow control the temperature of the development tank, but I couldn't find a reasonably priced solution. That also didn't stop me, and I sorta built my own. I took a big polystyrene box and filled it with a mix of hot/cool water until I reached the desired temperature. Now in order to maintain that temperature, I took a big resistor and connected it to a variable transformer. I then threw the resistor into the water and varied the voltage in order to control the heat produced by the resistor. This was mostly a trial and error, but after playing with it for a while I was able to keep the temperature constant enough for about an hour or so.
As you can probably imagine, this setup is far from ideal. I had to keep an eye for too much stuff simultaneously, and more often than not I'd ruin the films. I even got electrocuted at some point. Since the voltage was low no harm has been done, but it's not something I'd like to do for fun 🙂 That said, what finally made me give up on film was the scanning. It took forever and it wasn't easy (at least for me) to get good colors out of the scanned files. At some point I found myself finishing a bunch of rolls and simply avoiding developing them knowing it'd take me a full day to get everything done. And that's for 3 rolls at best.
The Ricoh GXR
At this point I was again looking for alternatives. Lucky for me, I found about the wonderful Ricoh GXR. At that time the M mount module was not yet available, but it has already been announced. Again, following your reviews I decided to get myself the 50mm module and wait for the M mount to arrive. Shortly after receiving the 50mm module I went on a two weeks trip, and took the D90, Tokina 11-16 and the Ricoh with me. During that trip I found myself using the Ricoh much more than the D90 for two main reasons – color and portability. The GXR produced so much better colors and was so much easier to carry. Even though I'm a landscape addict I kept using the Ricoh for these two reasons. Honestly, I had about zero keepers from the 50mm, but it was so much more fun.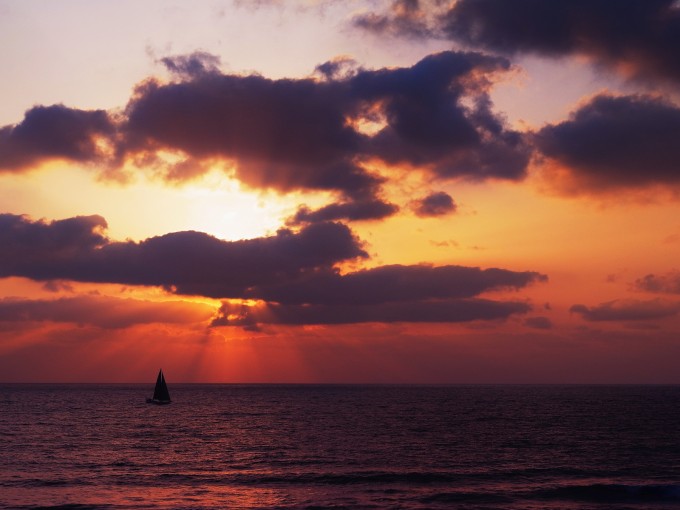 Shortly after the GXR M Mount was available, and after seeing a bunch of reviews about it, I got myself one. It was probably the best camera purchase I've made. Using it is so much fun and the results are so rewarding that I always want to take it with me. I have three lens combinations that I use. My goto choice is only the 50mm Zeiss. Every time I use it I'm simply stunned by the IQ. However, 50mm f/2 on the crop sensor is sometimes too long for me. For these occasions, as well as when shooting at night or when feeling nostalgic, I pick the Voigtlander 35mm f/1.4. It's qualities are nowhere near the Zeiss but it has its uses. It's also the smallest of all my lenses and so if I'm not sure whether I'm going to use the camera or not it's a nice fit. Finally, there's my trip configuration. When going on a trip I take the Voigtlander 15mm together with the 50mm Zeiss, and leave the 35mm at home/the hotel. For me these are the ultimate combinations that fit everything I do.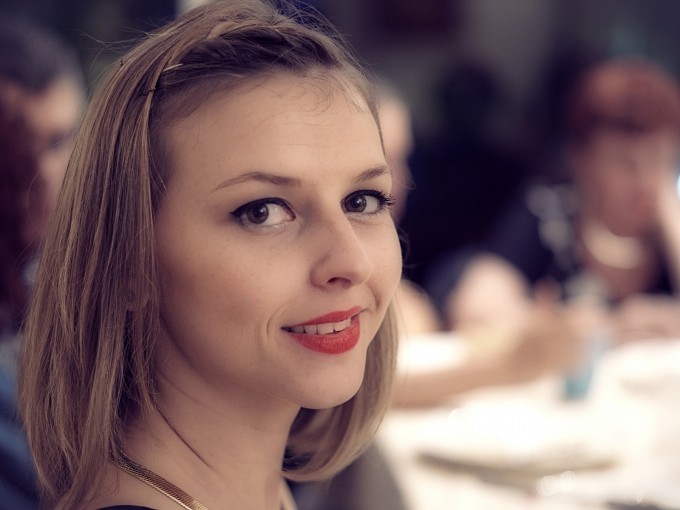 Finally, I'd like to talk a bit about the GXR body. IMO it's a spectacular camera. It's incredibly compact and produces wonderful results. It's by far, the most capable and fun camera I've ever seen. There are, however a few things I'd like Ricoh to fix:
1. Take away all the junk menus. When I first bought the GXR it had a few simple menus with all the needed functionality and then some. However it was still focused enough that I could take advantage of everything I needed. Sadly with every firmware update they've been cramming more and more stuff into the poor menus and now I can't find anything. It takes forever to get to the right option.
2. Somewhat repeating the above, Ricoh please remember we really only need shutter, ISO, exposure control and color control. Actually even color control is usually done afterwards on the computer. Personally, I leave shutter and ISO on auto all the time and only touch the color presets. Fuji seems to get it with their X100 (so I heard), so why can't you?
3. There are way too many buttons on the body that have useless functions. Really Ricoh, how often do you use the self timer that you need a dedicated button for it?
4. Why is magnification hard wired to a long press on the OK button? It drives me crazy if I do it by mistake and now have to circle through all magnification ratios in order to get back to the full frame.
5. Finally, please add a full frame sensor. It's such a shame to waste half the area of the wonderful M lenses, but it's also incredibly annoying to work with the crop factor. Want a fast 35mm equivalent? Have fun finding a 24mm with f/2 or faster. AFAIK the only option is the Leica SUMMILUX 24mm f/1.4 which is way above my budget.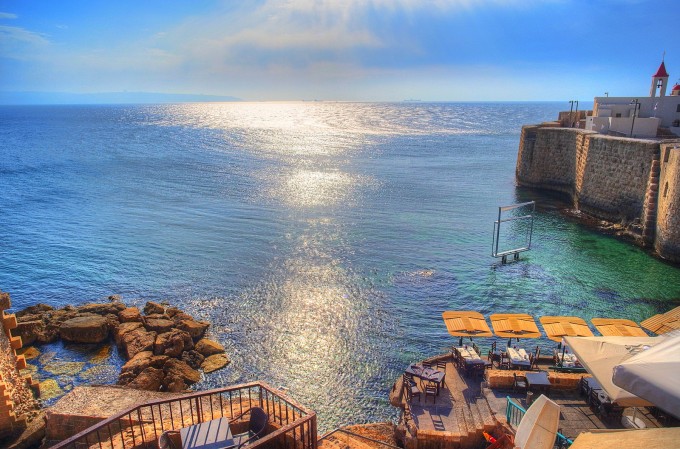 To sum up, I think there are three groups of people: those that only care about the final photos, those that care only about their cameras and their technical abilities, and then there are people like me who care the most about the experience. I may not take the best photos or own the best cameras, but I try to have the best possible experience and simply have fun 🙂
Yours,
Ofri Wolfus
His Flickr is HERE and he has some gorgeous photos so check it out!