Quick Comparison  – Leica Monochrom, Sigma DP2 Merrill and Hasselblad 39CF
by Michael Ma
Hi Steve:
Huge fan of your site. I am lucky to own two pieces of equipment that you have reviewed, so I thought I'd contribute. My Leica Monochrome just arrive today and I decided to give it a spin in terms of image quality. Both the Leica and the Merrill DP2 are reviewed in detailed on your website and they are renowned for their image quality. Since I'm lucky enough to have a loaner Hasselblad with the CF39 digital back on hand, I've decided to do a quick and dirty IQ comparison using the Hassey as bench mark.
Conditions:
Dim room light
1.7 meters to subject
All images had gone through only contrast adjustment, no sharpening
On tripod
–
Hasselblad 39CF with 80mm CFE lens F2.8, F5.6 1/2, 1/4S
The Hasselblad yielded a pleasing overall image in terms of tone and rendering. With 39 mega pixels 49x36mm sensor, we don't expect anything less. The 100% crop shows that even when wide open, the CFE lens is sharp and shows nice contrast. Note that the physical size of the Hasselblad image is almost twice as large than the Leica and Sigma.
Hassey picture: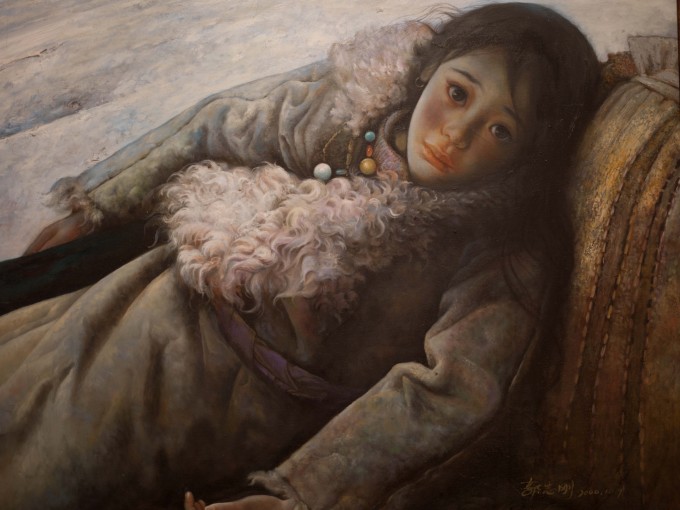 –
Hassey crop (click image for full size cdrop)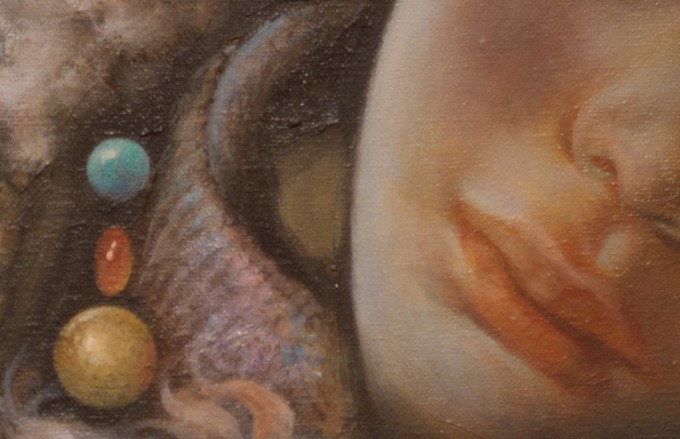 –
Next up is the Leica Monochrome with Summilux 1.4 ASPH latest version F2.8, F5.6
WOW, the Leica is sharp! I don't have a M9 to test the comparison between the mono sensor and the regular CCD sensor, but the 100% crop looks sharper than the Hasselblad shot and you can see the details in the canvas texture. The image was over blown in exposure but the details are still nicely preserved. Very impressive!
Leica picture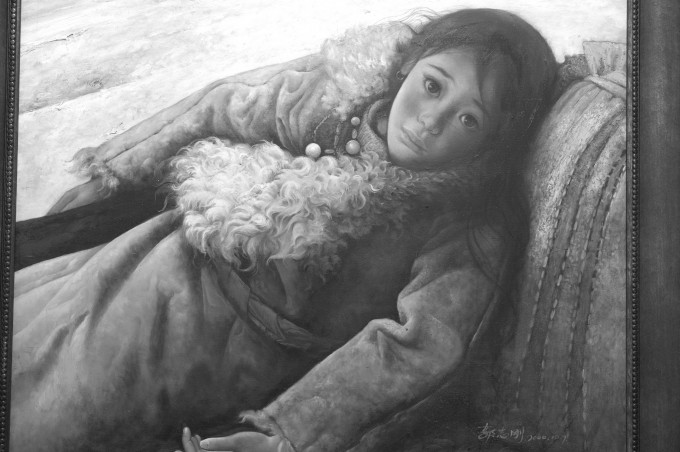 Leica Crop – (Click image for full size crop)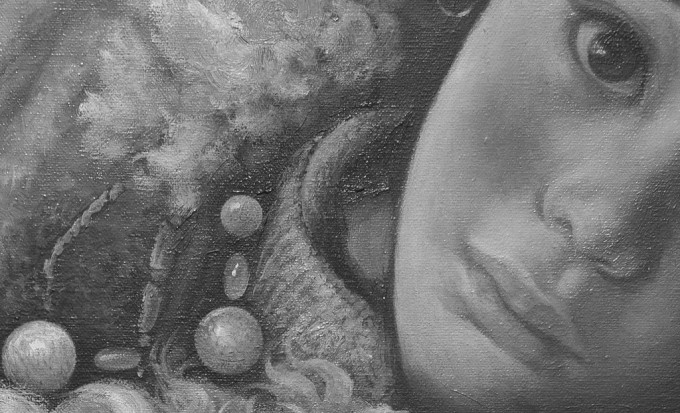 –
Finally comes the Sigma DP2 Merrill.
I couldn't believe my eyes when I saw the pictures. It is clearly the most rich and detailed of all three. The photo was shot with the lens wide open at F2.8. Astounding details and color. Now look at that 100% crop. The texture of each brush stroke is so vivid. Beats the Hasselblad hands down.
DP2 Merrill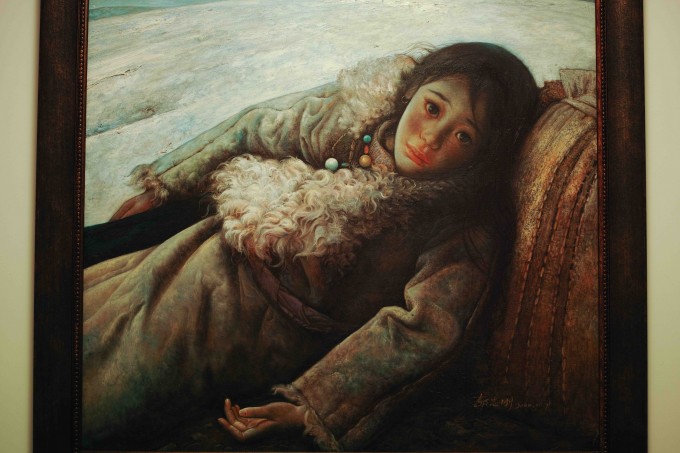 –
DP2 Crop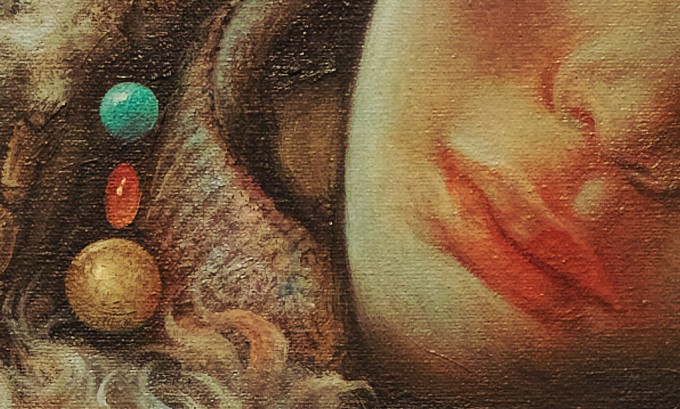 Conclusion? Well this is a very clumsy test. But besides the poor testing conditions I think there's a story to be told here. All three are great camera systems. The Hasselblad is older and the lens probably could have used with more stopping down. But this is also a 9000 dollar set up (used price). The Monochrome setup is 12K all in (when bought new). The Leica lens is incredibly sharp and the Monochrome retains so much details in the shadows. But the ultimate winner here is the Sigma DP2. At a tiny fraction of the price of either the Hassey or the Leica, it delivers the best results in color, details, and contrast.
Michael Ma