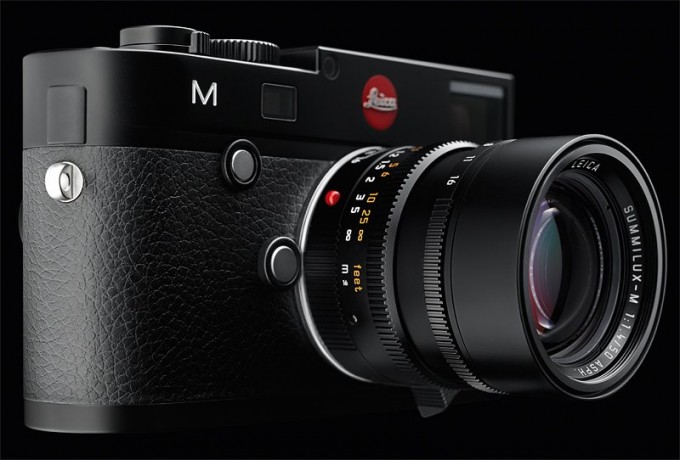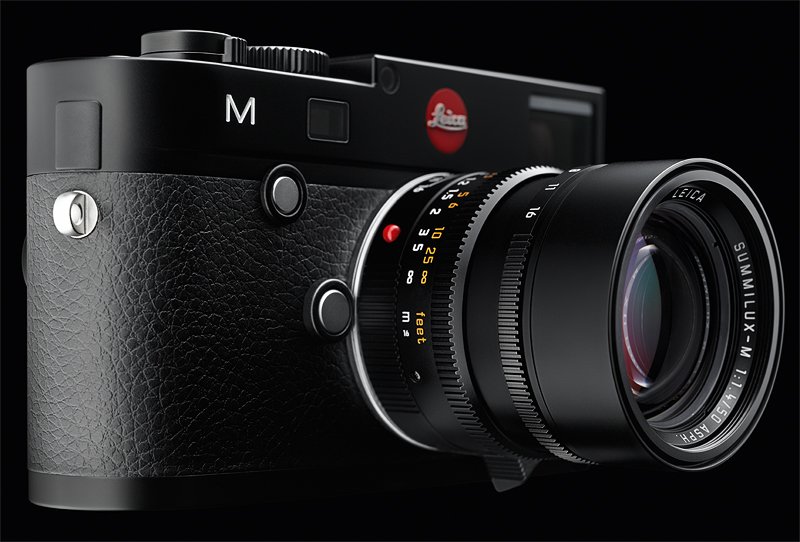 Talk about excitement. My flu is 100% gone today AND finally, after months and months and months my Leica M 240 Pre-Order will be here tomorrow morning and the 1st thing I will do is make a full video overview sharing my 1st thoughts, the menu system, the new controls and of course the feel, speed, and the new live view aspect of the camera. I will be shooting it (and perfect timing as I am heading on a trip in a couple of weeks) non stop with what I feel is the best Leica lens made (well, tied with the 35 Lux FLE), the 50 Lux ASPH. So over the next few weeks look for my thoughts on this new Leica M 240 as I will be going over every little detail as well as starting a new Leica M 240 Daily Diary. A full review will be up eventually but I have to make sure it gets real use before I write that one up.
For those that have pre-ordered the new M, I have heard that Leica sent ONE to each USA dealer and there may not be anymore until April, but who knows what they will do. We may see more in March, but I really do not have any confirmation of anything. I do know there are quite a few who will be getting their new M over the next few days..those who were #1 on their dealers lists. I was #1 on Ken Hansen's (email: khpny19@aol.com)  list so mine was overnighted today for tomorrow delivery and I CAN NOT WAIT! First thing I will do is put my new A&A strap on as I feel it is going to look super sweet on this new M. 🙂
Check back this weekend for more!