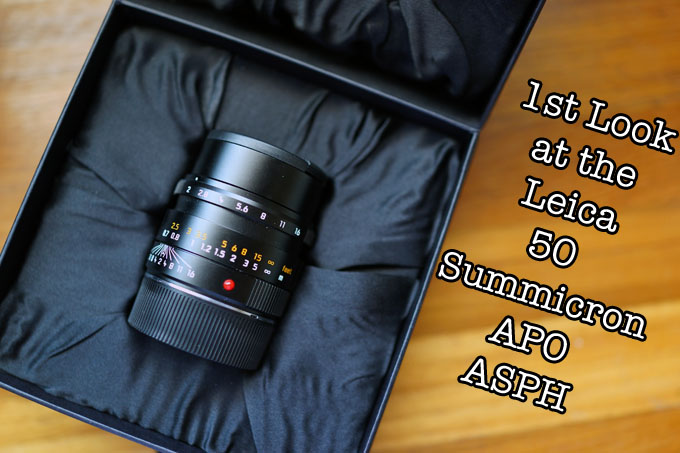 Just arrived! A quick first look at the Leica 50 Summicron APO ASPH Lens on the Leica M
Well thanks to the guys over at I-SHOT-IT.com I have a Leica 50 Summicron APO ASPH in my hands to test for 3 weeks on the Leica M. Yep, Leica did not even have a loaner as this lens is super rare and hard to get and made in very small quantities. Coming it at just under $7200 I was super skeptical and upset when it was announced almost a year ago. I mean, how many of us can afford a 50 f/2 lens for $7195? I did not understand how the old cron could be improved upon as that was a lens I loved dearly for many years until finally settling on the 50 Summilux for the rendering at 1.4 that the cron could not do.
At nearly $4k, the Lux is almost double the cost of the old cron and at $7200, the new cron is getting close to 4X the cost of the old cron! How oh how could this be justified?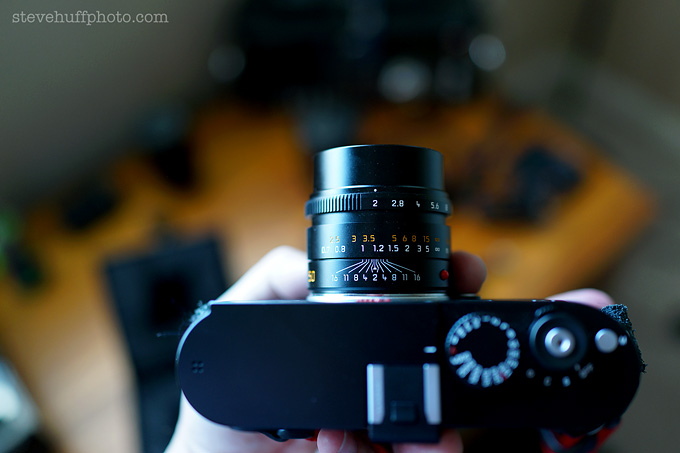 Well I do know that the new APO Cron is claimed by many to be Leica's best lens ever. Period. Leica has also said it has been very challenging to produce because they are accepting nothing less than perfection with each and every hand inspected copy that comes off the line.
When I saw the photos shot by the new Summicron at the Berlin Monochrom event I was blown away at the colors, the contrast, the details and super smooth Bokeh (that the old cron does not have). When I started seeing samples from another online blogger/reviewer I thought the lens was a but too sterile and lost interest. I decided I would be happy with my Lux. But after just a day of use I realized this lens is not sterile at all, quite the opposite.
When the lens arrived to me just yesterday and I snapped it on my M and fired off a few test shots I knew I would be in trouble. What I saw over the lux is richer deeper color, more contrast, more details and more 3 Dimensionality without being harsh or clinical at all, quite abit like what the Noctilux ASPH did over the previous F/1 version.. It does indeed have its own character and I am looking forward to full reviewing this lens. The new slide out twist hood is very nice and the lens comes packaged like the $11k Noctilux in it's own small presentation case.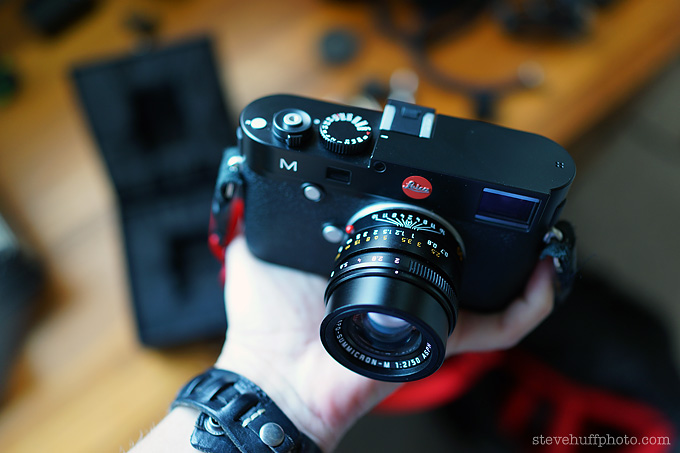 Size wise it is smaller than the Lux and feels great on the M. I will stop now because I need to save my words for the review but even though this lens is $7200 it seems to be very high in demand. Dealers have wait lists for this bad boy and I can now see why. Below are 1st samples shots in my kitchen yesterday of my fiancée', my feet and my friend Mike. I will be taking a road trip to shoot this lens and really get to know it and after that I will write my full review. Can't wait!
Thank you I-SHOT-IT.COM for sending this lens out to me to review. Without your help it would have been a long time for me to get a hold of one. Be sure to check out their contests they run on their site as the main prizes are cash and cameras. The Monochrom contest is up to over $11k and the Leica MM. Damn!
1st off, a full size file from RAW – click it for the full size Leica M file – no editing or PP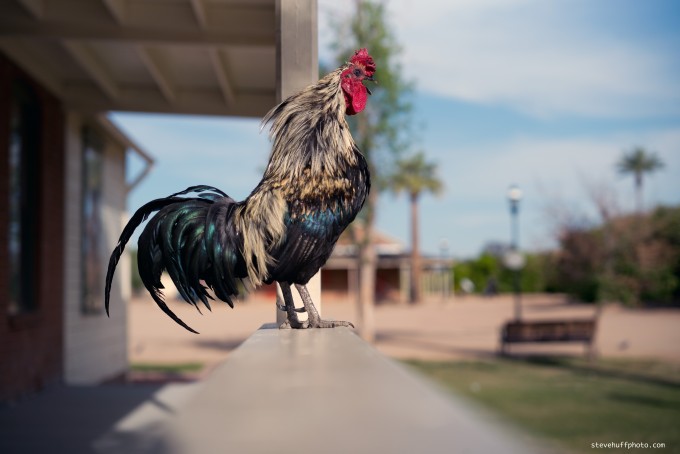 The following test snaps were done minutes after getting the lens in my hands. You can click them for larger 1200 pixel wide versions as the sizes below are compressed and do not look correct. All of these were shot on the Leica M 240. Full size pixel peeper samples will be in the review as well as comparisons with the Lux. These are just snapshots, in and around my house, and resized in low res for web.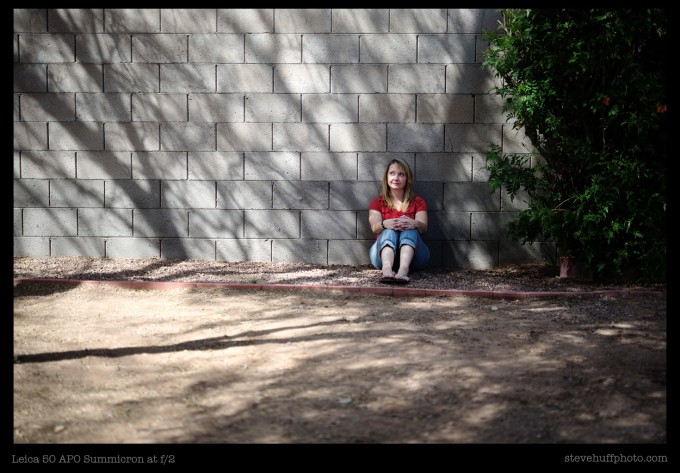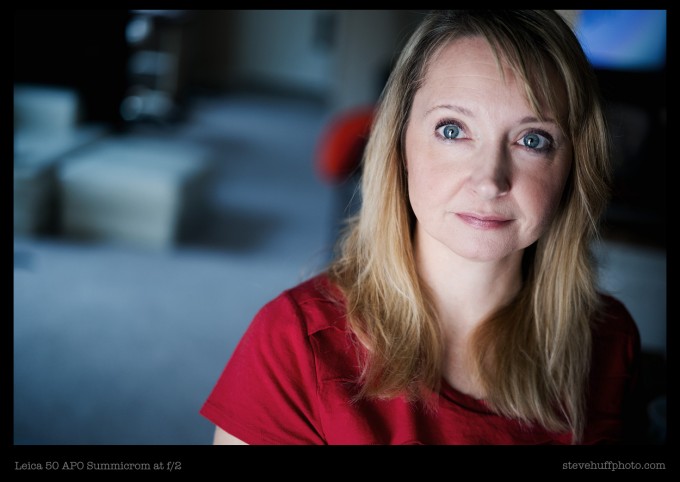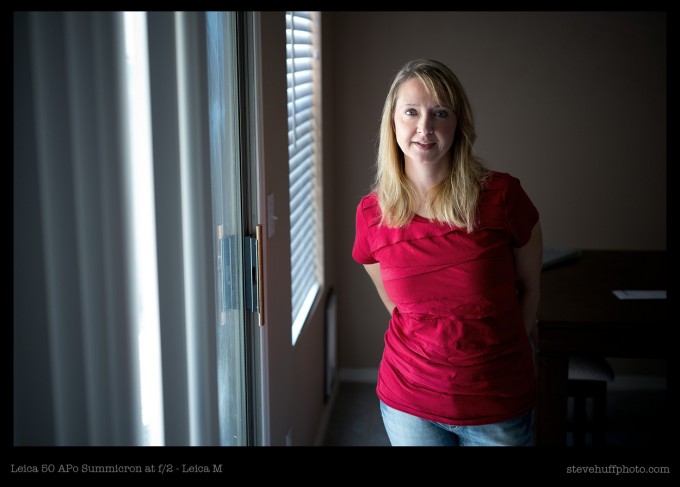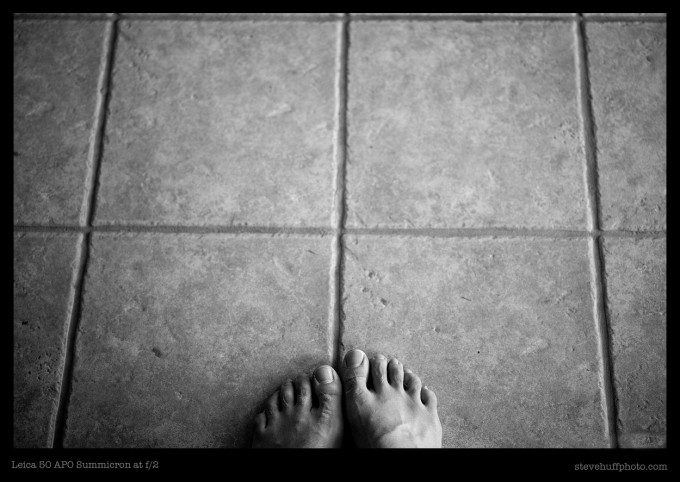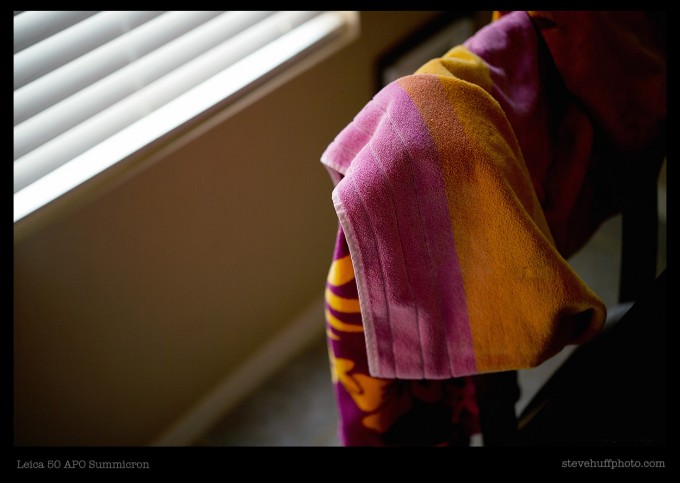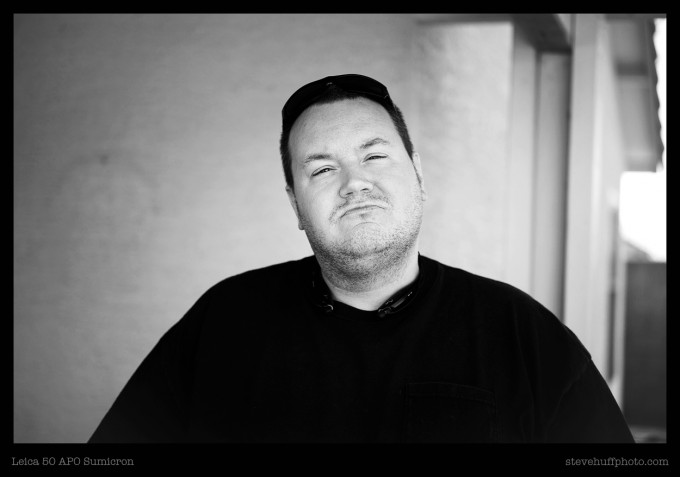 The usual suspects are taking pre-orders for this lens but mostly all have lists going:
Ken Hansen – khpny19@aol.com
My full review will be up in 2-3 weeks!