USER REPORT: The Sony RX100 III, a very quick first look
by Rob McKay
Hey Steve,
Picked up the Sony RX100 III (At B&H or Amazon) for my pocket/travel/biking digi rig and love it!
I mainly shoot Leica, and especially love shooting film through my MP and M3 but still need a small digi for quick docu shots and instant chimping satisfaction. My fav pocket digi has to be the Ricoh GR, but the smaller RX100 with its 21mm f/1.8 to 70mm f/2.8 zoom lens can be a bonus and a great range (for me). Unlike the 4/3rd or NEX setups that need the lenses to be taking off (zooms) before truly making them compact/pocketable, the RX100 III is almost flat when turned off.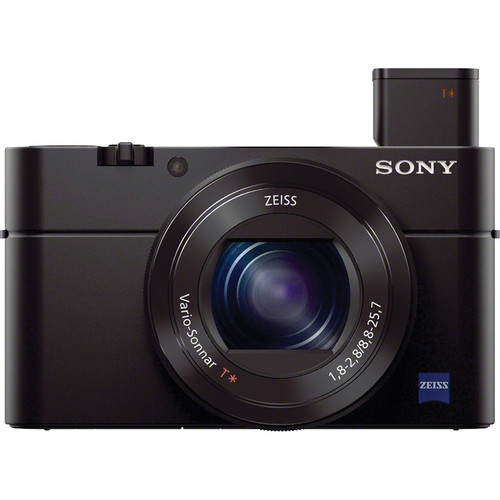 First impressions, love it, but time will tell.. Attached a few snaps of the bike trails I recently used the camera on.
Great site and keep up the great work!
Rob McKay
https://www.flickr.com/photos/caughtintheair/
http://bokehenstein.com
Click images for larger and better viewing