The most Interesting Pre-Photokina Releases so far…to me.
With only a few days to go until Photokina kicks off we have already had some pre announcements from Fuji, Sony, Olympus and others. Nothing MAJOR and nothing WOW but I feel these big announcements will come VERY soon 😉 They better! So far we have the below announcements that are somewhat interesting, but nothing ground breaking.
FUJI
As I reported the other day, Fuji has announced the X100T, the new 56 1.2, new X-T1 color/finish and even the X30. The X100T is an ongoing evolution of the X100 series camera and for me, the best Fuji has announced yet (more to come i am sure). Me, call me nuts but I prefer the original X100 even today over the X100s. After using both side by side I feel the sensor in the original is a bit more organic and dare I say..more Leica like? The X100T uses the same sensor as the X100s, which is also a fabulous camera that many swear by (my review is here). The X100 series for me is where it is at for Fuji. While I like the X-T1 a lot, the simplicity and classic lines of the X100 is what gets my blood pumping to shoot. For me, it is about simplicity. Period. Simple, clean, easy to use and shoot, fixed 35 f.2. What more can you ask for besides a full frame sensor? (See Sony RX1 for that). The X100T is available for $1299. Priced right for a super camera system.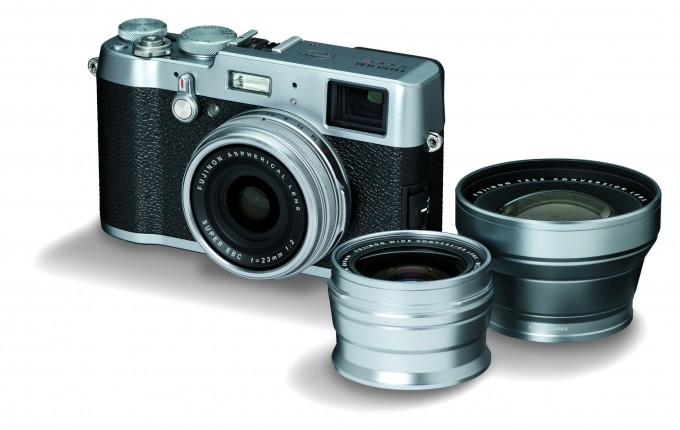 The new X30 is also an evolution of the X10, X20 and appears to be a super little camera as well. New EVF, new told LCD, new Classic Chrome simulation and new Large capacity battery that will give you a powerhouse 470 shots makes it sound like the little X30 may be the bang for the buck in the Fuji lineup. It looks sweet as well, the best X10 type camera to date in the design department I think. The cost is also right at $599. 
You can pre-order all of the new Fuji from my list of recommended Fuji dealers: B&H Photo, PopFlash.com, or Amazon.
————-
OLYMPUS
Olympus has some new goodies on the way as well…a few that I can not mention just yet but so far they have announced a minor release or two. For example, one is the all black 12mm f/2. The 12 f/2 has long been one of my fave Olympus lenses but to date they have only released it in Silver and a black limited edition that had some extras but also was extra in the $$ department. Olympus has now released the black for normal production so you can get one for $799. This lens is so good on a Olympus body and has given me some fantastic shots. But the lens is nothing exciting if you are looking for something new and fresh. Let's wait and see what the official Olympus releases will be as compared to the rumor sites 🙂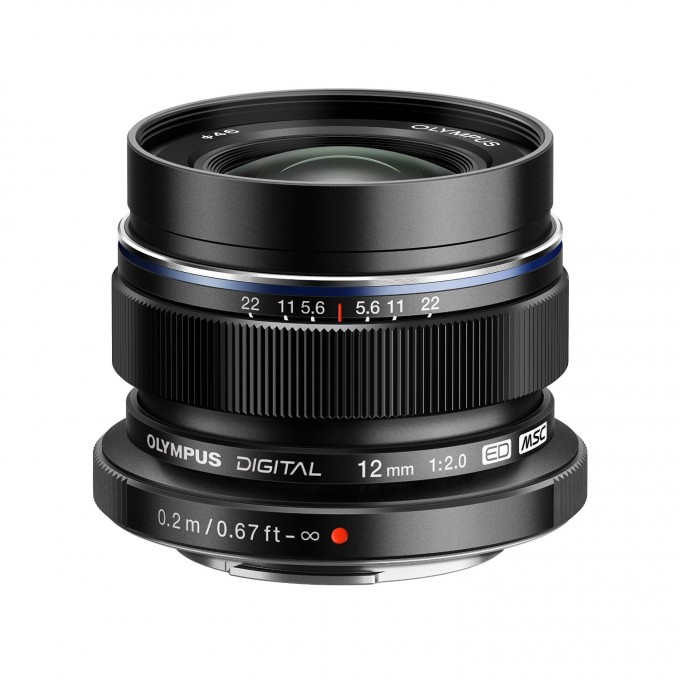 —————–
SONY
Sony has announced a new QX camera, the QX1 which is actually an E-Mount in the size and shape of a lens. Basically it helps to turn your iPhone into a high-end APS-C camera. You can use it as is or with your phone. Me, I was never a fan of these oddball cameras. Many love them but for me, if I am going to have something like this, I think I would just use my phone as it is. I love what Sony is doing with the A and RX series but am not sold on the QX yet. Maybe once I give it a try I will enjoy it 🙂 Coming it at $398 you will also need to add an E-Mount lens to this QX1. It is rumored that Sony will be saving its big WOW announcements for 2-4 months AFTER Photokina. Is there truth to this? NO idea but if so it seems odd as they would miss the Christmas season with those big releases. The last two years were huge for the Sony A7 and RX1 with huge holiday sales at launch. I am anxious to see the rumored new RX2 😉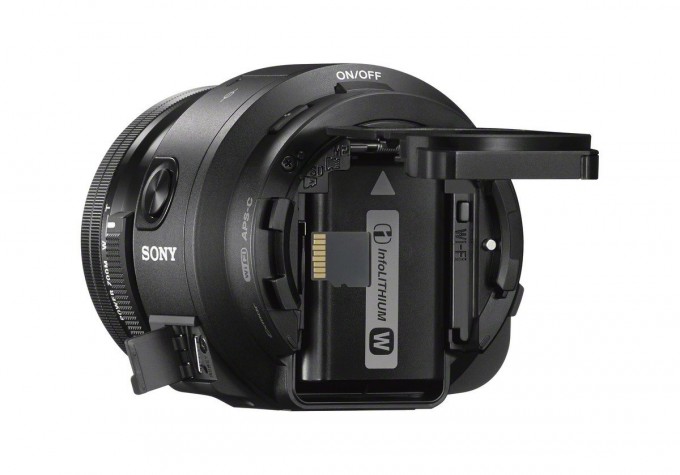 ——————
ZEISS
As I posted about last week, Zeiss has announced two new full frame manual lenses for the Sony E-Mount system. The Loxia 35 and 50 f/2 will be superb I think and give Sony A7 users more choices when it comes to a high quality fast prime lens, and Zeiss is a name that means quality. I use Zeiss ZM with my Leica's and love them. Zeiss also announced the 85mm OTUS which has already been tested by DXO and they claim it is the best portrait lens ever made. Coming in at $4,490 IT IS NOT cheap! But damn, it will venice. The Nikon mount can be converted to use on Leica or Sony cameras.  Zeiss rocks for sure but be prepared to pay for the Otus if you want the best!
——————
What is to come?
I feel that this Photokina will not be as ground breaking as previous years. I see Fuji bringing out the X-Pro 2, which is just about due for a full on refresh new EVF, sensor, etc. I also see Sony releasing new FE lenses for the A7 series, as that is what is needed for the A7 cameras! More fast primes IMO! Olympus will be releasing new lenses I am sure..maybe some pro zooms that are expected and possibly a new prime or two. Panasonic I feel will not be doing anything huge this year and Leica, well, I think they will be releasing something really cool, really expensive and really limited edition. I also feel some new T lenses will be shown as well. The new 28 Summilux will also be announced but I expect it to come it at around $7k. Also, MAYBE a new X camera and D-Lux? Maybe. I think Sony has some big guns that will be special on the way but not sure when they will make them official. Pentax, Nikon, Canon, Samsung…I have not heard anything major going in with any of them though Samsung may have something really interesting coming in a few days.
I guess we will find out VERY soon, so I am looking forward to seeing what actually is announced!