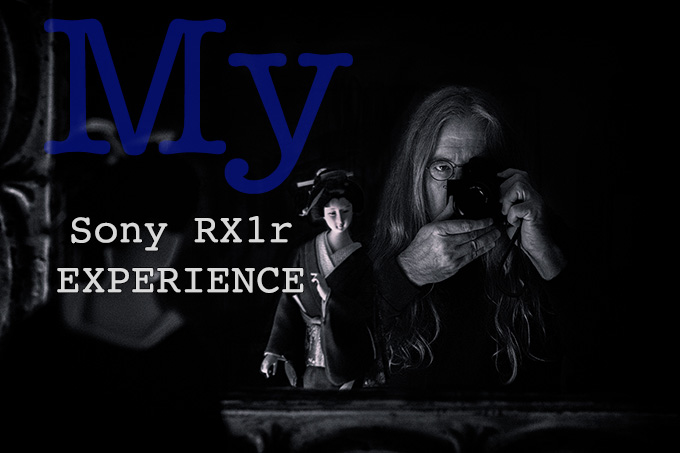 My RX1r Experience
by R.A. Krajnyak
Hi Steve and Brandon.
First, let me start off with thanks to you both for the great site and the work you put into it. Your site is an integral part of my daily web surfing routine and your insight, Steve, has been influential in my development as a photographer.
Secondly, let me thank you for turning me on to the I Shot It website. I was honored to be among the first nine runner-ups who receive their $20 entry fee back in the most recent B&W contest and was awarded a Mark of Excellence for the following photograph taken with my Sony RX1r: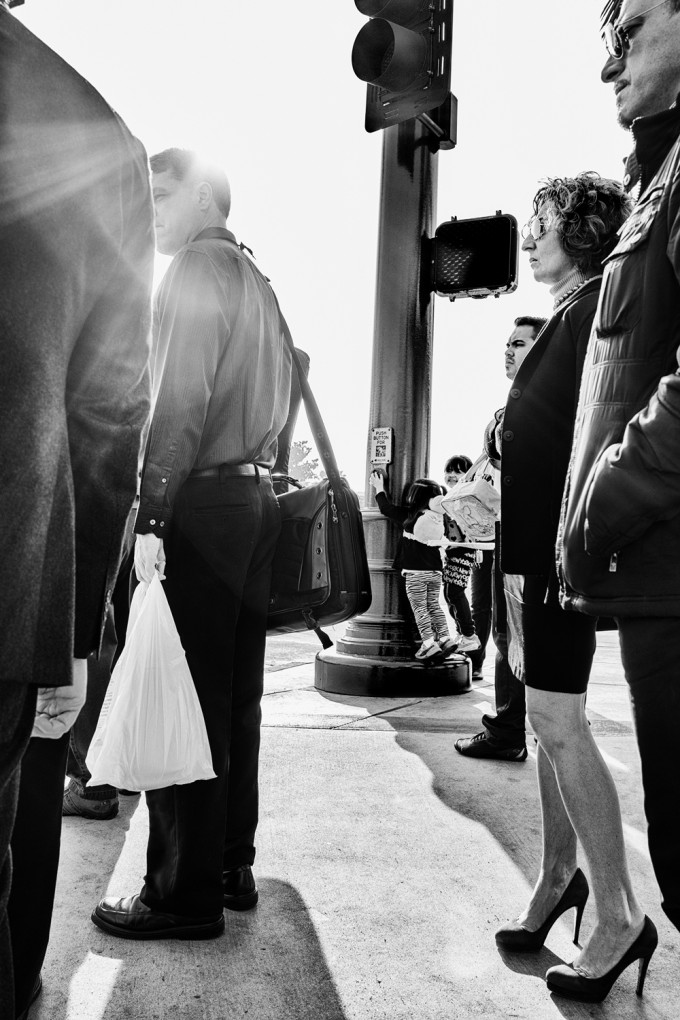 Lastly, I wanted to share my RX1r experience with you and your readers along with some images taken with this incredible camera. Anyone who is interested in viewing the images in this post at greater resolution can view them on my website in a gallery specifically set up with just these images. The smaller resolution here just doesn't do this camera justice. The gallery is located here: http://www.quintaquad.com/Steve-Huff-Blog/n-dwFzN/
A bit of background on me. I'm 60 years old and have been involved with photography off and on for 40 years. My first good cameras were Nikon film SLR's (Fm & Fe2). However my interest waned and they soon saw little use.
When digital came along I got the D40 and then the D5100. Like many enthusiasts, I ended up rarely taking my camera out due to the size and weight. About 1 1/2 years ago a friend of mine turned me on to the Sony RX100. I was blown away by the size and IQ along with the ability to shoot RAW. I began taking my camera everywhere and photographing everything. This piqued my interest in upgrading to a small interchangeable lens system.
I started researching on-line and discovered the M4/3 cameras as well as your site. I loved the size and IQ of the system and ended up with a Panny GX7. In addition, I have since added an Oly E-M10 which I love. I also discovered the Sony RX1 and was intrigued by it. However the price was out of my range.
Last October I received an unexpected small inheritance and decided to splurge on an RX1 or RX1r. I wasn't sure which one but after researching further I decided on the RX1r. Your reviews were very influential in my decision. A year later I can truly say that I'm thrilled with my choice.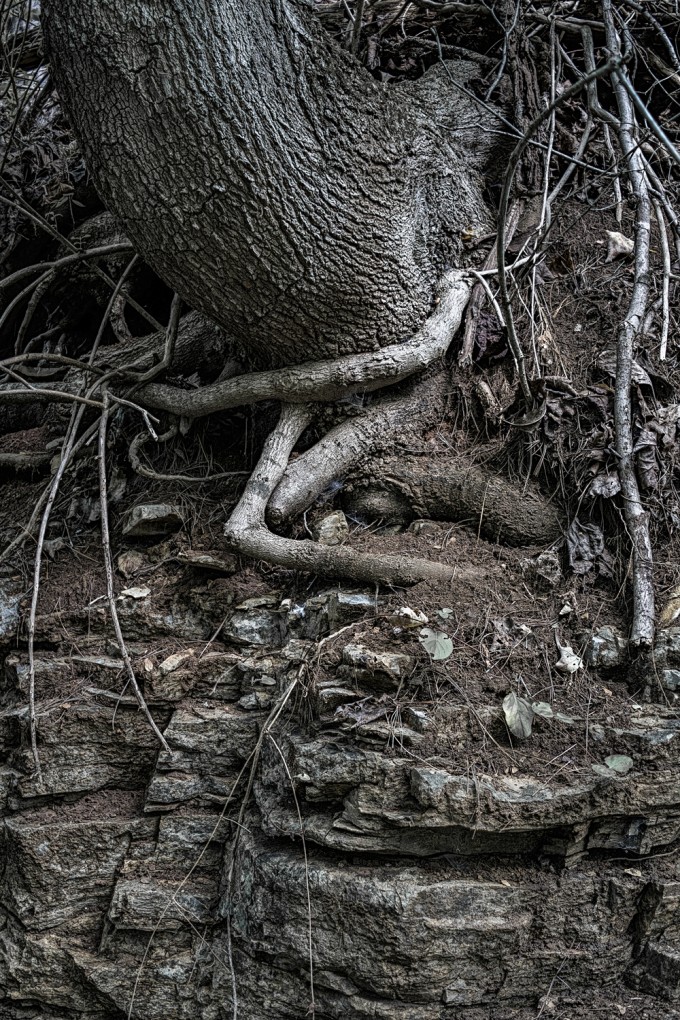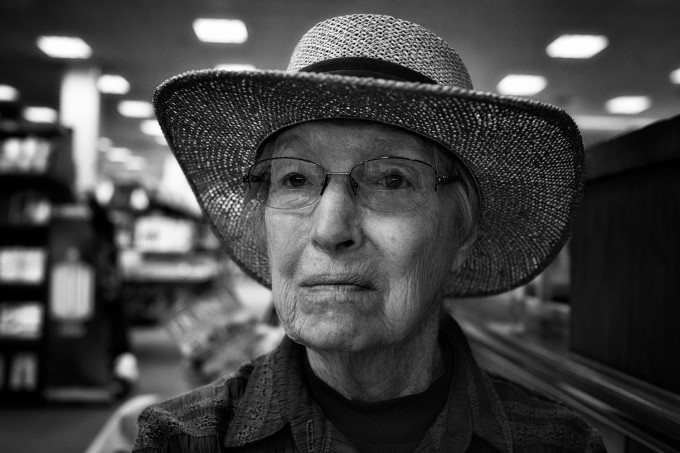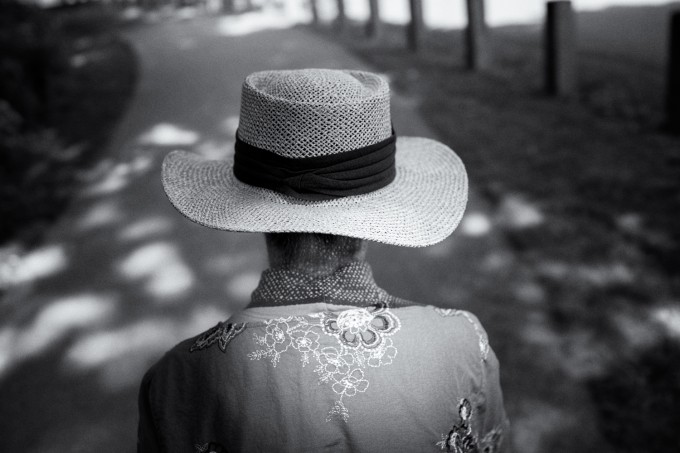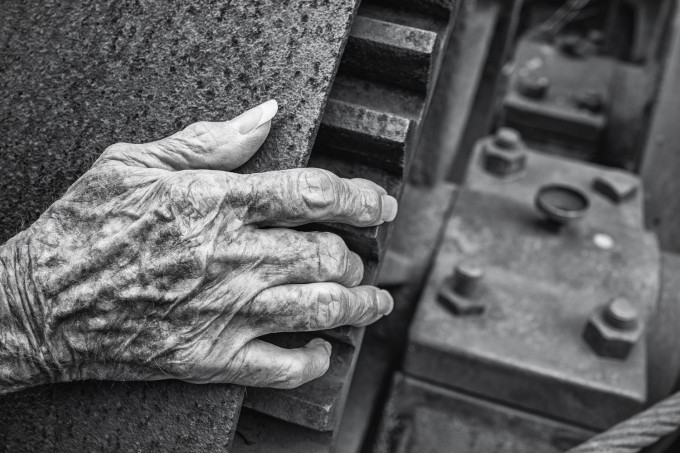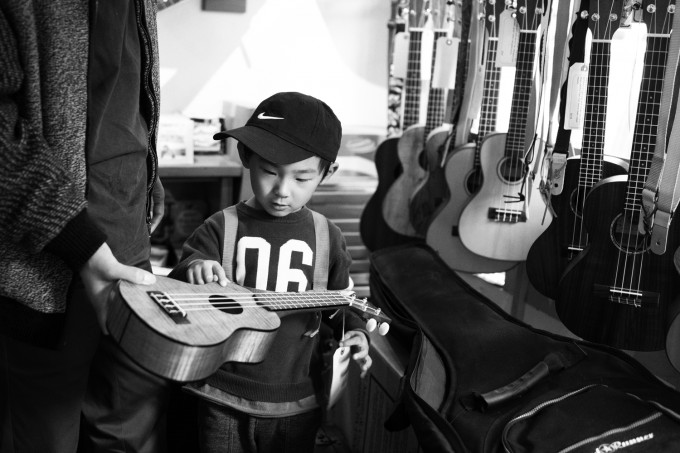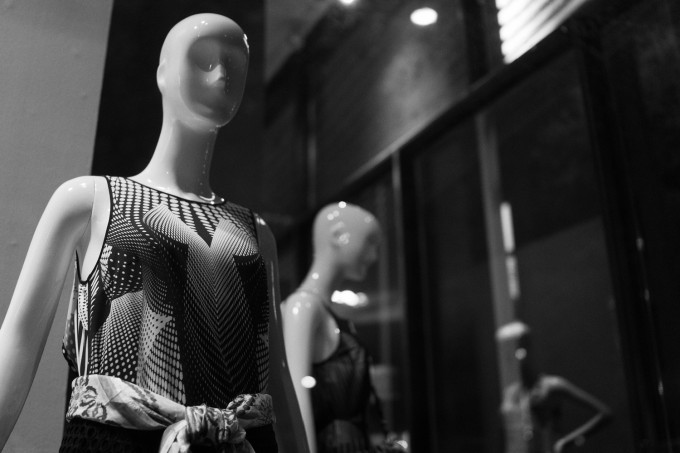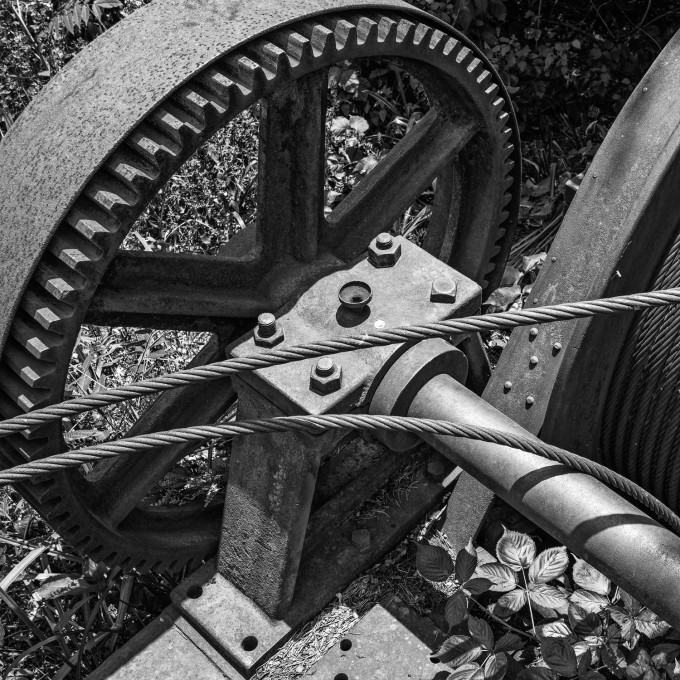 The RX1r is in my mind a true classic…a small powerhouse FF camera with a fast, high quality 35mm Zeiss lens that is designed specifically for the sensor. The rendering of the Zeiss lens is gorgeous. You have aptly described it as "creamy" and I heartily agree. I'm not a pixel-peeping tech kind of guy nor am I into debating the quality of bokeh…I just know what I like and the RX1r definitely floats my boat when it comes to size, weight and IQ.
I added a few accessories that for me are essential…optional Sony EVF, Gordy leather wrist strap, Fotodiox grip and Fotodiox lens hood.
I shoot in manual mode but primarily use auto focus. Control layout is minimal and fairly well laid out. That being said I do have a few small niggles with the camera. AF could be better, I would prefer an EVF built into the body like the A7 series and I would like an articulated LCD. There is also a bit of a CA issue in high contrast situations such as foliage against a bright sky.
DR and low light high ISO is excellent (the David Grissom band image and my self-portrait were both shot hand-held at 3200).The quality of the noise is very pleasing and grain-like IMHO. I shoot strictly RAW so I can't comment on JPEGs. The image detail is outstanding as is the RAW conversion out of camera color and contrast, although the last two things aren't as important to me as I do extensive post work on the RAWs.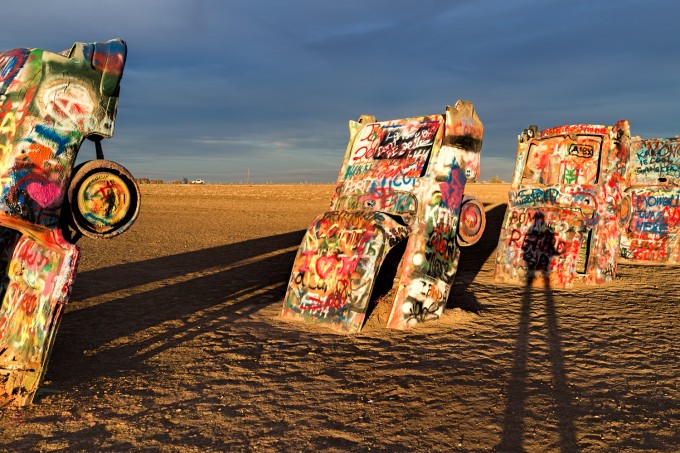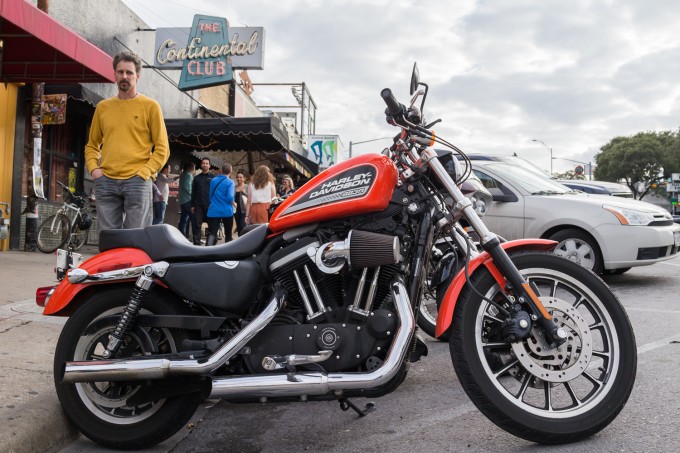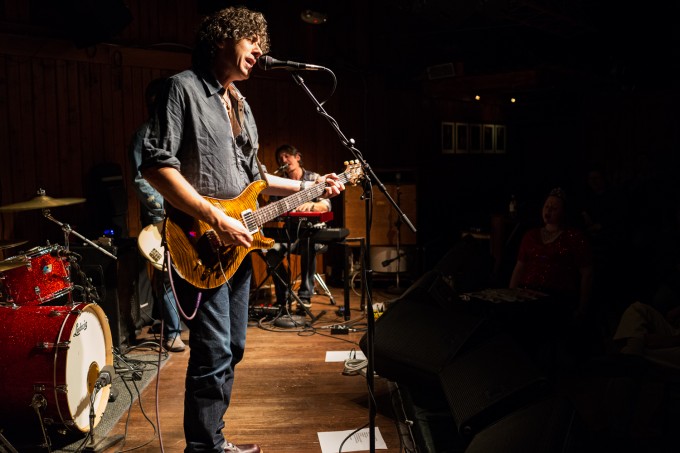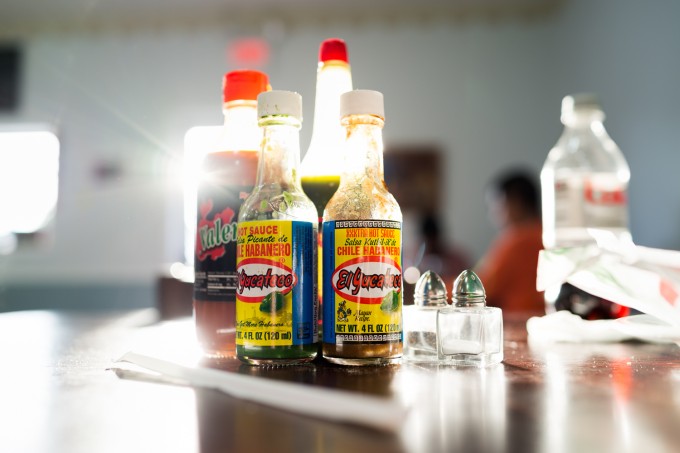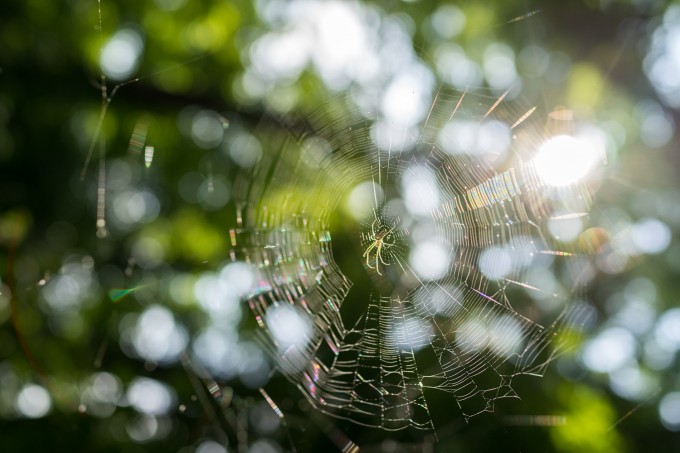 The RAW files are extremely malleable which is important to me since post work is a major part of the overall photography experience for me personally and this is where the magic happens with this camera. I've been working with Photoshop since 1996 and have incorporated Lightroom along with Topaz, Nik and On One plug-ins as well. The RX1r files stand up beautifully under heavy processing. I love both B&W and color as you can tell from my photos. I'm not above doing extensive processing but I love a simple B&W image too. I just love all the different aspects and styles of photography in general. Due to my eclectic tastes I don't focus on one specific genre…possibly to the detriment of developing my own signature style.
Many people think of the RX1/r as limiting because of the fixed 35mm lens. Not so in my experience. I find the RX1r to be fantastic for all kinds of photography in general from landscapes to macro. Granted it's not useful for sports or birding but those are genres of photography that require fairly specific equipment in the form of long lenses. In addition to its versatility the RX1r is inconspicuous and quiet. I tried to select a wide range of photos to showcase what I think is the RX1r's versatility.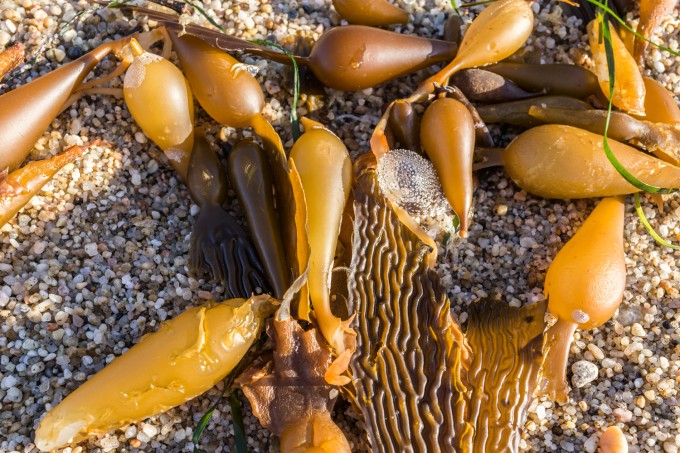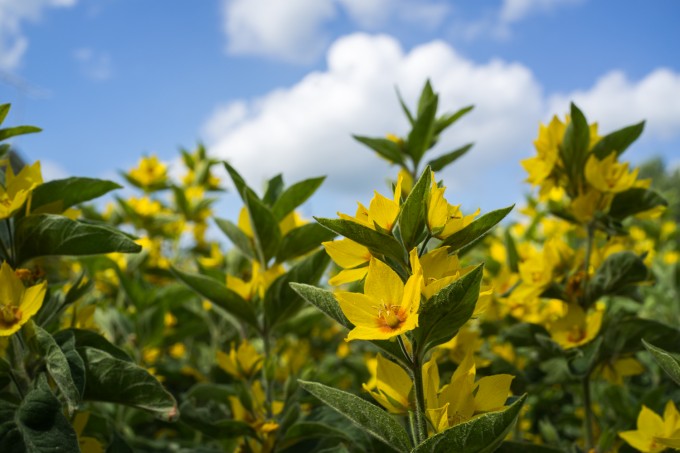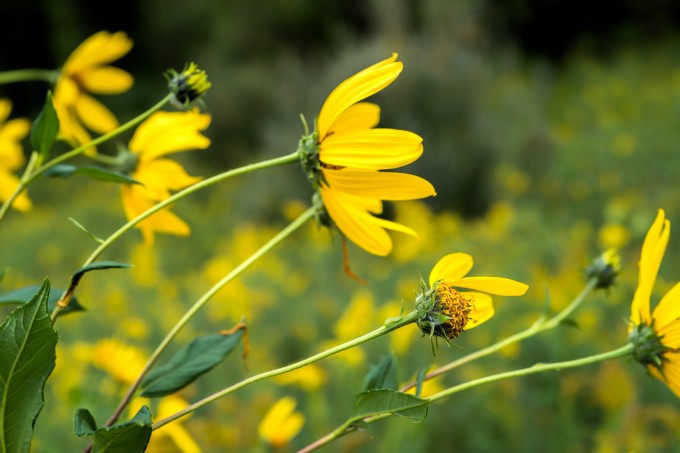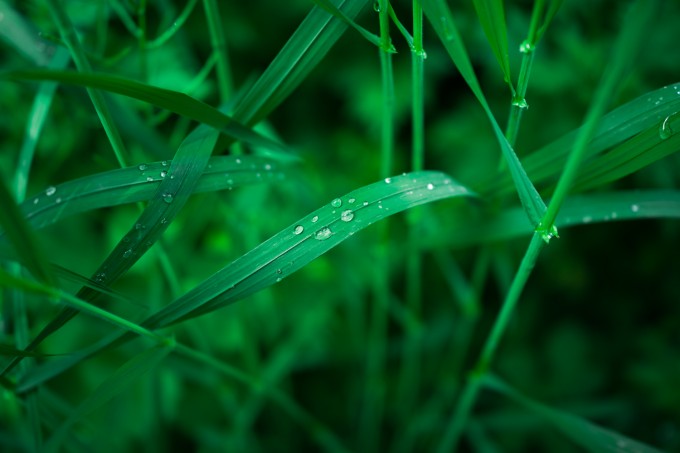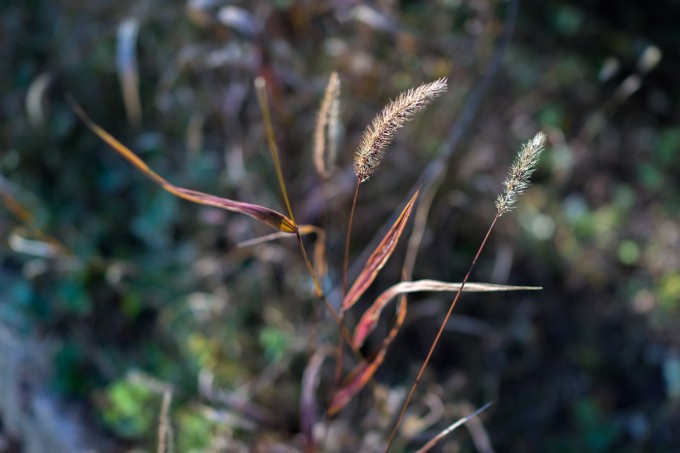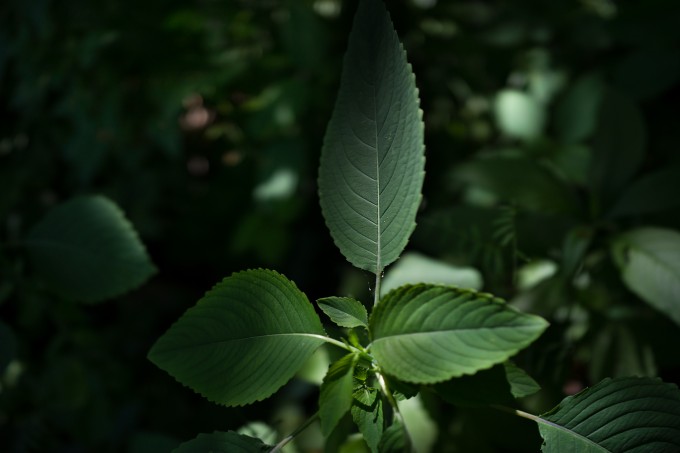 My favorite subject is my 90 year old mother who suffers from dementia in the form of severe short term memory loss and lives with me. We go walking every afternoon on the local nature trails and afterwards stop at the local coffee shop for hot chocolate or coffee. I always take my camera with me and document our walks. Although I only included three images with her as the subject (the portrait of her, the image of her in the straw hat from behind and the image of her hand on the gear cog) you can find many photos of her at my website, particularly in the two galleries, The Memories Of Margaret V. and A Walk Through The Seasons: Portraits In Dementia.
The first is highly processed, conceptual composite images while the latter is simple B&W photos. Both are photo essays meant to be viewed as an whole rather than as individual images. Note that not all the images from those were taken with the RX1r. The Memories gallery also contains a video of the images with an accompanying music track which was written, played and recorded by me as well. Unfortunately the image quality isn't that great due to SmugMug's video size restrictions.
I'll end by saying I enjoyed your recent article about what you've learned from street photography. I had to laugh when I read the line about photographing what you love even if it's flowers, trees and leaves. Those are three of my favorite subjects, in particular leaves. But the advice rings true…photograph what you love and forget about what others think. That's not to say you should ignore criticism. On the contrary, constructive criticism is how we learn and improve at our craft. But take criticism with a grain of salt and stay true to yourself, not worrying about what others think. Never hesitate to take chances and stretch yourself in order to grow.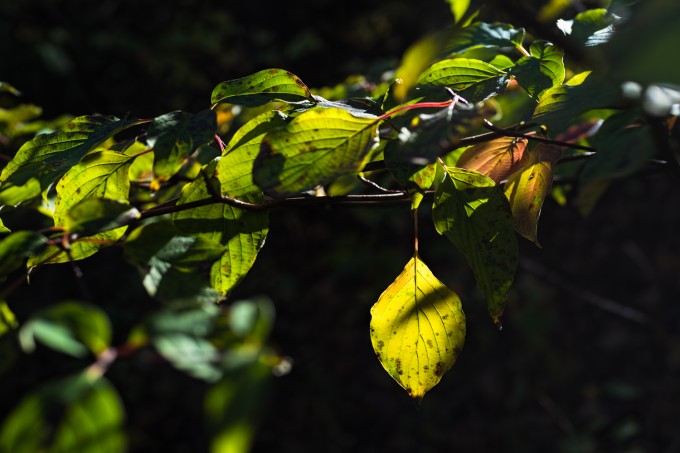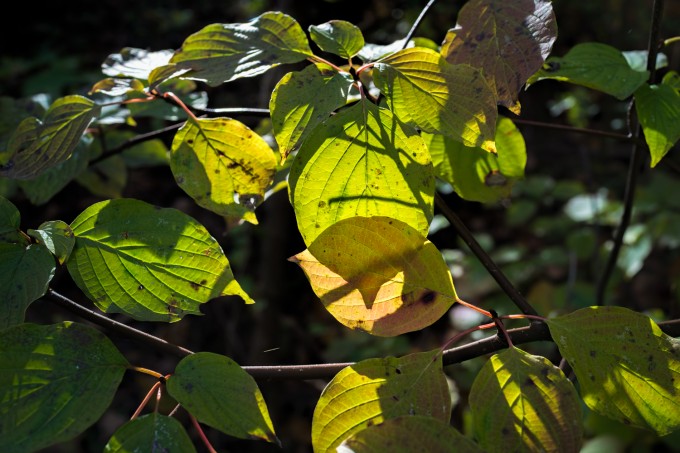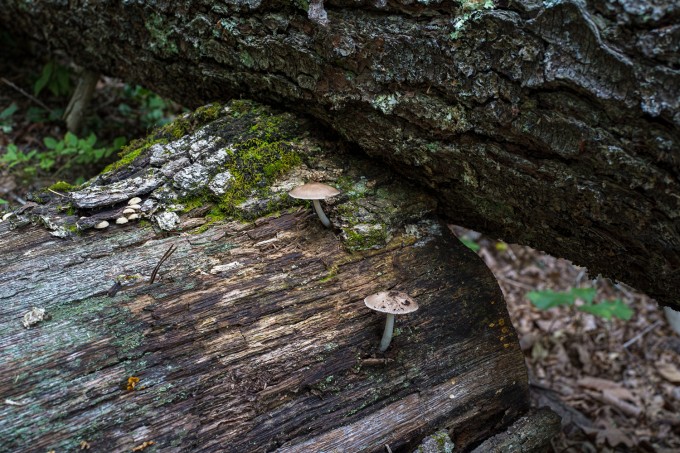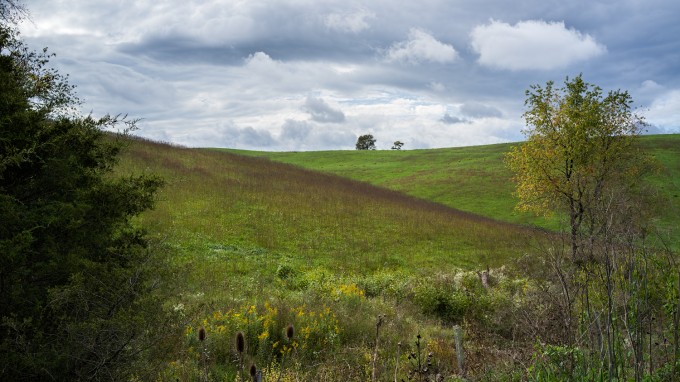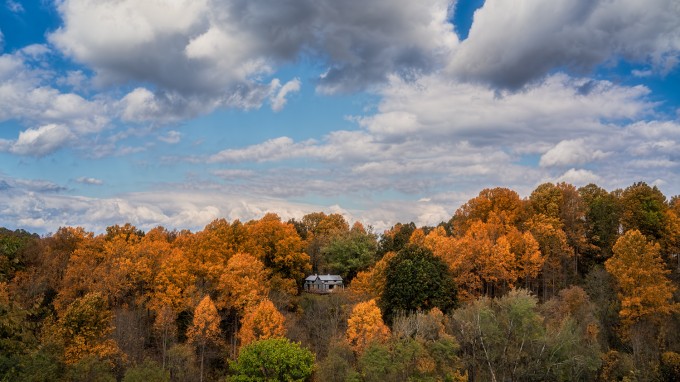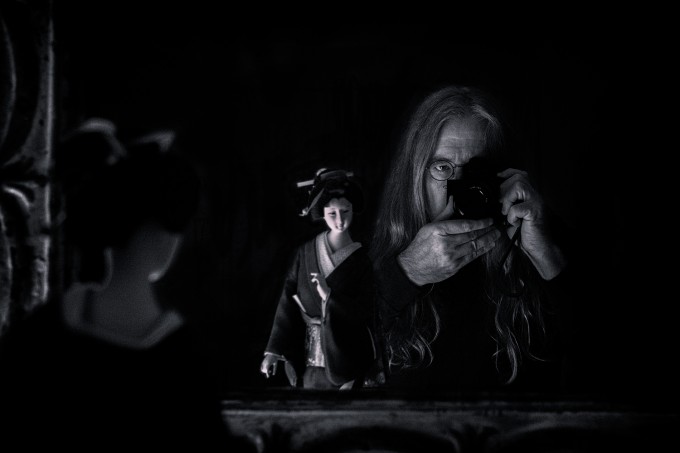 Thanks again for all you do for photography and for the opportunity to share about the hobby and camera I love.
R.A. Krajnyak AKA QuintaQuad