Quick (not so crazy) Comparison! X100T, LX100, Stellar (RX100)
JUST FOR FUN!!!
A few asked me for one of these but I have been busy most of the day with personal things. Even so, I had time to shoot THREE JPEGS with each camera wide open, letting the camera choose exposure (just as most of use would shoot these in the real world, letting the camera choose exposure).
What I found is that the Stellar (Sony RX100) is sharpest, has pleasing Bokeh and rich color. The LX100 is the most accurate for the colors and the Fuji is the softest as the lens at f/2 is known to be a bit soft. The Fuji also has the most shallow DOF due to the APS-C sensor. The Stellar has a 1″ sensor, the LX100 a Micro 4/3 sensor and the Fuji, APS-C. Fastest to AF is a tie between the LX100 and Stellar with Fuji coming in last for AF speed AND accuracy.
Goes to show that these days, any camera can provide very pleasing and nice looking results.

Smallest camera is the Stellar by far as it can fit in my front jeans pocket without an issue. The LX100 is next but it is a bit thick and large du to the body and lens and the Fuji is the largest of the lot.
Take a look at the quick shots below and click them for a larger 1800 pixel wide version! Tomorrow I will have my 1st look video on the new Sony A7 Mark II, so see ya then!
LX100 can be purchased at Amazon or B&H Photo.
The Fuji X100T can be bought at Amazon or B&H Photo
The Hasselblad Stellar can be found here for 70% off (while supplies last)
Steve
Images are out of camera JPEGS resized. Just meant to show DOF differences wide open as well as color/sharpness out of camera. Each camera was shot wide open and each camera was allowed to choose exposure as this is how most of us use these types of cameras. So what you see is what you get.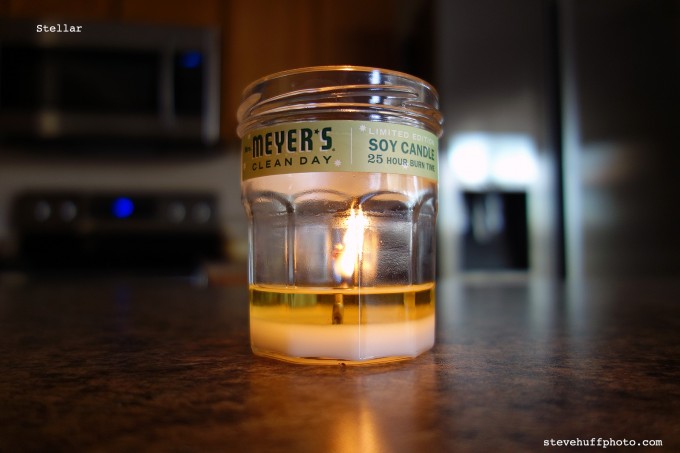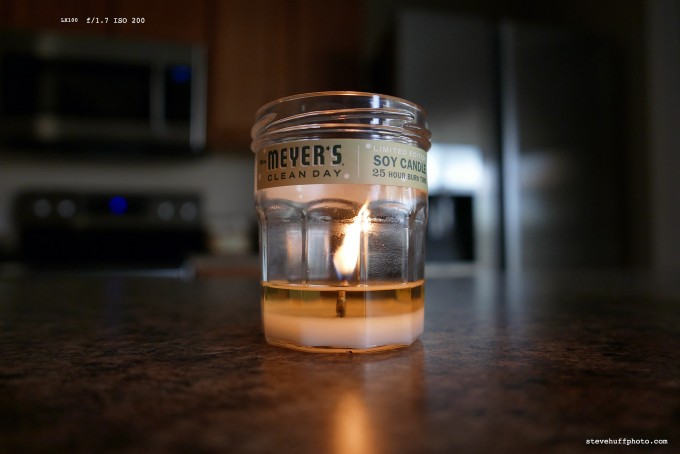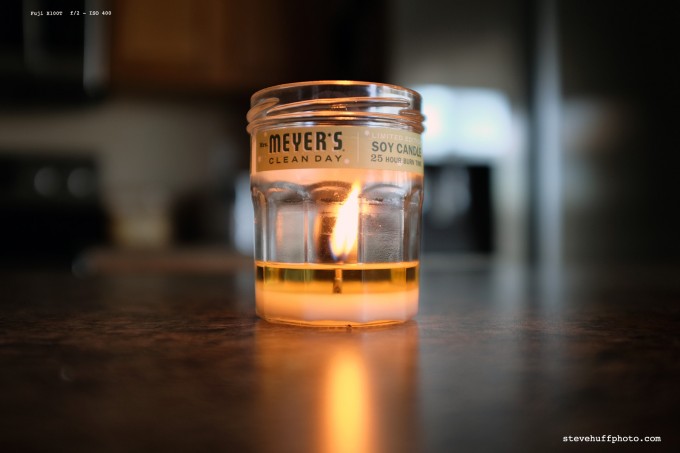 –
and a couple more comparisons
Below I see the Stellar capturing the most OOC detail – all at f/4 (which is Fuji's sweet spot)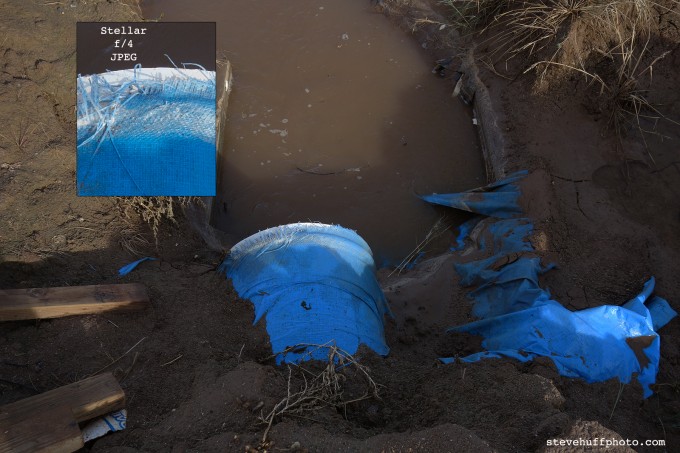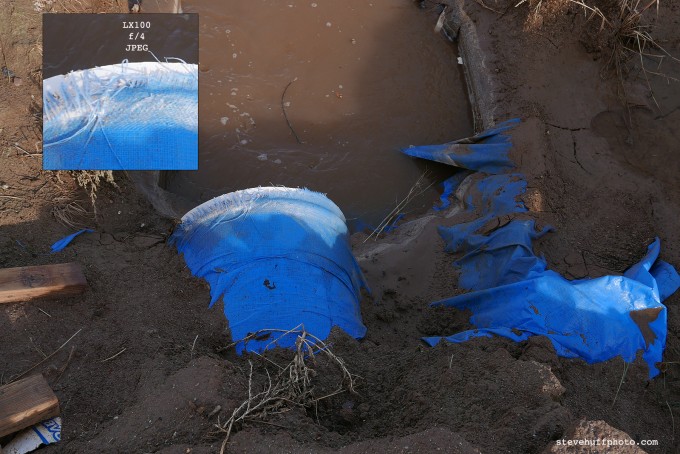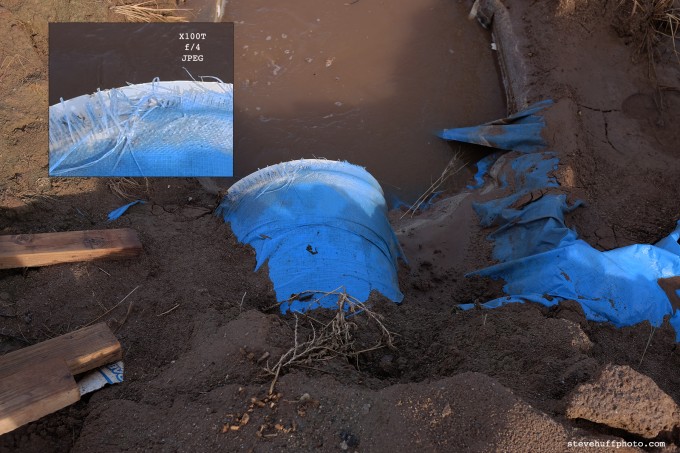 —
Below I see the Stellar once again capturing the most detail (see the dirt on the bucket on the left side blue patch) – The Fuji is the smoothest and I prefer the color from the LX100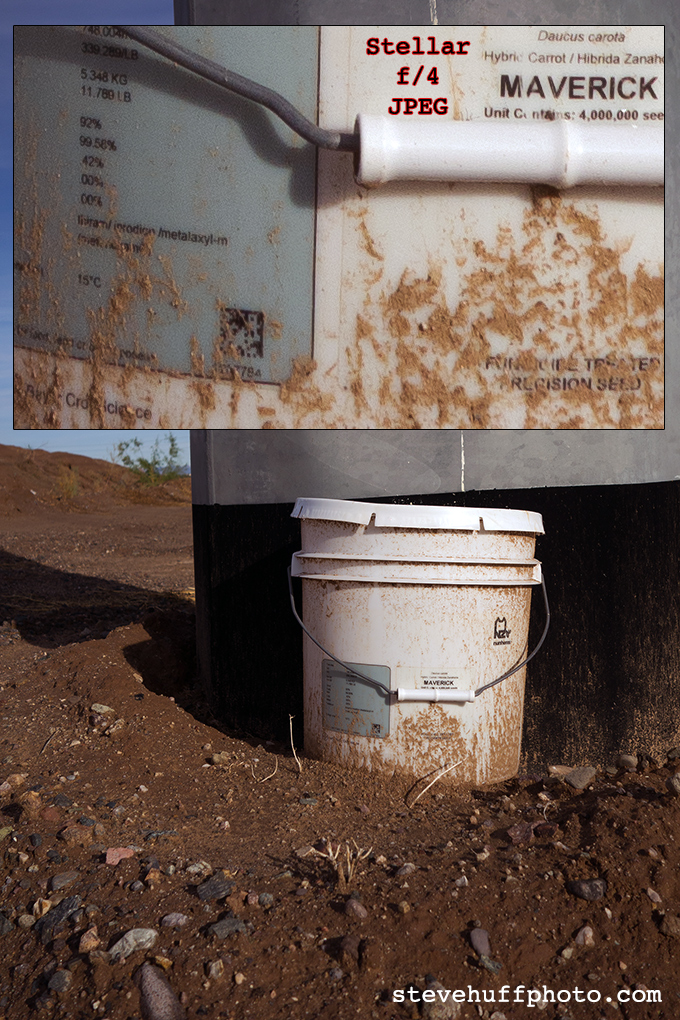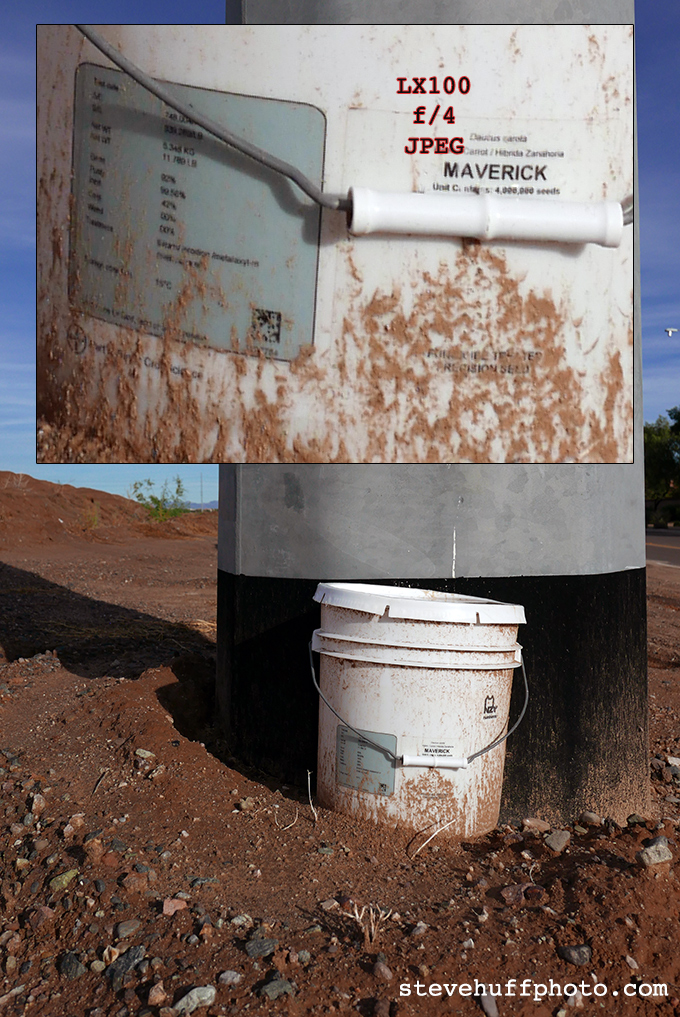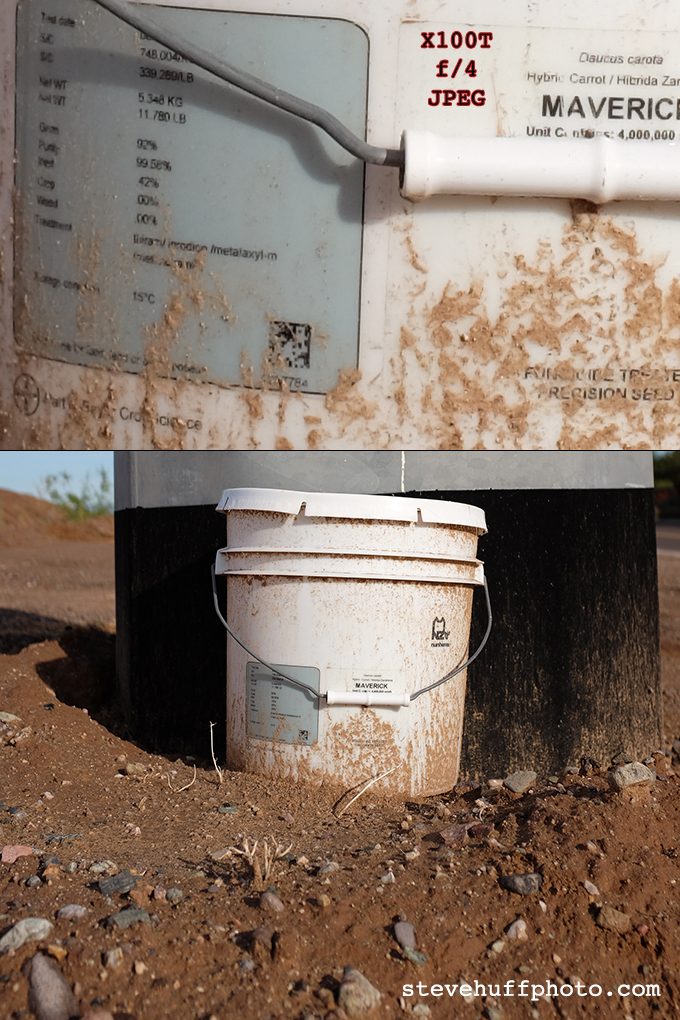 …and by request, a few more quick snaps from the Stellar (will not be reviewing it as it is the same as the RX100 HERE)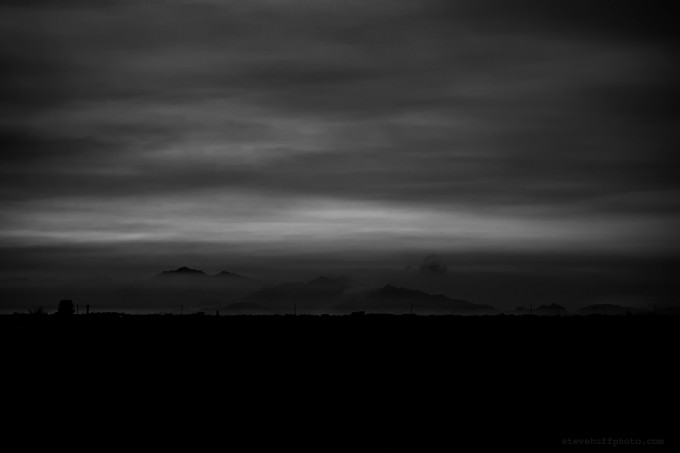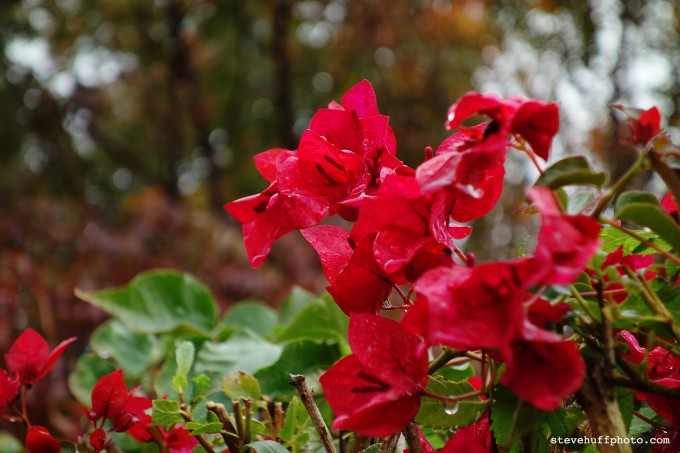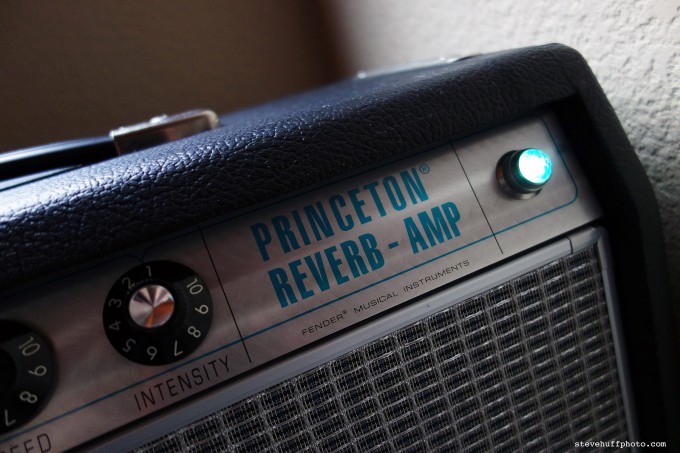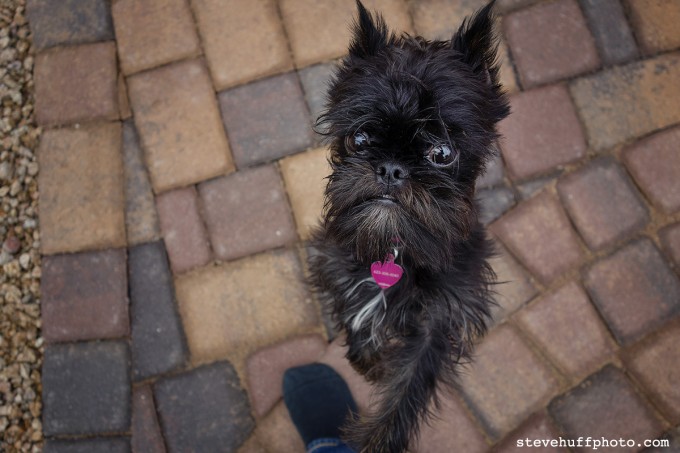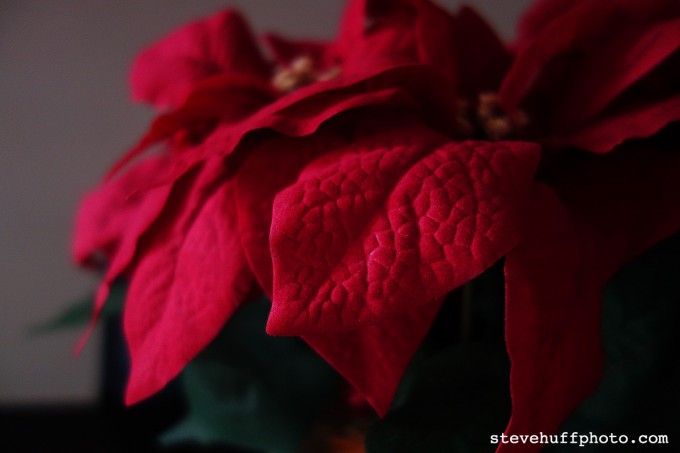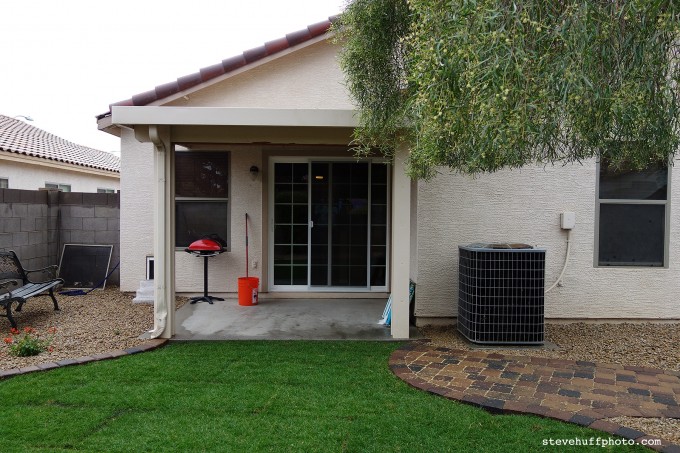 –
and size comparisons