The Panasonic LX7. A $349 Backup to my Leica M
by John Kurniawan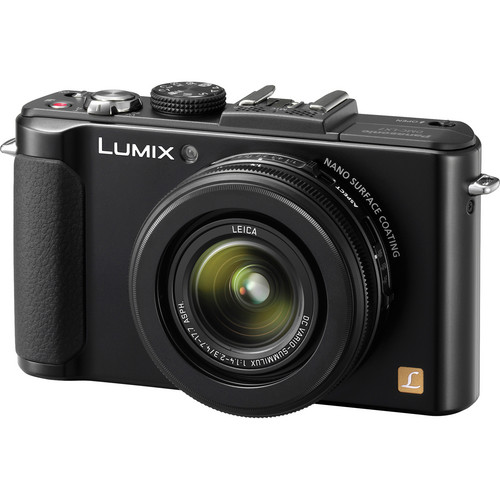 Hi Steve and Brandon…Wish you both a Great 2015!
Bought a Panasonic LX7 as a back up to my M system.
I choose LX7 as a camera for my daughter as well a back up cam when I am traveling. Why LX7 ? Just love its size and features which suit my need like macro, zoom and manual mode. The manual mode comes handy when in low light condition so I can mimic the RF experience.
Almost a year with LX7, both my girl and me are happy with it, here are some the photo produce by this funtastic cam. Ones can produce good photo no matter what the camera is, most important is how ones capture lights correctly.
Thank you and hope to see more good post by talented photographer at your site
Best Rgds