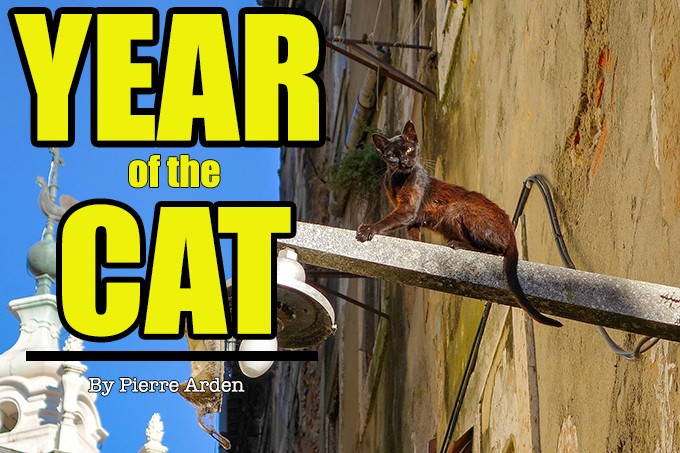 Year of the Cat with Micro 4/3
by Pierre Arden
Yeah, I know what you want to say: "Cat pictures are boring. They are for amateurs with mobile phones. A cat pictures can never be considered as art."
Is this really true? Cats are probably the most photographed creatures on earth and there must be a reason for that. Yes, they are cute. But as an owner of two cats I can tell they are so much more and it's up to you to show that through the lens.
Disclaimer: Yes, I like dogs, too – I even make pictures of them, but cats are more mysterious and I am attracted to them a little more. Sorry dog lovers / cat haters ;).
So given the millions of cat pictures out there, how can one try to create some unique and inspirational cat photos? Well, I always try to "read" the cat and make pictures according to the character. It's much easer if you have a bond of course or at least some street cat has an affection to you so being good with cats is a big plus (and a good way to have a chance to get near them).
Indoor cats
But let's start with my own cats: Of course I know them very well so I try to show some different sides of them which make them unique to me. McLovin (I know, the name…) is an impressive British Shorthair tom who can look like a boss but on the other hand also be very cute and persuasive when it comes to his favorite food. So most of the time he is lying around, making the room look nicer. So I use a longer focal length like my 45mm (90mm equivalent) on the Olympus PEN E-P5 or the OM-D EM-1. That lens is not to long for indoor shots if you don't want much of the surrounding on the picture. I also used the Sony NEX 5r with the 50mm prime lens (75mm equivalent) in the past.
Since these cats trust me it's easy to get near and make pictures so it's always fun to use a fisheye lens with a short minimum focus distance for some nice close-up shots.
Wanda, my second cat, is more active than McLovin is – she is a Savannah so there are some wild cat genes left in her. Due to that I make pictures of her on the balcony or while playing fetch with me. I have a good view on the Frankfurt skyline so it's possible include some nice background in the shots. She is very curious so there are lots of nice opportunities to make interesting pictures of her.
Before I talk about outdoor cats in the next part let's see some pictures on Wanda and McLovin: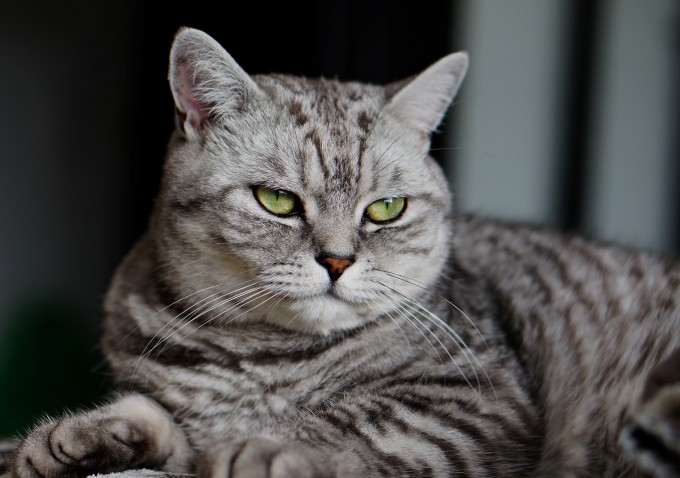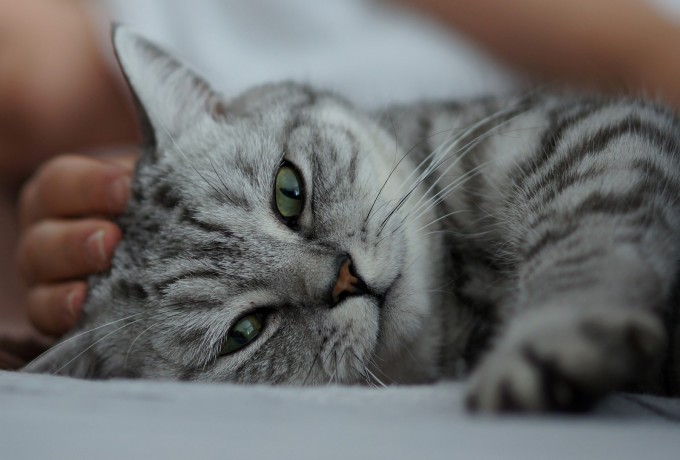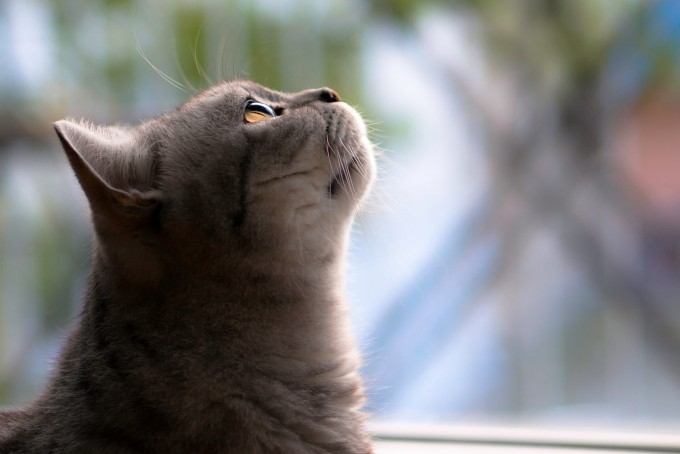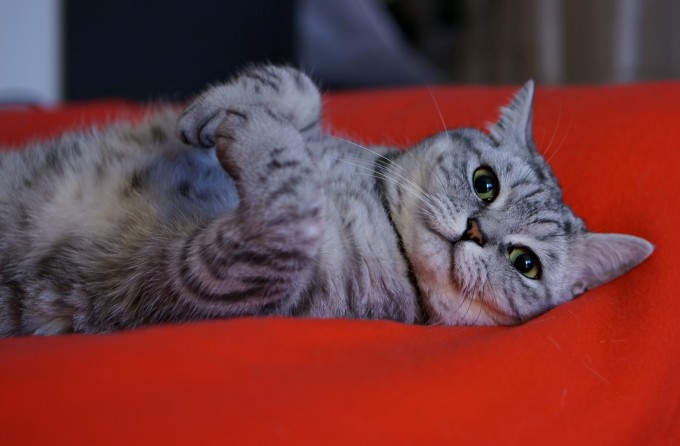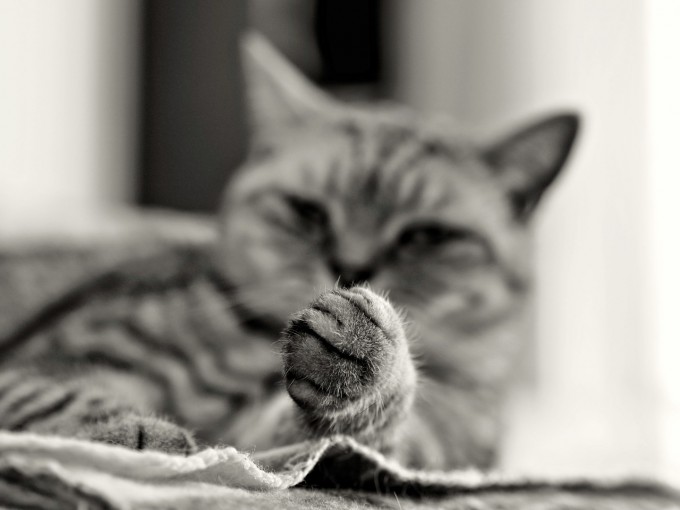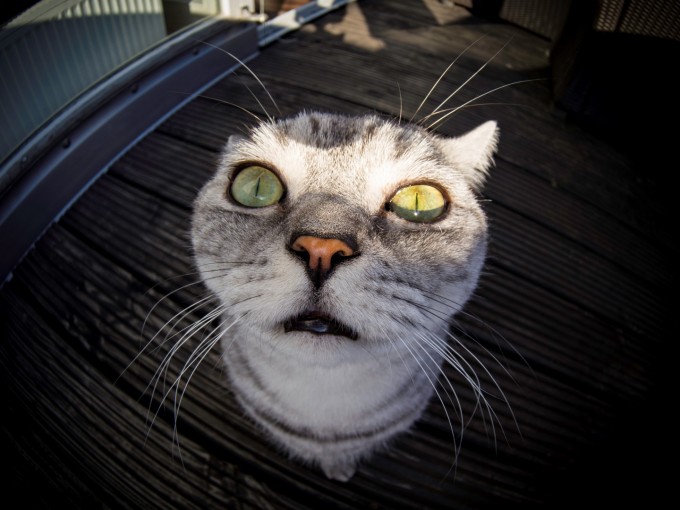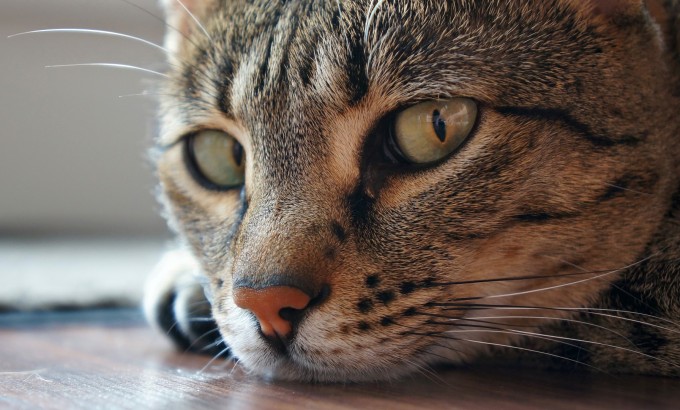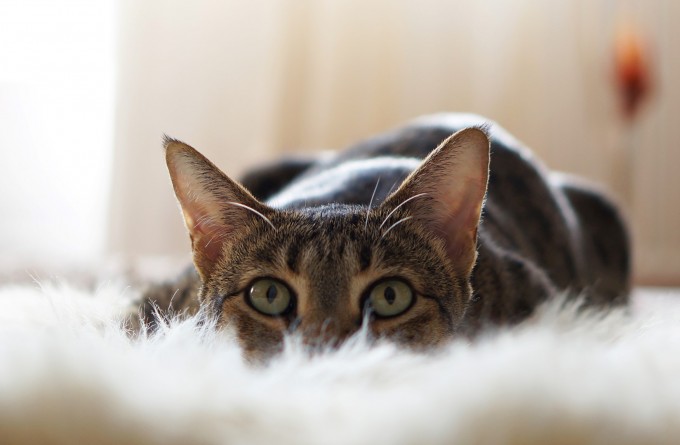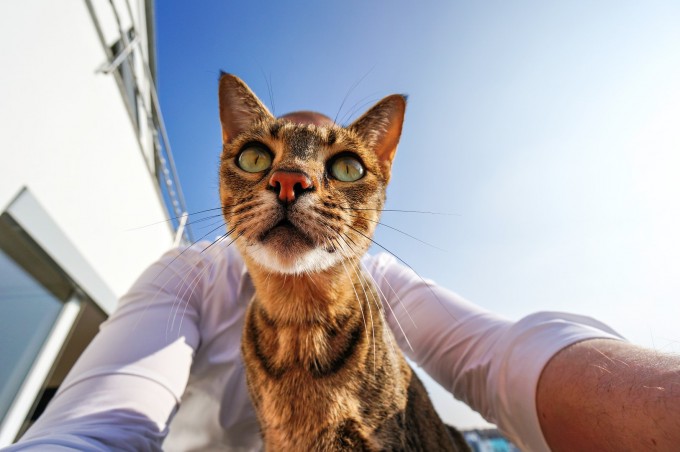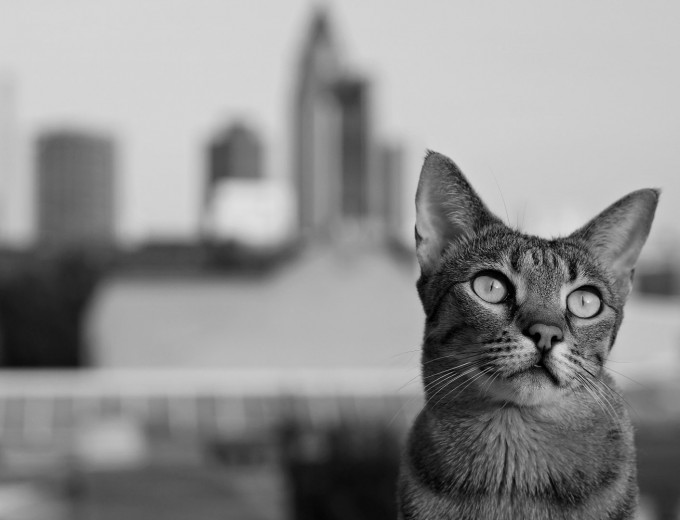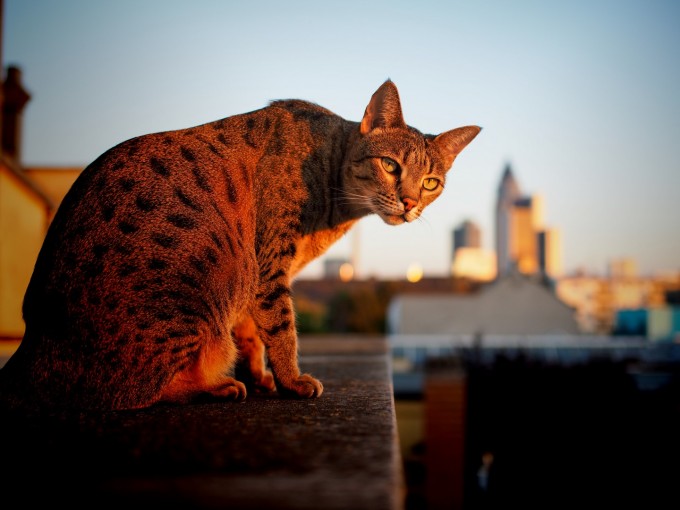 Street cats
It's more difficult to capture pictures of street cats. It's often not possible to get near if they are shy and since you don't know them and probably can't spend much time with them you have no chance to get very deep into their character. I often use a longer lens like the brilliant M.Zuiko 75mm F1.8 (150mm equivalent) on the Olympus E-M1 for some nice portraits. In this case I try to be on eye level with the cats to make them look more impressive, a tiltable screen on the camera helps a lot in this case. If you are lucky, you have nice surroundings you can include in the pictures, in this case I use a wider angle like the M.Zuiko 9-18mm (18-36 equivalent).
It can be very interesting to spot street cats in their areas and on my vacations I always look for some cats to make a scene more interesting. A cat makes every picture better ;).
In the following examples you can see some cats I met in Malta, Sicily, Portugal and Kyoto. Some of them were very shy, some were very relaxed (like the little cat in Malta):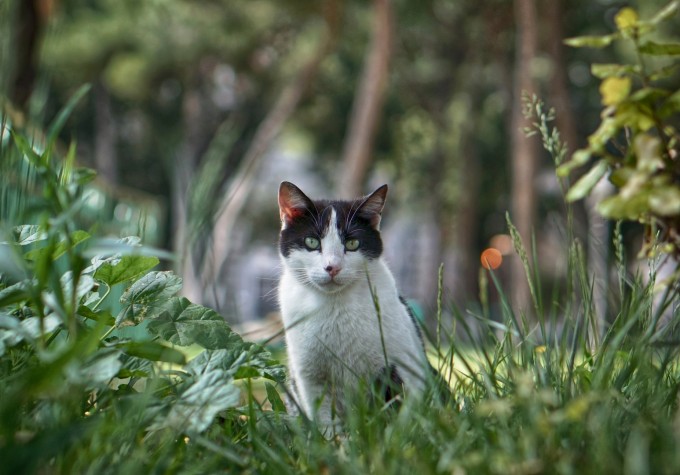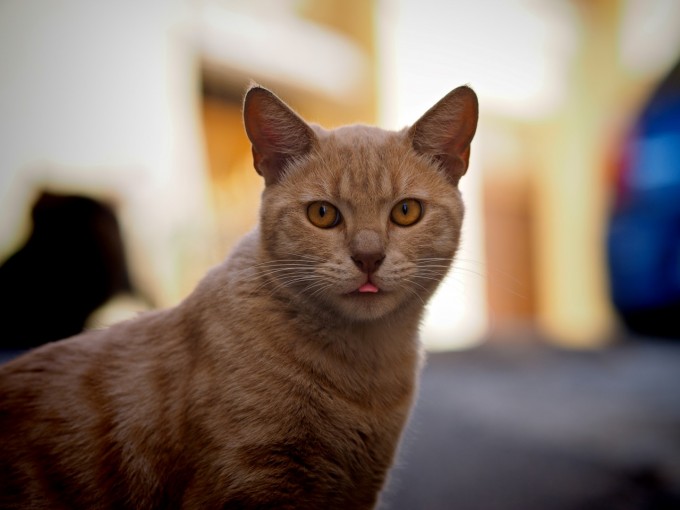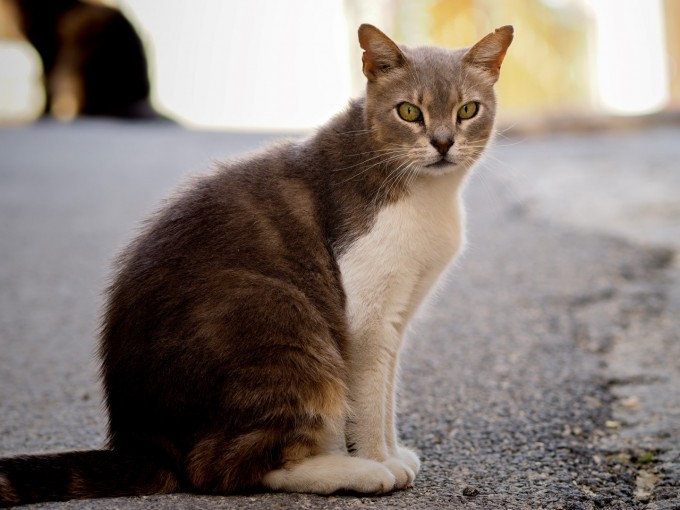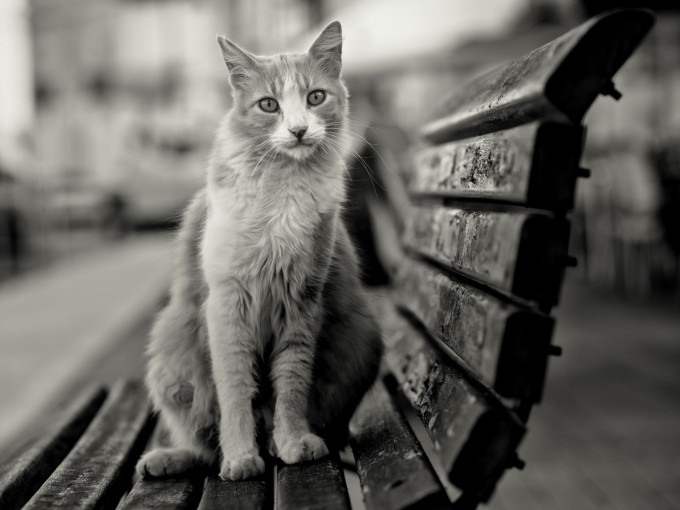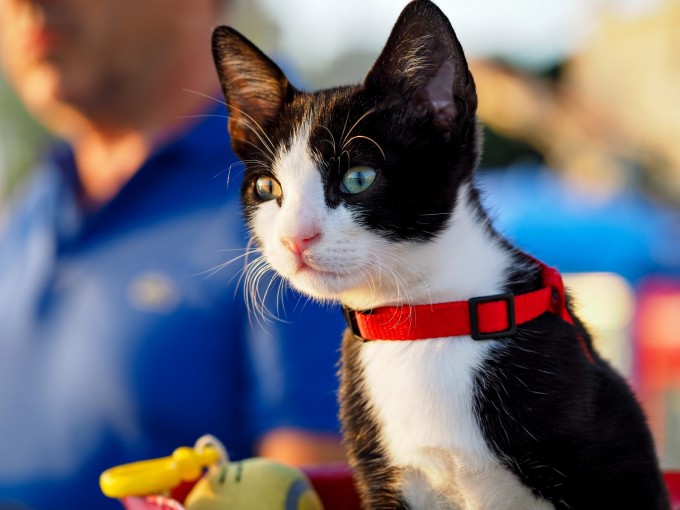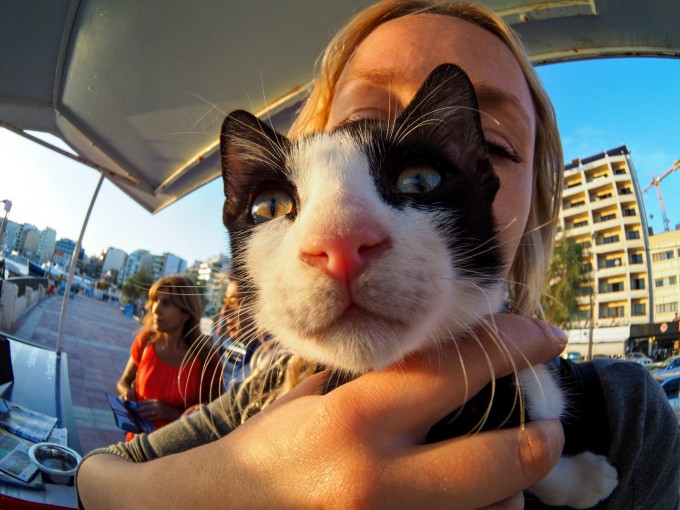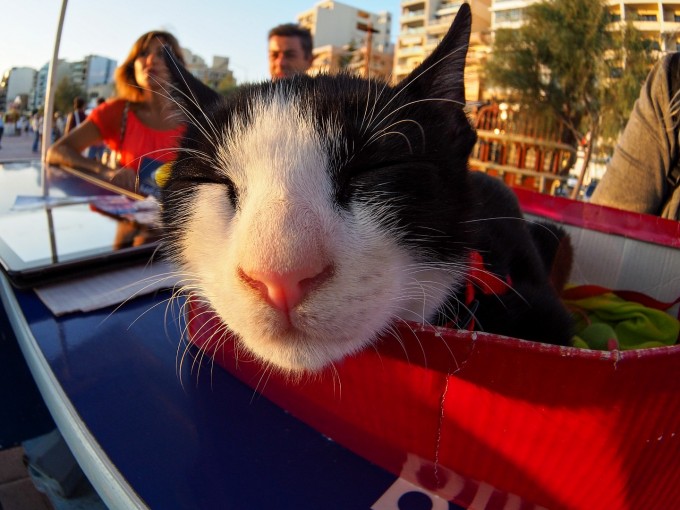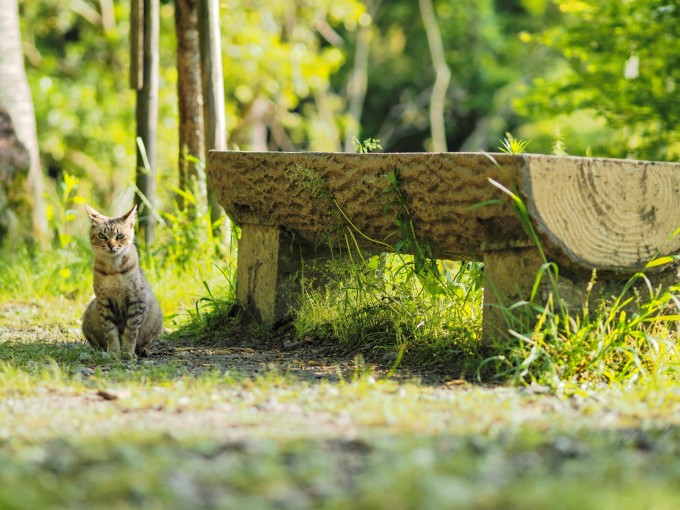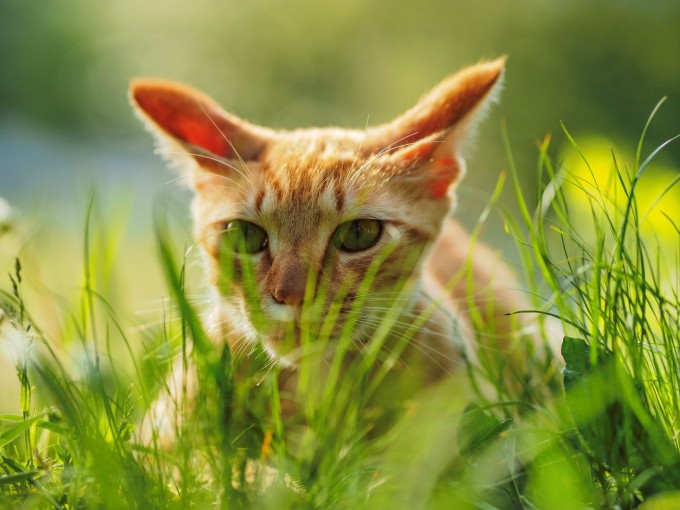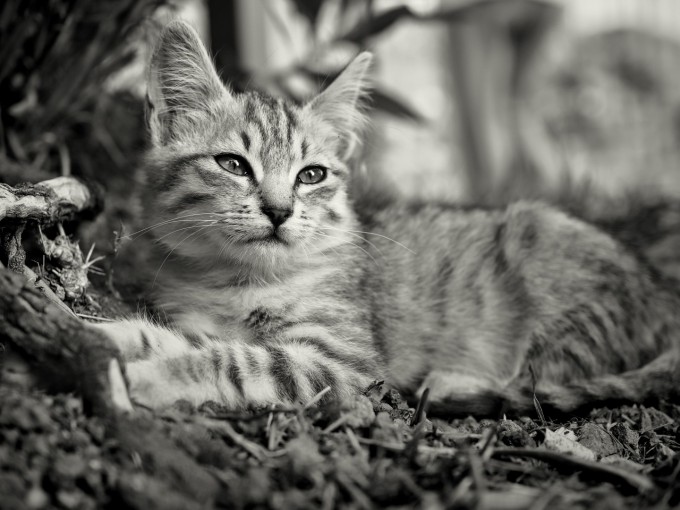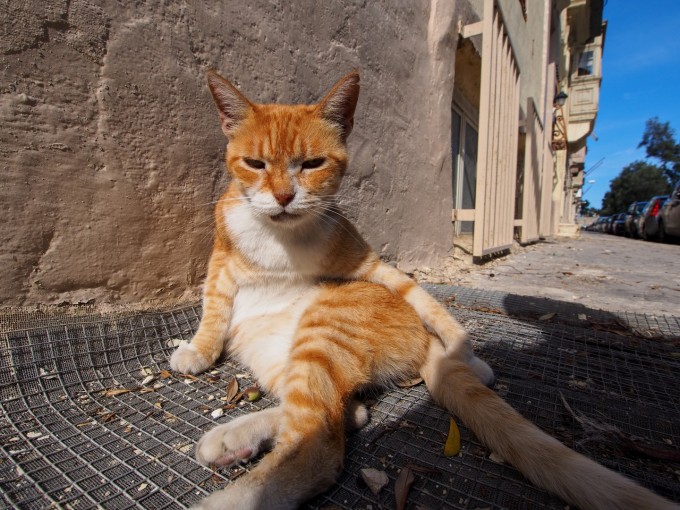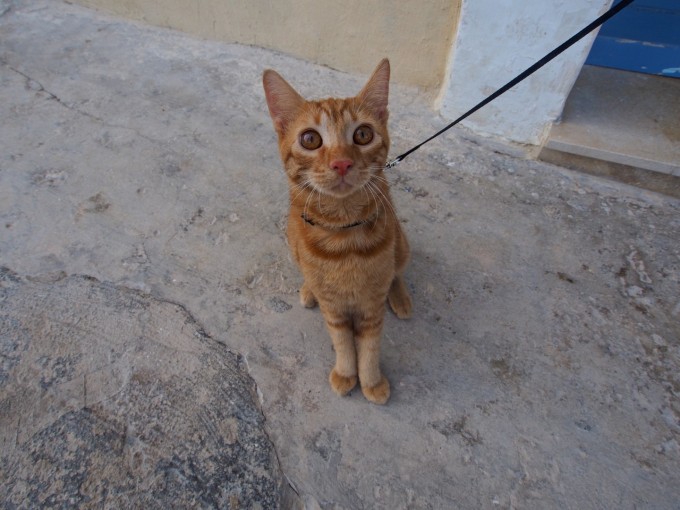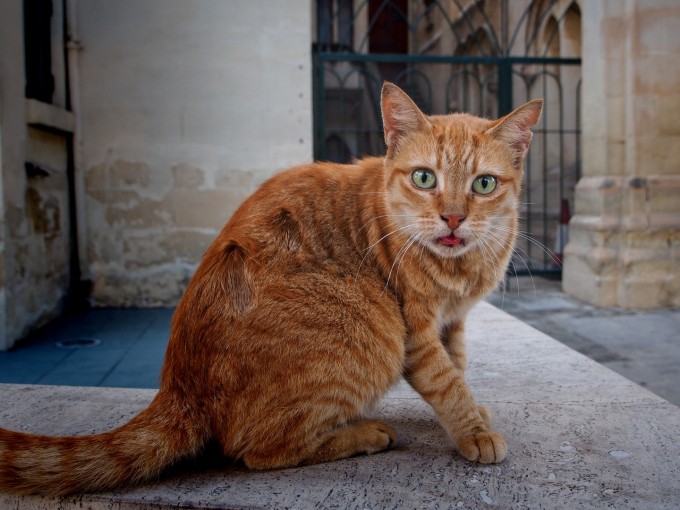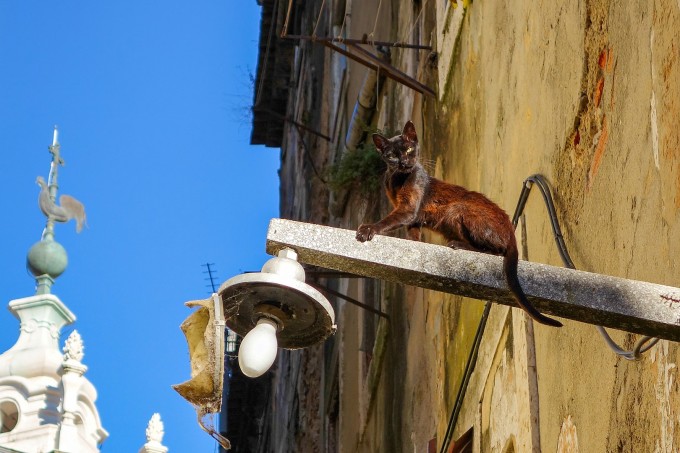 Macro
A macro lens is a good chance to capture some of the amazing details a cat body has to offer. It's not easy because you need to get very near and movement often makes the pictures unusable (and you don't want to use flash on a cat eye!). The results are worth it though, I use the the M.Zuiko 60mm Macro lens from time to time to get a closer look at my cats. See some examples: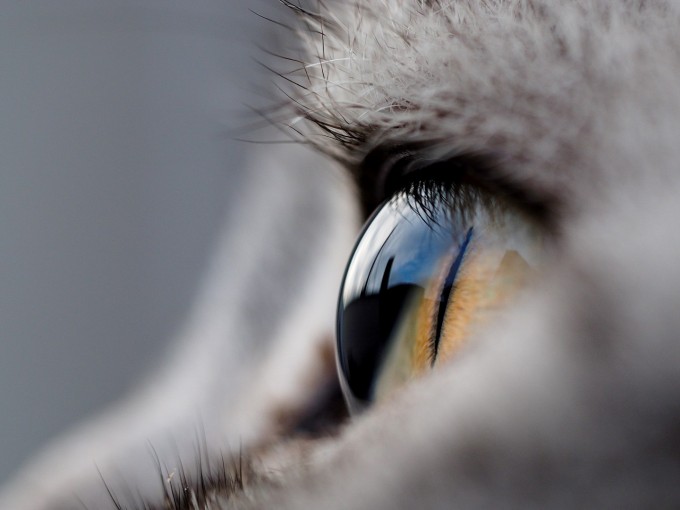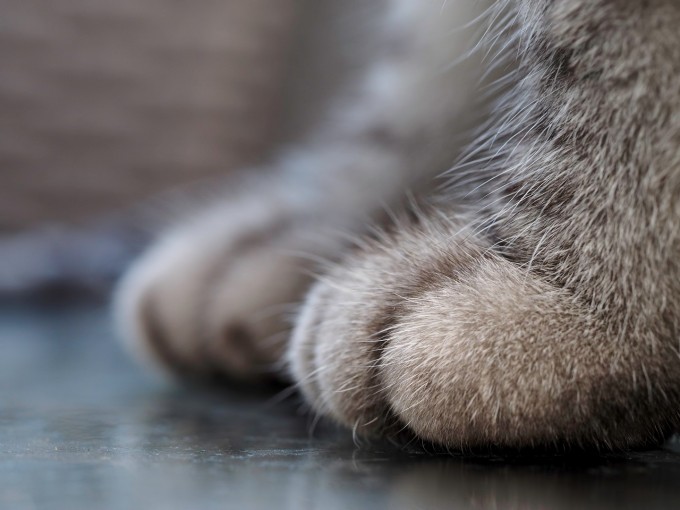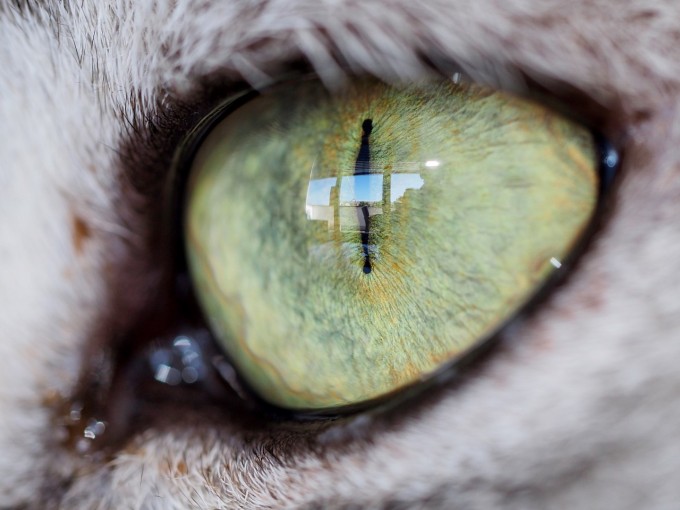 There are more ways to create nice cat pictures that stand out from all the mobil phone pictures out there but I think this is enough for some inspiration. You can see my complete set of cat pictures by following the link below:
http://www.ultraweit-verwinkelt.net/Galleries/Cats/
Feel free to get in touch with me if you have any questions, thanks for your attention!
The Author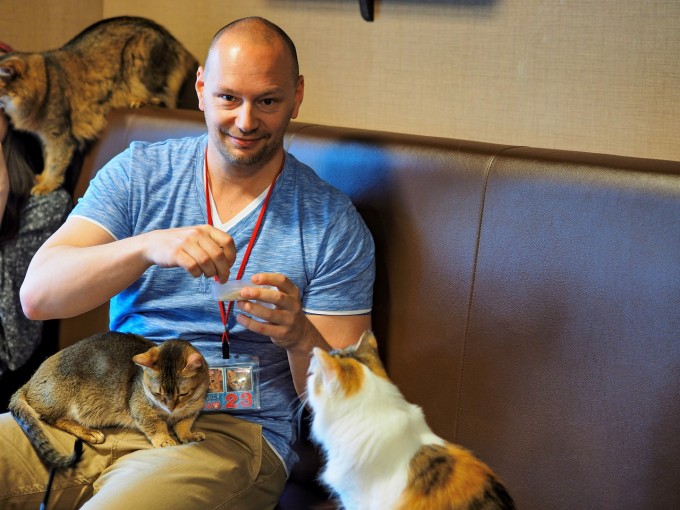 I live in Frankfurt, Germany and when I'm not working in a bank I am a passionate travel photographer. You can see more of my pictures on my homepage www.ultraweit-verwinkelt.net where you can find pictures of Japanese cities like Tokyo, Nara and Koyasan as well as other places around the world (and pictures of cats, cats are important…). All photos are also available as prints and for licensing.
Homepage: www.ultraweit-verwinkelt.net
Facebook: https://www.facebook.com/ultraweitverwinkelt
Flickr: https://www.flickr.com/photos/pierreaden/
Google+:  https://plus.google.com/u/0/110027262868810382651/