JB Designs Leica M 240 Grip & HoldFastGear Roamographer Mini in the house!
It's Friday and what a great beautiful sunny mid 80 degree day here in Phoenix AZ! Also a great day as I had several surprises in the mail today. First up, a slew of new hand-made in the USA grips for my Leica M 240, my A7II, the Olympus E-M5II and the Olympus E-M1, and JB Designs has been stepping up their game lately with BEAUTIFUL new designs. The Leica M 240 Grip is FANTASTIC and beats Leica's own grip at a much lower price! It fits perfect, it looks beautiful and it feels so natural and smooth. The smell is amazing to boot. I also received the new Roamographer Mini bag from Hold Fast Gear. WOW, what a stunning bag. A work of art.
Up 1st…
JB DESIGNS LEICA M 240 GRIP
I was sent a slew of new designs from JB Designs and have to say, I love the M 240 and E-M5II grip the most. Gorgeous. But do not take my word for it, take a look for yourself and see what it looks like on my Safari M…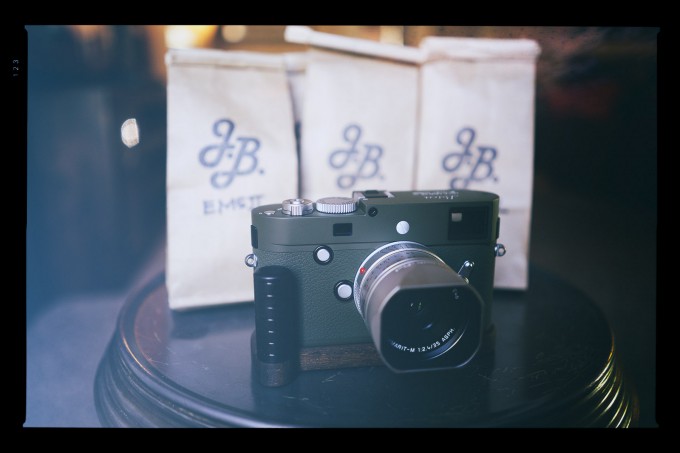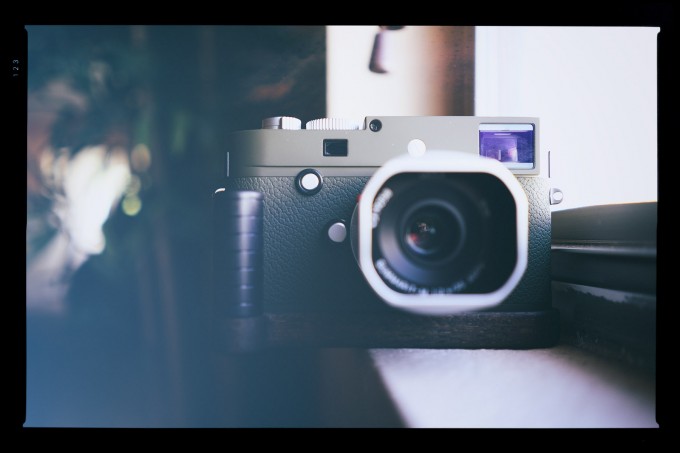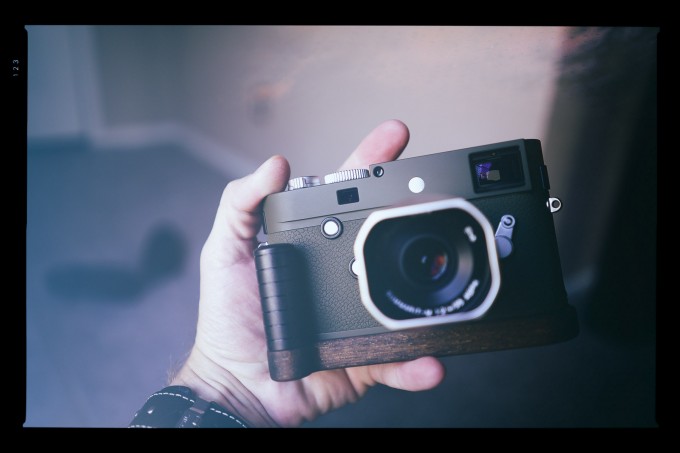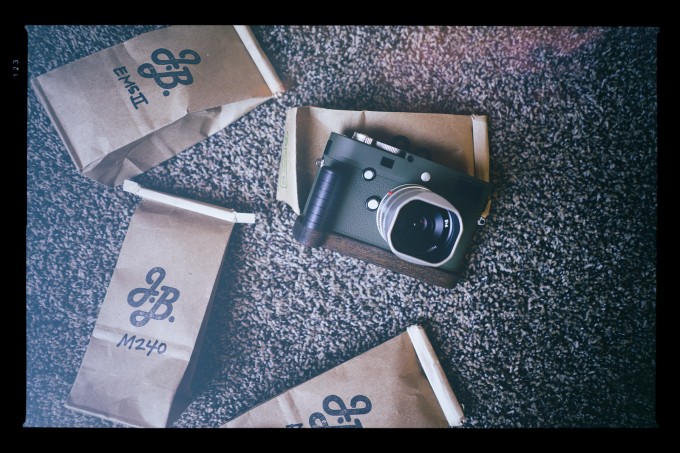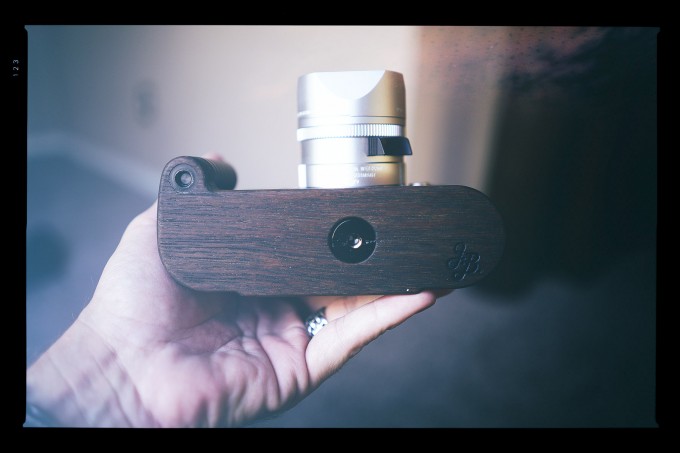 Makes the M feel so much nicer. The best part? He sells these on Amazon for $85 and each one is hand made in the good old USA.
You can see it or buy it on Amazon HERE.  
At the time of this writing he has 6 in Bamboo left. The version you see here is his latest creation, with the darker Brazilian Chestnut wood. Stunning. You can see more at the JB Website HERE.  If you own an M 240 and want a unique, great feeling and beautifully made wooden grip, this is IT and it is a GREAT price for a wonderful hand crafted product.
He also has a fantastic grip for the E-M5II as well..on Amazon HERE. $85 and in stock in the new dark Brazilian Chestnut. Six left in stock there. A bargain.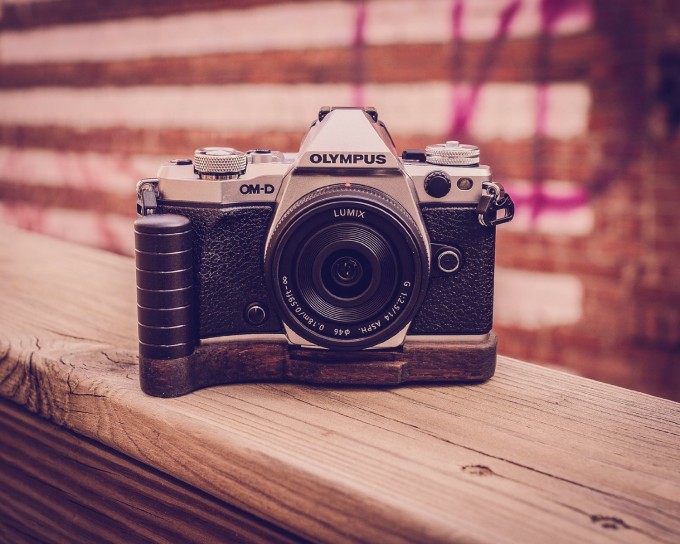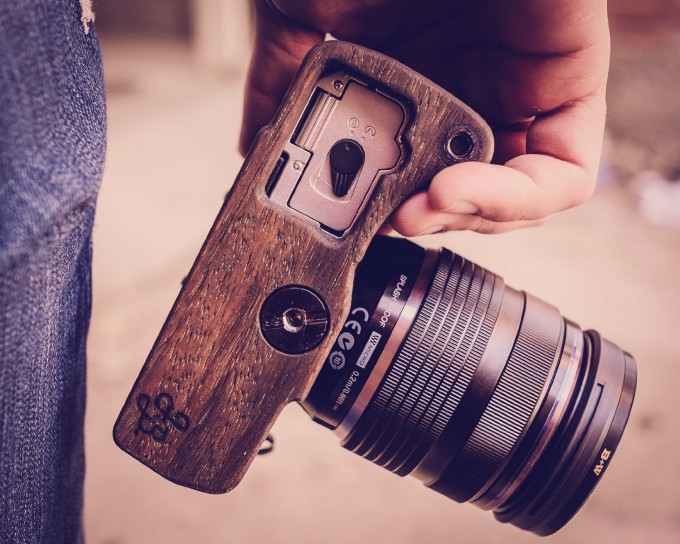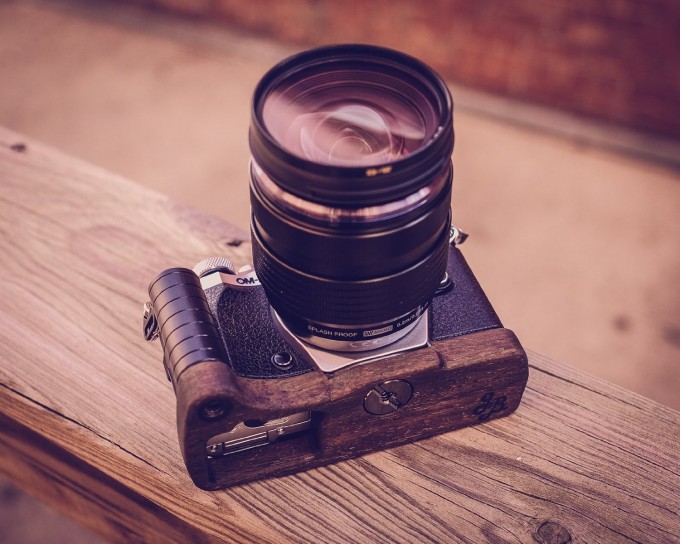 JB Designs is fantastic. A USA company that takes pride in their work, keeps prices decent and delivers a super good looking and functional product. Awesome.
HOLD FAST GEAR – ROAMOGRAPHER MINI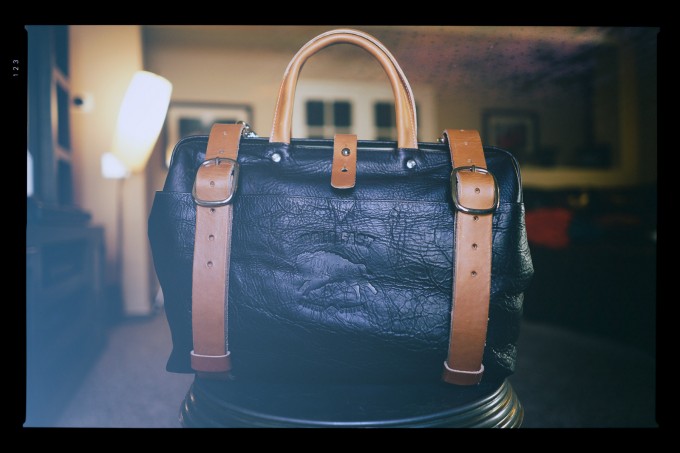 The new Roamographer Mini from HOLD FAST GEAR is a stunning "mini" version of the original Roamographer that I reviewed a while back. GORGEOUS bags but the original is LARGE. The Mini is PERFECT. Hand made in the good old USA, I may not have seen another bag like this that was under $1500. This one comes in at $525 but it screams beauty, quality, pride, and is quite functional as well. Sure, you can go get a canvas bag for $50 but this is for the discriminating enthusiast or professional who wants a bag to last them their lifetime, and then they children lifetime. This is one of those bags that will be handed down generation to generation. Imagine what the bag above will look like in 50 years 😉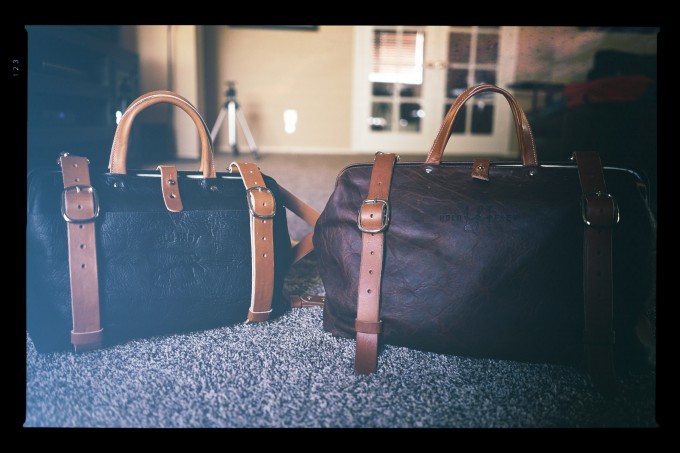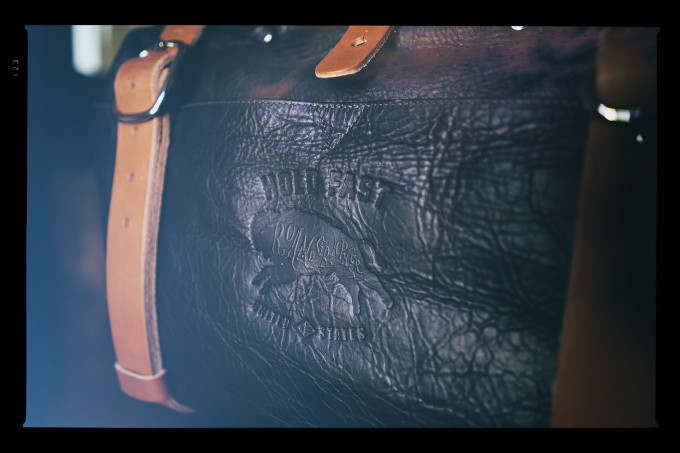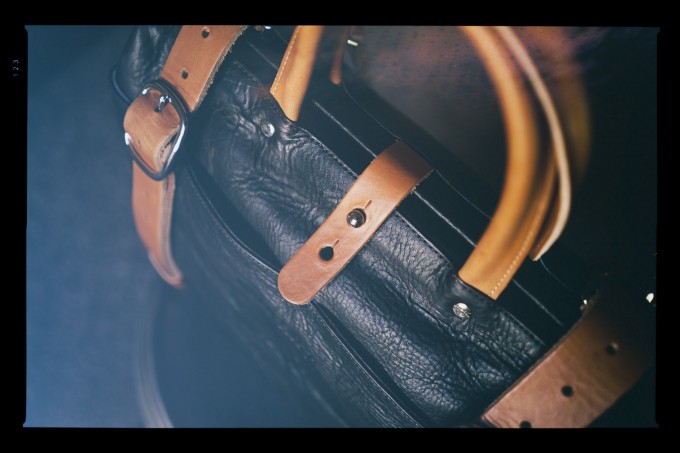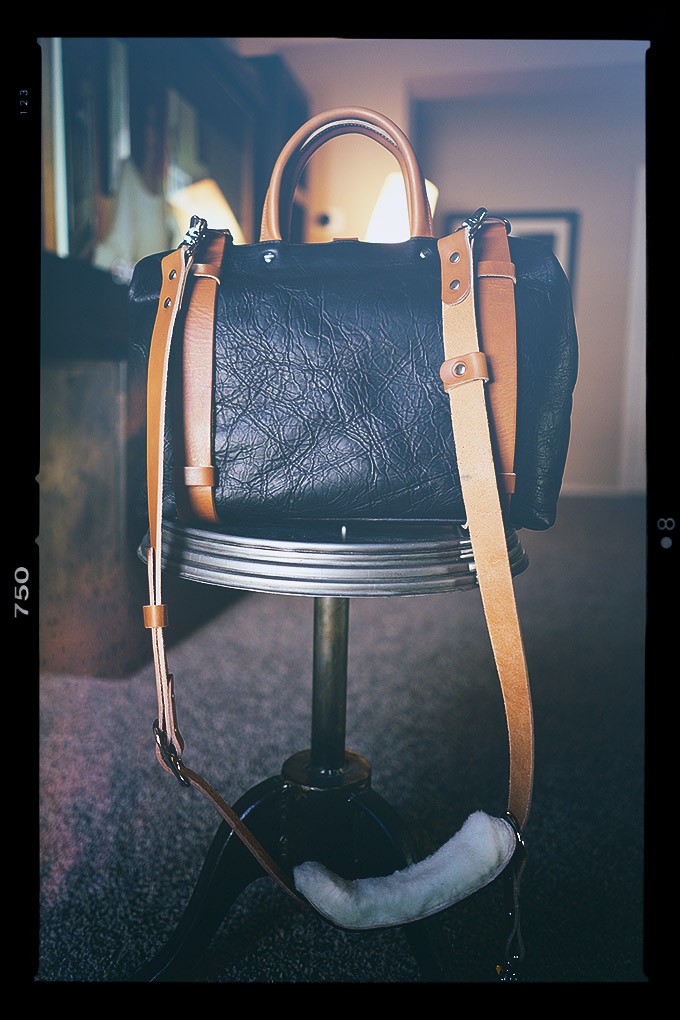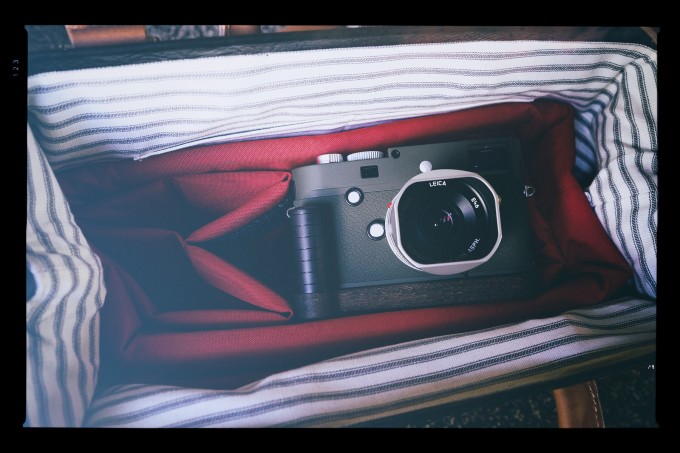 I love this company and what they stand for and the owner, Matt Swaggart is a super nice guy. I own the Money Maker Strap, the large Roamographer and now the Mini. Along with Wotancraft, this is one of my all time fave bag maker (and straps). Check out all they have to offer at HOLDFASTGEAR.com!!
THIS IS QUALITY and as I always say, YOU GET WHAT YOU PAY FOR!