Day Two with the Sony A7RII…so far. WOW!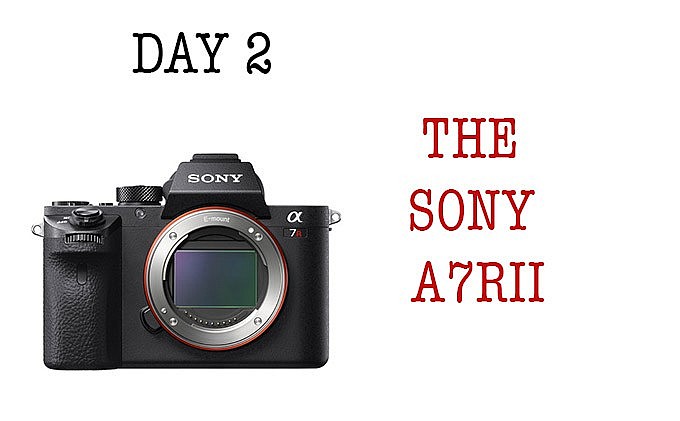 Yesterday I posted my very 1st views and thoughts on the new powerhouse Sony A7RII camera. After shooting with it all day today for the past 6 hours I have more images and thoughts and they are all GOOD.
I am currently on a bus with 30-40 other journalists and Sony as we had to Mt. Hood for more shooting (in snow) with the A7RII. Since we have a 2 hour drive I decided to use my iPhone 6 as a hotspot and update you guys on how it went this morning with the camera.
One test I wanted to try was to shoot the Voigtlander 15 4.5 VIII on the A7rII as I was hearing rumblings about how the new sensor design fixes most of the issues with wide-angle Leica M glass. I have the 15 III on me, so more Leica tests will happen next week when I am home but for now, the 15 is looking AWESOME on the A7RII.
click image for larger…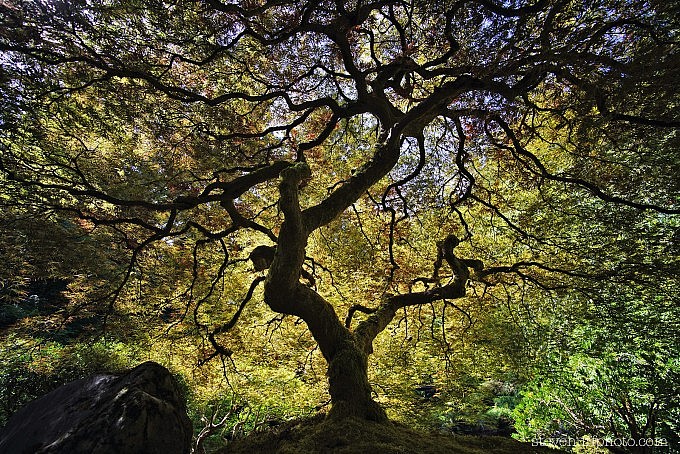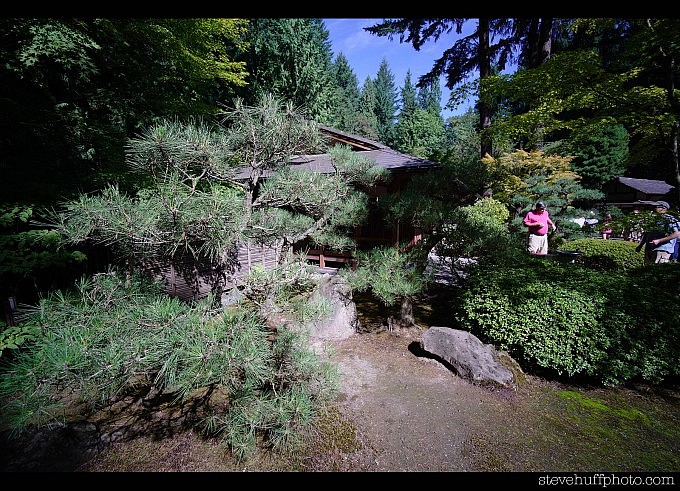 As I walked around the Japanese Garden this morning with the A7RII, 15 III, Batis 85 and Sony/Zeiss 35 1.4 and 24-70 I was BLOWN AWAY at the camera. This is without a doubt, the BEST A7 camera EVER made. In fact, since I am in the honeymoon phase, I feel it is one of the best, if not the best camera I have ever used. SO many reasons why. Will I feel like this in 2 weeks? I think so, but who knows. I am just so excited by what this camera is giving me I look at it sitting here next to me and say "I WILL NEVER NEED MORE THAN THIS".
I mean, I just want an A7RII  and some AMAZING glass to go with it, and there is TONS of glass you can shoot on the A7RII. Thousands of lenses from all manufacturers can be mounted with the right adapters and with the new sensor design, man… this is one powerful tool.
Even with its 42 MP the camera is responsive, quick and never feels sluggish. Manual focus is a breeze with the large clear EVF and low light is so much better than I thought it would be, I mean..it seems to be better than my A7II at high ISO, nearing the A7S (but not quite).
THIS CAMERA excels with out of camera quality. These are all from camera JPEGS, look at the color, the depth and the incredible medium format like IQ…click them for larger!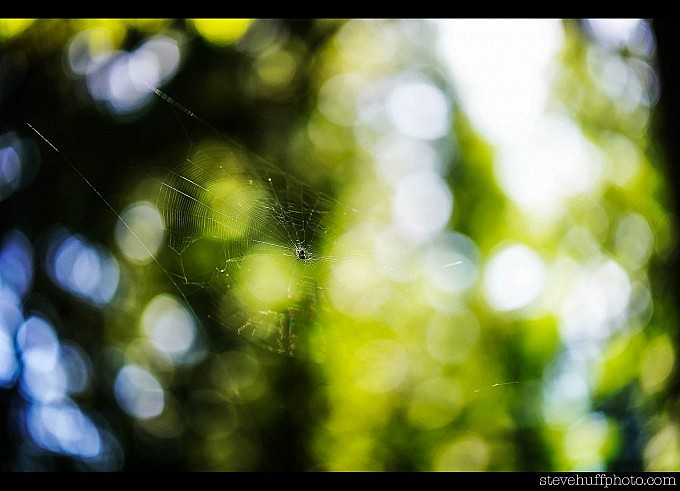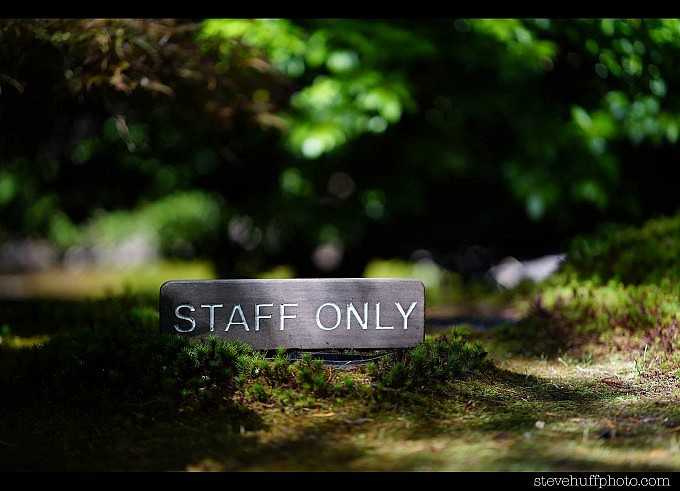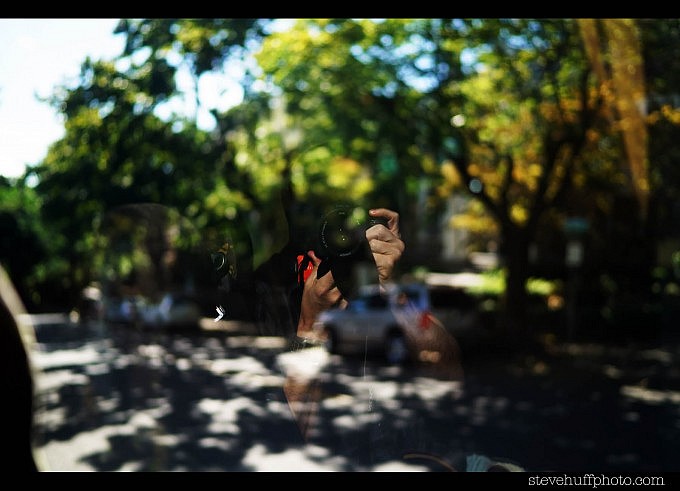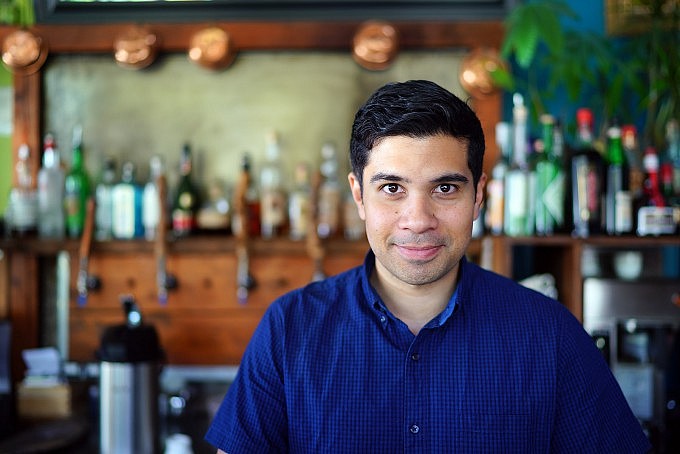 It has been a lackluster year for cameras so far. I mean, we have had some amazing cameras come out..the Leica Q…a few others..but THIS is a game changer and when something like the A7RII comes along, it excites me and that excitement translates to these pages and the words I write.
I have shot with everything over the years and believe me when I say, so far, from two days with this A7RII, it is a special camera that has capabilities that far exceed my skill set. The video capabilities alone are incredible. The sensor is outstanding. They did their homework and listened to A7 users, and then they delivered this. THANK YOU SONY!
1st shot below was with the 35 1.4 Zeiss at 1.4. THIS is my fave 35 1.4 ever.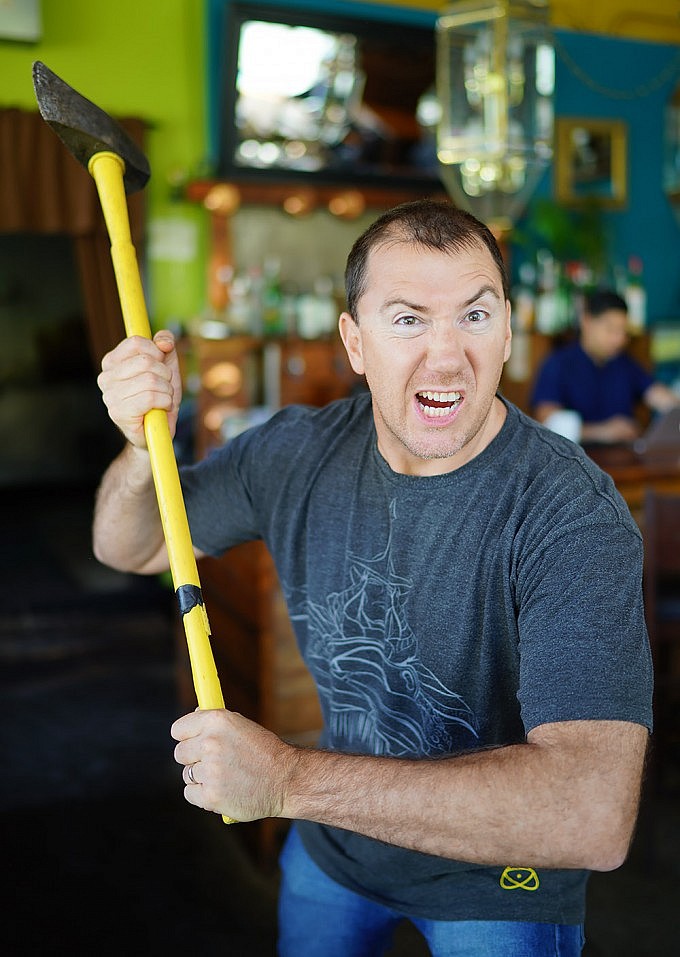 –
Here is a shot with the Canon 50 1.2 EF lens at 1.2. What is really incredible? Myself and all here agree, this lens focuses faster on the A7RII than it does on the Canon 5D series. Faster and more accurate. I borrowed this lens from someone here and now will go buy one as it is amazing on the camera. click it, and yes, this is an OOC JPEG.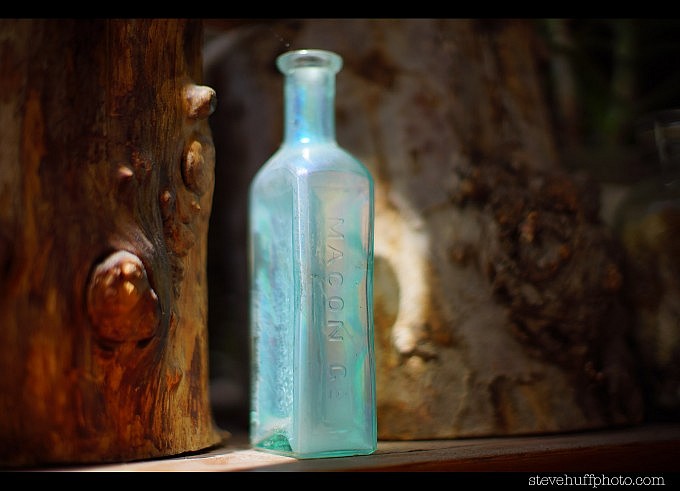 –
What I have been enjoying most is the rich color, deep IQ and lovely transitions. This sensor is just "WOW".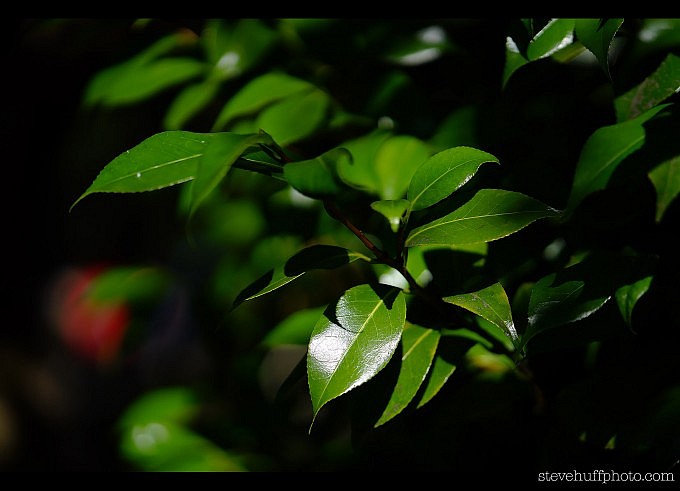 So here I am still on the bus and with my laptop battery draining and my hotspot racking up data feeds I will close this out now with a couple more images from today. Tomorrow I will post more from this evening and tomorrow as we have so many events planned to use these cameras. I will also have a look at the RX10II as that is also sitting in my bag beside me.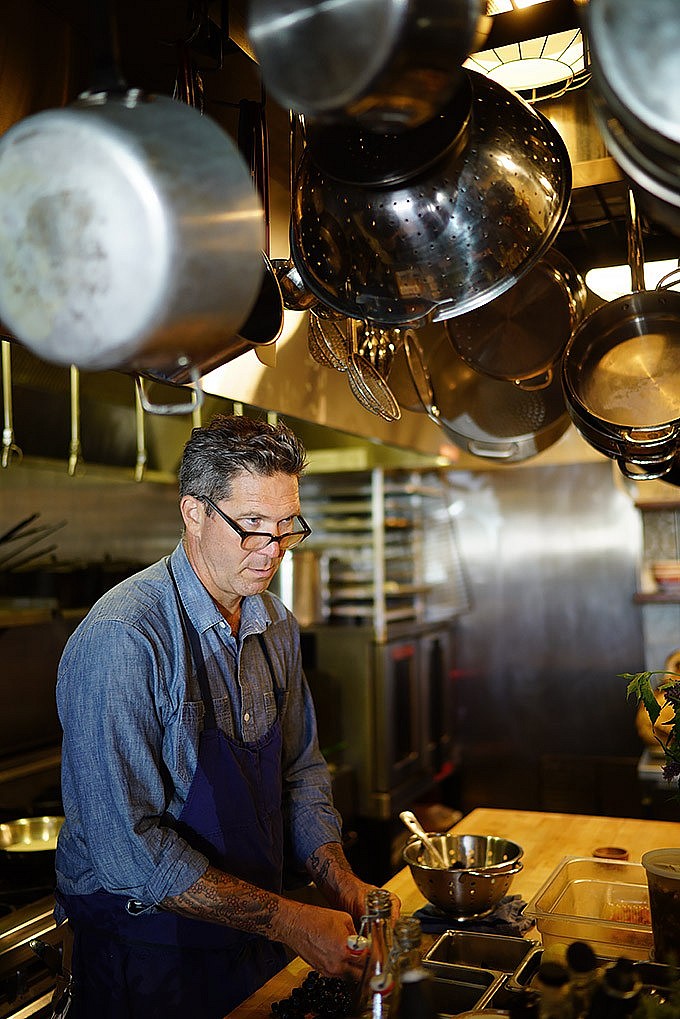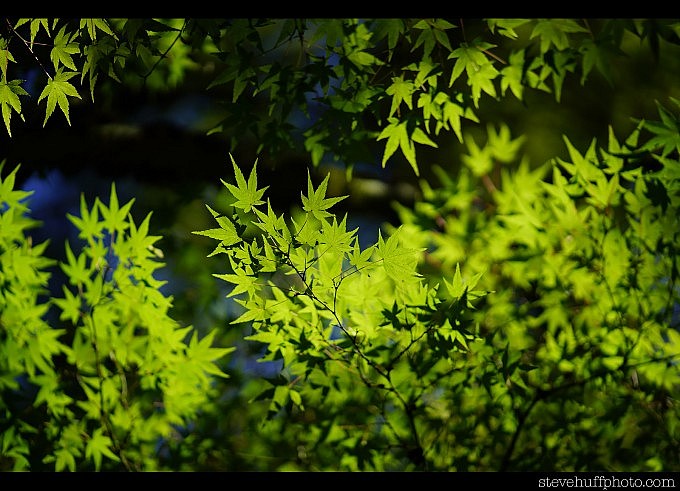 Believe the hype my friends, the A7RII is a take no prisoners camera and I see nothing out there that can do all it does, how it does it and do so with amazing and fun usability.
You can order the A7RII below from my recommended and trusted Sony dealers: