Leaving Mexico City
by Alejandro Ilukewitsch
Hi Steve,
Soon I will be moving out of Mexico and wanted to share with you and your readers some of my pics from my stay in this wonderful country.
Mexico is great city for street photography, people is warm and definitely like their portrait been taken. It's a huge city, in which it only takes a bit of luck to bump into something interesting to shoot. I focus mostly in street portraits, but also managed to get some other things :).
I used different kinds of cameras Nikon DF, Sony A7ii, and Leica M240. No specific reason for the cameras, I just love all of them 🙂
Exif data should be intact. Hope your readers enjoy these pics as much as I enjoyed Mexico, and if anyone is thinking of passing through here a few days, please don't doubt it, you will be surprise how great it could be.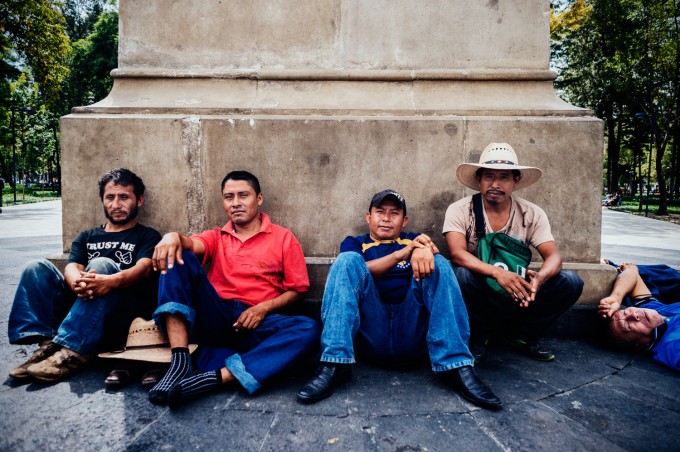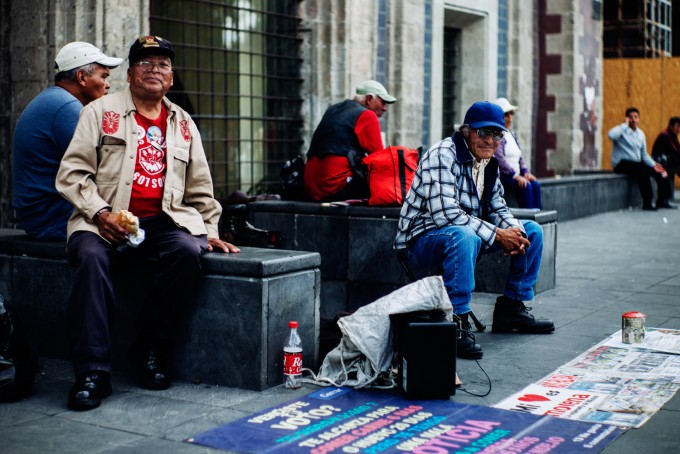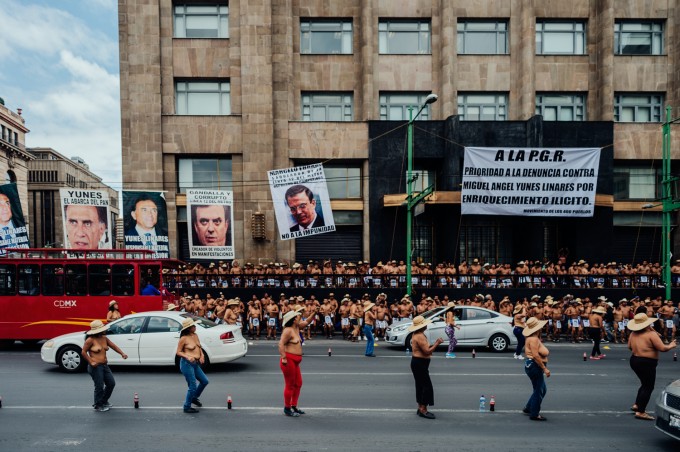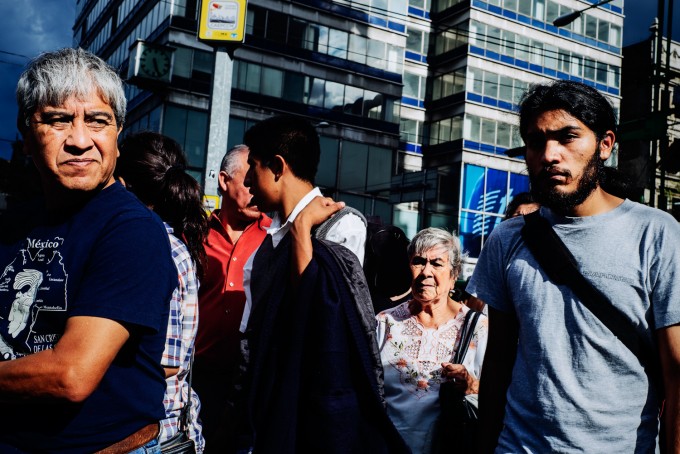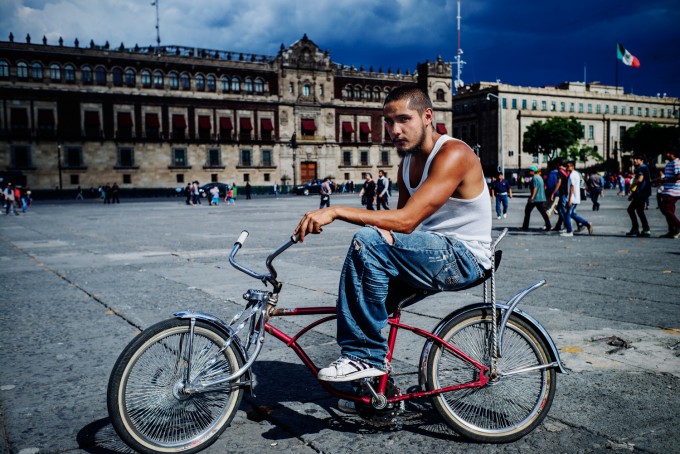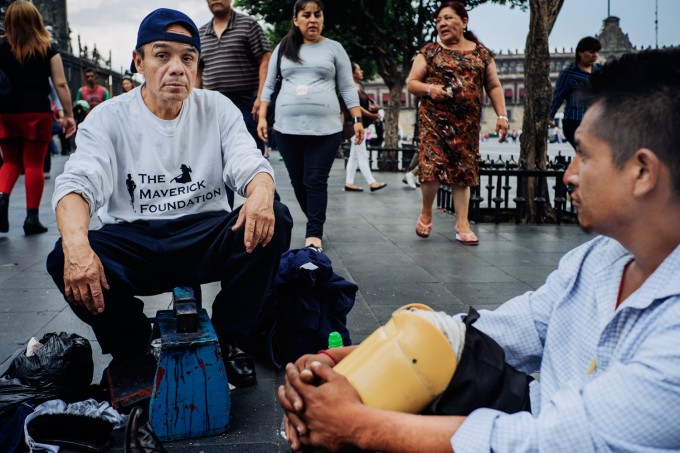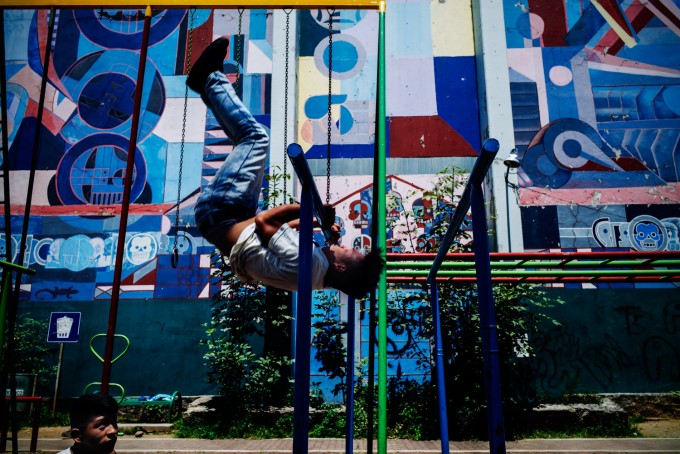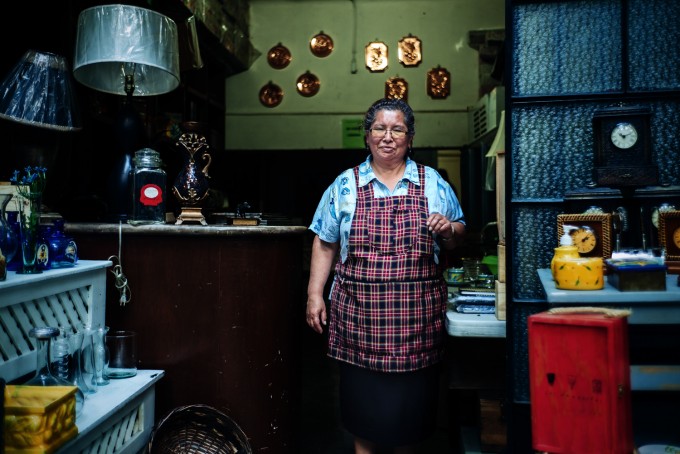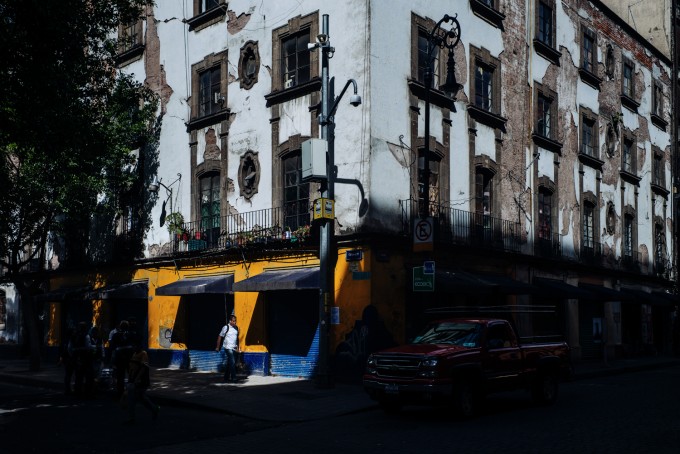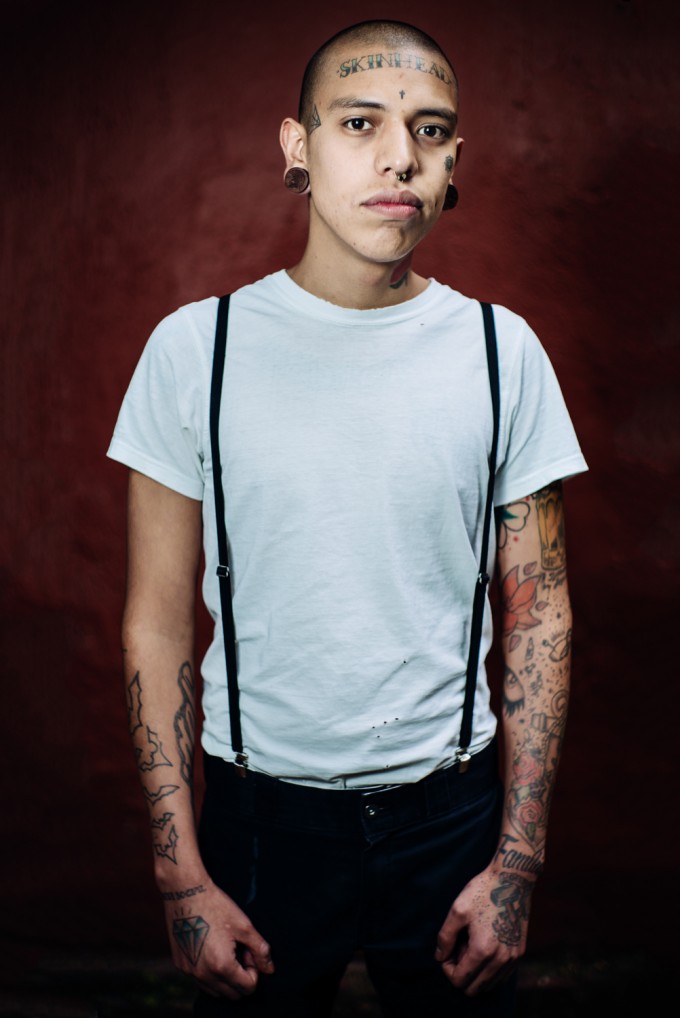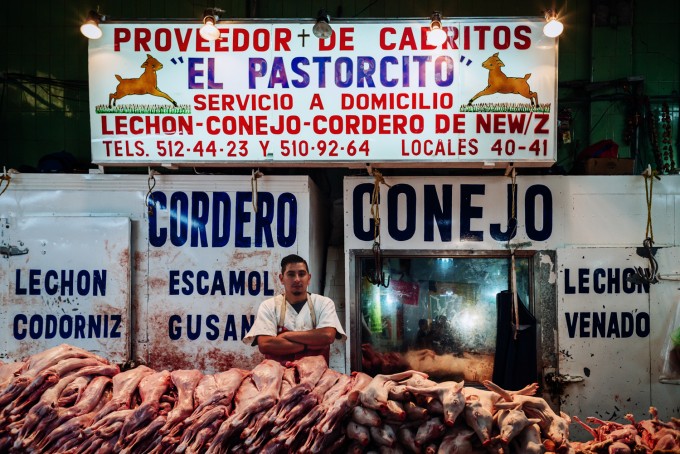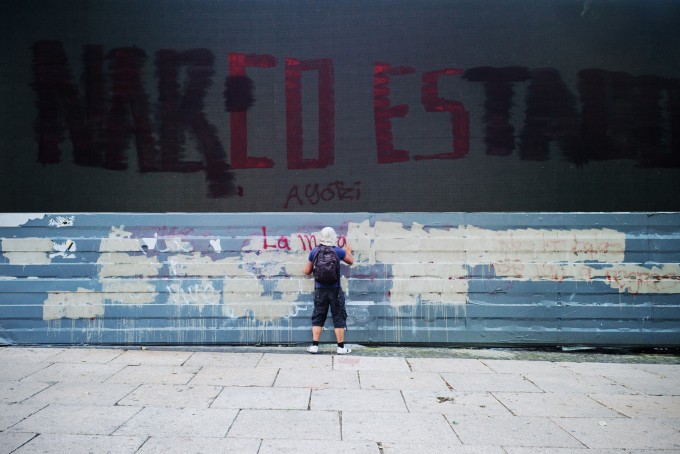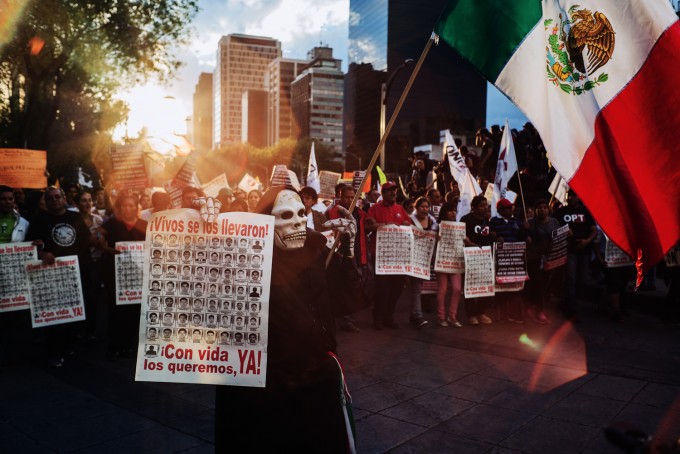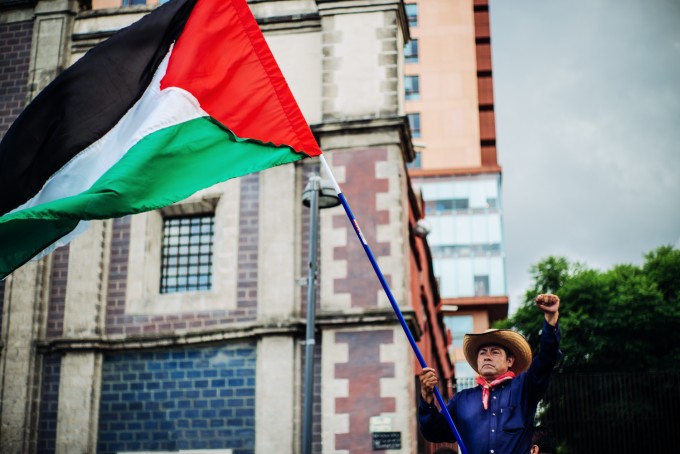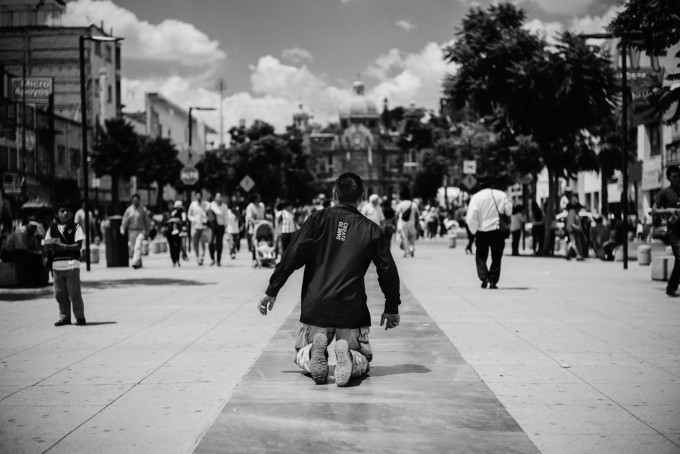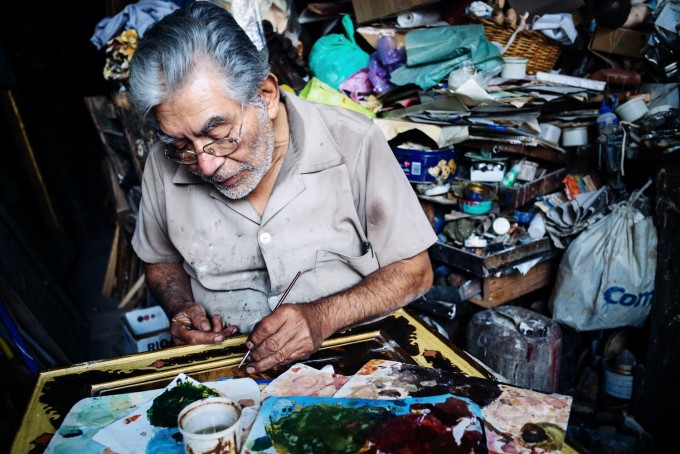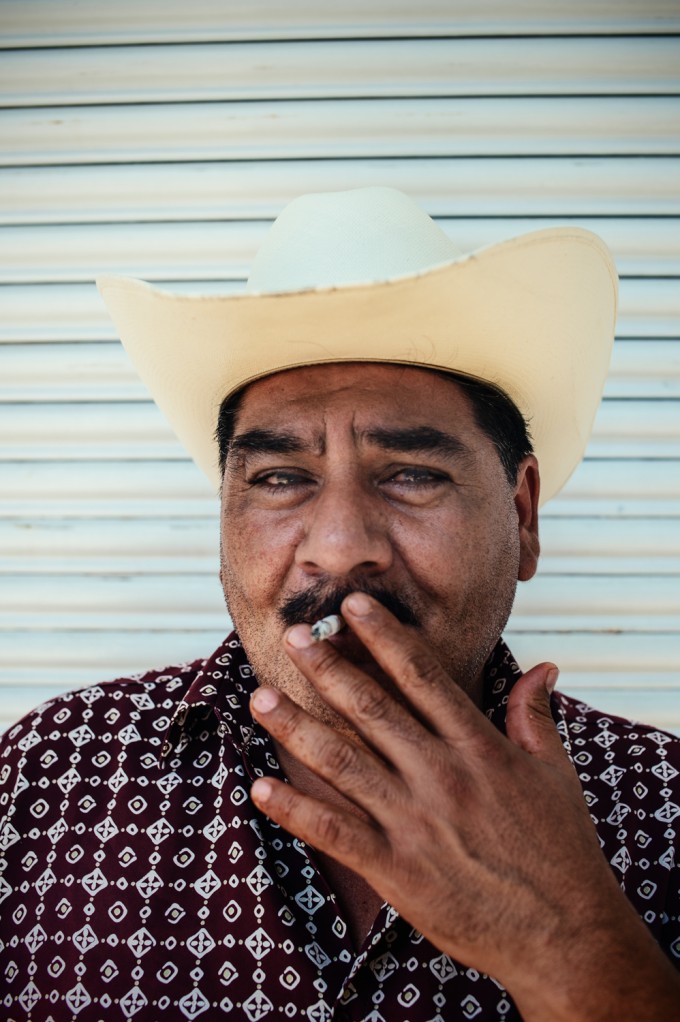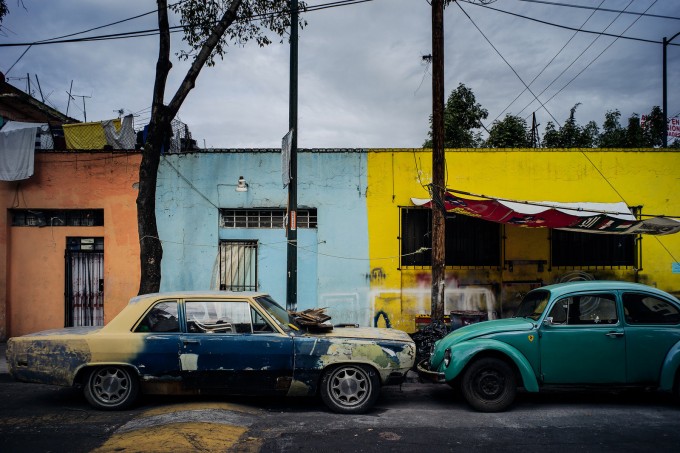 Sorry for posting so many 🙂
More of my pictures can be seen in:
http://ailukewitsch.tumblr.com/
ailukewitsch.wordpress.com
www.ilukewitsch.com
Thanks for looking!