A month with a Leica Q
by Nico van Malssen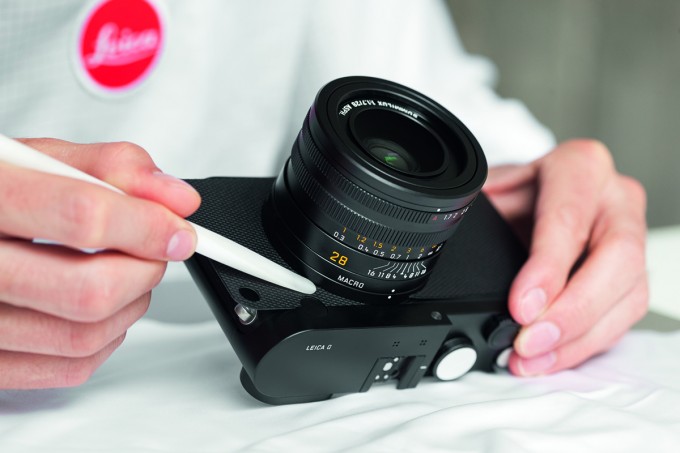 I am a seeker. In more than one way. But this is about cameras, so I'll focus on that. Over the past 5 years I have owned more than 30 different cameras. I buy them (mainly second hand), use them, sell them to buy new ones, etc. Sony (A7, NEX 5 & 6, RX100), Fujifilm (X-E1, X100s, X20), Panasonic (GM1) and the occasional Nikon, Canon and Sigma. And Leica. Lots of Leica: IIf, Leicaflex SL, M4, M6, M8, M9, X2, and X Vario. That doesn't mean I am a dentist, or an architect, or rich, or drive a BMW or an Audi. I am an archaeologist, don't have a car, live in a small house and have just one hobby: photography. I sold most of my books, LPs/CDs, guitars and a collection of Roman coins to finance this hobby.
From the moment I used a Leica, I was spoiled. Not by the IQ per se, but by the way they feel and handle (haptics). The build quality of the Fujis I used is iffy at best, that of Sony is better. Panasonic is good, and Leica is absolute top quality, especially the M. You can feel it when you pick one up. I can't explain why, but it feels good. I kept picking up my M9, not just to take pictures, but to hold it… it's crazy. But picking it up leads to taking pictures, so it's a win-win situation. I never do that with other cameras. Having said that, I recently traded my M9 (and a Summicron 35mm) for a Q.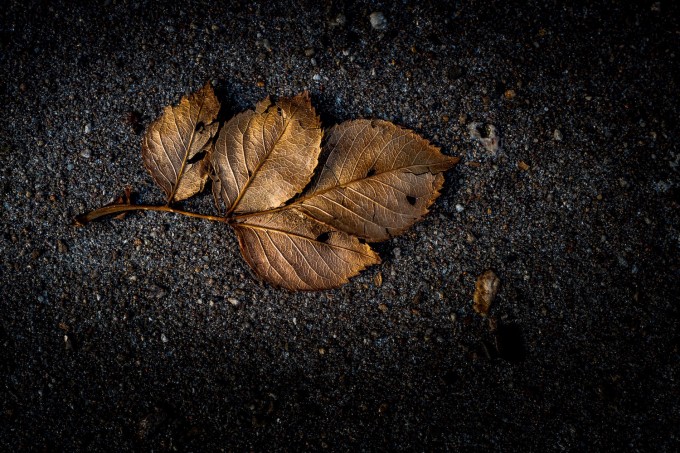 While the Q doesn't have an M-feel, it's a great camera in its own right. Not too big, not too small, it fits in my ONA Bowery snugly. It's well balanced and easy to operate. For me, that is the essence of a good camera (sensor-wise most cameras are good, so that's not an issue): the less menus/options the better. I don't need (and therefore don't want) a lot of in-camera options. I want to be in control. It has to be me who takes the pictures, not the camera. I shoot DNG, set the aperture and ISO manually (I usually select ISO before I go out and leave it like that during a shoot), and focus manually. I leave WB and shutter speed up to the camera, most of the time that is.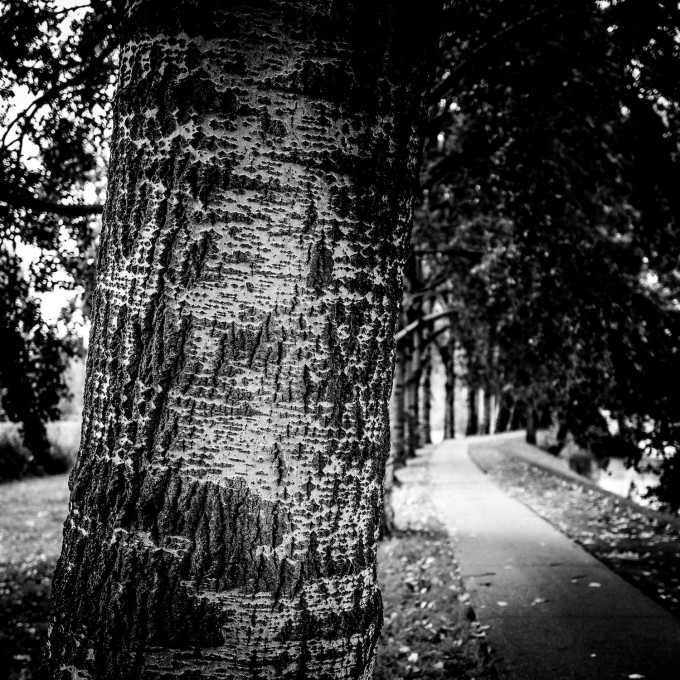 About the 28mm on the Q: Do I feel limited by it? No, not at all! Bokeh is excellent (you can also shoot decent enough portraits with it), I don't mind getting close, and I like to have a lot of things going on besides the main subject. I love to crop, so one shot sometimes has enough in it to create more than one photo out of it! You could say it has broadened my view instead of limiting it. Before the Q I preferred 35mm. I did have a 50mm Summilux, which is a great lens, but 50mm is too narrow for me. I never use anything over 50mm.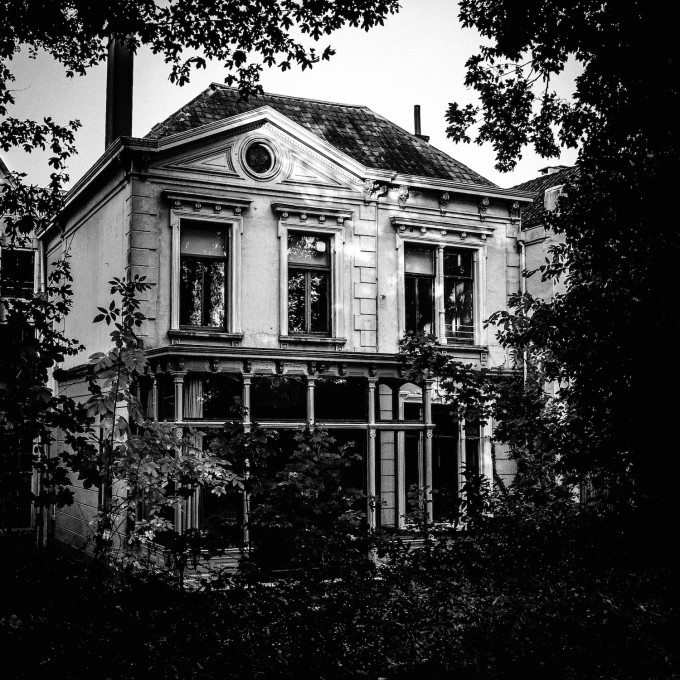 In other words, I use the Q like I used my M. And it works great, in some ways even better than an M. Focus peaking maybe cheating a bit, but it's bloody easy and convenient! As much as I like the M9, I was not able to fully use the flexibility of the M-system, i.e., one body and 3 or 4 lenses. I can afford just one lens, and there is no way I can ever buy more. That means the Q was an excellent option. IQ is on par with the current M (240), it has a lovely lens, great built quality, is easy to operate, I mean, what's not to like?
Does this mean I have finally found what I was looking for? Maybe. The lure of the M remains as strong as ever. So much so that I recently traded my Summilux for an M2 with Summicron lens… 🙂