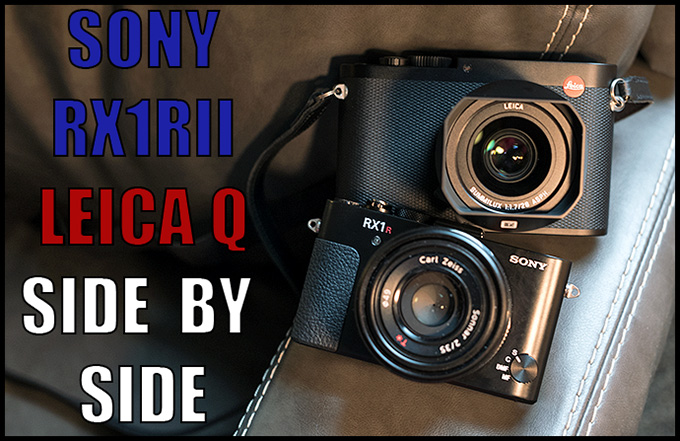 VIDEO: Side by Side: Sony RX1RII and the Leica Q. Which would I buy?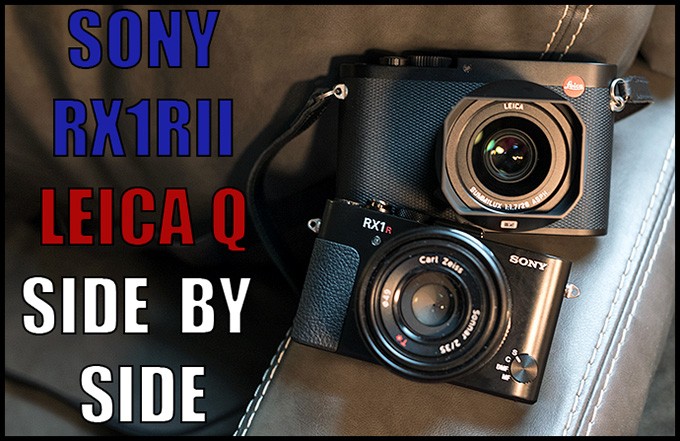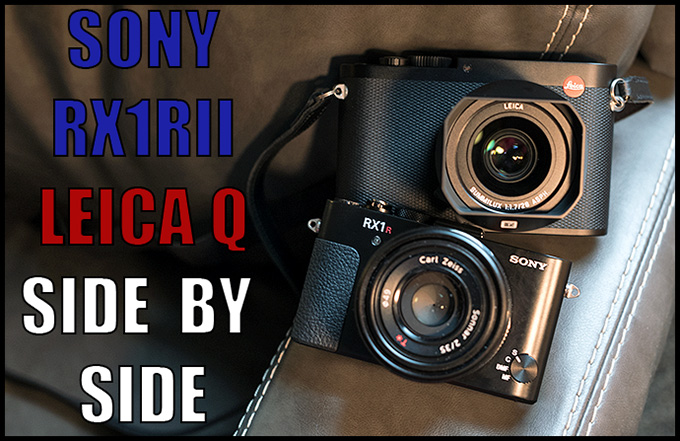 Below is a video I just whipped up showing the Sony RX1RII next to the Leica Q. I go over the features, pros and cons of each and state which one I would buy and why. Take a look below! Full RX1RIi review next week 😉
You can buy the RX1RII at B&H Photo 
You can buy a Q at B&H Photo or Ken Hansen (email: khpny19@aol.com) or PopFlash.com
THREE shots. One from the RX1RII, one from the Q, and for fun, one from the Leica SL with 50 Lux attached..
1st shot, Sony RX1RII. She was sleeping but I got her attention after this one…click it to see the overall rendering of this camera. Lower contrast, plenty of DR and a nice gentle way or rendering fine details..shot at f/2. THIS is amazing IQ. Rich, detailed, with soul.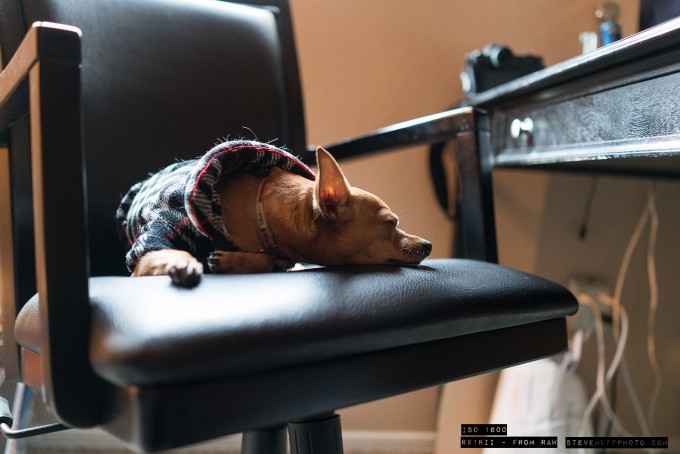 –
Now the Q, from RAW, same ISO of 1600 as the RX1RII but shot a t f/1.7. A bit "harder" than the RX1RII and darker. I prefer the Sony shot for rendering here.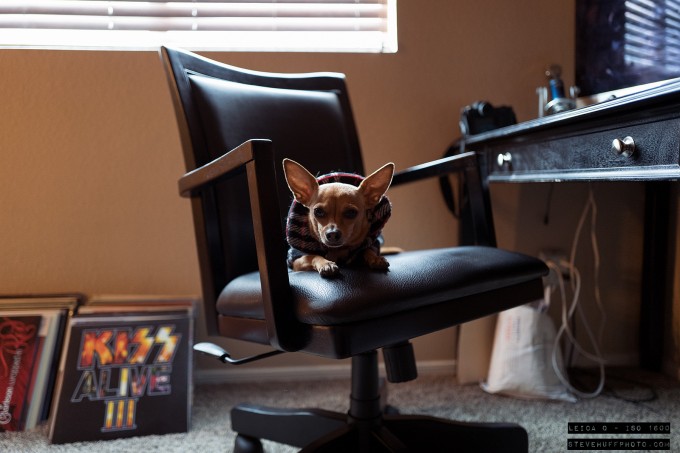 –
And for fun, the Leica SL with 50 Summilux ASPH at f/2. By this tie she was saying "C'mon Dad, enough of these tests already"! I love the SL, and for me it is the best of all but it should be at the price 😉