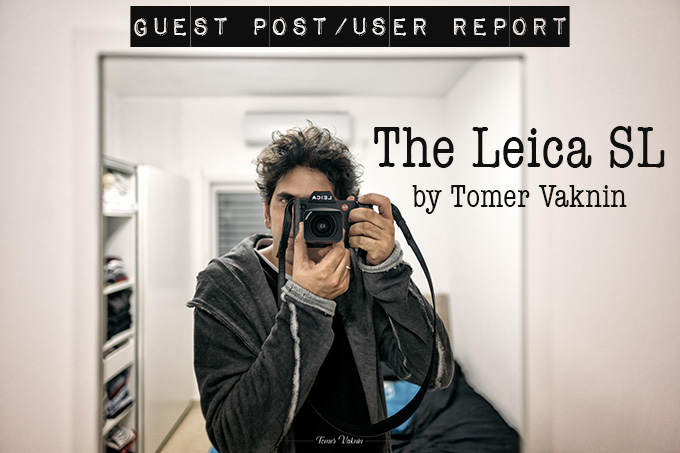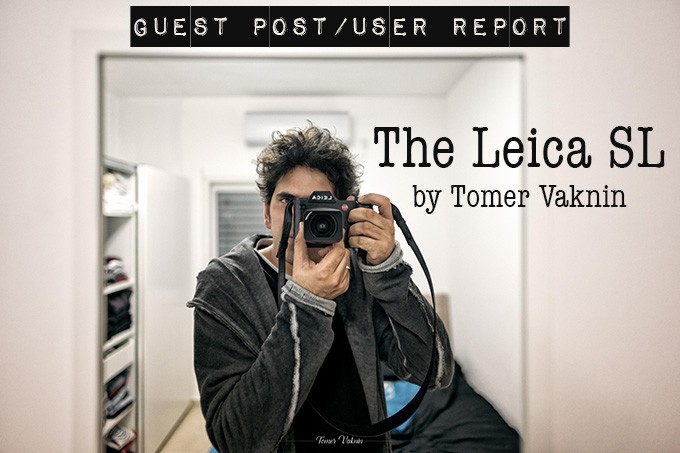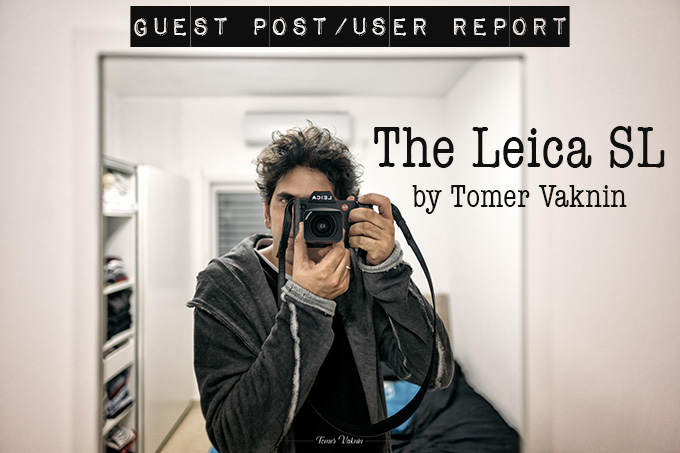 USER REPORT: A Leica SL Review
by Tomer Vaknin
Hello Steve and to all Steve's readers!
Since I made a switch from my Leica M camera to the new Leica SL, I've been getting a lot of messages on what do I think about the SL vs the M, so I've decided to write this review and share my point of view about the new Leica SL.
The Leica SL is a pill that for many M users will be hard to swallow because let's face it, the SL is going head to head with the M, so a lot of M users who love and worship their M (which until today have never seen any competition from any other camera), is now seeing competition from Leica itself!  After many days of reading online and looking at my beautiful M sitting on my computer table, while I'm working on a new and old moments that I captured with my M, I've decided to let it go… What can I said, I'm just not a two cameras kind of a guy and I know that if I had both the M and the SL, I won't use any of them… I love to go with my camera to anywhere I go, you can't catch me without it. The second I'll sell my M, I'll feel less of an "artist" and I believe that this feeling is shared by many M users. The M Classic look and the rangefinder it's just work great!
Now after I deal with my problems, (and I believe with most M users problems) let's get down to business. The SL is the best camera I have ever used in my life. That's all. You can stop reading right now and just look at the pictures if you like LOL!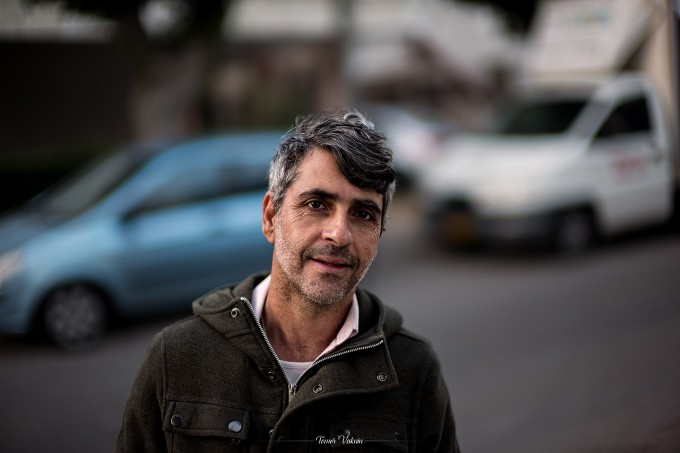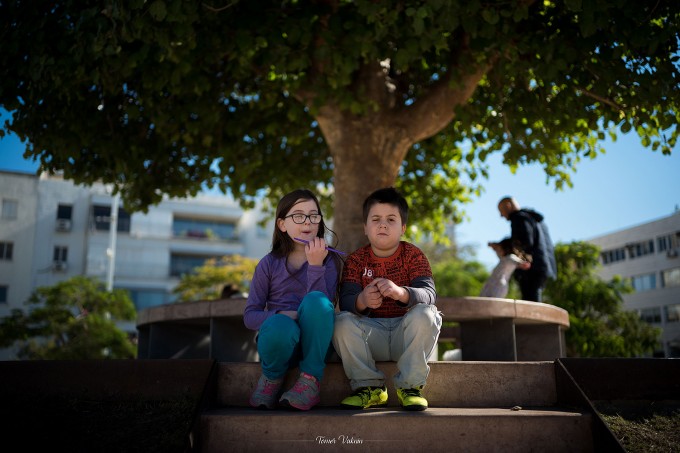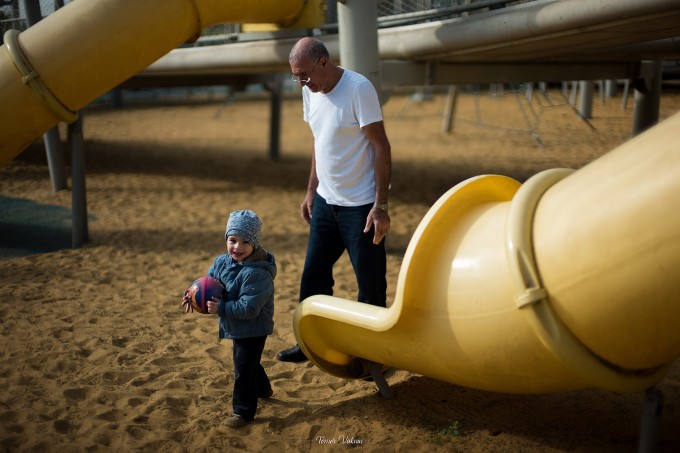 I'm going to compare it just against the M because the M is in a different level from all the rest cameras out there, so there is no point to start compare it to any other camera just because the SL does not have a rangefinder, and by the way this is the all beauty of the SL it's M on steroids just without the Rangefinder, simple as that.
It just feels amazing in the hand and gives you the same look and feel of the M with better colors, details, feel and pop. It really gives you the Leica/M look only with better of every thing, And as a tool the SL just feels so right! It's a camera you just have to hold for yourself and go out and shots with it before you understand what I'm trying to describe here.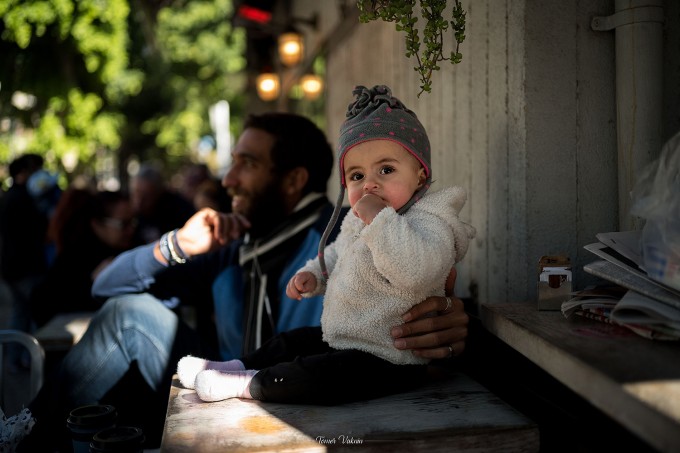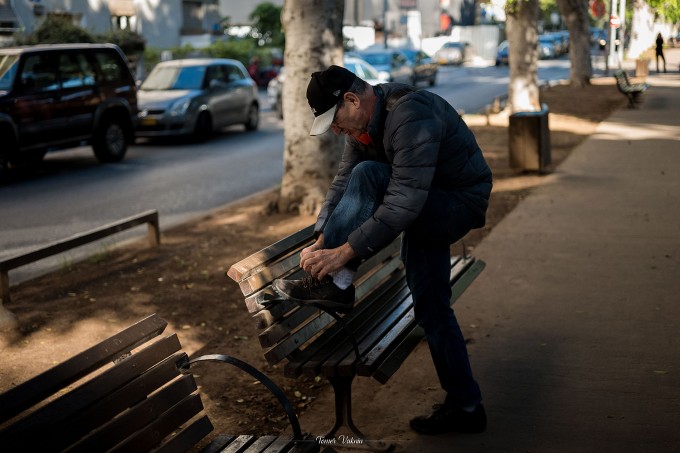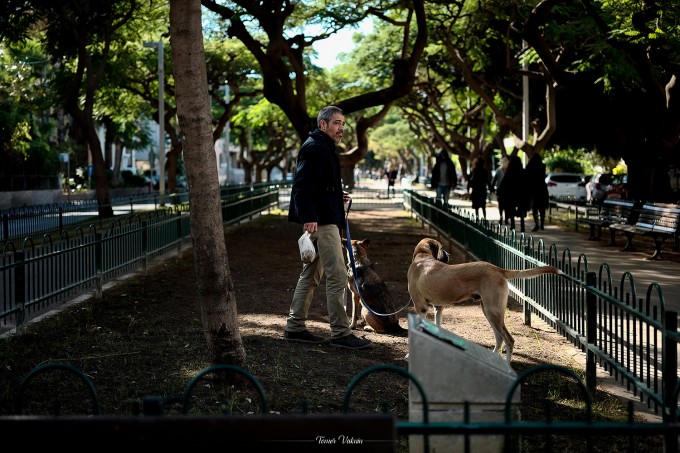 I don't want to go in to much technical details, but I shot with the master class Leica M 50mm APO on the M and on the SL and the different is just unbelievable, only then I saw how rich and amazing the files that the APO produce are. I never understand what so special about the APO (+7000$ f/2 50mm lens) until I saw what it capable on the SL (three images above were shot with the APO). I remember buying the Leica Noctilux 50mm f/0.95 and return it after one week only. It was heavy and uncomfortable to use on the M, (and I am not talking about focusing with this lens on a rangefinder, this is a different story) The Noctilux just feels so natural on the SL body and so beautiful. And now that all the calibration rangefinder stuff that stuck you without your camera twice a year is history it's a real pleasure.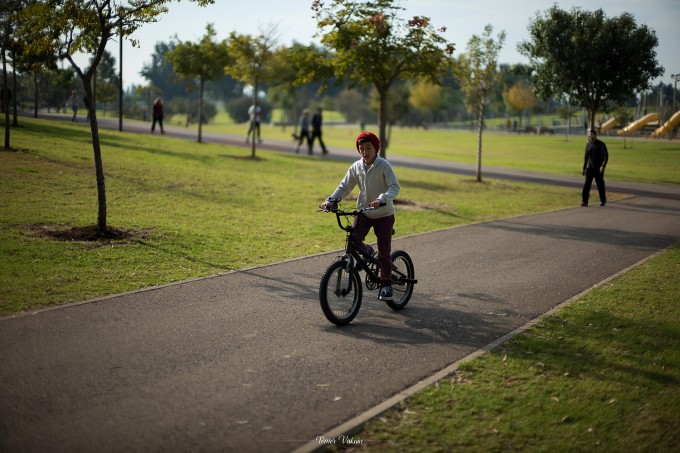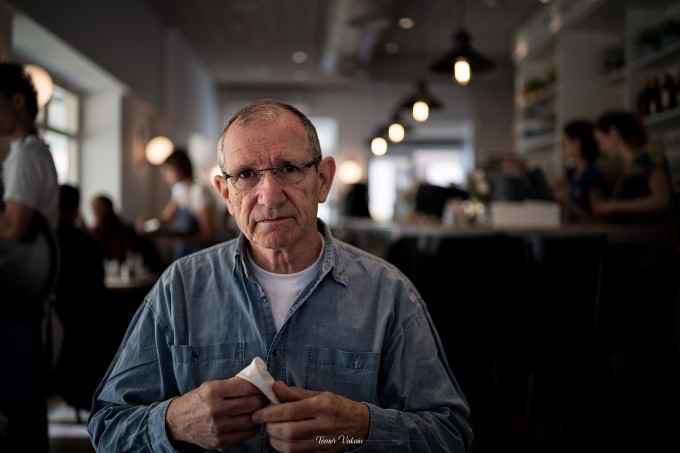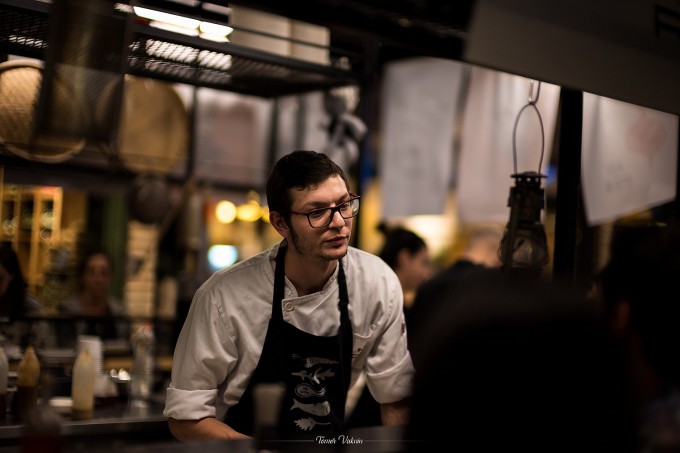 I will summarize it with a something i said to my friend Dan who is a big Leica fan and great artist.  When he try the SL he told me ״this is the best camera in the world but too bad it's not a rangefinder״.  Then I realized that I'm holding in my hands the new M only without the rangefinder. In a year from now, (when the new M will be release) it will be very easy to describe the SL. It's just an M without the rangefinder.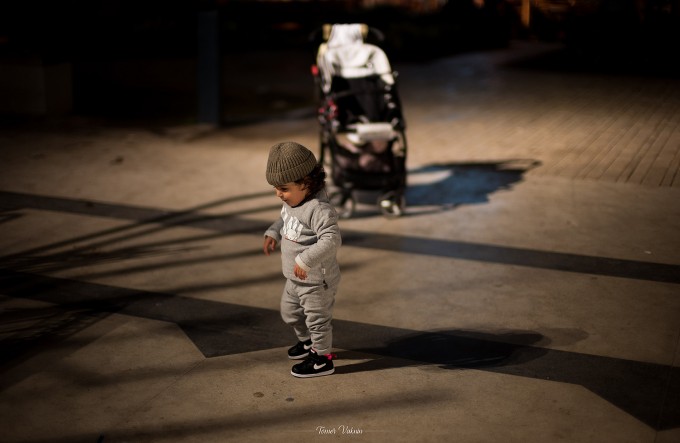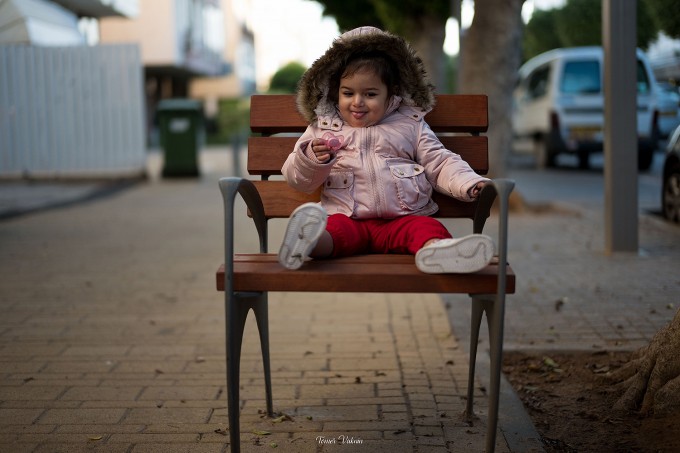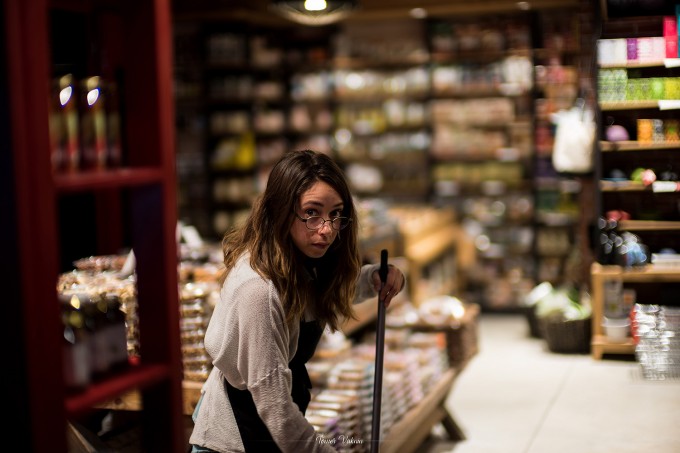 The lenses that I used with the Leica SL for this article are:
Leica Summilux-M 50mm f/1.4 ASPH
Leica Noctilux-M 50mm f/0.95 ASPH
if you like to see more please come visit me at my Facebook page: https://www.facebook.com/tomer.vaknin.5
Thank you very much.
Tomer Vaknin.