My opinion of the Wotancraft Ryker, Scout and the new Leica 28 Cron
by Dan Bar
Hello Steve and Brandon!
About a week ago I received my new 28 cron. It is the first time I use a 28 as I am a 35\50 guy. I was really curious to see how I felt about it. I also read Steve's articles about the Wotancraft 2 bags + read all articles related, so I bought a new Scout a few months ago, and when I heard a friend of mine ( Tomer Vaknin) wanted to change his Ryker ( his was brown and he bought a new Ona Berlin Black) I immediately gave him one of my BLACK bags and took his BROWN Ryker.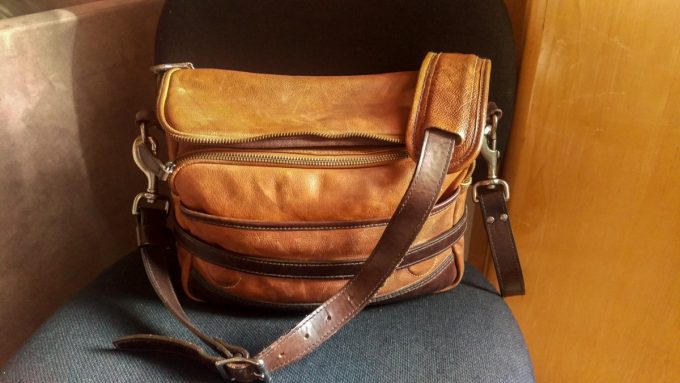 There are a lot of article\reviews about those bags and i am no expert, so I will just emphasize my opinion and thoughts. Both bags are beautiful , the Ryker is is made of the finest smooth leather and looks beautiful, as a matter of fact to my eyes it is the most beautiful bag on the market. It is not big and it can hold two Leica M cameras with lenses and no more ( in the main department of course). The front department has no zipper which is not safe, so I will never keep batteries of memory cards there. Next is a zipped pocket which can hold the cards + batteries but it is not separated into 2 pockets and that makes it uncomfortable to carry a few things together.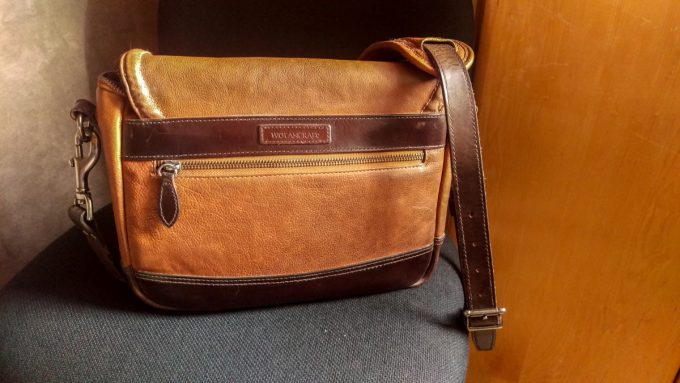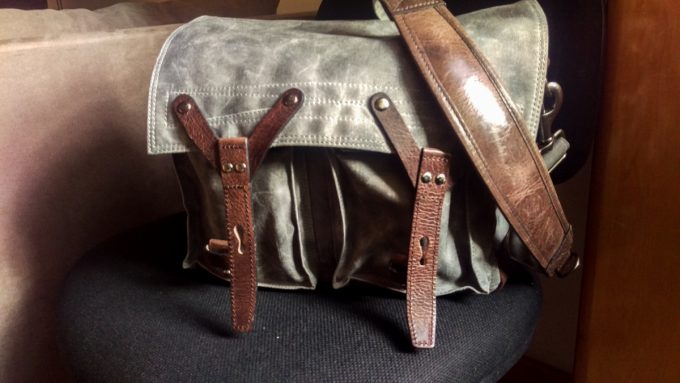 Nobody mentions it is a heavy bag. You could go to the articles and see it is 1.675 grams but I don't intend to write a review. I simply mention my feelings. It is a heavy bag, even with one camera ( no BATTERY and charger). It is heavier than the scout wich is bigger. That of course is a leather side effect.
So I will use this bag for only one camera + charger, some batteries , memory cards etc. All being said i love the look of this bag, the leather quality. Everything here shouts top-notch. Oh, unlike my friend Tomer I love the brown color which will age nicer than the black version ( in my opinion). You can see more at WOTANCRAFT.com
THE LEICA 28 CRON
As said I received my 28 Cron a week ago, so I did not have much time with it, As with the bags I shall only write about my feelings. The lens is a beauty. It is small beautifully built like all Leica lenses , very comfortable to use, it is not a heavy and the best thing is the metal hood which is compact and this time screwed to the body so no more accidents with it. I think it is a very sharp lens with a nice bokeh. It is very light and I know LEICA people love the Cron version.
Here are some of the photos of the 28 shot with the Leica 246 of my family..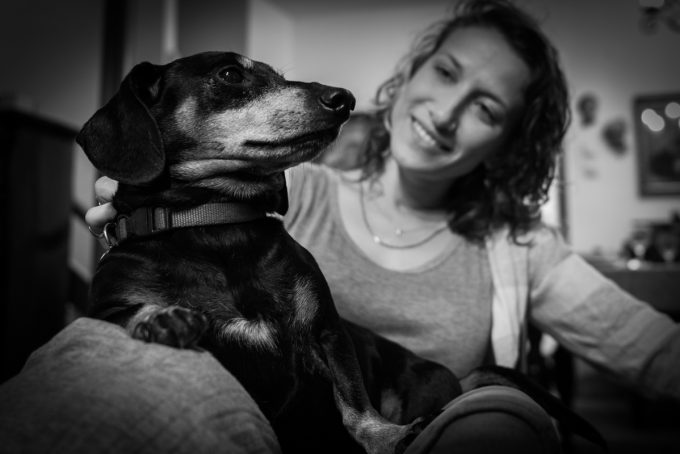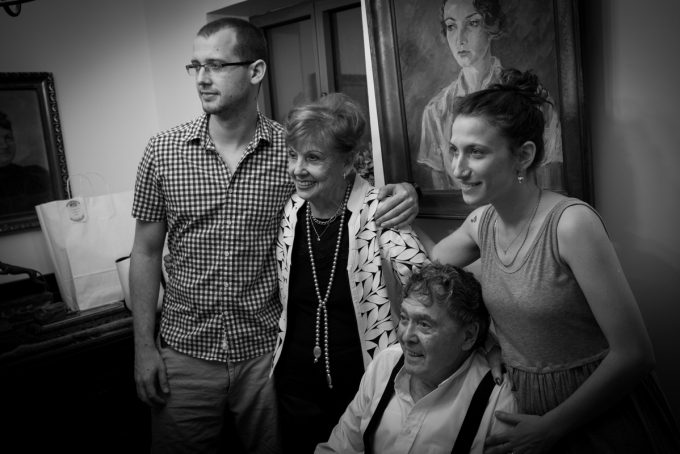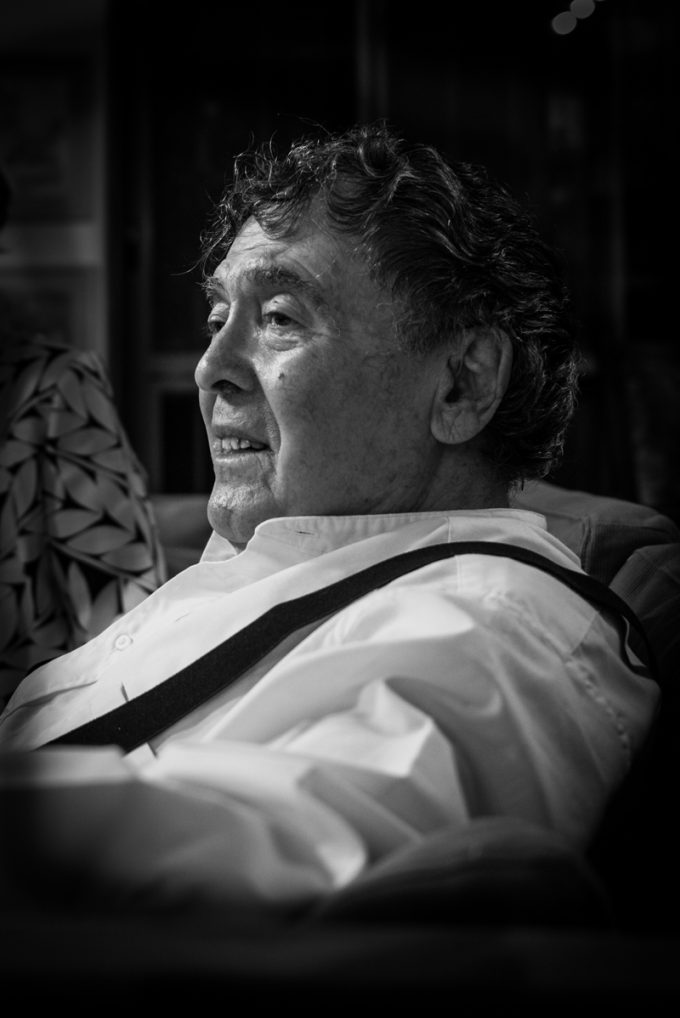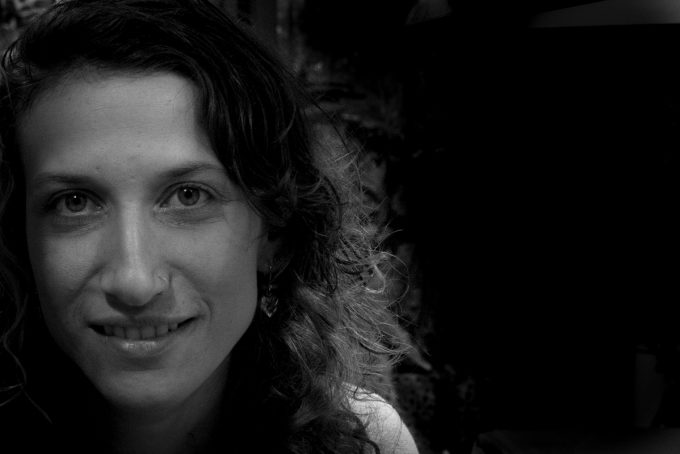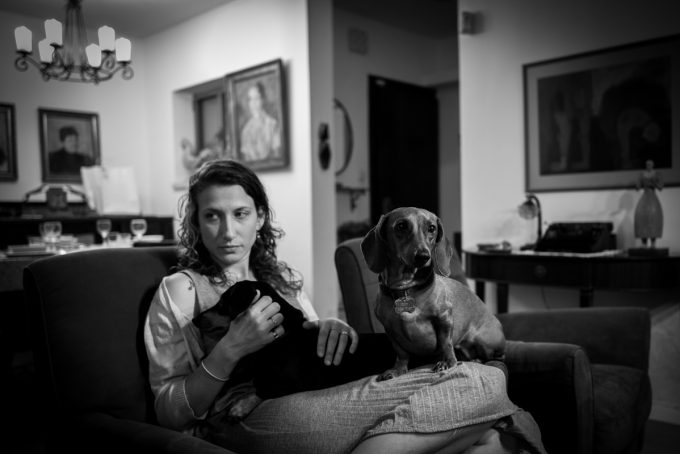 Thank you and take care!
Danny