Images from the Voigtlander 10mm f/5.6 E mount lens
by Ossi Pietilainen
FROM STEVE: Ossi, a reader here at Stevehuffphoto.com sent in some images he snapped using the new Voigtlander 10mm f/5.6 for Sony E mount. I have the fantastic 15mm (of which I will share a couple of new images in a new post today) but I have not had the chance to shoot with the 10mm yet so I was happy to see these in my inbox the other day. For anyone interested in samples from this lens, see Ossi's text and shots below.
You can order this lens at the USA Voigtlander distributor, CAMERAQUEST.COM HERE. 
Hello Steve.
I got my copy of this awsome lens. I have used it only one day , but I can tell sure it is awesome lens. I sent some photo what I took. All photos are taken Sony A7RII and Voigtlander 10mm (FE) lens!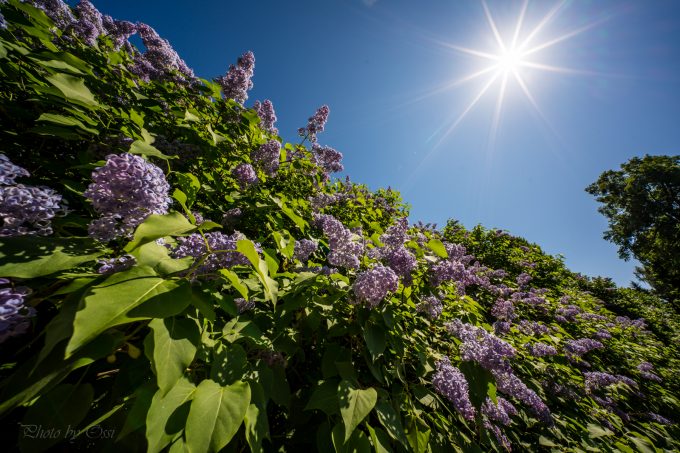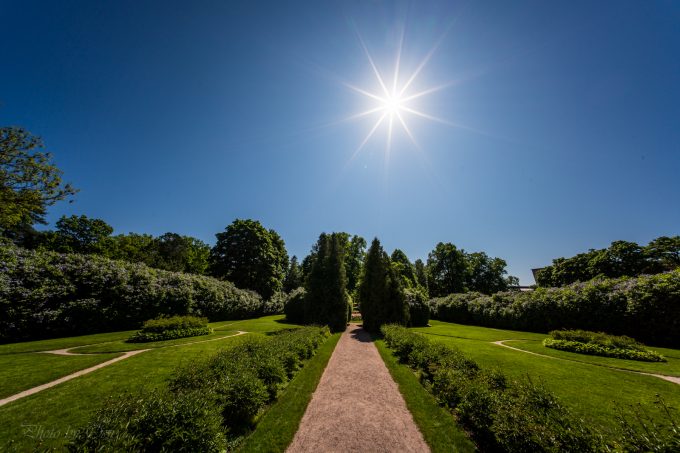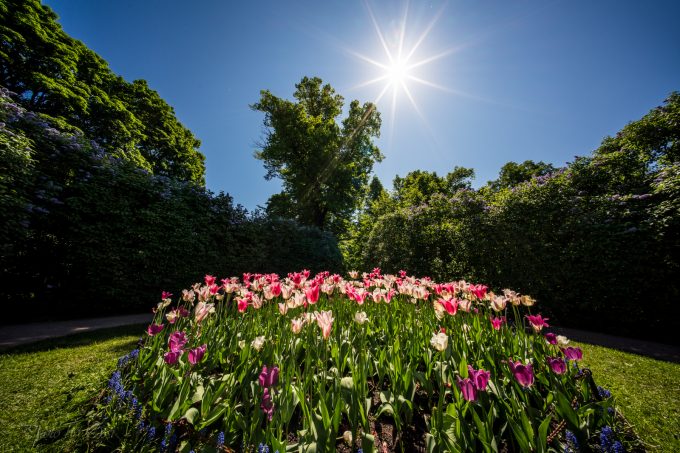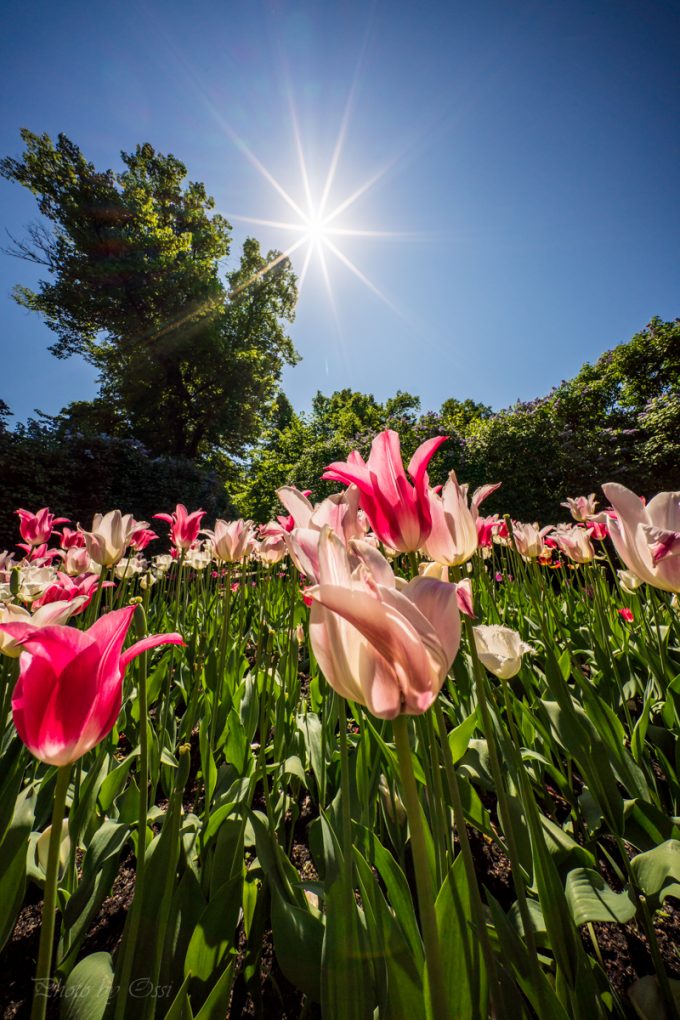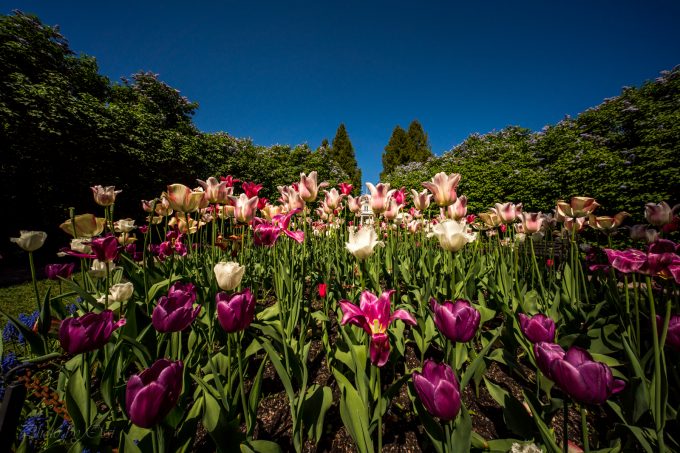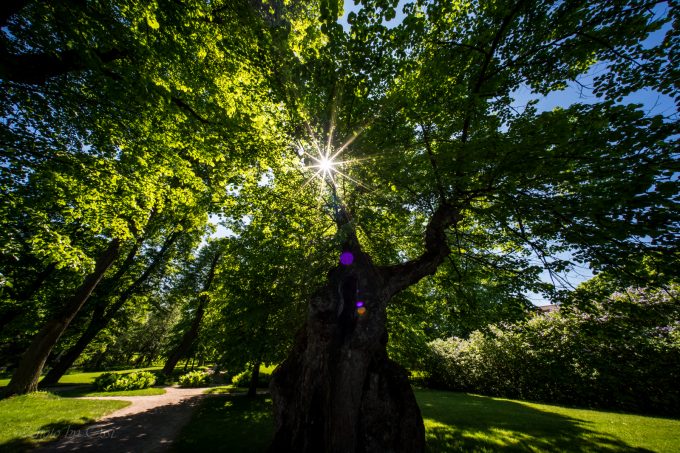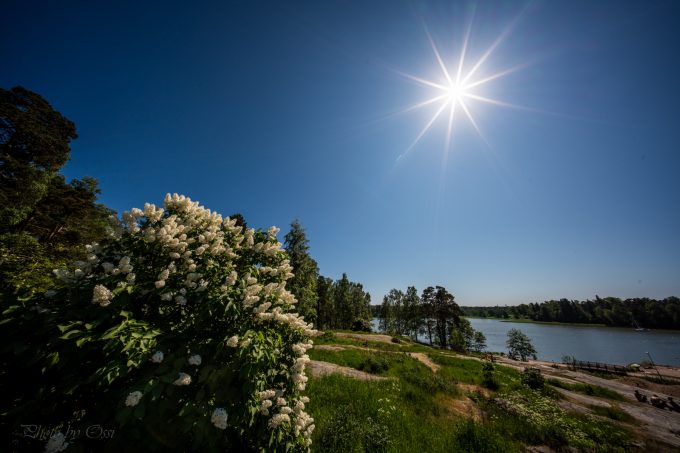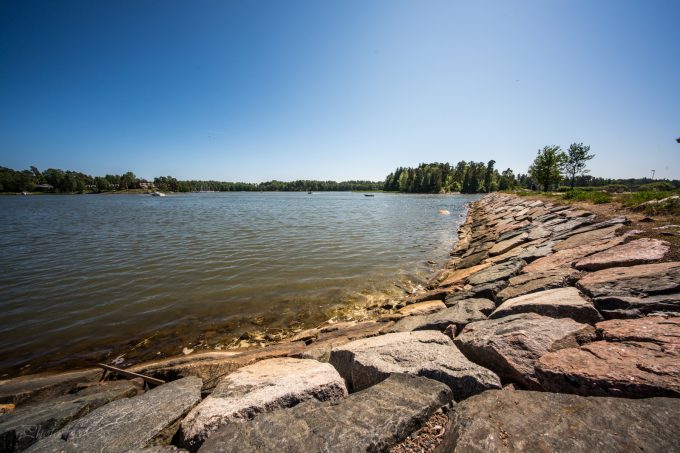 All the best
Ossi Pietiläinen from Finland