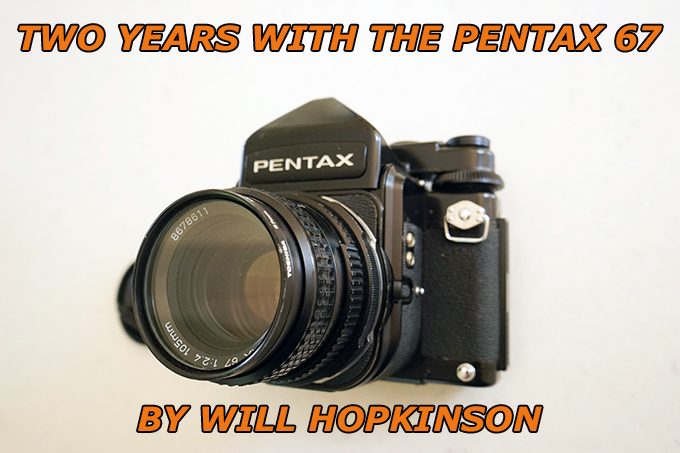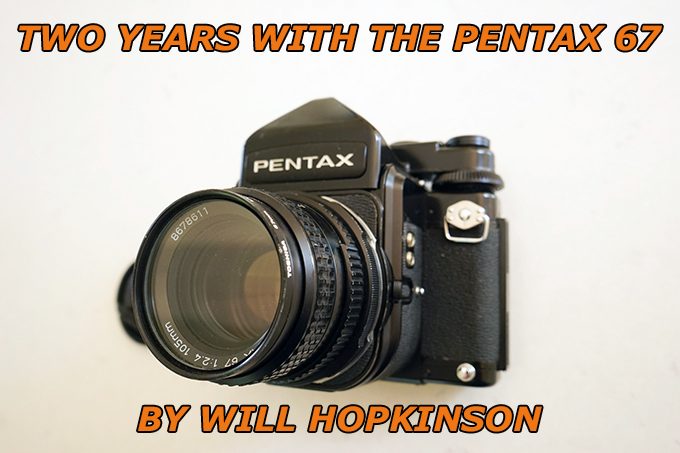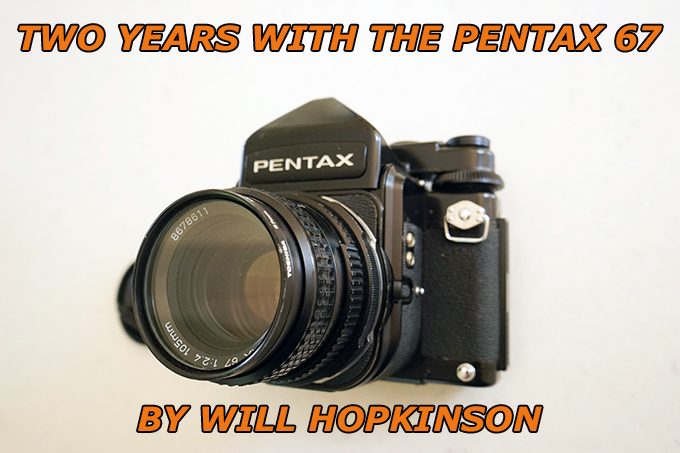 Two years with the Pentax 67
By Will Hopkinson
First off let me just show my appreciation for a great website. I have been following for years now, and it is always my go to for researching new gear or for general reading about photography. I am not a digital man to be honest so I like how you still post reviews about classic film cameras. I recently saw a post about the Mamiya RB67, and was inspired to write something about my own 6×7 behemoth – the Pentax 67!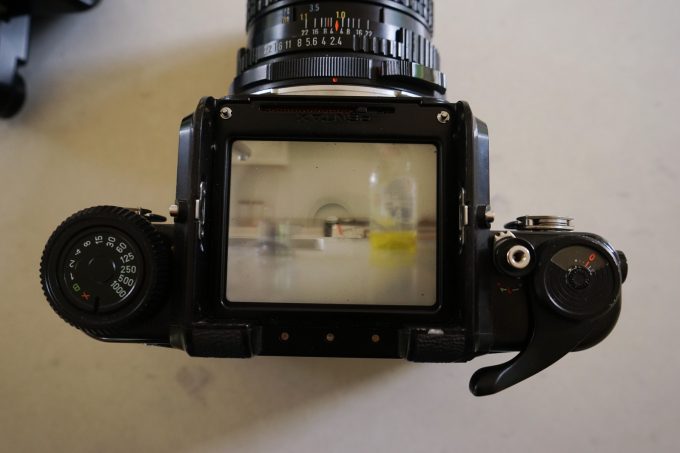 It is coming up on two years since I purchased the Pentax 67 (this is the 1990 version with mirror lock up) in an ancient camera dealer on a seedy back street in Seoul's traditional camera district, Chungmuro. The owner sold the body with the SMC Takumar 105mm F2.4 for the (bargain) price of 300,000 Korean won (about $250). Body and lens were in great condition, I changed the light seals to be safe and I was away. I chose not to heed the warnings about it's size and weight, brushing them off as exaggerations ("bunch of wimps" I kept telling myself). But NO it is in fact bloody massive and without a proper strap it would probably cause a hernia in a short space of time.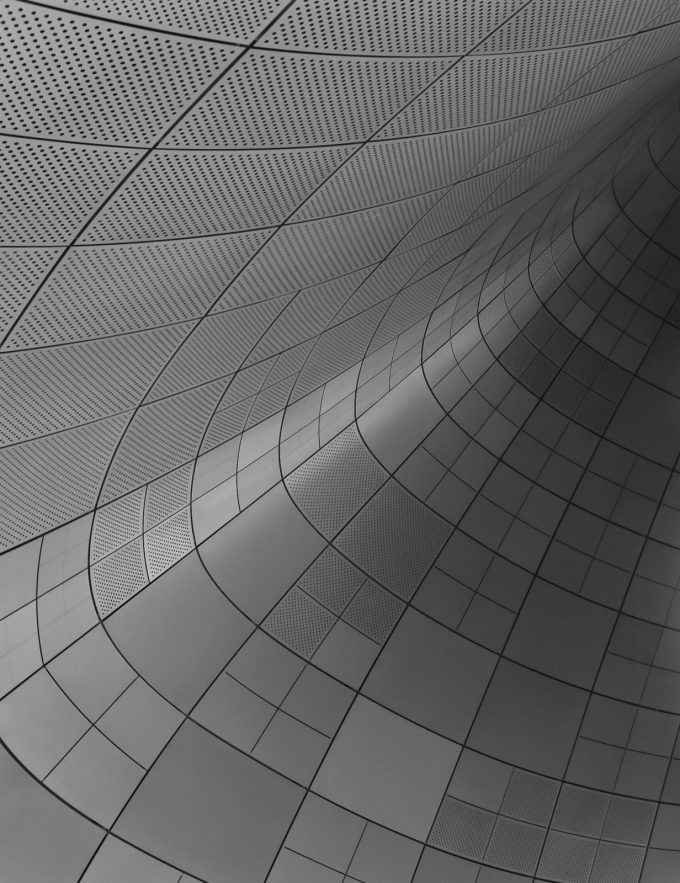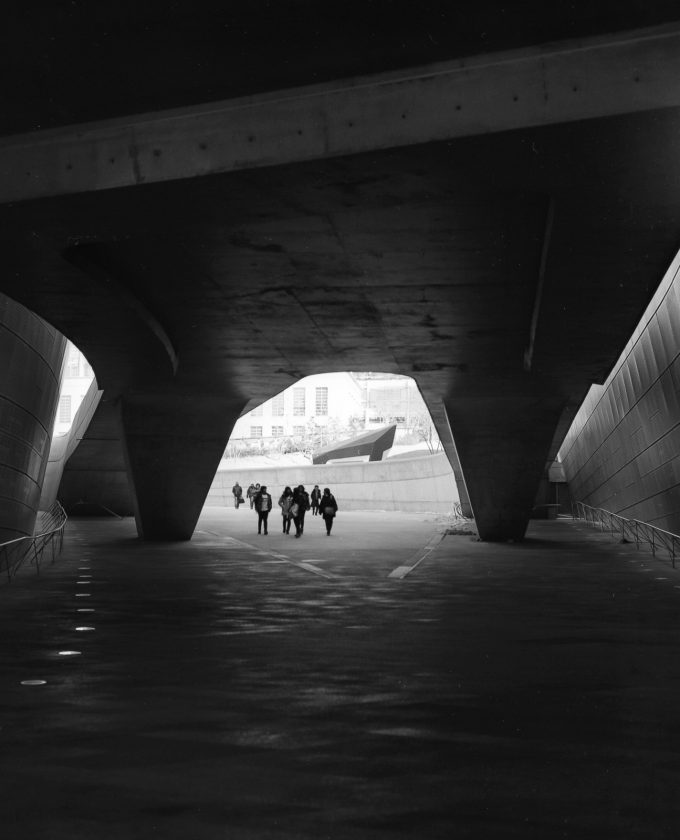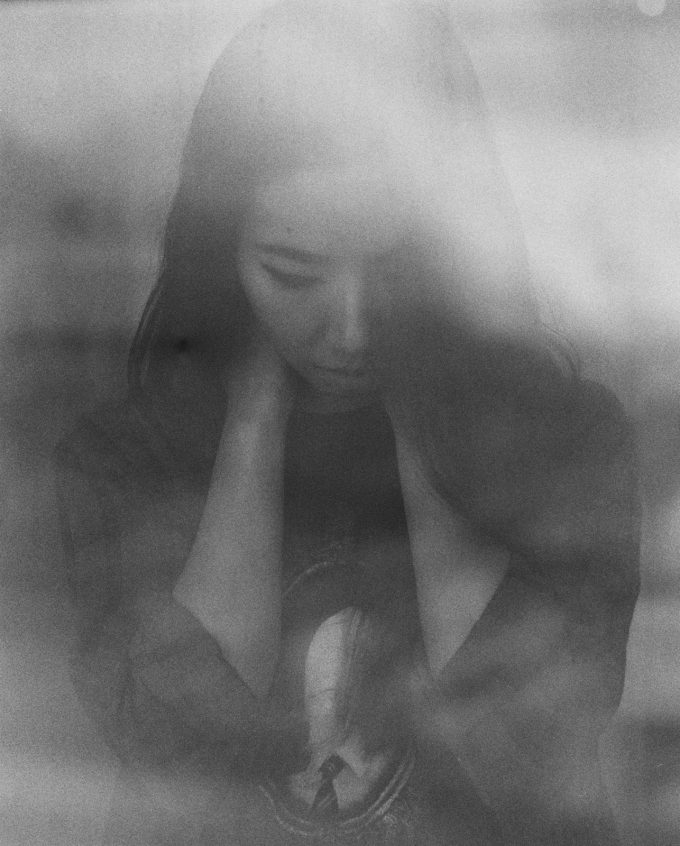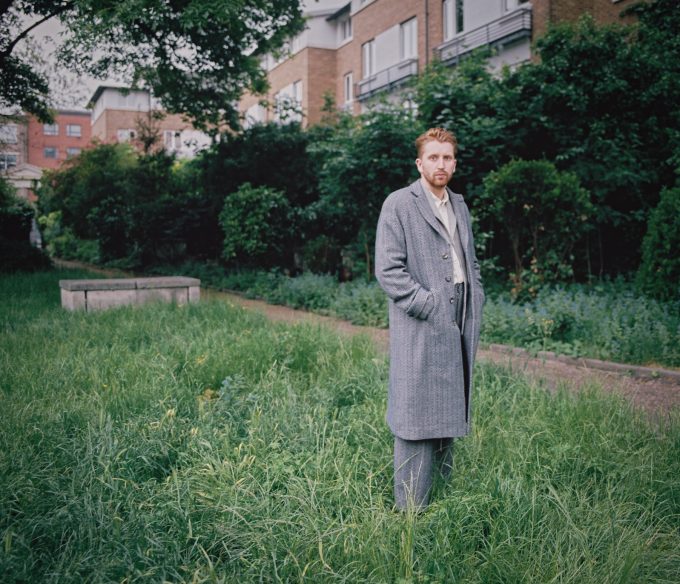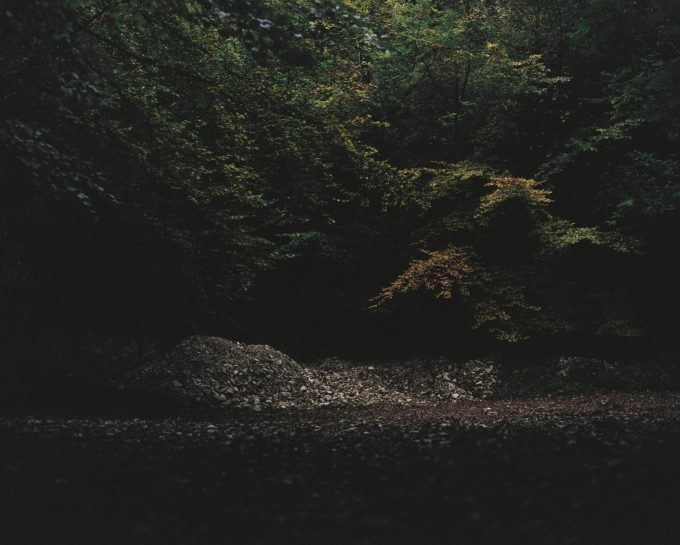 Mercifully its ergonomics are brilliant, and using a black rapid harness strap can offset most of the weight (with the 105mm lens it is around 5-7 kgs). It is essentially an oversized SLR, like a giant Pentax Spotmatic, very easy to use and bound to be a familiar experience for the SLR shooter. Loading can be fiddly and tedious, but once you're loaded it is just shoot and go. People talk up the wooden handles, but I've never had a problem without one, and find it's ergonomics suit me fine. Another thing worth mentioning is the brilliant focusing screen, and I see myself acquiring a magnifier to take full advantage of it.
The downsides? Well obviously apart from it's size and weight, the shutter slap – once eloquently described as a 'norse thunderclap' – can make shooting in low light challenging. A tripod is advisable if you want to go below 1/125, and using the mirror lock up is also recommended to avoid camera shake. However I like the approach this forces – the camera was never designed for the photojournalist or casual snapper. It forces a careful approach that demands you take your time with each and every one of your ten shots per roll.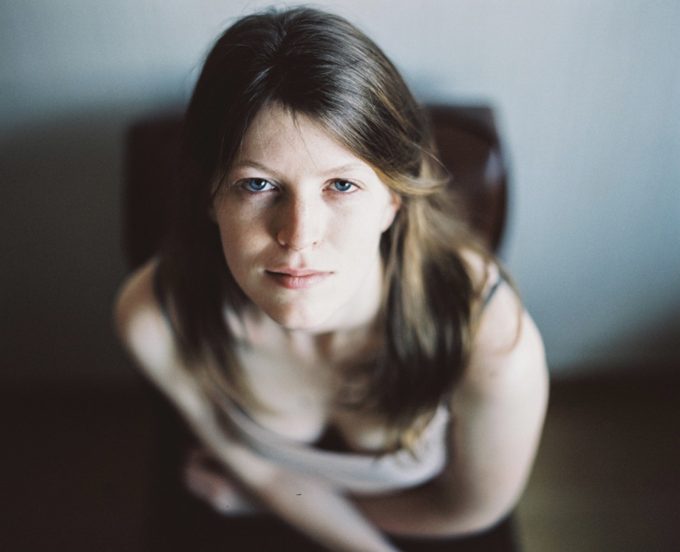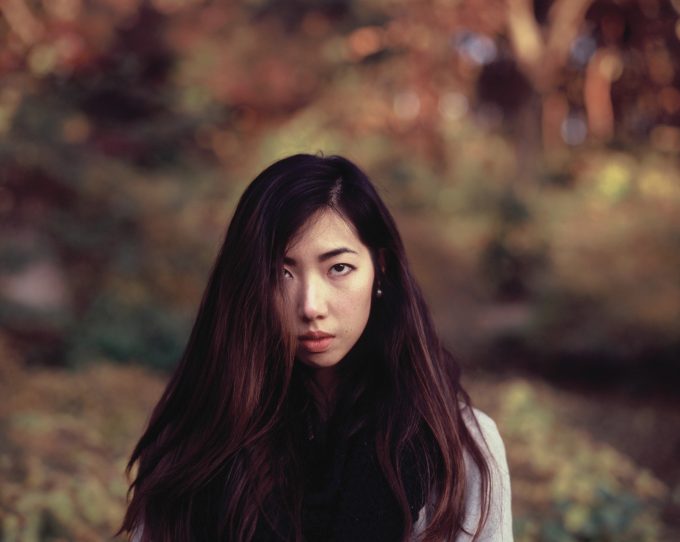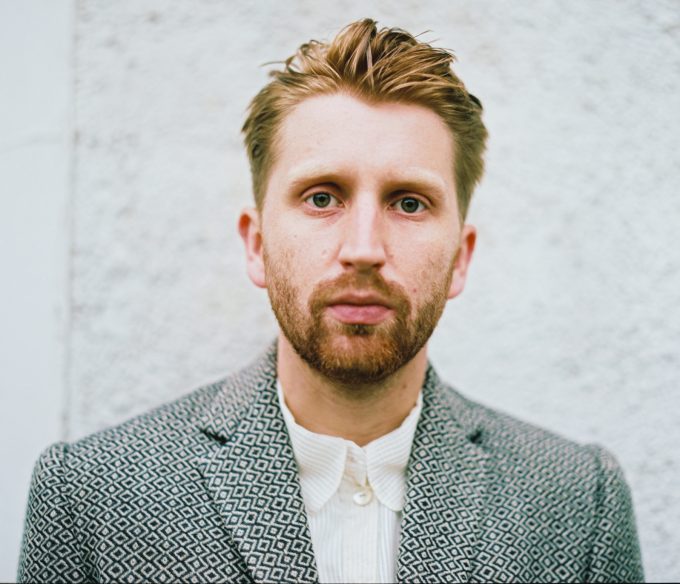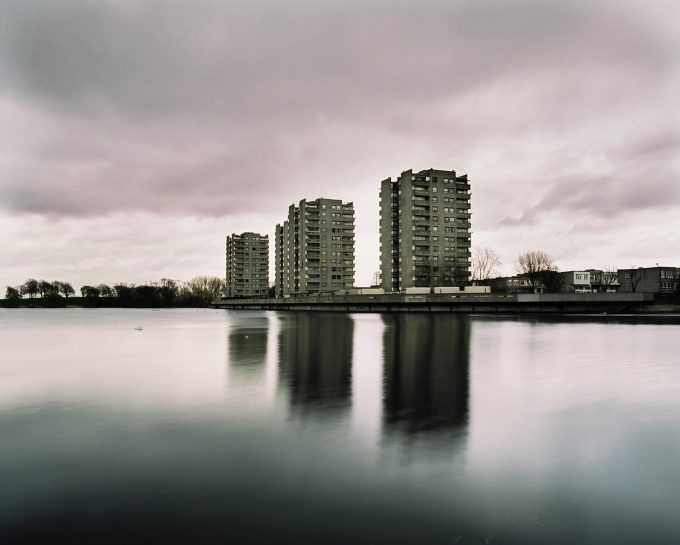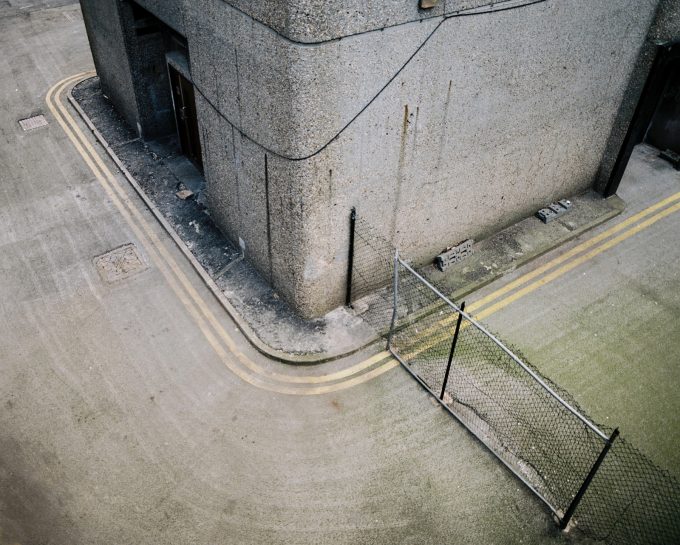 But on the whole I have found it to be a very versatile camera, certainly more so than the Mamiya RB or RZ thanks to it's superior ergonomics. I have used it for portraits, landscapes and even the odd casual shot on the street with some fast film loaded. I have only two lenses, the wonderful 105mm F2.4 and the most recent model 55mm F4 SMC, another fantastic optic. All of this with filters and strap was assembled for less than $400. There may come a day when I would like a camera that requires less stamina (I find myself drawn increasingly to the Mamiya 7) but in terms of value, shooting experience and sheer image quality, the Pentax 67 system is for me the ultimate medium format experience.
Most of the sample images were shot with Portra 400, the odd bit of Velvia 100F and Tri-X or T-max 400.
If you like my work, please follow my Flickr stream: https://www.flickr.com/photos/jubalharshaw/
Thanks very much and keep up the good work!
Will