This should be your first Camera
by Jozef Gwizdala – see his blog HERE
So, you've decided that you want to get your first "proper" camera. You may have shot a few photos on your iPhone or other such devices but now you want a dedicated piece of equipment to take photos with. You haven't done that much research into photography but you know the basic fact that if you want to take good photos you need a Canon or Nikon DSLR. However, this is the first mistake. People naturally blindly follow what they believe is the only route into "proper" photography but there's a way that's cheaper and better for learners.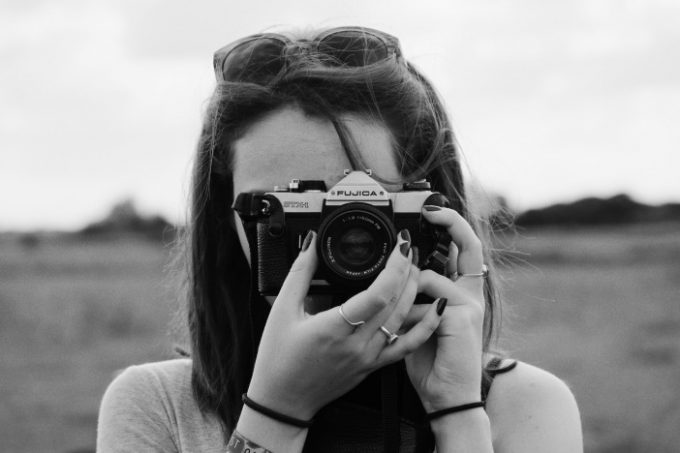 I have a strong belief that a film camera should be your first camera and I'll tell you why. The first reason is the cost. People naturally assume that digital is cheaper but if you add it all up you'll realise how cost efficient film is. First of all, the price for the camera is less. An entry level film camera such as the Zenit E can be picked up for less than a tenner. Now, that's an extreme but a camera like the Praktica MTL 50 can be found for around £25. An entry level digital camera will be over £300. If you want a step up from the Praktica, cameras like the Canon AE-1 or the Pentax MZ5N are available for around £70. However, the best selling point of these cameras is the wide availability of the lenses. As well as being widely available, the lenses can be bought for next to nothing. A quick look on eBay turned up a good quality 50mm 1.8 lens for £10. Not only is the lens cheap, but it will also be good quality and last longer than the new plastic lenses that are thrown in with digital cameras. You could buy 30 Zenit cameras before you even reached the amount you would have spent on an entry level Nikon.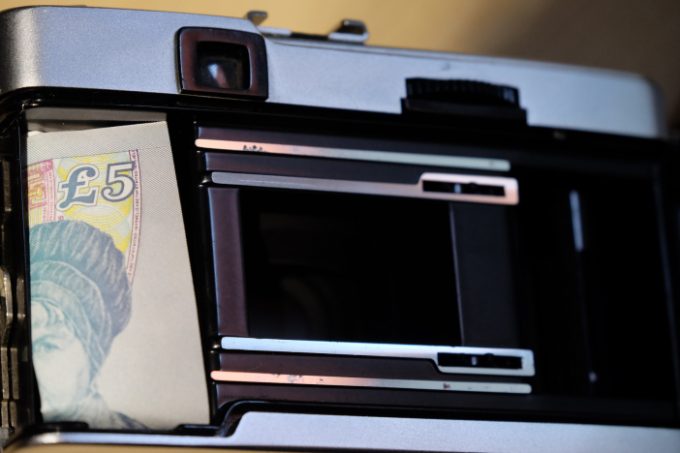 However, a great reason why you should use a film camera for your first camera is that the photos will simply look better. Digital cameras are designed so that the images that come out of it are bland. It may sound weird but bland photos make photos that are easy to edit. So if you're shooting digital, you need to edit your photos. Every photographer who takes his or her work seriously, will edit their photos. The ironic thing however, is that many of them (including myself) will edit their photos to look like film. The visual supply company (also known as VSCO) have presets for Lightroom that are made to emulate certain films. An easier way is just shooting on film to start off with.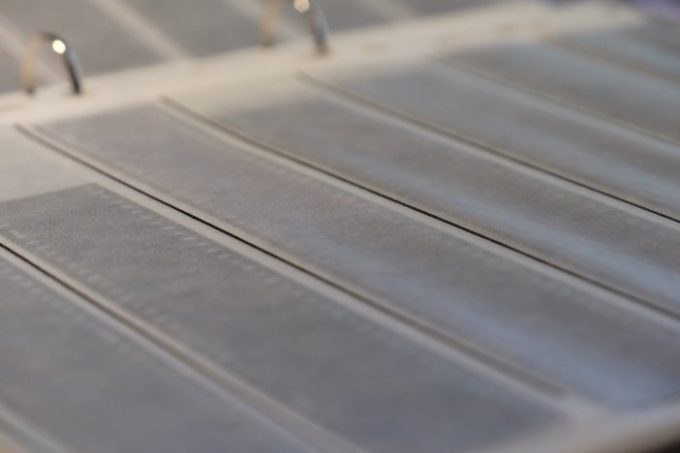 Now, film isn't as expensive as one may think. Fuji c200 is a great consumer film that yields wonderful results. Fuji c200 is rebranded in England as Agfa vista 200. This film can be purchased from Poundland meaning that a roll of film only costs 1 pound (24 shots a roll). From this roll of film, you will get photos that instantly look much better out of the camera than any un edited digital photo. If you really want to, you can edit your negatives digitally or manually in a darkroom but the point is that this isn't necessary. Editing is perhaps one of the most tedious things that a digital photographer has to do. Not only that, but it is time consuming. Lets say you took 200 photos of an event or place. For arguments sake, we'll say that, that number was whittled down on your computer to 50. This means it would take 2 and a half hours to edit these photos. Conversely, if you were shooting film, it would actually be quicker and cheaper. Lets say you shot 2 rolls of vista 200 (£2) and then developed it in fuji hunt c41 chemicals (£1) and then scanned the photos (£50 one off purchase or your lab can do it), you would be done in under an hour with photos ready to upload. Or if you're not in a rush, you can send it off to somewhere like AG photo lab who can develop and scan your photos for you. This is especially useful if you're new to photography as editing is one of the hardest practices to learn.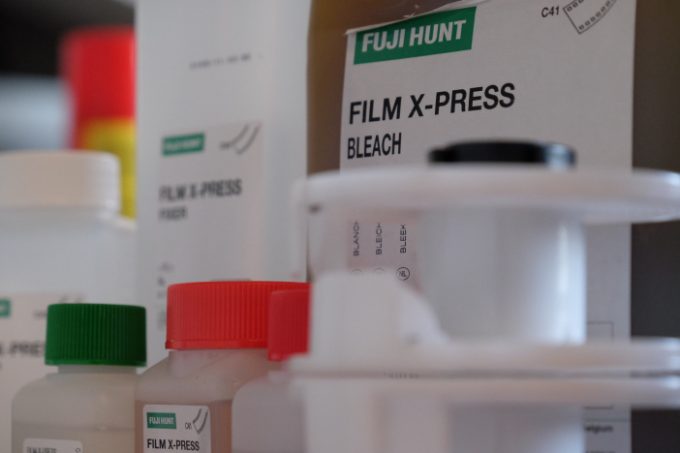 I have already mentioned the cost of film over digital but here is a proper comparison. For this, I am going to compare a mid range film camera with a mid range DSLR.
Now, I'll be honest, my numbers may be a little exaggerated but conversely, not overly unrealistic. Film is cheaper. This low entry price makes it great for beginners as you can enter what is naturally presumed to be an expensive hobby. The fact of the matter is that you can make film even cheaper because you've probably already got a few film cameras that aren't being used lying around your house. If you're never shot with a "proper" camera, it would be safe to assume that you're reasonably young. Take advantage of the fact that your parents shot film when they were younger and take one of the cameras that they have lying around. If they do, you can try out photography for a couple quid for film and developing instead of thousands.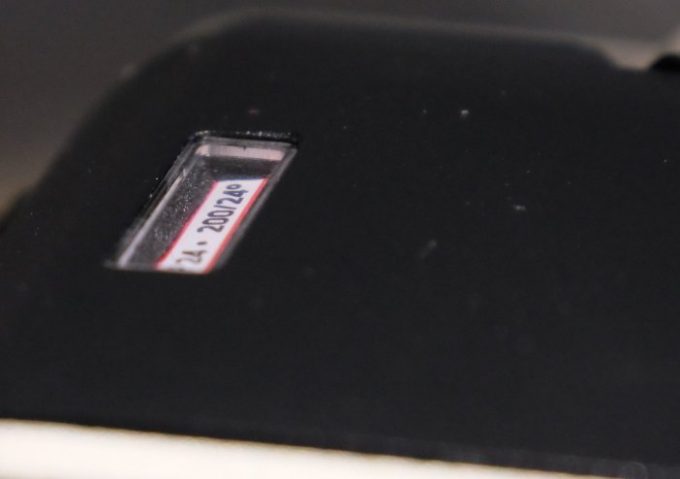 However, cost aside, perhaps the most important reason to have a film camera as your first camera is that it will make you learn about manual control. Now, automatic control is great on new digital cameras but if you rely on it, you suck the joy out of photography by turning your camera into a glorified phone camera. Not only that, but if you want to really learn how to get the photo you have in mind, you need to be able to manually operate your camera. Even if you already have a digital camera, it is worth picking up a film camera so you can learn to master full manual control without electronic aid. Having a limited amount of frames forces one to actually think about the shot. You will take fewer shots with a film camera because you don't want to waste film and as a result of this, the shots that you take will be better.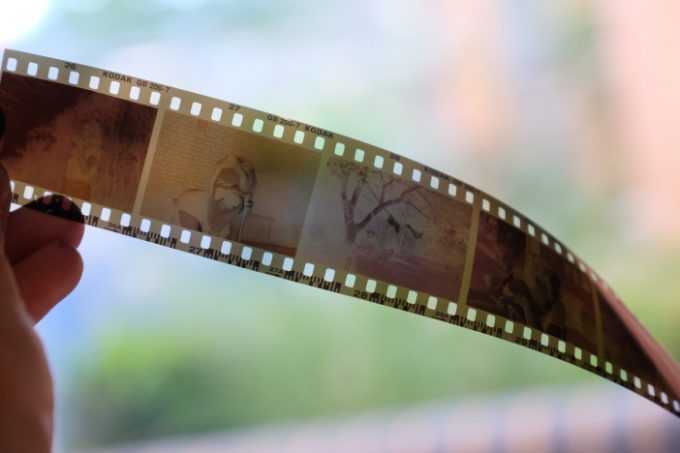 In conclusion, if you're starting out with photography or you've been shooting digital for years, film is perfect as a learning tool and an instrument to develop your skills on. It can be affordable, fun and most importantly, film photography is photography in its purest sense.