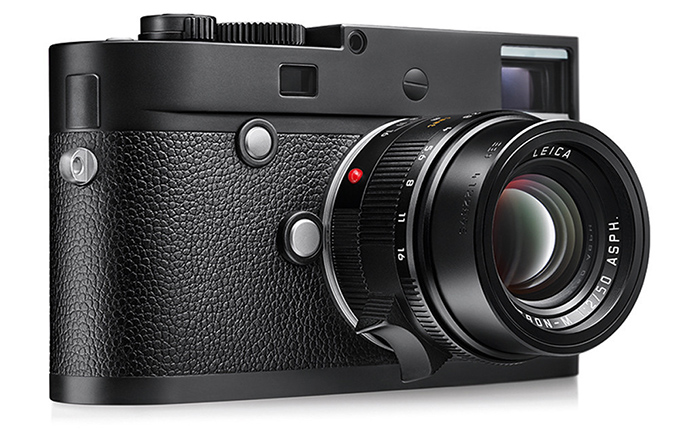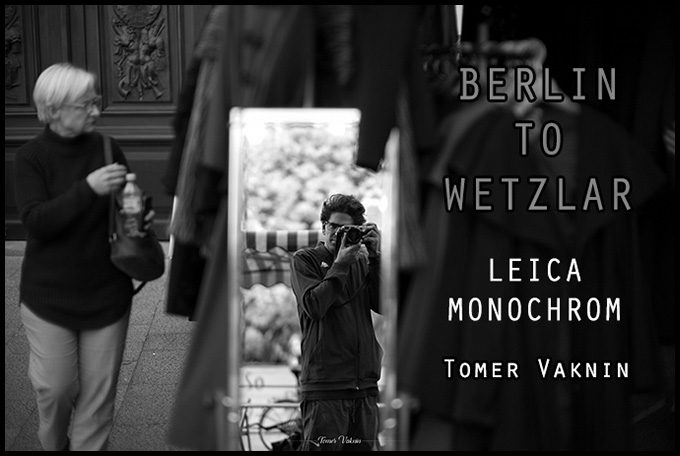 Berlin to Wetzlar with only M9 Monochrom
by Tomer Vaknin – His Facebook is HERE
Last week was the Jewish new year (Rosh HaShana) and I want to share with you and your readers new year resolution in regards photography. I have decided to take mostly black and white pictures during the next year. I had many concerns about this artistic shift because I like to to and work with vivid colours but as I took more and more black and white pictures and looked carefully and deeply on the results, I noticed something different and appealing. The reason may be the special effort and attention I put in each shot to look for the breaking sunbeams or the constant search for the right composition that will strengthen the idea behind the picture. Whatever the reason is, I feel released from the exhausting look for the right red wall or green tree that will be fit to the idea of the picture. I believe that during following new year my photography abilities will be improved dramatically.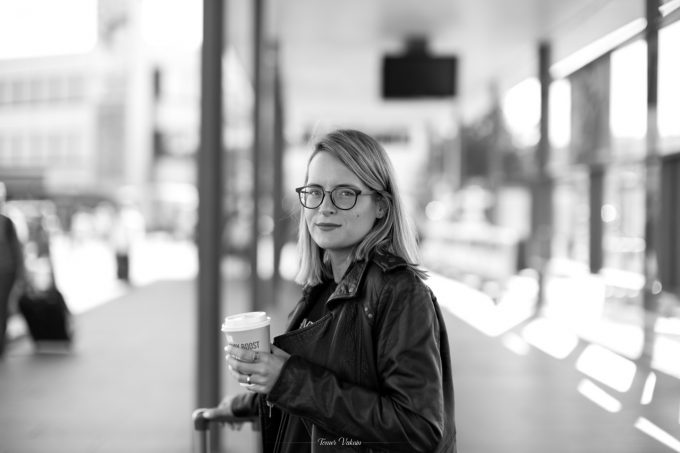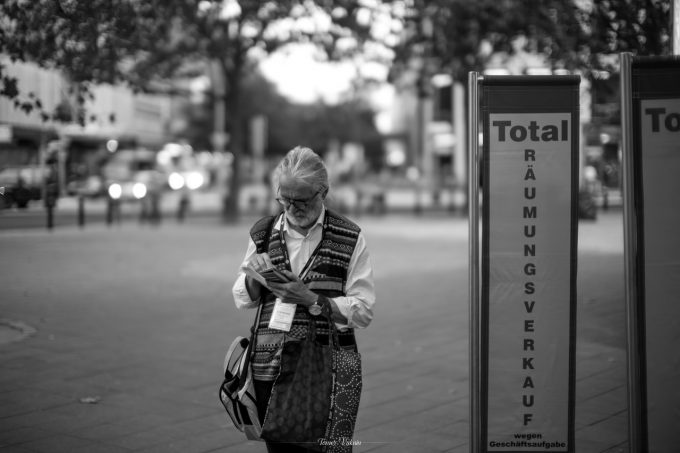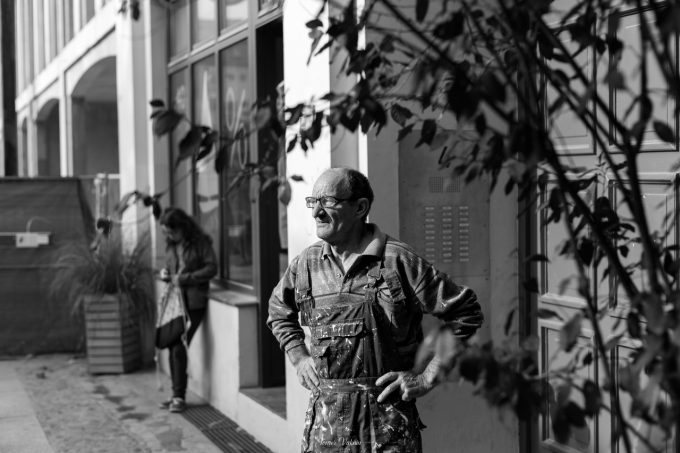 I put this decision first in practice during my last vacation in Germany. I sold my M-P240 and using now only the M9 Monochrom. In my opinion this and the M9 are the best cameras Leica ever created. I took with me also the Noctilux and the new version of the Summicron 35mm I bought in Leica store in Wetzlar. The M9 Monochrom causes me to put more thought in every shot. This allows me to take things slower and easier.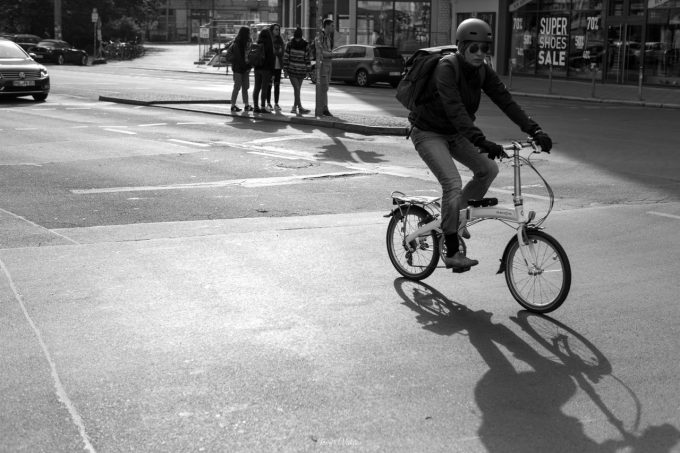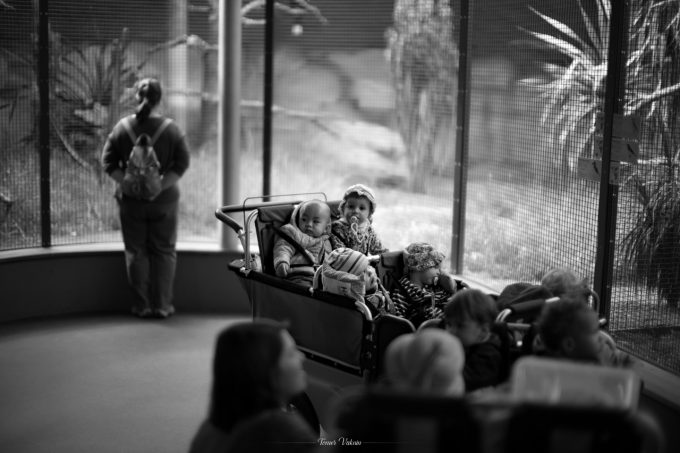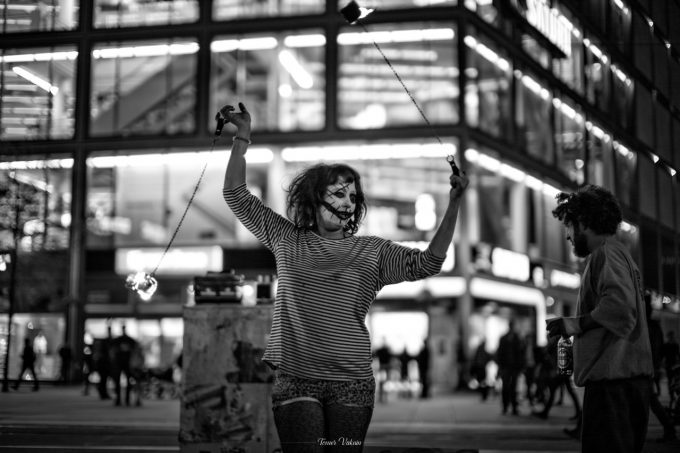 First stop was Berlin, my favourite city in Europe. Today it is one of the most vivid cities in the world. It is a great cultural place. Almost everywhere and every hour you go you can find what to do. The cultural opportunities is diverse from classical music Konzerthaus via electorinic music in the Berghaim to open street Karaoke in Mauer park, from great art museums to wonderful graffiti on the east side gallery.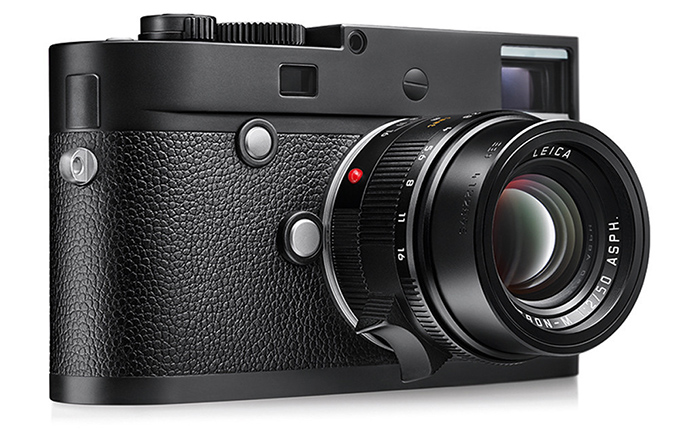 One cannot and should not forget the dark times of this city during the third Reich. This dark episode in the history of the German people has not been forgotten and was not covered under the great achievements of the German people in fine arts, science, medicine and philosophy. It is visible in the many Holocaust monuments in the city. I visited this time in the Jewish museum and met a group of German school class getting detailed and accurate explanations on their history.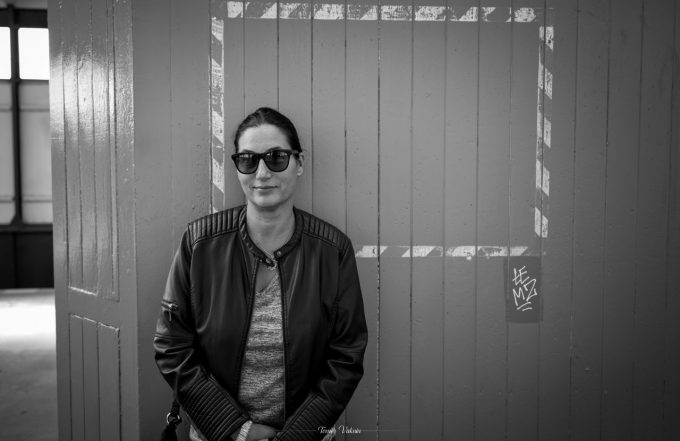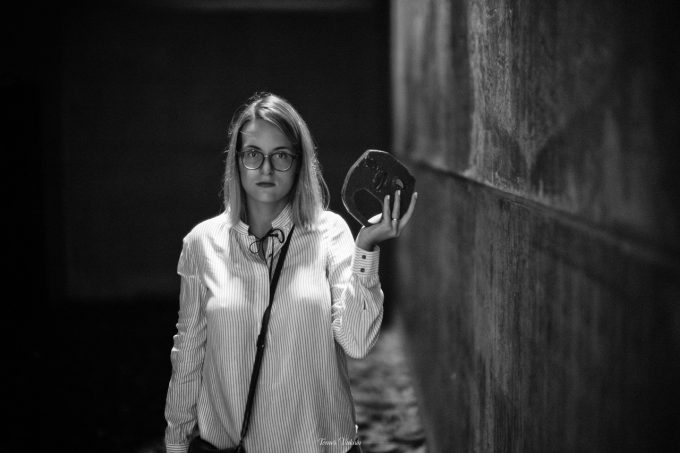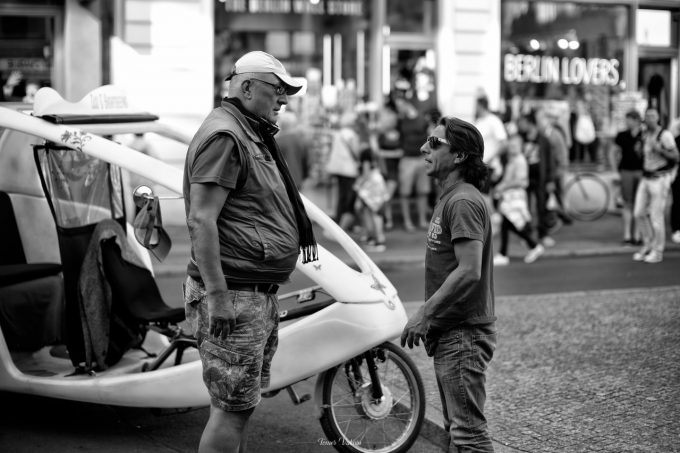 This was my fourth time in Berlin and every time I feel the freedom and liberalism in the cold air. I love wake up early in the morning, drink a cold German beer and wander the city with my camera, looking for photo opportunities. After three days of street photography, great food and art in Berlin I took a flight to Frankfurt on my way to my next destination, Wetzlar.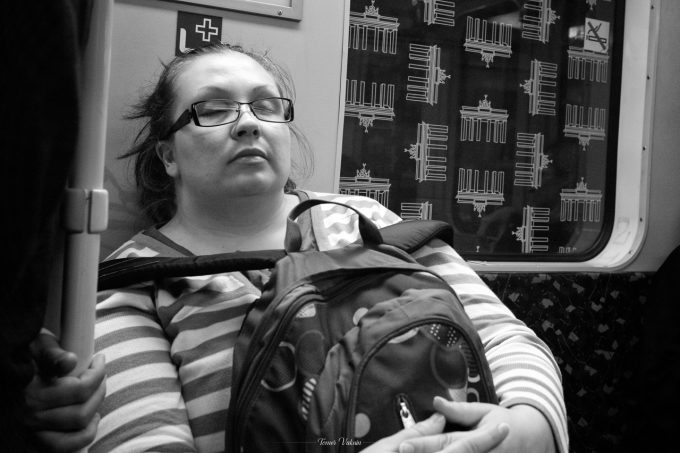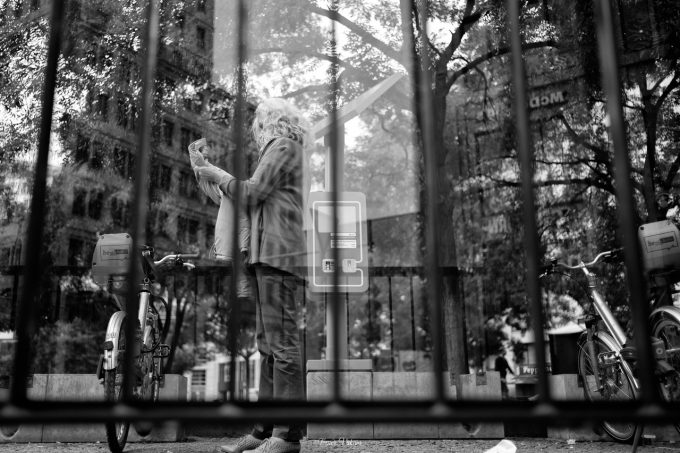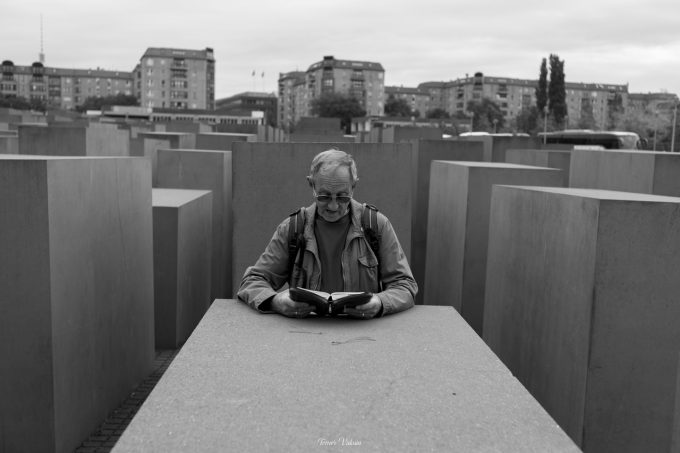 Wetzlar is a small and beautiful German town. In this city, Oskar Barnack invented the first 35mm camera. There are many stories about Leica and Wetzlar but I want to focus in one story that touch me deeply, the Leica Freedom Train. Hundreds of Jews were saved by Ernst Leitz II and his daughter in Nazi Germany. They helped their Jewish workers and colleagues to escape Germany under the cover of assigning them to overseas positions. For further details one can google it, its really amazing and very moving story.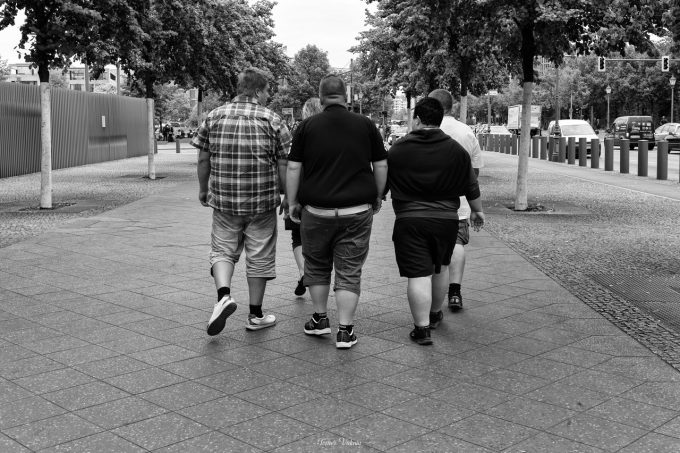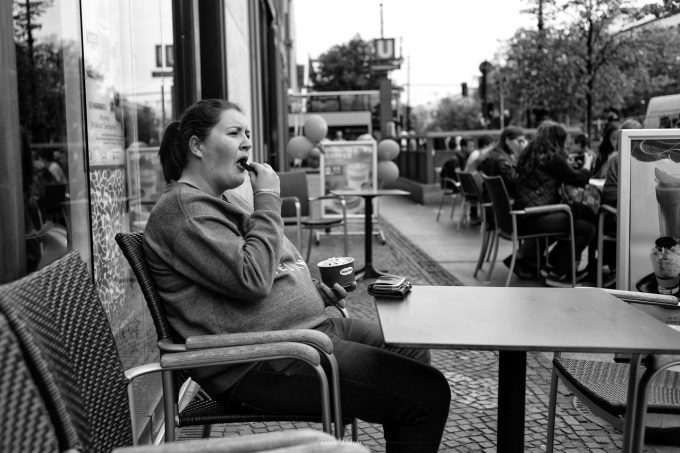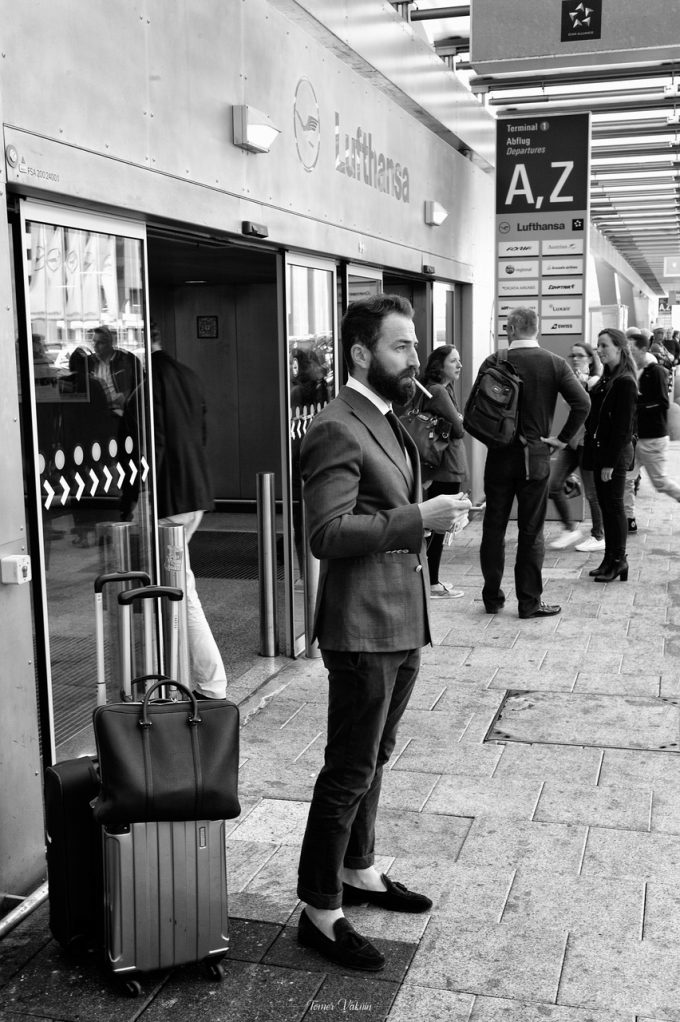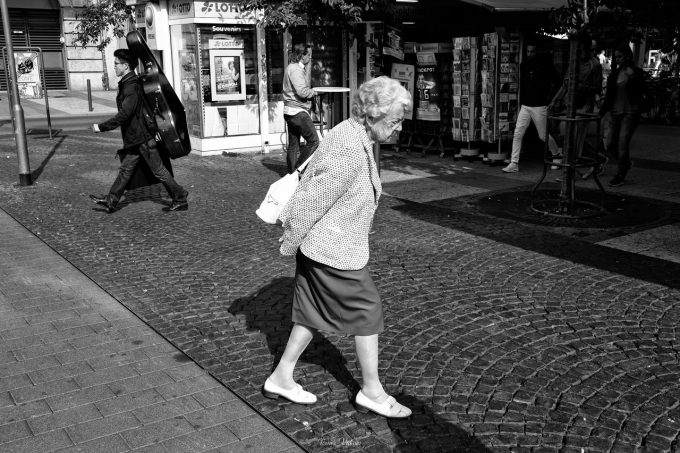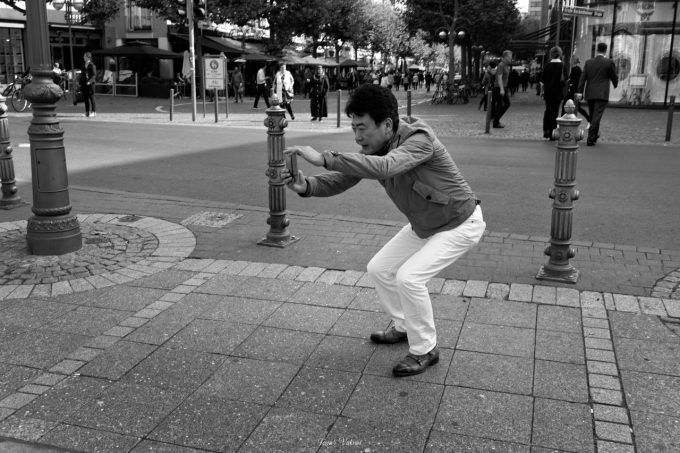 Wondering in the old city of Wetzlar is an interesting and enriching experience. The magical beautiful city allowed me to stray in its narrow streets looking for special moments. I also enjoyed sitting in one of the great restaurants in the main town square and meet fellow photographers with Leica camera of course. After all the Leica factory is only 10 minutes away from the old part of the town.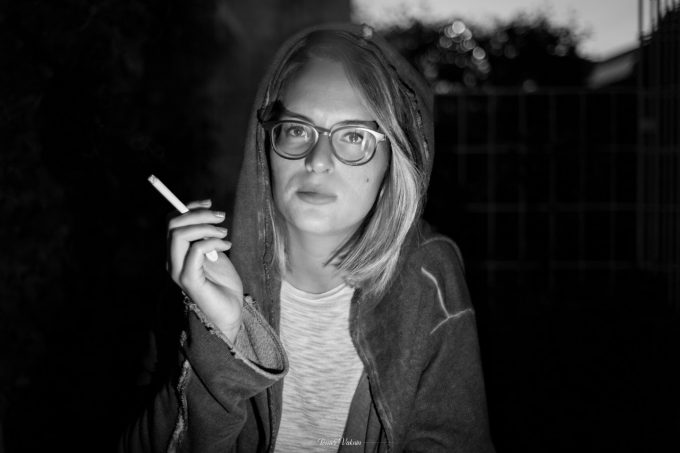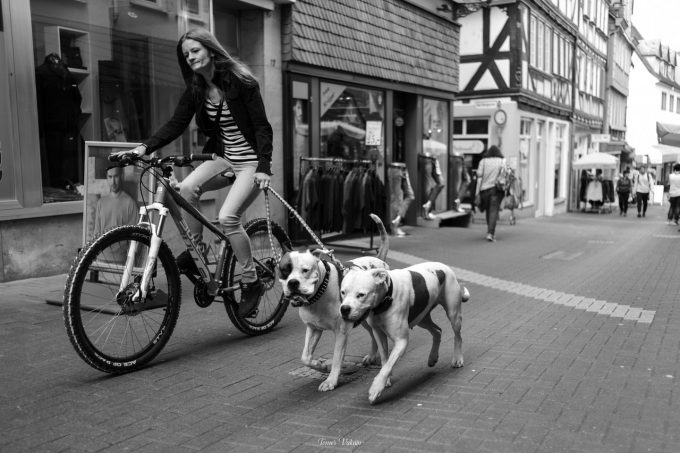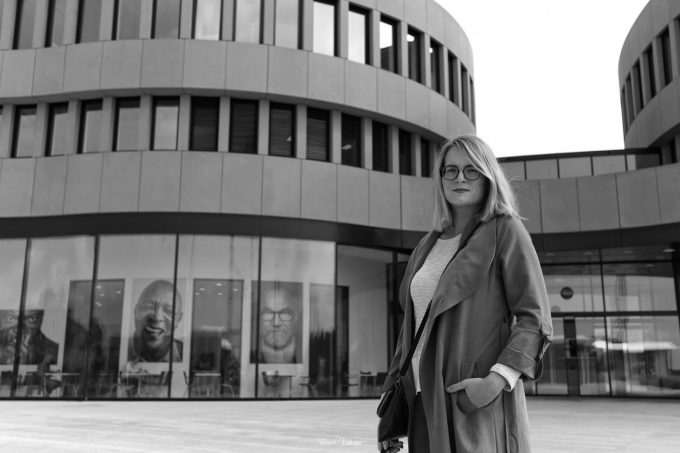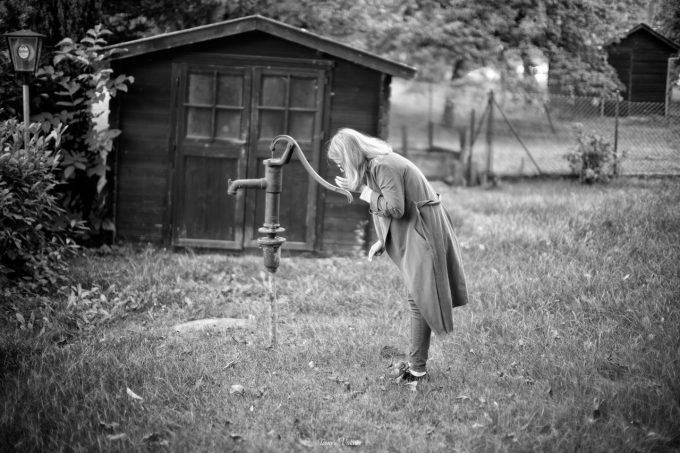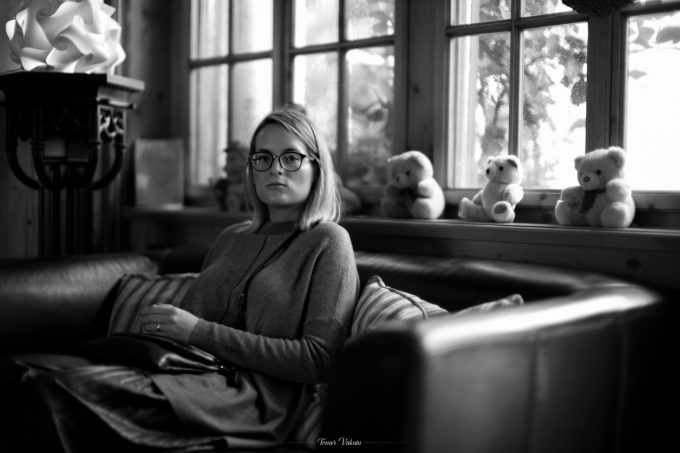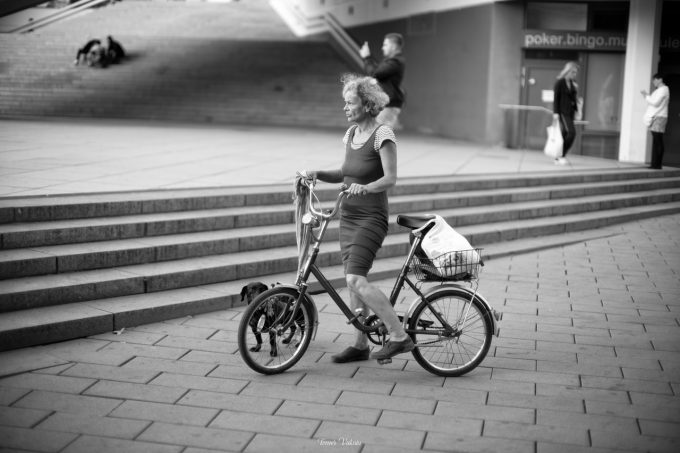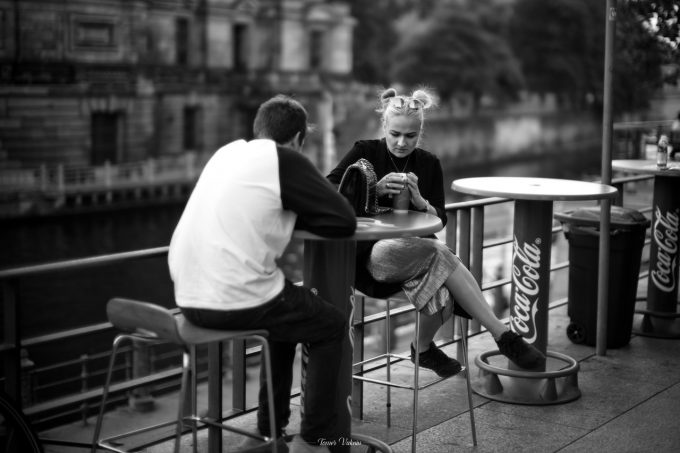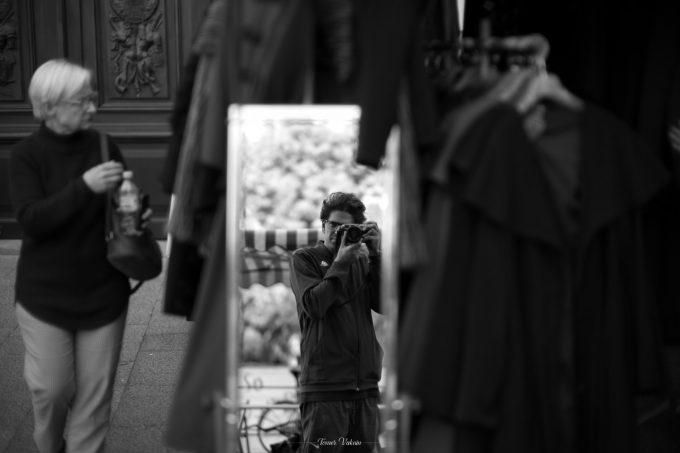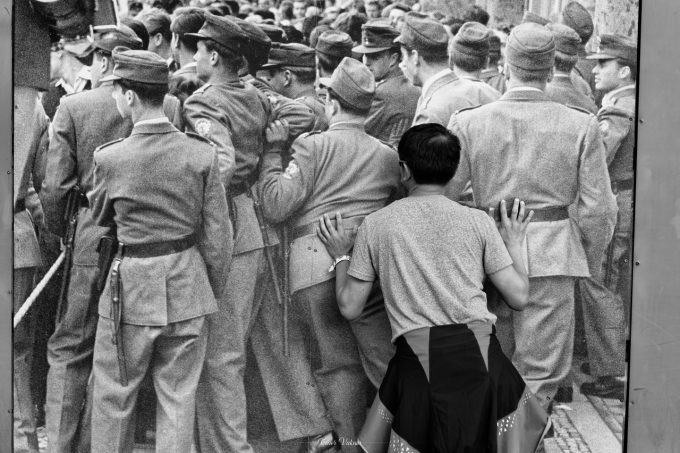 I hope you enjoy my latest experience in Germany. Attached, of course, small sample of my photos. Additional pictures are available on my Facebook page.
https://www.facebook.com/tomer.vaknin.5
I am looking forwards to read your comments and suggestions.
Best regards and Shana Tova,
Tomer Vaknin