Flying Around the World with Fujimfilm X-Pro 2
By Troy Lim
My career with with one of the largest airlines began back in late 2014. I have been shooting wildlife for the last six years and been looking to get a perfect mirrorless camera to lug around with me. Last December, after reading many reviews, I have decided to give the Fujifilm X-Pro 2 camera a try. Street photography has always been an interest of mine because it tells you what is going on in our daily lives. I have only two lenses: 23mm f2 WR and 35mm f2 WR.
It is very true that the Fujifilm is known for its colors and the film simulation. I love how beautiful this new x-tran sensor renders colors. I mostly shoot with Velvia simulation and then converting to B&W using Google's Silver Efex Pro 2 filter. Combined with the size, silent shutter with the improved AF, it makes this an awesome street photography camera. It will continue to be the camera that travel with me on my trips, capturing all the places that I get to visit for many years to come.
Here are some of the photos I have created since owning this camera. I am looking forward to sharing more with all of you in the near future.
LOS ANGELES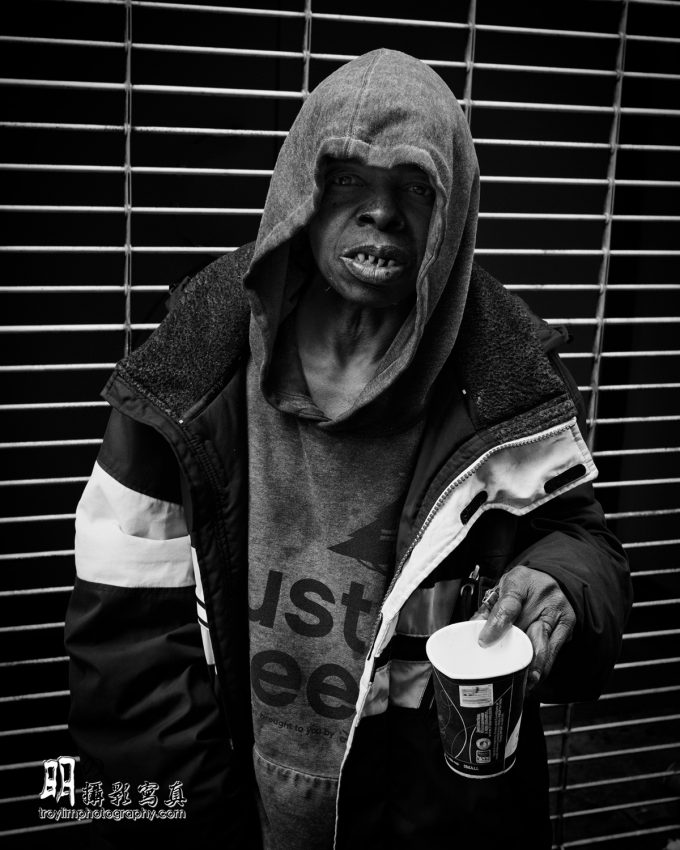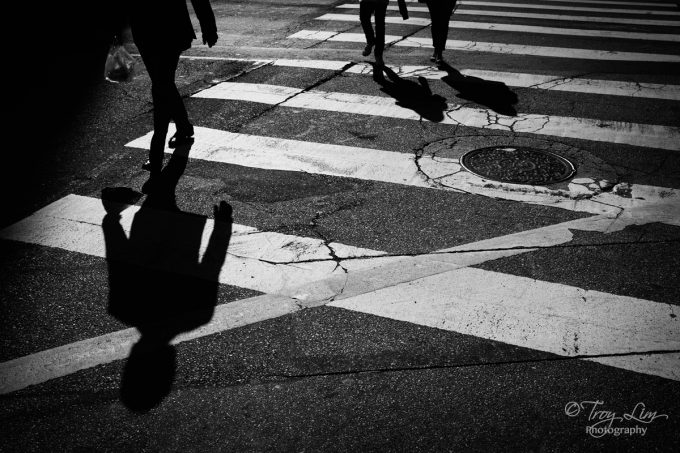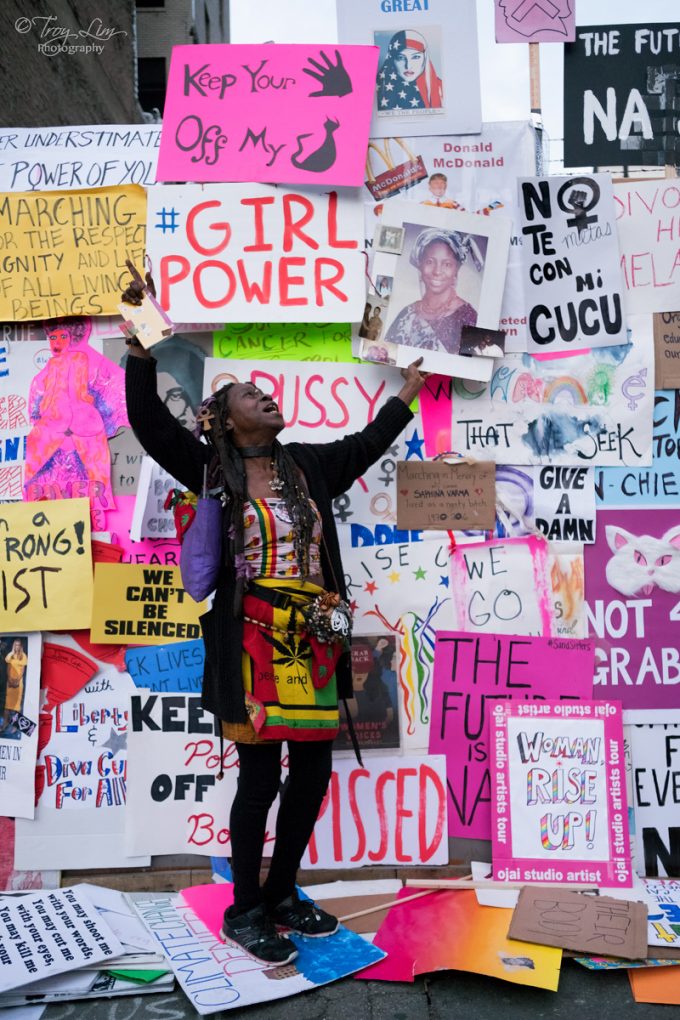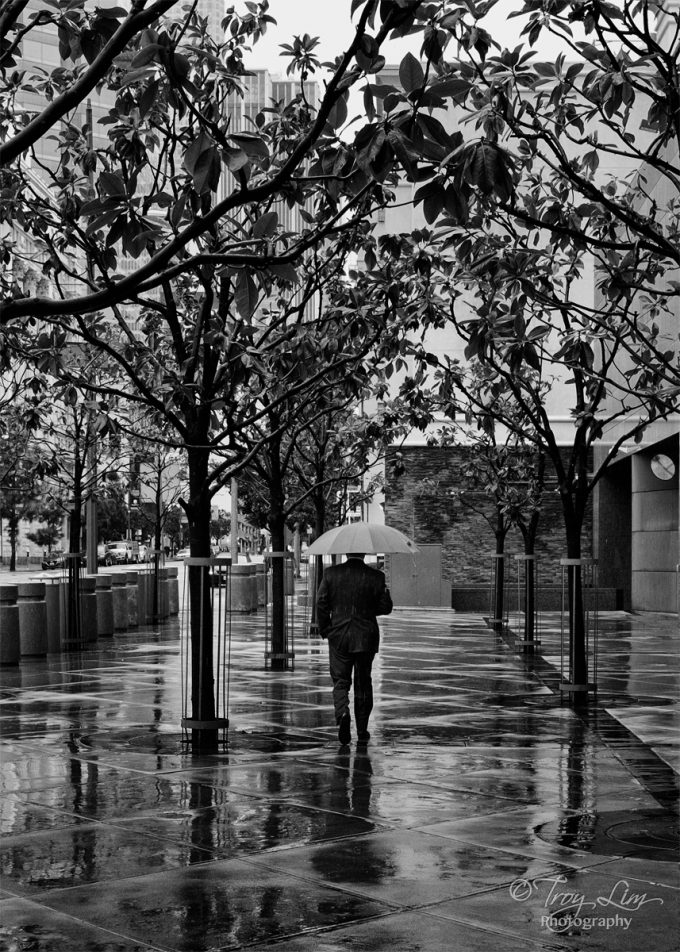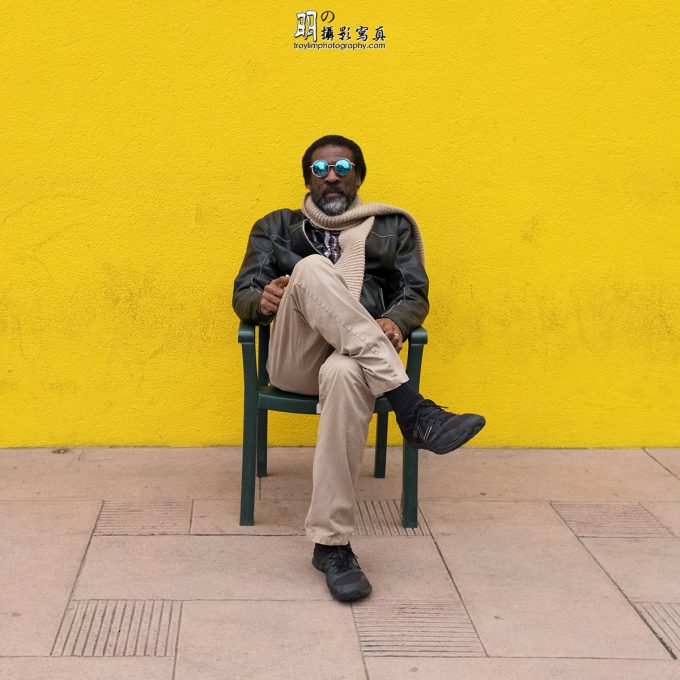 –
HONG KONG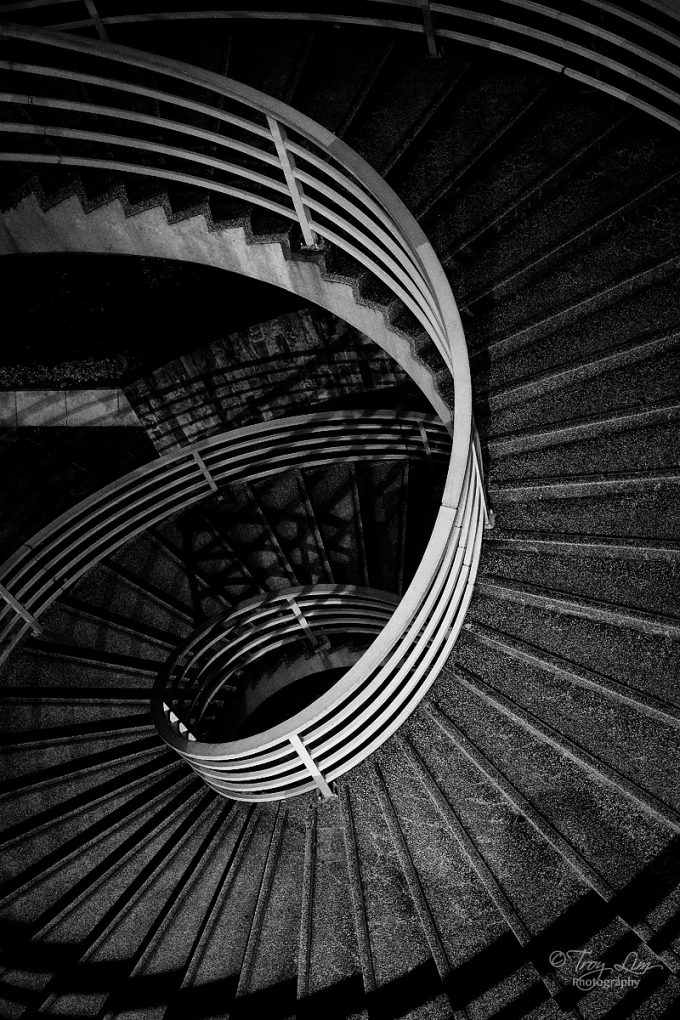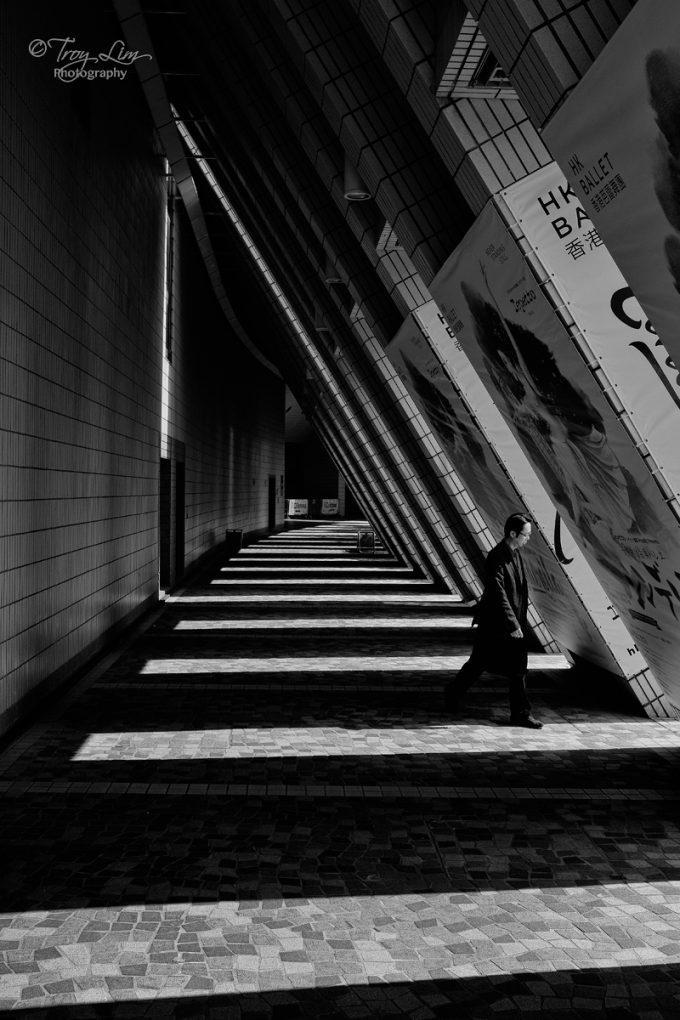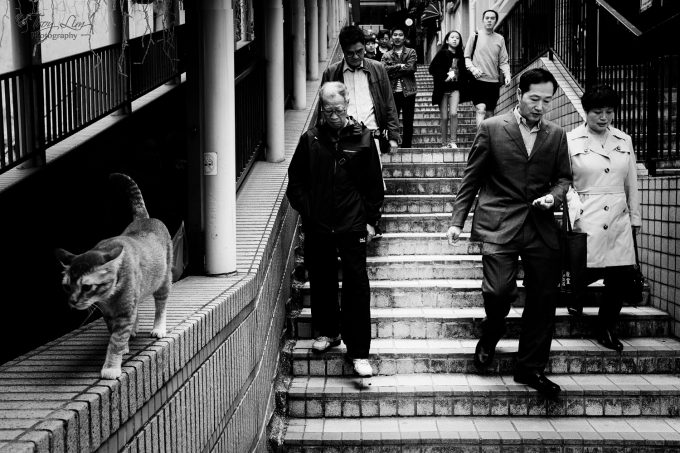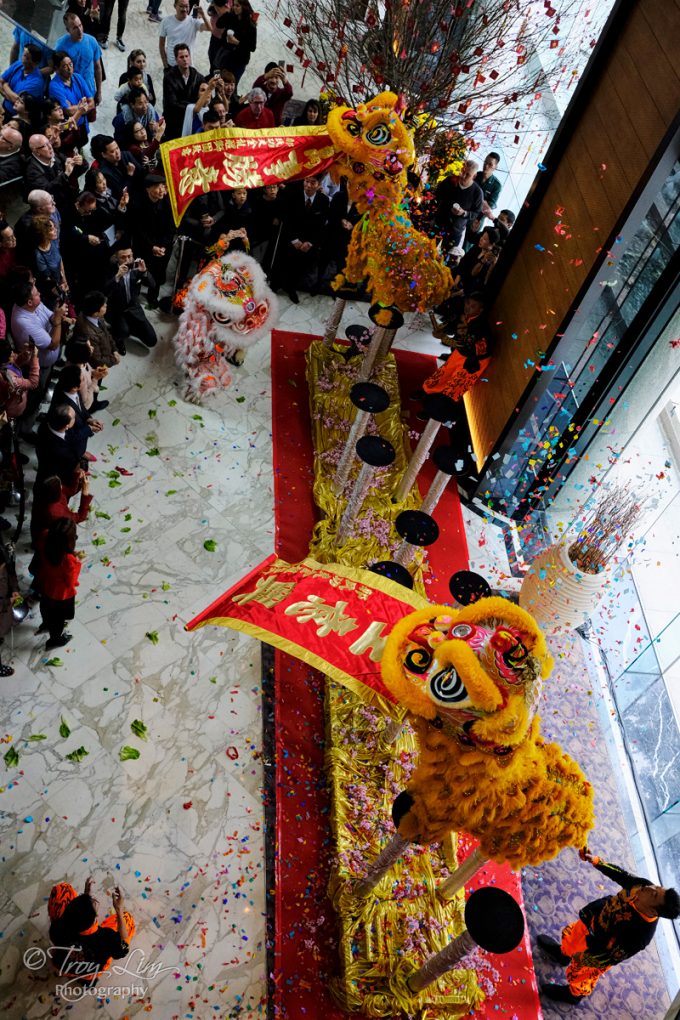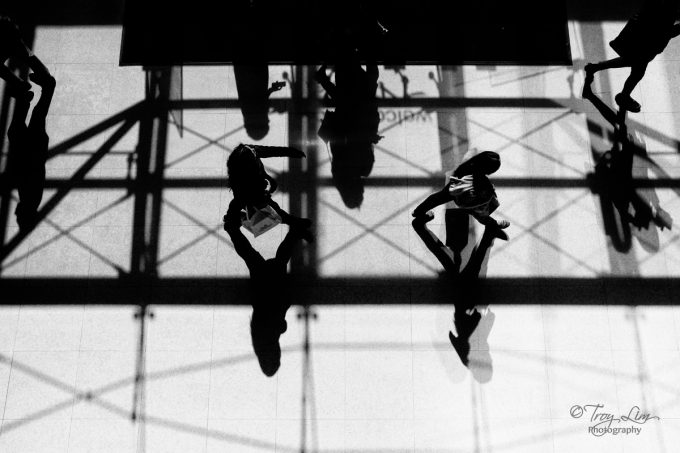 Troy Lim
http:www.troylimphotography.com
https://www.facebook.com/troylimphotography
https://www.instagram.com/troylimphotography/