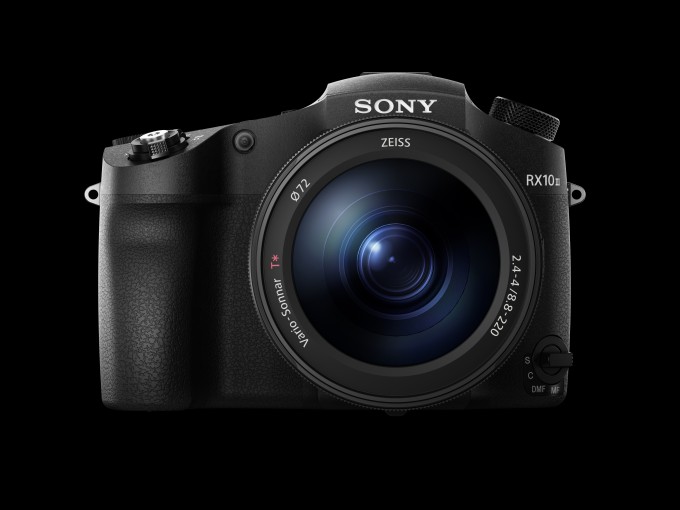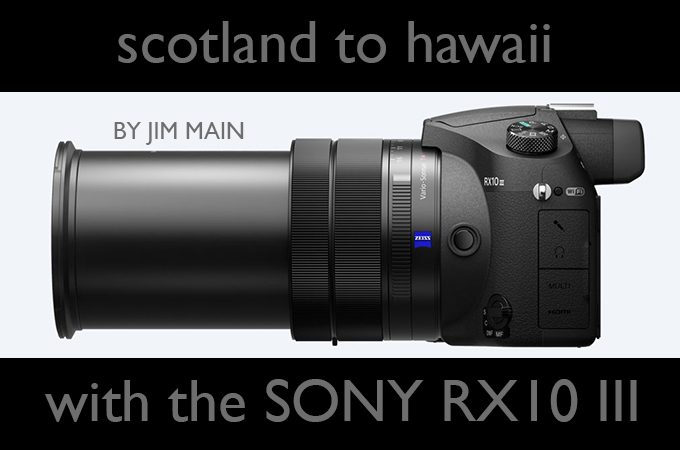 Scotland to Hawaii with the 'Swiss Army Camera' – Sony RX10 MkIII
by Jim Main – See his website HERE
Hello Steve,
Your fantastic site is all about 'Real World' experiences so I thought I would share this recent experience with you and your readers.
I discovered your site about 5 years ago as I was entering my 'Leica' phase of GAS, a phase I'm still in btw and probably always will be 🙂 What I liked about all the articles then, and why I return pretty much every day, is that you publish stuff as it is, no gloss, no hard sell. Anyway this article is not about Leica, it's about a Sony 1" sensor 'Bridge' camera, the RX10 MkIII.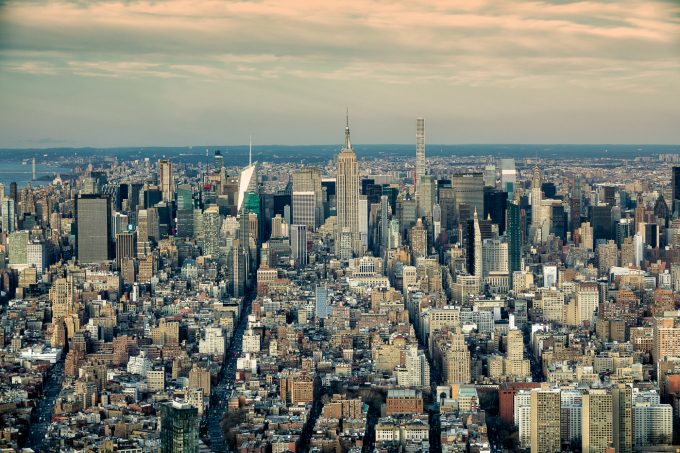 Back in January I was lucky enough to set off from the depths of a Scottish winter on a trip with my better half to travel around various bits of your own varied and spectacular country. We visited NY, Hawaii, San Fran and Vegas, a total of 7 flights in 15 days.
When we booked the trip the first thought that crossed my mind was not "great, can't wait to see all these places", it was "sh*t, security checks, TSA, camera bags, nightmare!" The thought of so many trips through the scanners broke me out in a cold sweat, out of my collection of gear what the hell was I going to take to cover all the photo ops I hoped would come my way?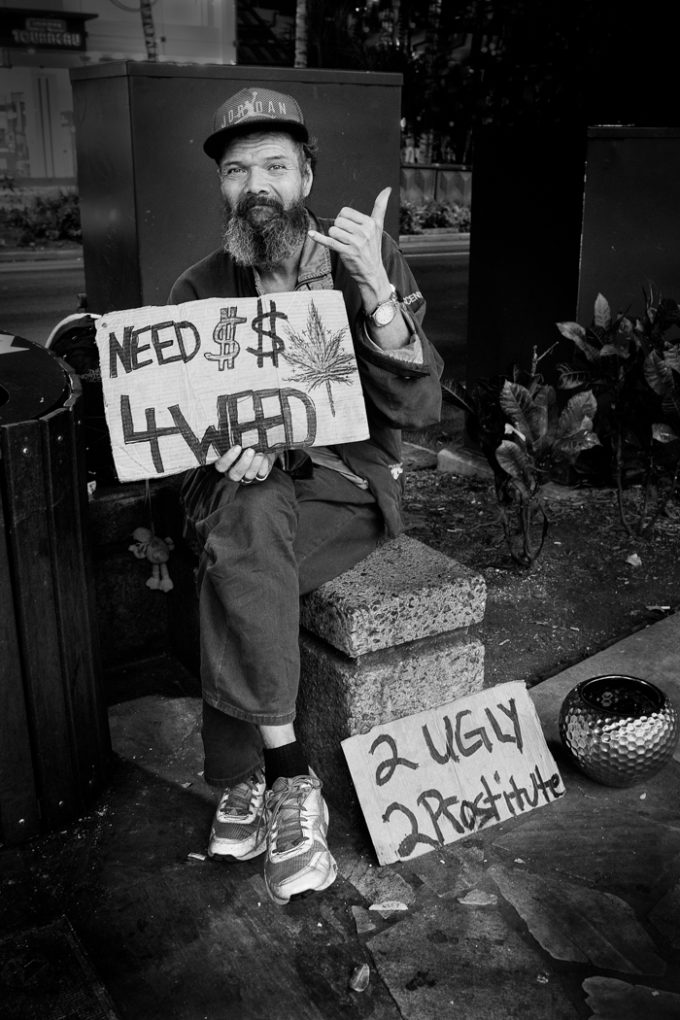 For my Sport and the odd bit of commercial stuff I do I've got a couple of Nikons and I wanted to try and get some Surfer shots in Hawaii, but there's no way I was lugging a D4S and a 200-400mm lens with me for that. My SL and a Fuji X100T would be small enough to take and no problem with anything from 16 to 90mm but nothing beyond. I tried, really tried to get on with a A7RII I bought and had the 24-240mm lens with it but I had just sold it. As fantastic a camera as it is, for me I could not get on with it, especially the shocking battery life. So, what was I to do?
Time for an admission, as well as a GAS addict I'm a FF snob, or at least I was. Till recently even 'coming down' to an APS-C in my X100 was a thought, not any more though, the RX10 has changed that, big time.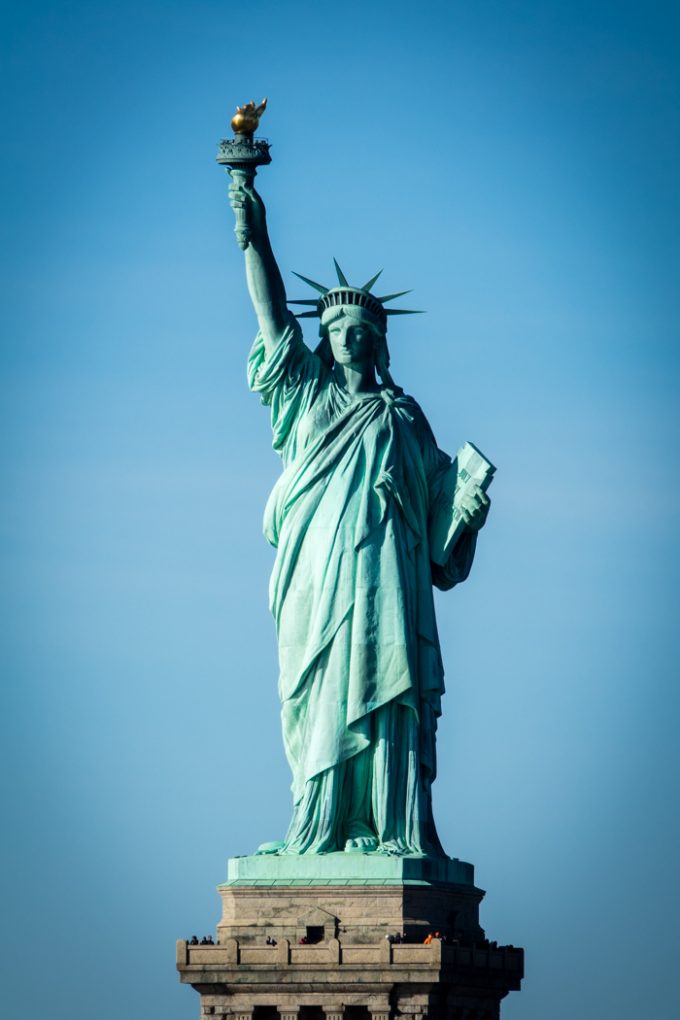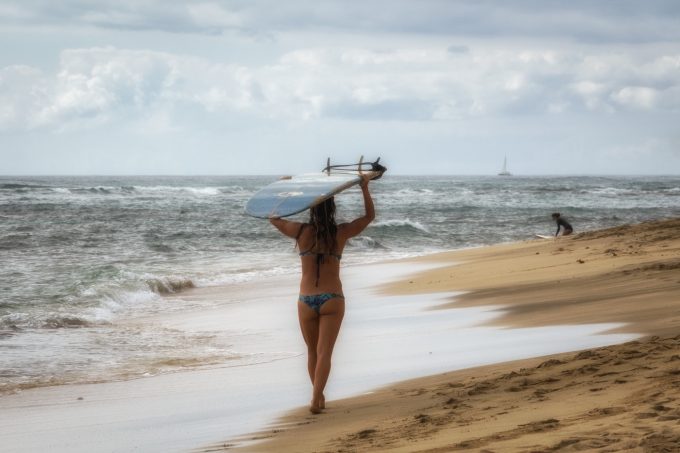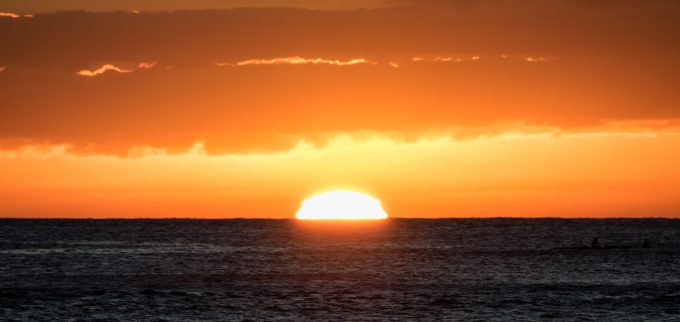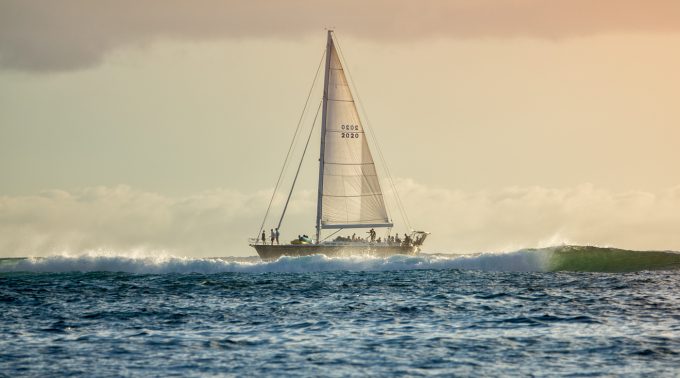 I had been aware of this type of camera for a while but never really looked at them as there was no need to with all the other kit. I started reading reviews and thought, here we have a single body covering everything from 24 to 600mm at f2.8 at one end to a max of f4 at the 600mm end, image stabilisation, 4k video and charges off my phone charger. One camera in the bag to cover everything, no brainer!
Next, shock, this thing was selling for £1599 in the UK back in October 16! Brexit trashed our exchange rate so all the manufacturers shot their prices up (there was an upside though, I sold my A7RII for £500 more that I bought it for!). I then though "right I'll buy this from B&H when I'm in NY", our hotel was only one block away. That was the plan till I managed to get one in the Christmas sales here for £1199.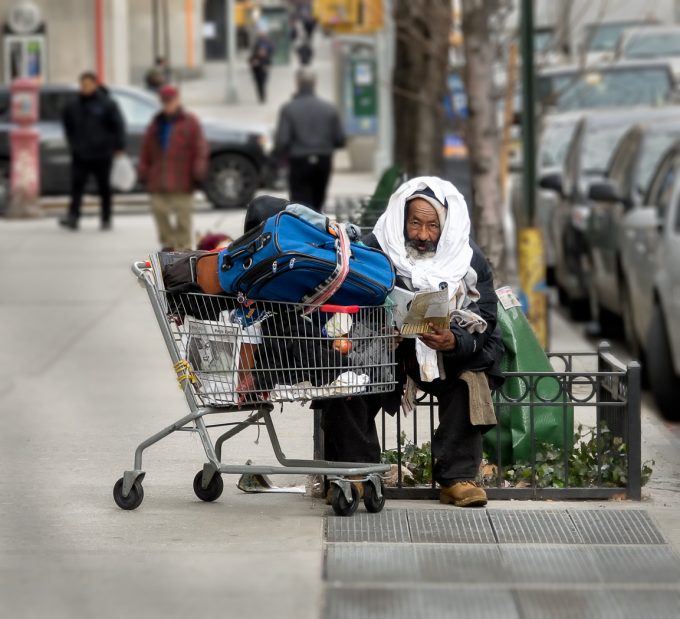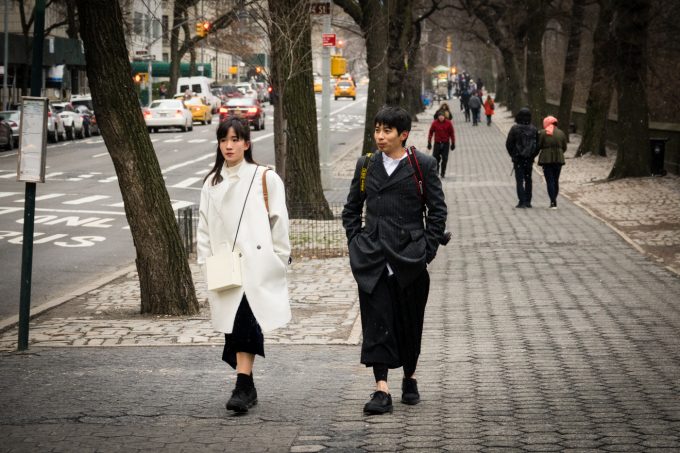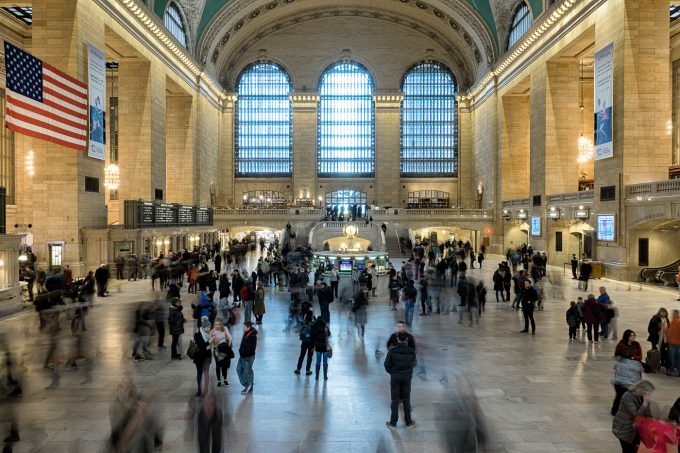 So off we set from Edinburgh, first stop NY, the only place on the trip I'd been to before. We landed with hats coats and scarves expecting a bitter freezing NY, it was 64f and I spent the first day in a T-shirt! (it was snowing the next day).
I had my first real test of the camera then and boy did it perform. I had stuck a Hoya HD protection filter on the lens and never even bothered with the cap. The battery life was more than adequate and on the odd time when it was running low I simply plugged it in to a portable battery via USB for a quick top up.
The experience of walking around and being able to cover everything from 24 to 600 without swapping a single lens was a revelation to me and just made the holiday 'simple' from a photographic point of view. Caroline didn't have to sit and wait each morning as I decided what kit to take out for the day and then see my frustration when I got somewhere and didn't think I had the right lens! OR, that horrible thought you have when you leave expensive kit in your hotel room!
If I use Hawaii as an example, one minute I'm standing on a beach trying to get a wide angle shot of the scene and the next I'm stood next to a guy with a Canon 1D and his 600mm f4 monster on a monopod trying to get surf shots. I'm hand-held at 600mm also with f4 and then jump back on the tour bus with no drama.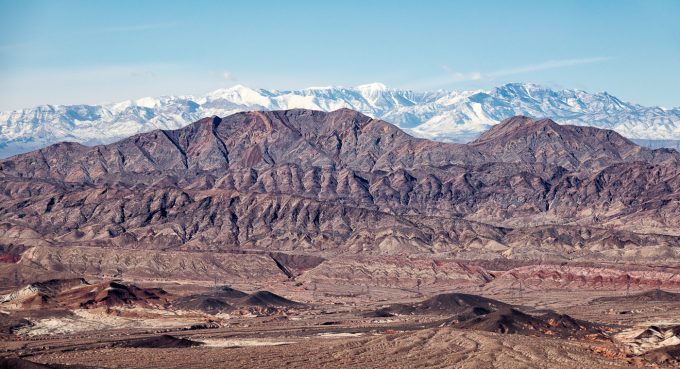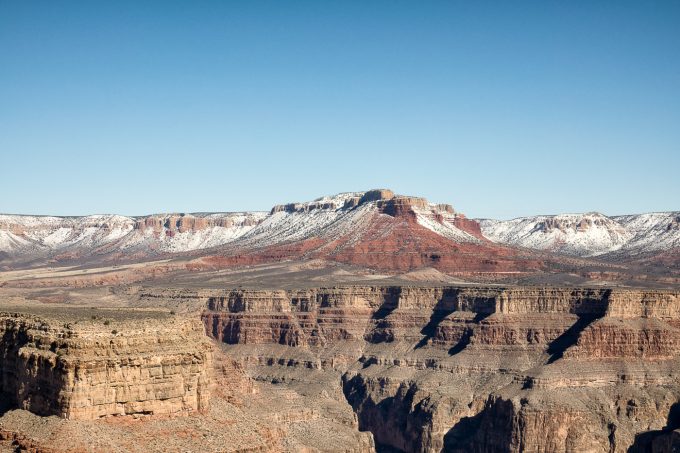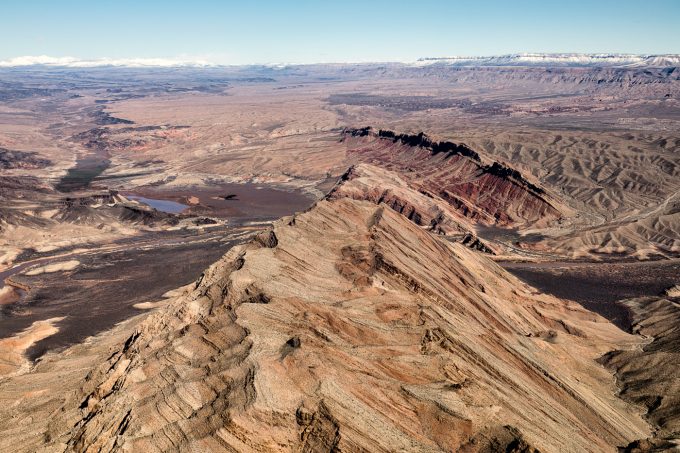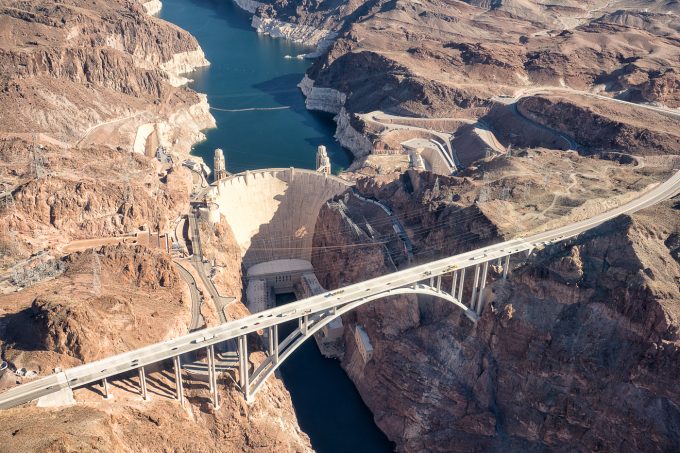 I took over 1000 shots on the trip and didn't really get the chance to examine them properly till I got home so it was with some trepidation that I opened them up in LR for the first time. I've included 30 of these for you here and I'm not including them all as I think they are the best ones, I'm just trying to show the versatility of this camera in all types of light and all types of conditions. I'll also add that none of these are OOC shots, they have all been worked on from the Raw files to try and extract the best the camera can do, or at least the best I can get out of it.
In summary this really is a genuine 'Swiss Army Knife' camera and makes a pretty decent effort all round. Downsides? Yes a couple of compromises from my other kit, the DR is not so great and it's easy to blow the high-lights but there's lots of shadow detail there, as long as you don't bump the ISO too high, I'd say 1600 max or 3200 at a push. But with IS switched on you can find that you're able to shoot at low speeds and keep the ISO down. AF was more that adequate I found and the lens is sharp corner to corner, even at 600. There's a couple of surf shots there and I've a string of shots where the AF held on every time, bear in mind this guy was over 100m away and I was hand-held on a very windy day at 600mm, I wonder how many keepers the Canon guy got!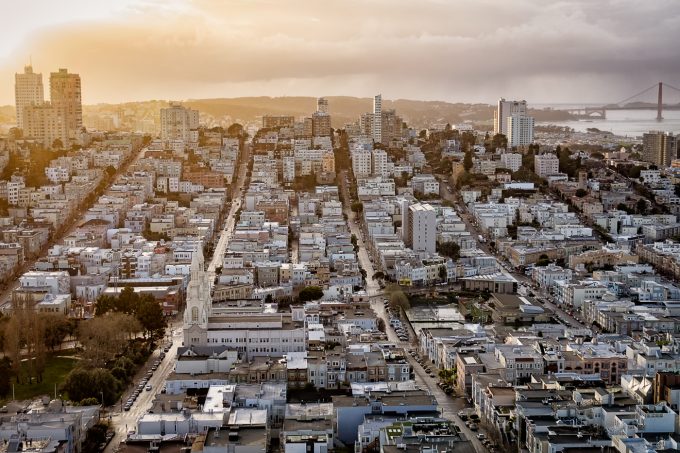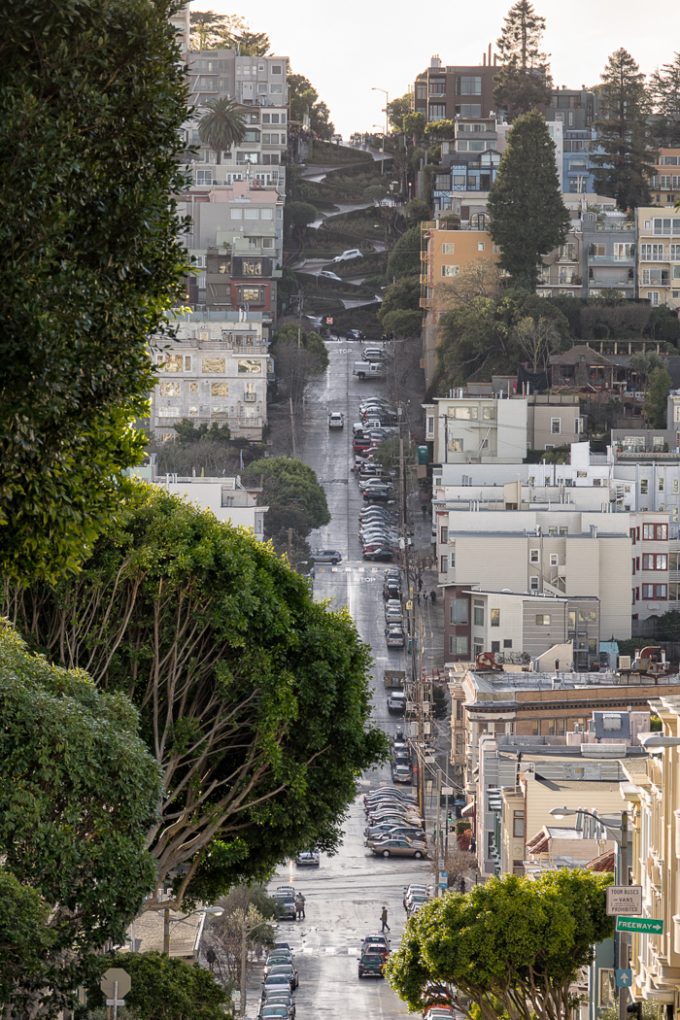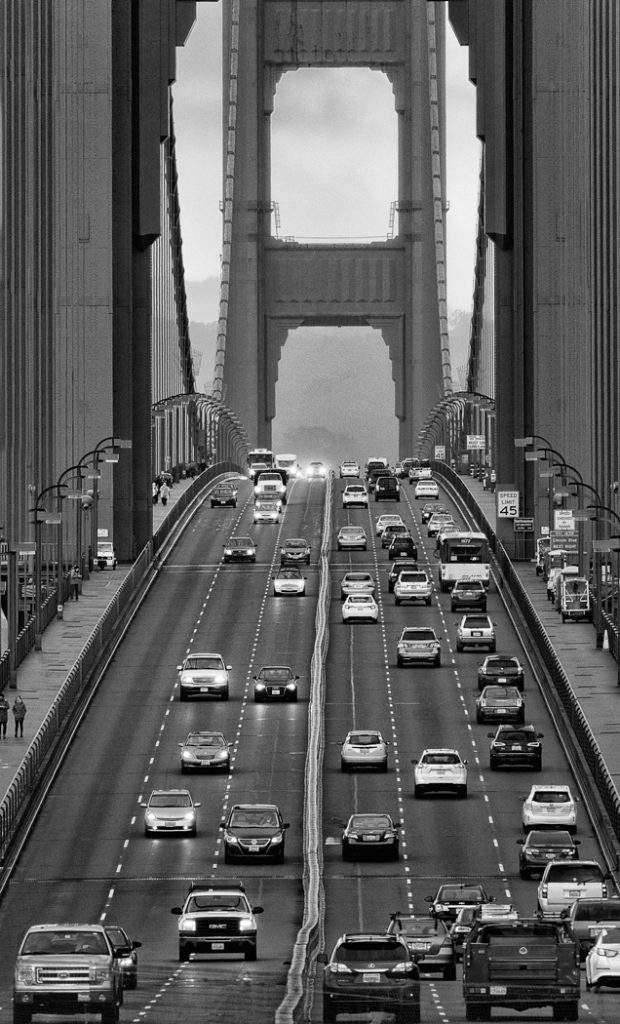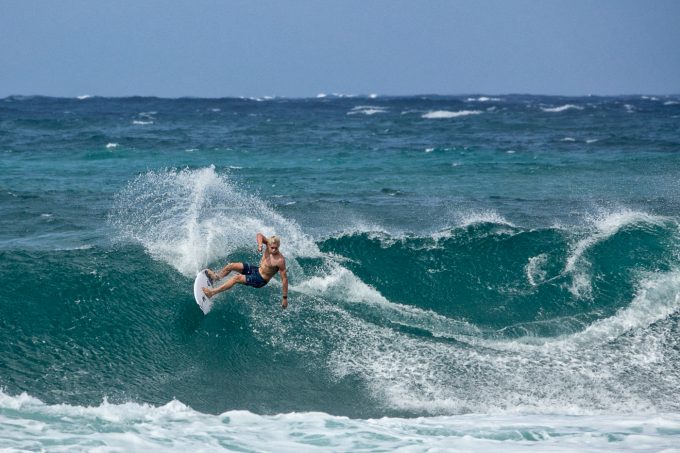 So if you want to simplify your life on your next trip, try one of these, you won't regret it!
Oh, one last confession, I did take my SL and Nocti with me but hardly used it. I've included one shot from it in the bunch, can you tell which one it is?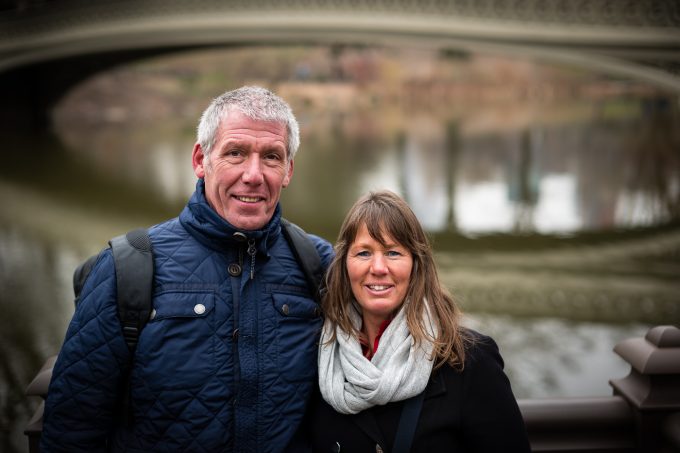 Keep up the GREAT work Steve and I hope you enjoyed the read and the pics. If you want to see more of my stuff please head over to www.main.scot there's all sort on there including some more from this trip.
Kind Regards
Jim