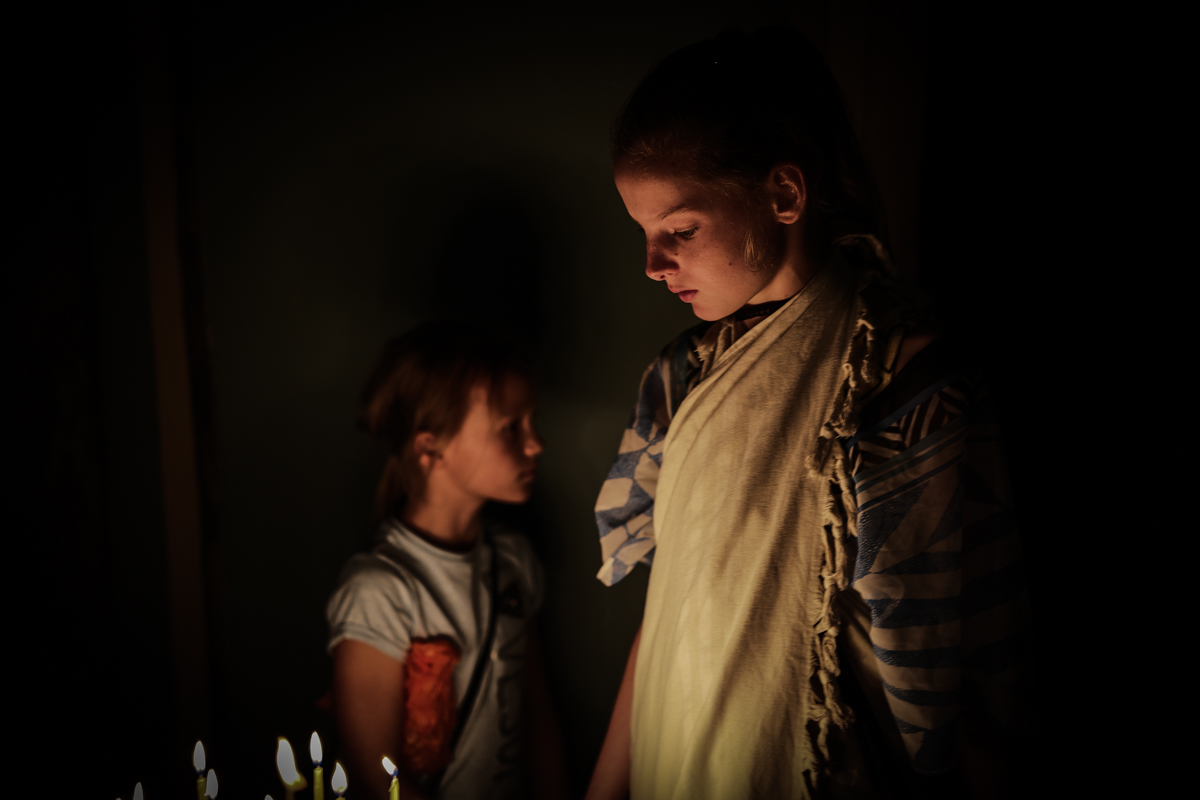 Leica M10. This time in color.
By Dan Bar – See his last post here, with B&W images
Hello again
I went with my friend to East Jerusalem and found myself at the "Church of Holy sepulcher", and in the" Russian orthodox church" with my new Leica M10 and the 50 Cron APO.
It was not my first visit to this beautiful holy church and yet as my friend Nir says: "You can always come back here and find new and interesting shots". The church was full of believers who come from all over the world and I can understand why.  It is not the most beautiful church but one can feel the holiness of this place. One can find some beautiful light if you come at the right time. Later we also visited the Ethiopian church wich is attached to the holy sepulcher .
As for the Leica M10, I finally have a camera capable of shooting in low light conditions, it feels nice and balanced in the hand, it is extremely quite and very easy to operate.
I am not sure it is better than the Sonny A7-9 or the Fuji cameras as their capacities to function in low light are not new as for Leica M cameras but non the less it is the Leica M (with all its limits) that makes me go out and shoot with a smile.
All the  photos where shot in both churchs with the M10 + 50 APO at around 10 AM
Thank you Steve
Danny
Church of holy sepulcher