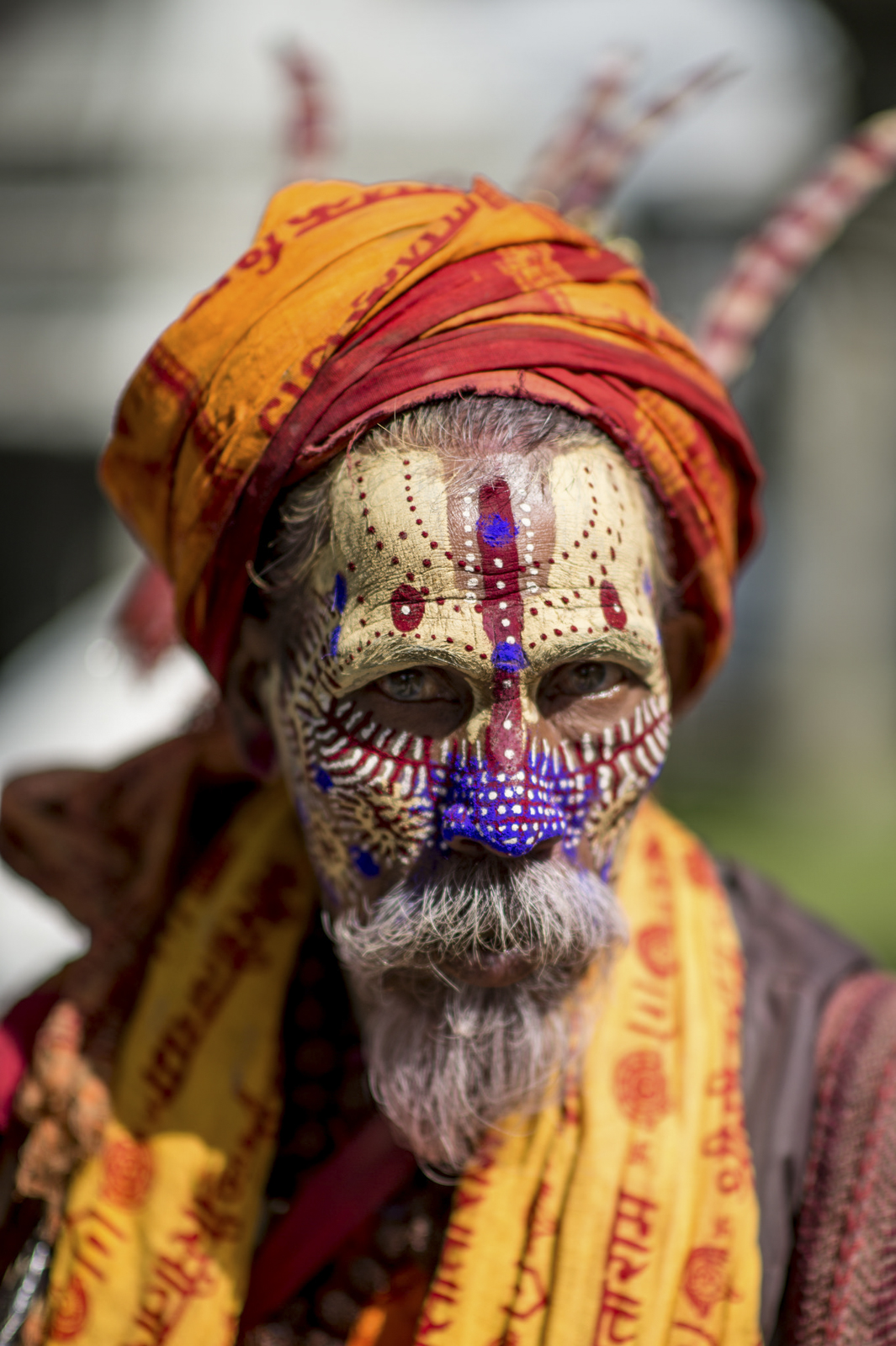 My Nikon Df Experience
by Ata Adnan – See his website HERE
So, I have had 3 different Nikon Df bodies- thats how much I loved it. When it come out, the retro look had me hooked. Some folks gave it bad reviews, but more importantly, none of its real users thought it was a bad camera.
Personally, it has been my most favorite Nikon camera, ever. I have used the D750 and D800 as well, but never liked those much. Had the D700 before this which was also a fantastic camera.
I have travelled the world with the Df, from Nepal to many countries of Europe, took it to hundreds of weddings, used it in every possible situation over the past 3 years. I have around 300 uploads on Flickr but chose a few to share on this blog.
So why did I love it so much?
– The Sensor: Nikon Df boasts of Nikon D4's sensor- their flagship model at that point of time. The colors, high ISO performance were all top notch. The color rendition and image quality is a treat to the eyes.
– No video: I've been a fan of cameras which only help take photos.
– The retro look: I had the black version for the first 2 times,but opted for the silver one for 3rd time.
– Lightweight: Nikon Df is Nikon's lightest DSLR(around 800g). I am personally done with carrying heavy DSLRs and I can't stand D810 kind of bodies. I mostly use primes so the Df was a perfect companion.
SO WHY AM I FINALLY LETTING GO OF IT? MORE SO WHEN I LIKE THE CAMERA SO MUCH.
Because I have been using the Sony A7R2 as my prime camera system for the past year or so. But I couldn't shift entirely to Sony since I thought the Df gives me something additional at certain times, especially at weddings and street. Now with the introduction of Sony A9. I feel like the Nikon has nothing additional to offer me as a camera.
The tricky bits:
– The megapixel count: 16 megapixel is a sweet megapixel count, although 24 megapixels sound like a better number off late(especially if you want to crop images)
– Plenty of folks complained about AF but I thought its quite alright: never had much problem. But I realise now that the focussing points are not very well spread.
More images…