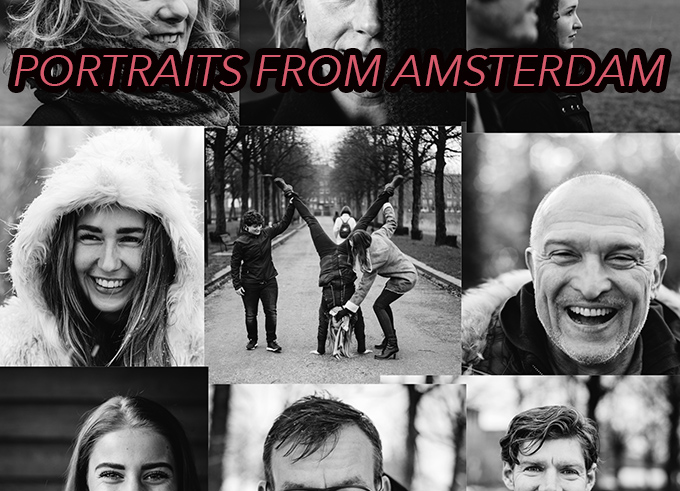 Free Portraits In Amsterdam!
by Vincent van Kleef
I recently started a photography project in the Bos & Lommer district in Amsterdam, the city where I live. I offer my neighbours a free portrait session through the Bos & Lomer Facebook Group. As I moved to Amsterdam just a year ago, this gives me the opportunity to get to know my neighbours better and to hone my photography skills, especially portraits. The reactions have been great so far; people are genuinely grateful to have some nice pictures taken and furthermore, every photo shoot is a moment of connection between strangers too and that remains something really special.
Due to the popular demand , almost 50 shoots within a couple of weeks, I've had to tune down the amount of people being scheduled for a shoot. As it is surely a matter of 'killing your darlings' , I simple cannot decide which pictures to show to you, but  I want to show you one particular picture of a sweet little girl. A girl who is, according to her mum, quite difficult with strangers, let alone strangers taking pictures of her. However, during the shoot she transformed into an open, fun loving human being that she really is. The gratitude of her mum was enormous and made my heart skip a beat.  The participants and the fellow Facebook Group members all praised me for being able for taking portraits of complete strangers and letting them look at ease. This project has also reaffirmed the my realisation that just having the photographic skills and gear is not enough to have great results. Be able to connect with people is an essential skill with creating meaningful pictures, especially with portraits.
Click for larger!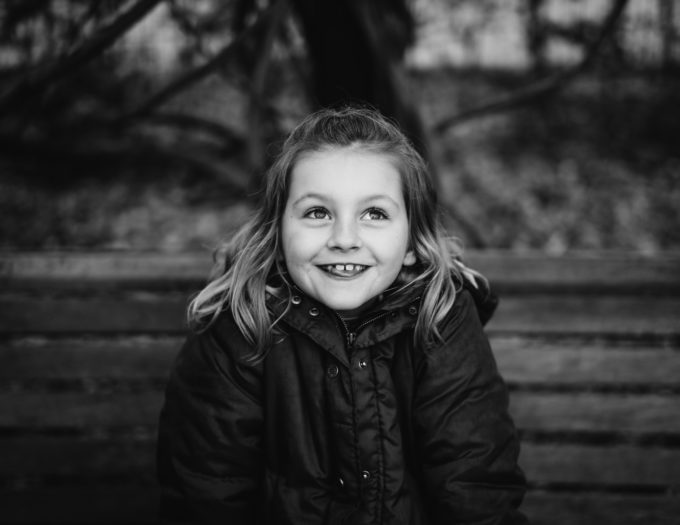 I also have made 3 collages.
Click the images for a larger version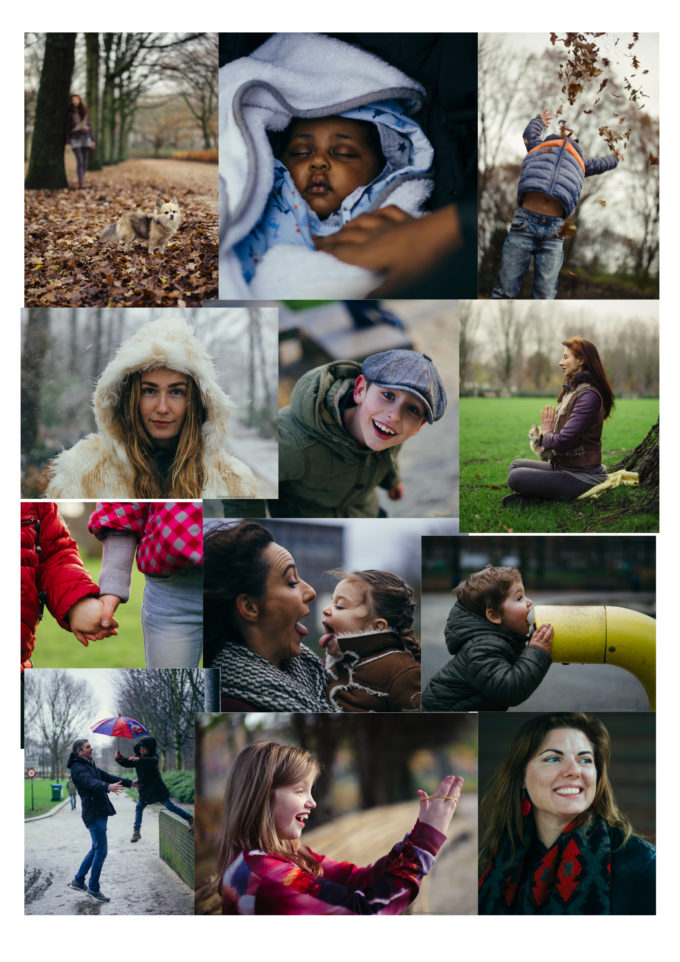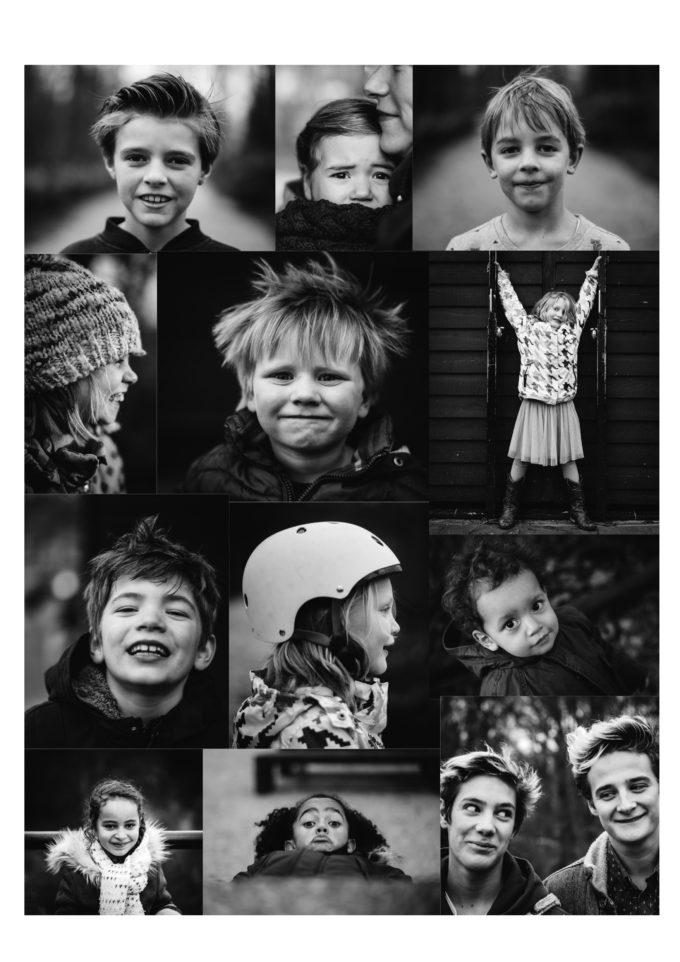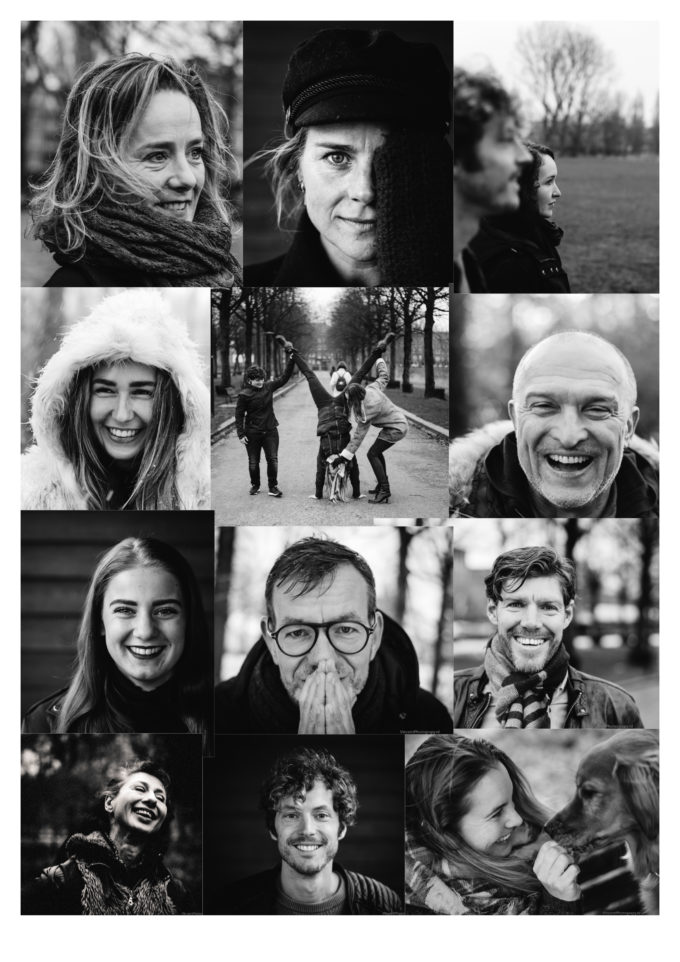 My Blog: https://pixandthoughts.wordpress.com
All of the pictures are shot with a Leica M9, paired with the 50mm Summilux Asph, or the 1.8 75mm Voigtlander and are processed in Lightroom using the VSCO Kodak presets.
You can check a couple of my other portraits on my website:
https://www.vincentphotography.nl/portretten