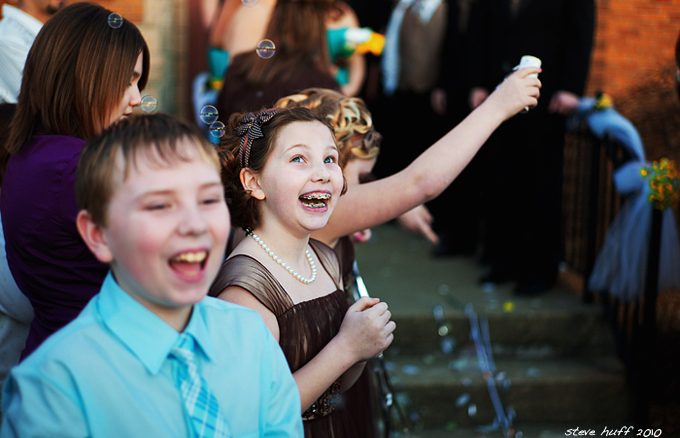 You probably do not need to Upgrade your Camera. A cure for your Upgradeitis.
By Steve Huff
Eleven years ago when I started this website (out of pure passion within me) it was a very exciting time in digital photography. Digital was fairly new and we all knew that the years ahead would bring us amazing things.
Many of us were so used to the film age of photography and we all knew the limitations (and joys) of using an Analog film camera. When digital came along, the early days were pretty rough. All we really wanted and needed was decent Auto Focus, decent image quality and color, and decent speed. The first serious digital DSLR's were so lacking in all of that yet would get rave reviews from the magazines at the time. Even with crappy focusing, crappy dynamic range, crappy resolution (3MP with a 1.6 crop for the 1st Canon DSLR, the D30 and yes, some shot billboards with it), crappy low light (non-existent really) many were spending $3000 and more to go digital and that was for a body only.
We were amazed! We could snap more than 36 frames on our new digital "film" and have instant access to our photos! It was opening a whole new world but for the good cameras, the price of admission was crazy high. The 1st Nikon D100 Digital DSLR was awful but at the time, many loved it. Me, I wasn't a huge fan of it as even for the time it had some pretty crappy specs and results. Even so, a Nikon DSLR D100 was the thing to own back then, and I owned one. When I went to the 4MP D2hs I was shooting like a madman and even set up a studio in my garage! Crappy camera by todays standards but back then I loved it, even with its sensor issues. I even did some crazy comparisons on DP Review with that D2Hs back in the day and showed that it was much better than some were saying. Yes the review world never changes ; )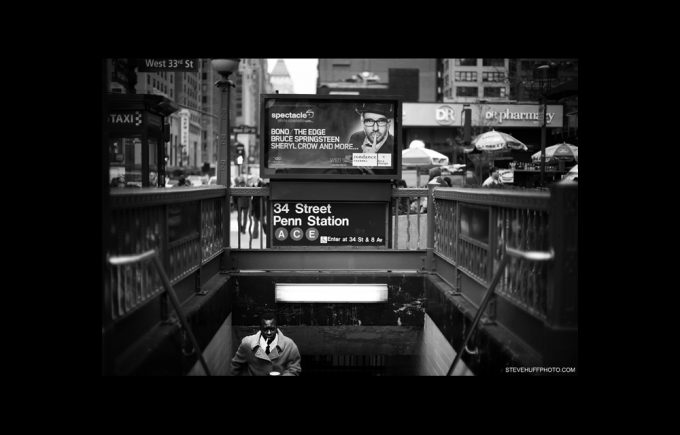 The Leica Days…
What really got my juices flowing and motivated me like no other camera in life, ever, was the Leica M9. For the time it was special and exciting and for RF and Leica fans the ultimate camera. That camera did amazing for Leica and sold like hotcakes as it was the first full frame digital rangefinder. It was a HUGE deal and was announced on 09/09/09. I shot professionally with that camera and earned money with that camera. It paid for itself and not once was there any complaint about the quality this camera pumped out. It delivered even though it was manual focus only, had no IBIS, had one card slot, had no high res shot mode and did not even have an EVF. The LCD was horrible and looked like it was something from the 1980's but it didn't matter. Those of us who shot that M9 loved it and learned it and made those limitations a strength. That camera improved my skills as a photographer. No matter what anyone will tell you, shooting with a Leica M CAN make you better.
Leica M9, 2010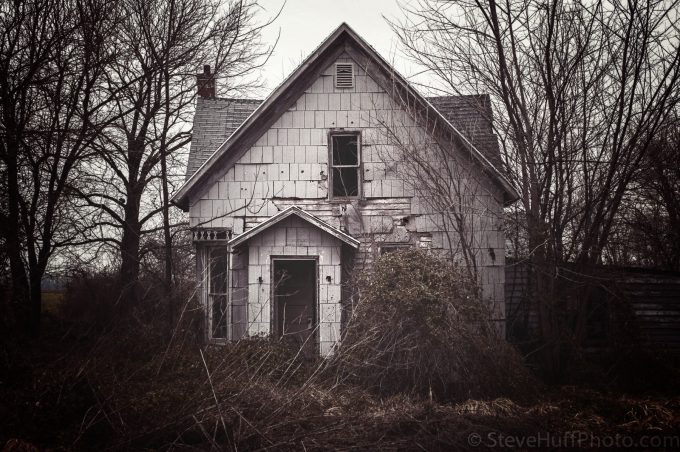 I learned a lot during those Leica M9 years. I learned more about the art of photography, the craft. I learned I didn't need blazing speed or AF to get any kind of shot I needed. Portrait? NO problem, I made money shooting them with the M8.2 and then M9 for 2 years. Weddings? Sure, I knew a few Leica M9 wedding pros who were making amazing images, I shot two weddings just to see how it would go with an M9. It was superb. Landscape? Perfect, the M9 gave me some of my most vibrant and crisp shots. Street? This is where it excelled, and I mean excelled. There was nothing better IMO besides maybe an M6 or MP. Sports? Well, one would think a manual camera like an M could never do that but our friend here Ashwin Rao has shot sports with his M  and has shown us some fantastic imagery.
The M9 at a wedding just so I can see how it did back in 2010. Even with no IBIS, no EVF, no Eye AF, no Speed to speak of, low battery life and no live view at all, this camera was such a joy to shoot. One of my most passionate times in photography. 
Again, all with a camera that most today would think is useless for anything. For me the main weakness of the M9 was the high ISO capability. It sucked. That was all I longed for, along with a better LCD. Leica has since solved that with the new M10 series. In fact, in many ways, that camera is my perfect camera for photography. It's just so damn expensive it is hard for me to justify. Even so, that M has brought me so much joy and results, that when I think about it, it really can be justified.
Leica M9 2011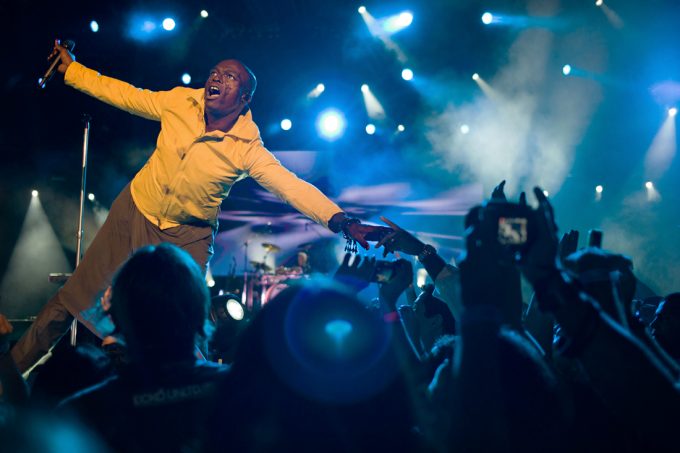 Leica M9, Street Shooting in Brazil 2011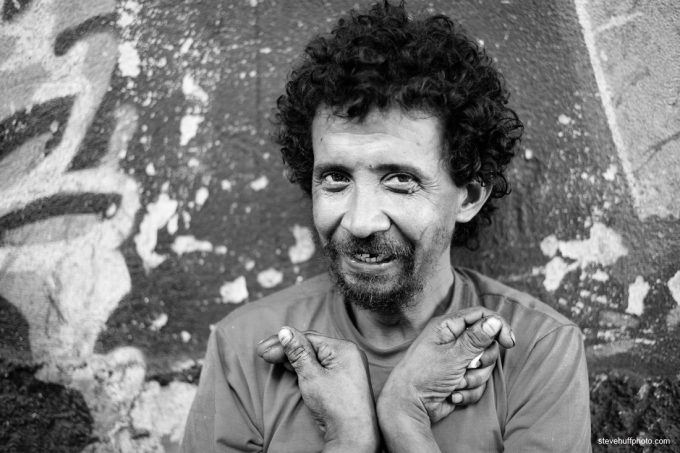 My point here is that the most rewarding times in my photo career or photo life has been when I shot with a Leica. Wether it was an M or even the SL that I love equally as much, these cameras with the least features has delivered to me the most fun, the best experience and the best in quality results. It also happened to NOT have all of these crazy features that are popping up in cameras today, that it seems, many people think they need or must have.
Today it seems camera manufactures are in some kind of race to bring the most features, buttons, menu items and gimmicks to a camera because they can use those things as massive marketing tools to get people to THINK they need it, or to THINK if they have these things then their skills will be taken up a notch. It seems that they want you to think that unless you have IBIS, Eye Af, 16 stops of dynamic range or 20 FPS then maybe, just maybe your photography skills will lag behind the next guy. Marketing is getting slick and while improvements to cameras are always great for things like fast AF,  or improved sensor quality, you know, the basics we need to be successful as a photographer, today it is getting silly and I have to say it is turning me off a bit and making me appreciate cameras makers like Leica even more.
Leica M10 images and while this one is not 100% in focus, or biting sharp at 200% or with 1 million stops of DR, these photos show passion, feeling, emotion which is where it counts when making a good photograph. 
I makes me sad that today so many feel they need these features in a camera when most (but not all) who buy these cameras take photos to share on social media or in some online forum. The market for these cameras is the hobbyist and enthusiast, and this IS the main camera buying crowd that brings in the cash for the manufacturers. This is the crowd who they target and with fancy features that are now having the camera do all of the work, it is starting to get to the point where cameras are so loaded with these features that it is taking the fun, the excitement, the enjoyment out of the actual process of taking an image. At least for me it is and has been for a couple of years now.
Many of these features have been creeping in newer cameras and I simply never ever use them. Why? Because for me they are not needed, and they are IMO, more of a negative for this art form, this passion, this craft that has become more about technology and viewing pixels blown up 500% on a screen than it is about the actual process of taking images.
Leica M-D with Voigtlander Lens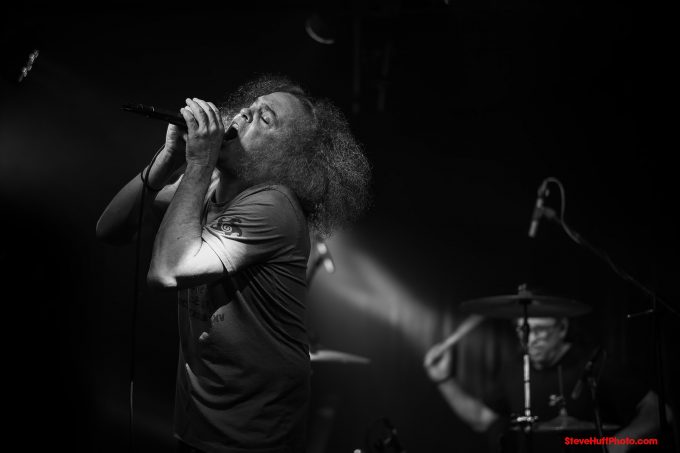 Another recent phenomenon is the slew of new camera reviewers on youtube. I see so many TALKING about cameras, and even reviewing them, all while showing no samples photos, or very few photos that show a brick wall and 200% views. In other words, they sit and talk about the camera, whether they are bashing it, praising it or being neutral, they either show no real images taken with it or a slight few with some crops to show you what a 200% blow up looks like. Kind of strange to me. Lots of talk, but not much action.
Now don't get me wrong, some channels are awesome, and give proper reviews that are enjoyable to watch and see what they can do with the camera. They exploit the capabilities and many are true artists but those are rare to see. The bulk of these reviews are geared to only tech heads, spec heads and pixel peepers which seems to be the way things are headed. I don't know about you but give me passion, excitement and using a camera for what it was meant to be used for. Taking photos and creating memories.
What has happened to photography?
I can tell you that no, you do not need these new features to take a great image and in fact, it may be doing more harm to you than good. In 10 years we may have a camera that takes you out of the equation fully. Meaning, you will have to do nothing, the camera will do it all. This means you will learn nothing and this kind of thing just sucks the passion right from my bones. It bores me. Give me a challenge any day of the week, make me do the work and I will feel the reward.
The Leica SL with a Voigtlander M Lens. Simple, Effective, Beautiful.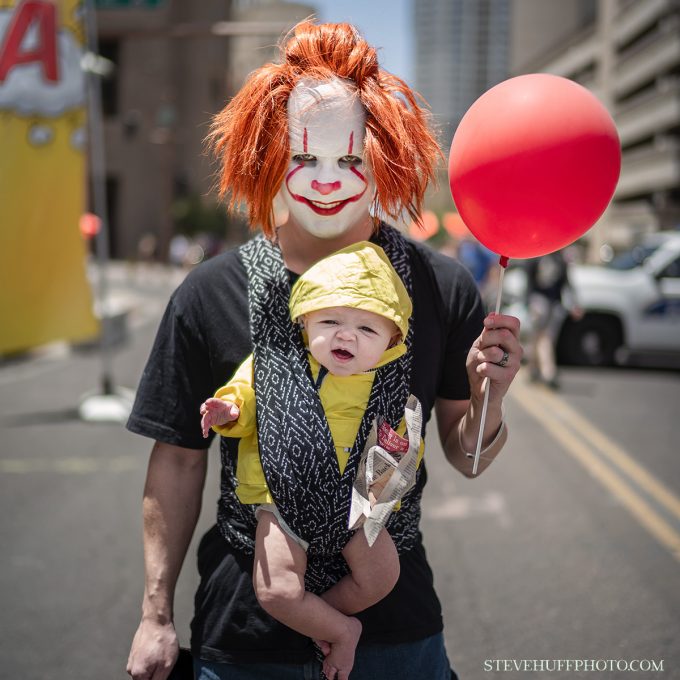 As time goes on, each year I say "What else can they do? What can they improve? Things are already so good"!!
Then it happens. A new model is released and BAM they bring a slew of new features that gives us more more more! No blackout EVF, 20FPS, Silent Shutter, Eye AF, IBIS, Super High Res shot, Handholding a camera for 2 seconds of exposure without any image shake, and it goes on and on and on. Now, do some of these features make it easier to get a good image? Maybe. Does it take YOU out of the equation? Yes it does, somewhat, and takes way the challenge as well.
I feel with some of these newer cameras and even what is to come, it will give us more but also give us less by taking away some of the fun, enjoyment and challenge from taking photographs. To anyone here who has read what I have written for the past 10 years, well, you know I make it personal. When I write a review, I bring in my personal feelings, my honest feelings. Instead of just making features and testing those features and staying neutral as most reviewers do (as to not irritate the manufacturers who supply review units), I always share my feelings. If a camera has great specs but sucks with user experience, I normally will not even review it. If a camera delivers on form, function, results and offers us the things that can improve our experience then those are the cameras I enjoy. It seems those are few and far between these days, but again, still alive over at Leica with the M and SL cameras.
Street Photography is best with a simple camera IMO. The M excels at this. 
Even when a camera may have almost no modern day features yet brings a rewarding rich user experience, I usually love it as to me, simplicity is an amazing thing. Less is more in most cases for me but I understand that is not the case for all of you here. I do not write reviews to please anyone, nor do I edit my words or thoughts if I think some will get upset. I just state my honest feelings for me and you can read it and think I am nuts or read it and think about it, and maybe get something from it.
With new cameras being released at a rapid pace and with more set for 2019 (Leica SL2, Panasonic SR1, possible new higher spec Canon EOS-R, new Sony A7SIII) there is no slowdown in sight and as always (as I have done countless times in the past) many will sell a camera they bought 6-12 months prior because the marketing and hype will make them feel left out if they do not upgrade to the latest and greatest.
The problem is we are in a constant state of upgraditis. I have been trapped in this world for years and it is actually a disease called G.A.S. (Gear Acquisition Syndrome). It's real, and it's actually pretty serious. I have known guys who have lost thousands and thousands every year by buying and selling cameras just so they can upgrade. As I said, I am one of those guys! But as I get older I realize more and more that even I have been sucked up into the marketing hype of "YOU NEED THIS NEW CAMERA" and these days I not only feel it, I know it. Cameras that have been released even four years ago are still amazing for shooting today. If a camera delivered great results 3-4 years ago, guess what? It still does today.
2009, that dynamic range looks pretty good!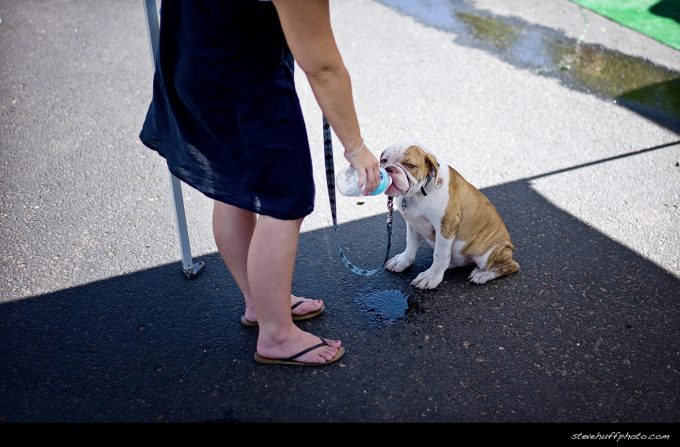 While I own a few cameras, and even bought the new EOS-R that I mainly use for video, my main photo enjoyment still comes from the cameras with less features crammed into them. On the topic of video, that is a whole other topic as today video features in these cameras still have many years of improvement in them, much like when I started this website 11 years ago with strictly photos and still imaging. For me, I have the best quality I can get in photos with cameras that have already come and gone or whatever is offered today. Video, well, that is where the most of the progress is still being made.
So if you shoot photos and are not worried about video, you probably do not need a camera upgrade. Doesn't mean you do not WANT one but let's not confuse WANT with NEED (maybe another article and why even I may not listen to my words of advice here on this page). Our old cameras still work well, and will continue to do so as long as they are powering up and working. Have you ever sold a camera to get a new one, and later regretted selling that older camera. Yea, me too. So before you sell to buy new, think about if you really need what is being offered in the new breed. Yes they bring improvements but are 90% of these improvements really needed or are they just there to make us feel they are?
Have a great week guys. I will be out shooting the EOS-R with the Leica M adapter to see how the camera does with M lenses as many have been asking me. Simple, easy, and free of fuss. So far it appears that it is about the same as the Sony series with M lenses, meaning these lenses will always work best on a Leica body.
I will have a report on that soon! As for future reviews, I will always stick to what I have done for years. I will review what I like, what I use or would use and cameras that just motivate me. So not all cameras will be reviewed here just like the past. This earns me way less money every year but it keeps me honest and to me, that is the best way to go.
Steve