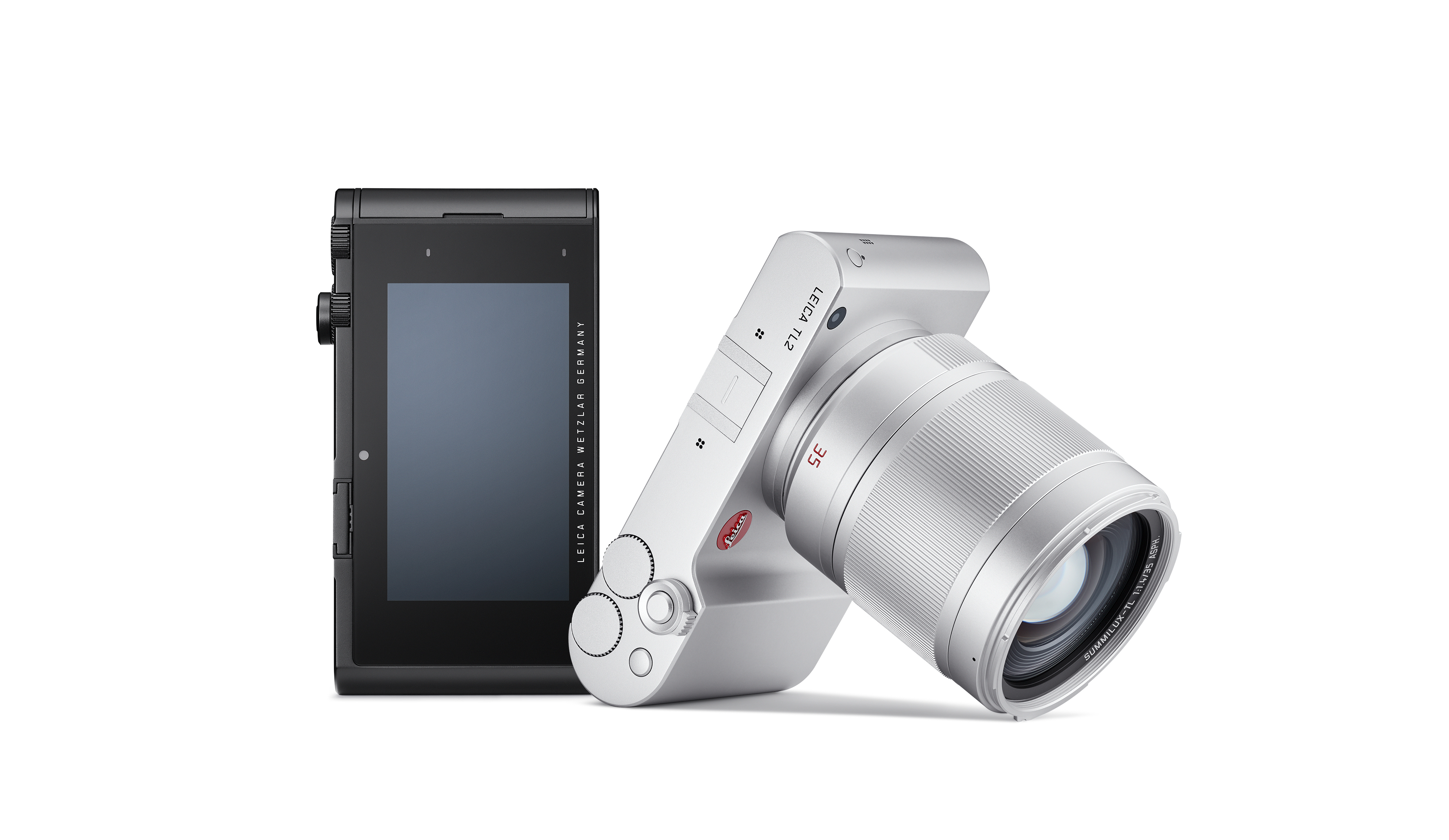 I found my Simplicity with a Leica TL2
by Timothy Giordano
Hello Steve,
After reading your article on 'upgradeitis', the one issue you wrote that stood out for me the most – user experience.  Back in 2014, after your wonderful review of the Olympus OM-D EM1 and well as receiving the camera of the year from the NY Times, I decided to purchase the camera along with a number of great prime lenses. 
I shot some great photos with it; however, I was overwhelmed by the number of menus and submenus.  I would have to reorient myself with the camera every time I used it.  It wasn't fun anymore.  It was easier to shoot with my iPhone.  Sure, quality wasn't as great, but I didn't have a plethora of menus to deal with.  This past year, I decided to sell the camera and the 7 lenses I had, included two pro lenses.  Then I was on a search for the right camera for me.  I wanted it to be easy – that is, the ability to set aperture, shutter speed, and ISO, be able to focus manually as well as take great shots, with a very simple menu.  My other requirement was to have only 2 lenses at most.
The new Sony, Oly, Fuji, etc, were not cutting it for me.  I decided to rent the new Leica Q.  Really loved the simplicity of the menu, but did not like the fixed 28mm lens.  I went into NYC to the Leica SoHo store to see the CL.  Great camera, but the menu system lacked in it's simplicity.  In fact, I hit some button, and the store manager had to come over and return it to the former settings.  It wasn't intuitive.  I said no, thank you.  I looked at the TL2.  The menu and it's simplicity was exactly what I was looking for.  I'm not a professional photographer, I just do this as a hobby so I want to enjoy doing it.  I decided that this was the camera I was going to purchase.  
I started looking online for used TL2s and lenses.  It's not an inexpensive system.  I was actually able to find an amazing deal through the Leica store in the Netherlands.  The body, Visoflex, extra battery, the Summilux-TL 35mm f/1.4 and the Leica APO-Macro-Elmarit-TL 60mm f/2.8 would cost $8355 before tax (an extra $553.52) in the US.  Through Leica Lisse Netherlands I paid €4900 which was equal to $5675.  In essence, it was like getting the 60mm lens for free.
I know there will be a lot of people saying, 'do you know what you could have bought for $5675', my answer to that is, it is what YOU could have bought with $5675. I didn't want those cameras with all the menus and buttons, and bells, and whistles.  Yes, the Leica TL-2 is expensive and not for everyone.  It doesn't focus the fastest; however, I love it and I love the photos it produces.  It's very portable, it's light, it's intuitive. All I have on the back menu is to adjust Aperture, shutter speed, ISO, and AWB.  That's it.  It's all I need.  
I was at Grounds for Sculpture in Hamilton NJ last weekend.  It is the atelier for Seward Johnson.  I shot jpeg in B&W and raw in color.  I love the jpegs this camera produced.  I have done nothing to them.  These were shot with the 35mm lens.  I hope you enjoy and thanks for all of your wonderful articles.  Tim
A few images: