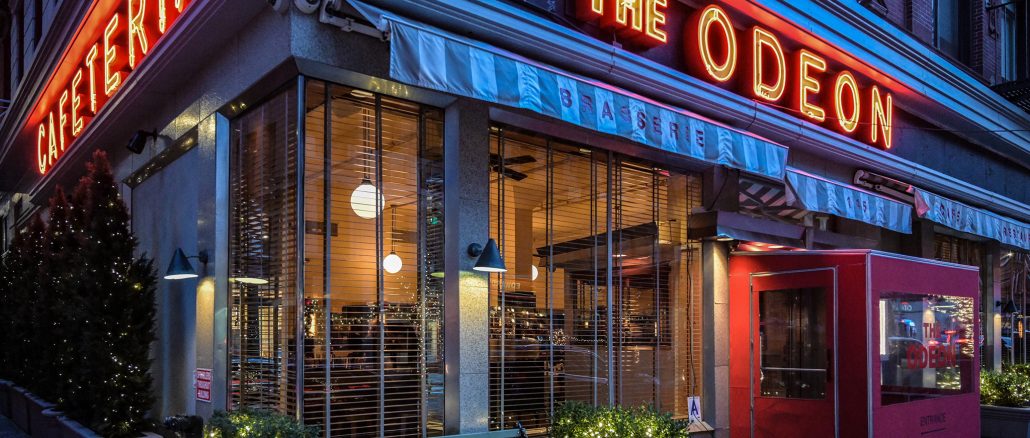 Using the Nikon Z7 in New York City
by Caesar Lima
A few weeks ago I received my new Nikon Z7 body which I ordered with the 24-70mm f4and the FTZ adapter.
I was very impressed with the size and it felt pretty good in my hands, but I could use a grip so that my pinky wouldn't stay under the camera. The Z7 has a very similar interface (I own a D850) I went through the menus without a problem, normally I only shoot with primes but this 24-70 lens is very compact and very sharp, great definition but I wish it was a f2.8.
I programed  a couple of user set ups, one for black and white and another time exposure in color and left for a 7 days trip to New York. I walked everyday 4 to 5 hours around Manhattan and It was a pleasure working with this new body. It's not too heavy and never had to change a battery in the middle of the day. I took 3 batteries but only used one per day.
For the first time I didn't take my laptop on a trip, instead I took the new iPad Pro 12.9″ and it was an amazing experience. When you plug the memory card in the iPad and you go to the Photos app and click on import you'll see all the of thumbnails of your shots. If you slowly enlarge one of them you'll end up with a full frame super sharp preview of your image. This is the best and fastest way to review what you shot (without importing the actual files) and you can go through the images quickly, the screen redraws super fast and there's no buffering or pixelated preview.
I always shoot raw + jpgs. In the iPad I worked with the jpgs on PS Express and I was surprised how fast the app worked, those 46 MP images felt like small preview files. When I got home I took the best images and worked with the raw files, even better less grain/noise and sharper than the jpgs.
I took a small tripod and tried some time exposures and I was super pleased with the results. It was very simple to go from stills to video and it handles full-frame 4K video surprisingly well.
I'm planning another trip right after Christmas and this is the camera set up I'll be taking. Very "portable"and with the FTZ adapter I was able to take a couple of my Nikon stock lenses the 85mm f1.4 and the 20mm f1.8 felt like they were in the D850 body, accurate and quick autofocus.
Now I just need some new and faster glass. Come on Nikon where's that f0.95 prime?
Caesar Lima
Personal work