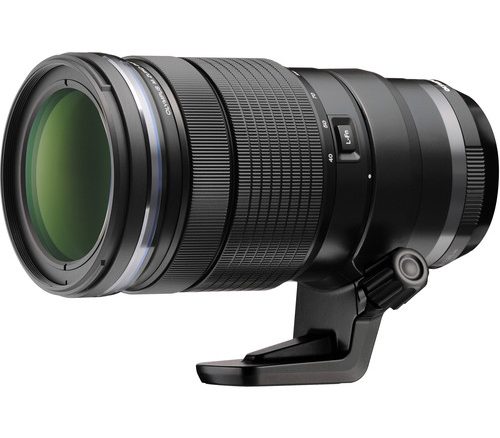 The Olympus 40-150 f/2.8 Lens
by Christian Delbert – His website is HERE.
Hi Steve,
As I've learned from you over the years, there is nothing that gets you more excited than testing a new camera or lens (we all like it that way.). Similarly, I just purchased a new lens. The lens is the Olympus 40-150mm f/2.8.
A couple of days after receiving it, my wife said to me "when are you going to go out to test it"? Did she just want to get me out of the house? Anyways, the weather was very cold but I decide to head to a marsh/swamp less than a mile from my house.
Below are the results of a couple hours of shooting.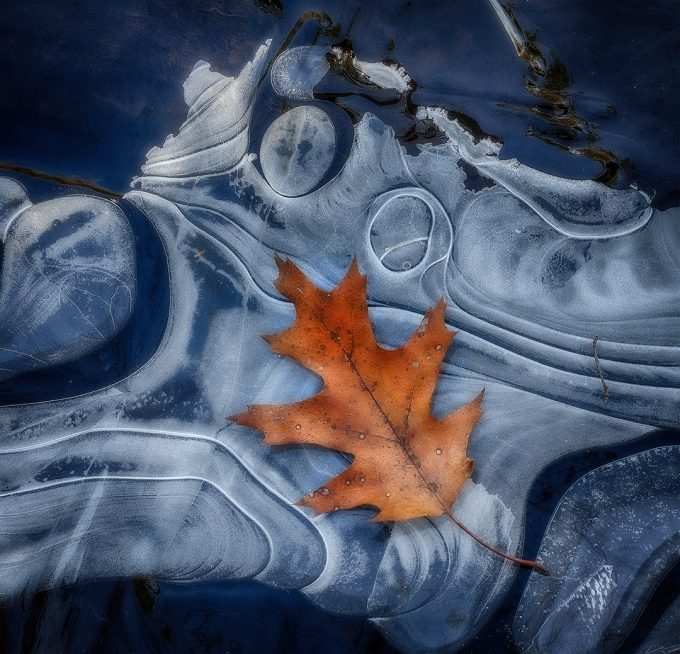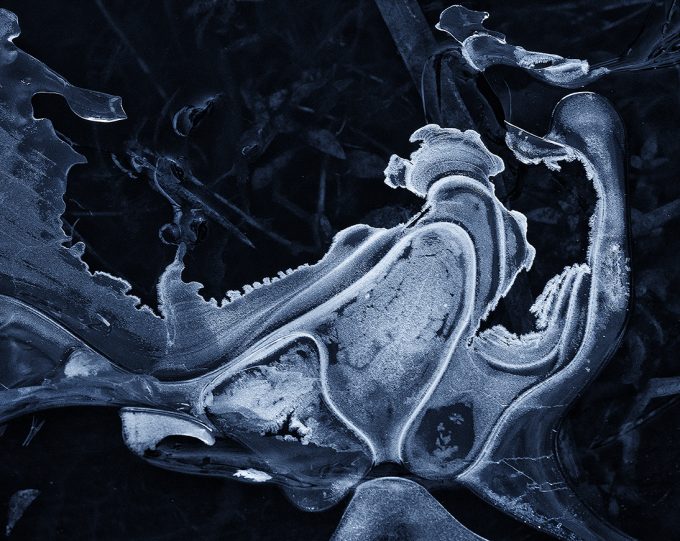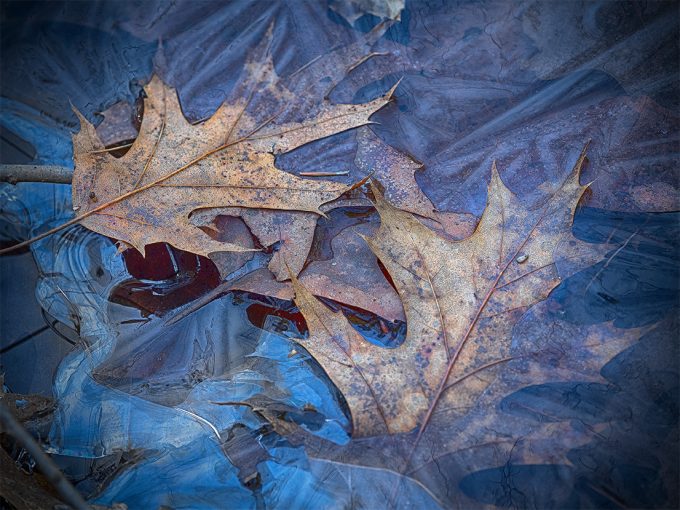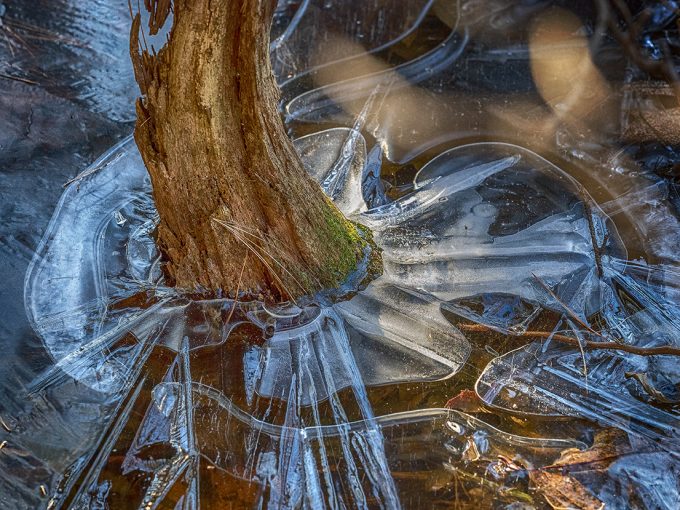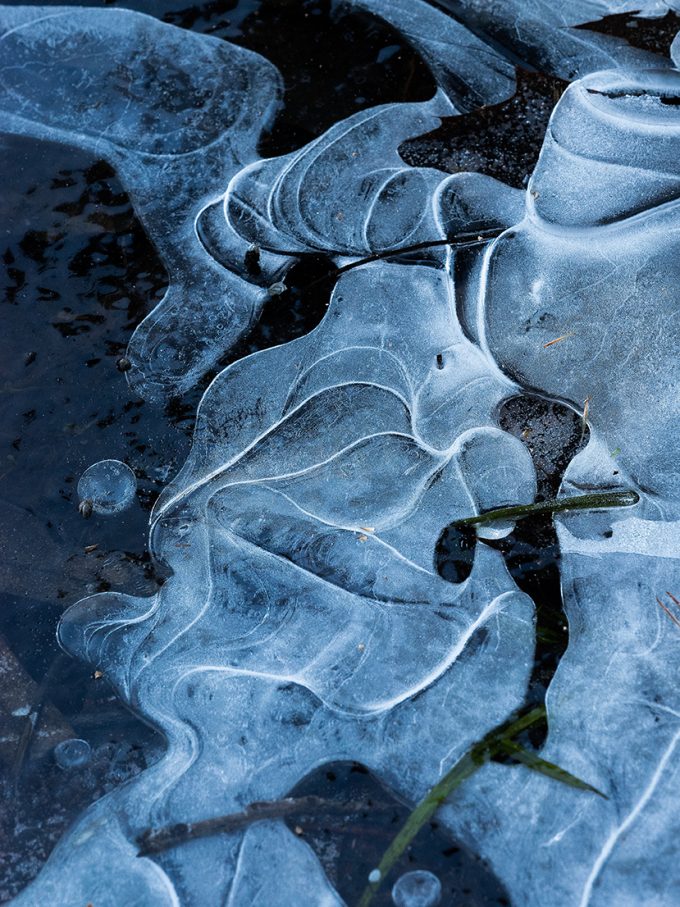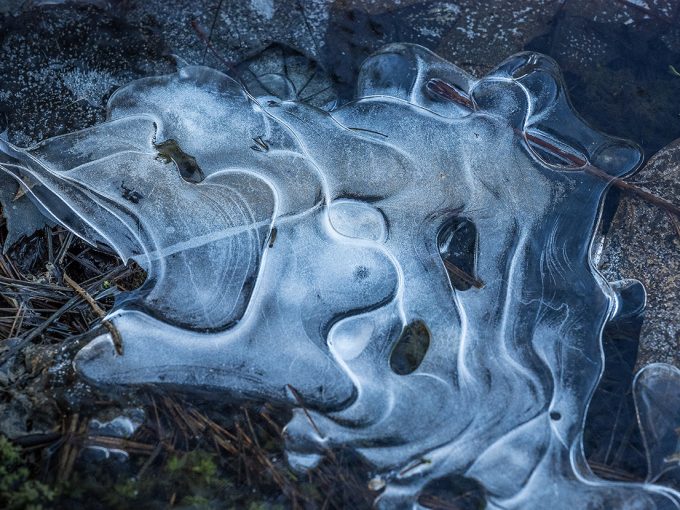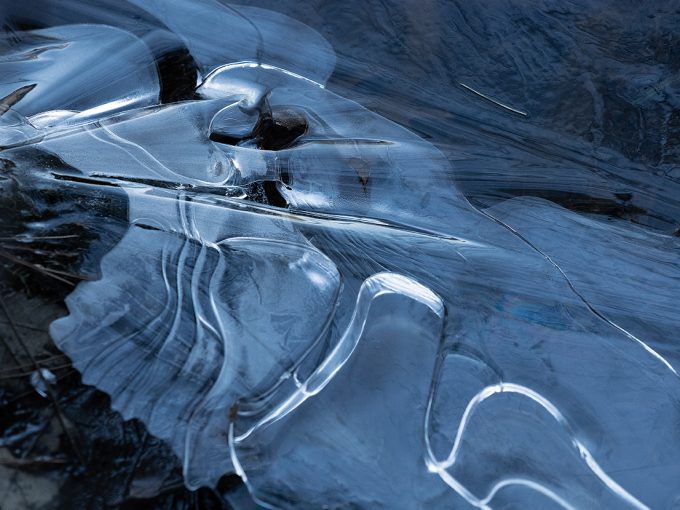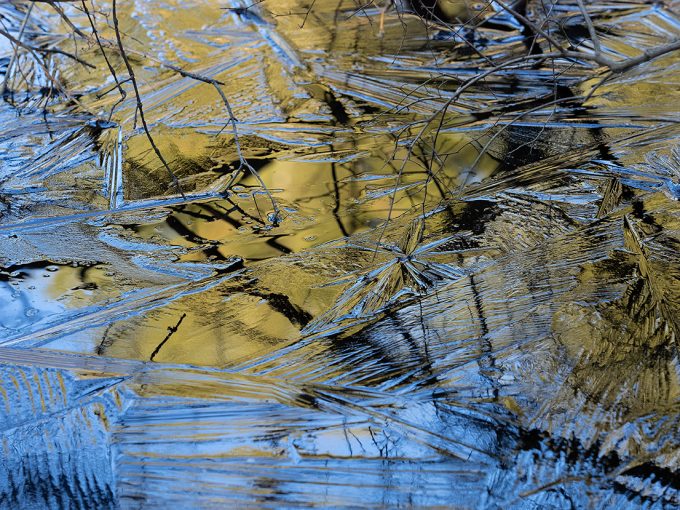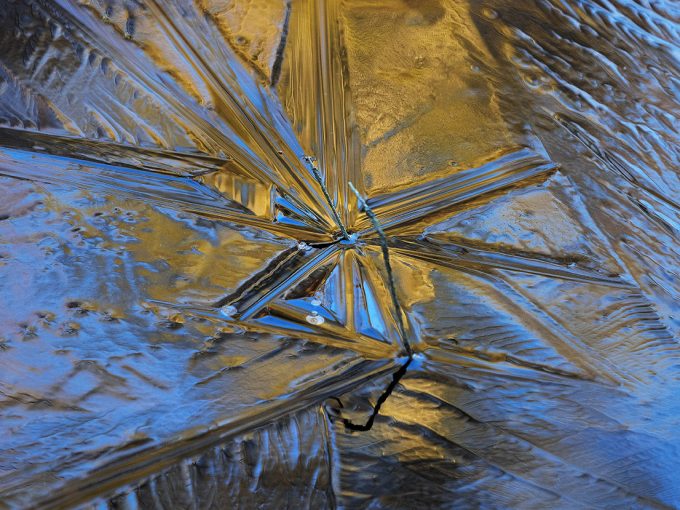 Overall, it is a fabulous lens. It replaces my Nikon 70-210 f/2.8 and the 300mm f/2.8. On top of that, it is barely bigger than my Nikon 180mm f/2.8. And, it is a decent macro lens as I found out shooting small ice designs! What more could I want!