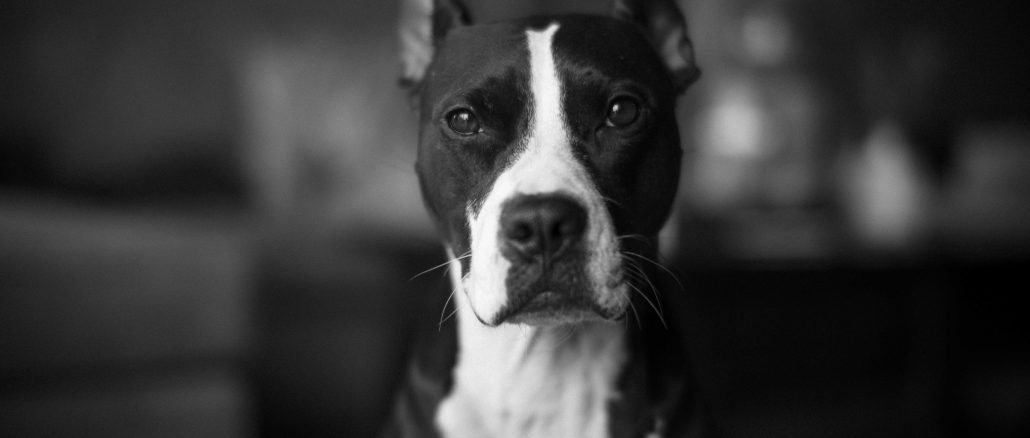 The Leica M10 and Voigtlander 50 1.2
By Isi Akahome
Hi Steve,
It's been a crazy start to 2019. I sold my Leica M240, and 50mm summilux to fund the new Fuji GFX 50R. I got the camera wile I was on a trip to Japan with the 63mm 2.8 lens, and it was a nightmare. The EVF and screen on the camera would just go red after a few seconds, so I sent it in to Fuji to repair the camera. It came back, and seemed to be fine, until I used it for a shoot, and all the images has weird lines and artifacts all over. I sent it back to Fuji, and they sent me a brand new camera. At this point I was done with Fuji, and I snagged a used M10 on eBay.
As soon as I held the M10, it was quite obvious that I had the Fuji's build quality was just awful. It felt so platicky and hollow compared to the M10, and was just massive. I ended up selling the 50R with the lens at a loss, since I couldn't return the camera to Japan.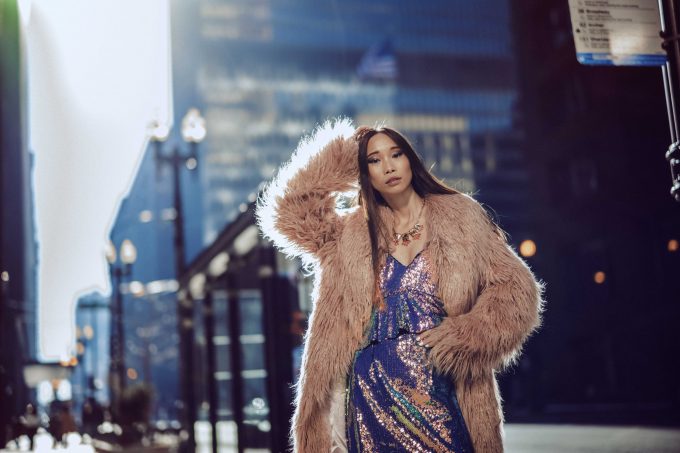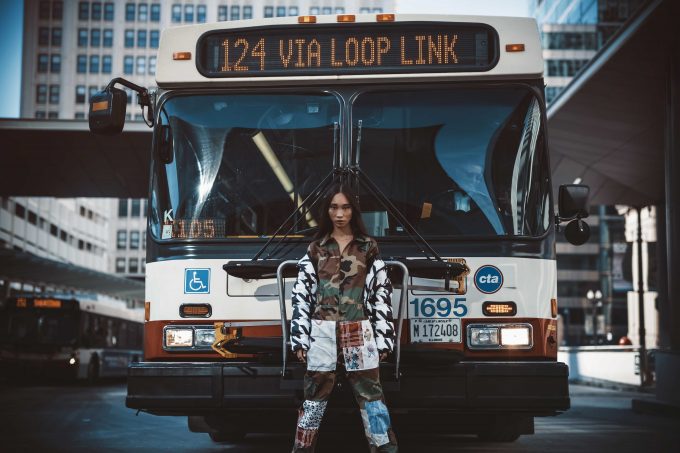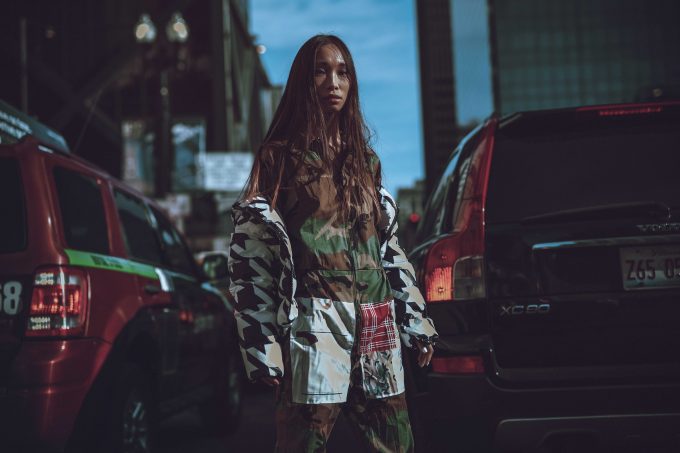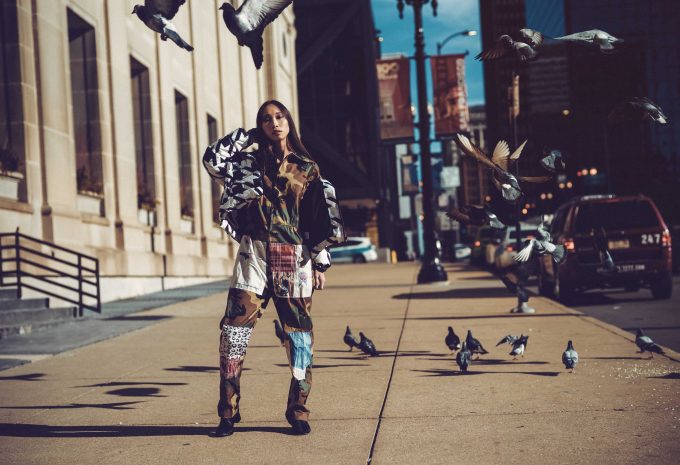 I couldn't afford a 50 summilux at this time, so after a ton of research, I rented the 50mm 1.2 from Lensrentals to see if I would like it enough to purchase one. After my first shoot with the lens, I was in love with it. It is crazy sharp wide open, and the rendering is quite amazing. I was lucky enough to find a used copy on
cameraquest.com
for $859 – $200 off a brand new copy, and it has easily become my new favorite 50mm lens on the M10. The only things I miss from my summilux are the focus tab, and in-built lens hood. I really think it stands toe-to-toe with the summilux in terms of IQ, and beats it with the bigger aperture, and value.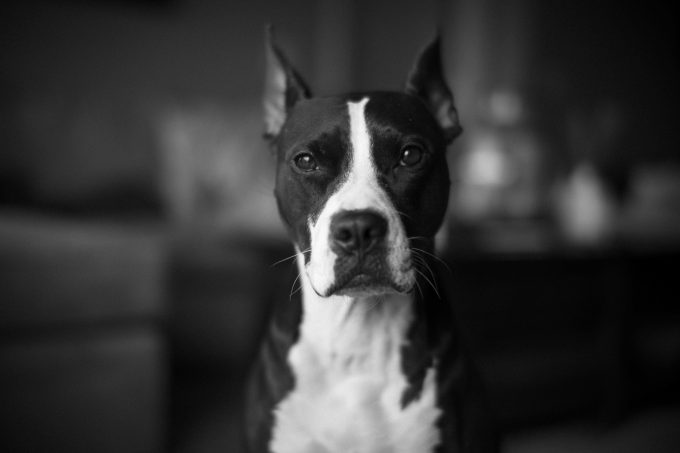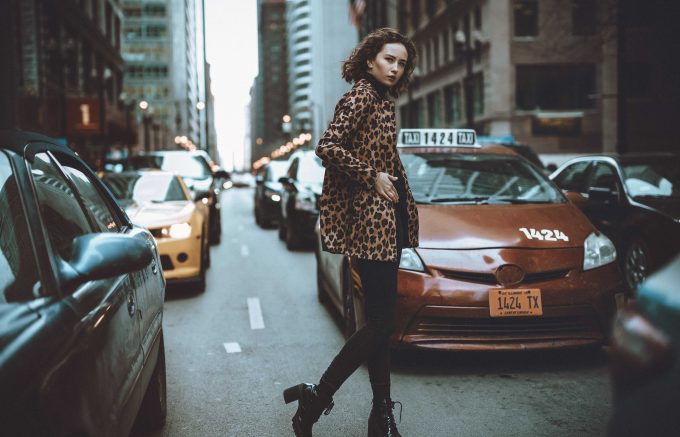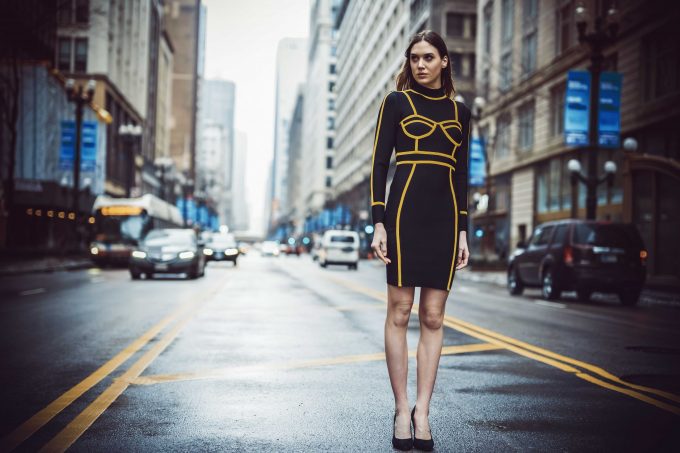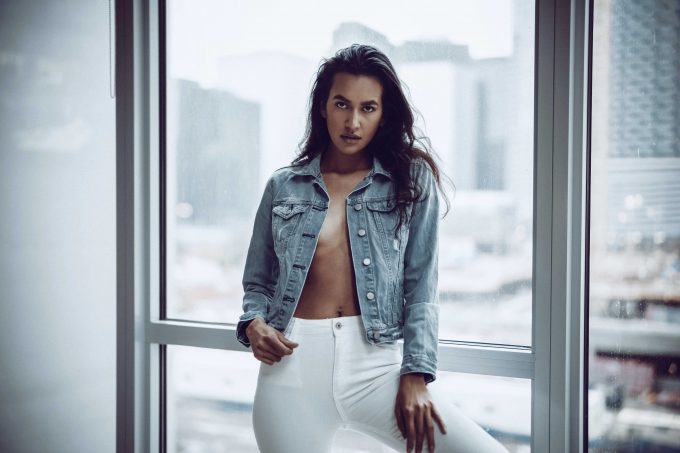 Side note, the M10 is beautiful. I love how much thinner and substantial it feels in hand. It much faster and smoother in operation than the M240, and the viewfinder is bigger, and much easier to focus with. I also really like the way it looks with the Voigtlander attached. The lens has a very robust and expensive look in my opinion.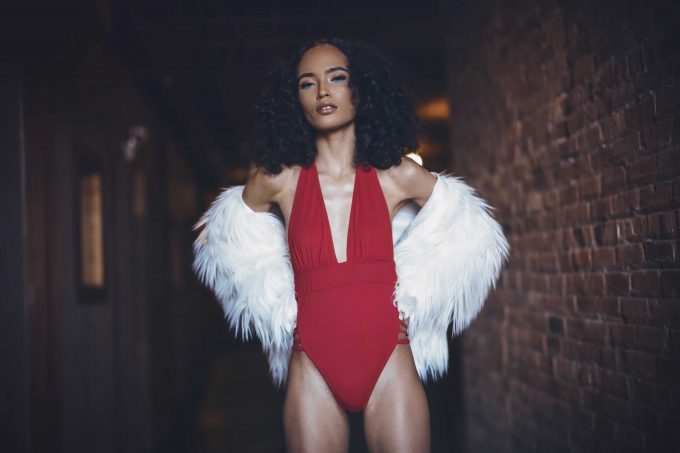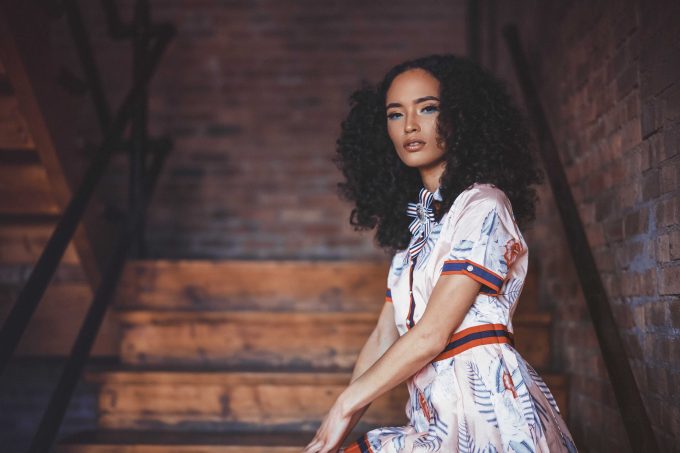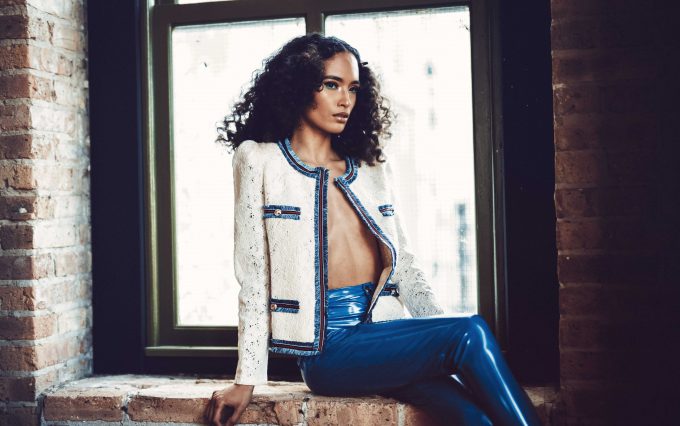 I've done a few shoots with the lens, and wanted to share them with everyone.
You can see more of my work on IG @isi.a.pix.
Thanks,
Isi.