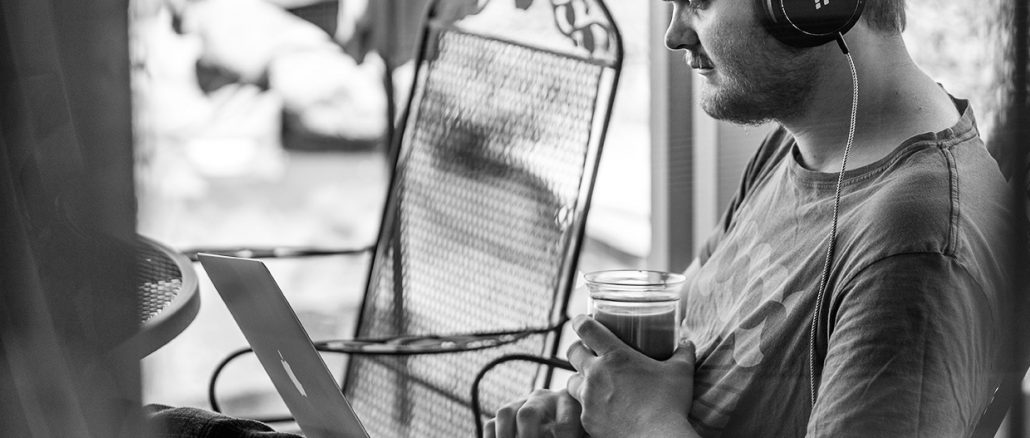 Reviews Coming Soon…Voigtlander 50 APO on the Sony A7RIV, Something NEW and more…
Hey guys! Just a note to say that yes, I am working on my next two reviews. One will be for the Voigtlander 50 APO I showed you guys HERE in my first look. This time I picked up a Sony A7RIV to shoot this lens on, as I feel it is worthy of those 60+megapixels. This lens is simply fantastic, best I have seen from Voigtlander…ever. It is not for M mount, but E mount and works like a treat on any Sony A7 or A9 series body. I gave it a go on the A7III and it did very well. It's also doing wonderfully on the A7rIV (which is a beast of a Sony camera, my massive first look of that one HERE). A few new quick samples I just shot moments ago to see the rendering on the A7RIV. You can click them for larger versions but I will have more in the full post very soon. Will be shooting this weekend.
All from the new Voigtlander 50 APO E mount (Sony A7RIV) – ALL AT f/2! I will have some stopped down in my full post next week. 
In any case, I will have my full review of the 50 APO from Voigtlander on the Sony A7rIV soon!
Also, a second review I just started is for something new…not being announced for a week or so. Nothing major but something pretty cool, and something I personally have been waiting on for a while. I also have a few new HiFi audio reviews coming (these will increase this year as they are getting to be pretty popular in the audio world) soon from Innuos (Zen Mini MKII, Phoenix USB Reclocker) and Klipsch (Cornwall IV).
As for after these things, I hope to take a look at whatever gets my blood pumping next!
Steve