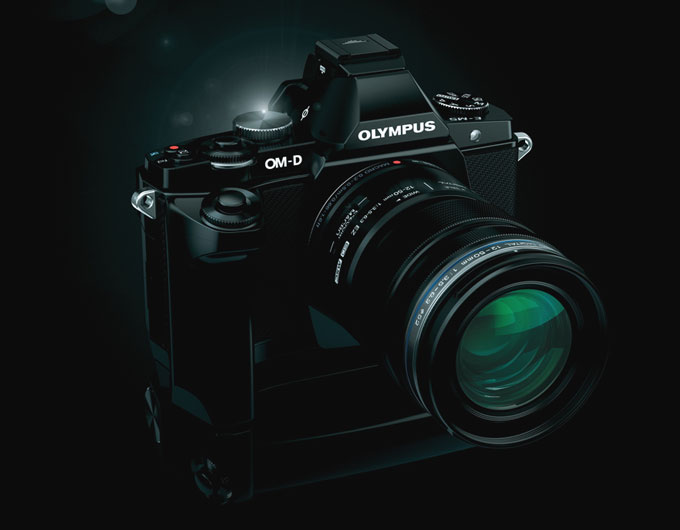 Olympus OM-D HD Video Samples and Fuji X-Pro 1 side by side video test!
So today I took a stroll to the Zoo to test the video of the OM-D and Fuji X-Pro 1 inside the aquariums where the light is low and the color is plentiful. I brought along the OM-D E-M5 with the Olympus 12mm and 45mm lenses. The Fuji was armed with the 18mm f/2. I have shot some fun clips while testing the OM-D E-M5 and my 1st impression was "WOW! This 5-Axis IS works GREAT"!
When shooting video on the Olympus there is no more Jello effect that plagued the E-P3. The 5-Axis IS makes the video almost "steady cam-ish" with its fluidity. The color is solid and the noise well controlled and when I put the video side by side with the Fuji video shot at the same time, well….you can see what happened.
My review is in progress but I have more shooting to do before I publish it. Also, updating the Fuji firmware tonight and will check that out as well. I am very happy Fuji fixed the chatter problem and while it was a non issue to many, it was an issue to some. Good to see Fuji releasing an update so soon, so way to go Fuji!
Now..on to the video! Yes, all of it was handheld. Don't forget to set quality to 1080P!