Photokina 2012 – It may be the best ever!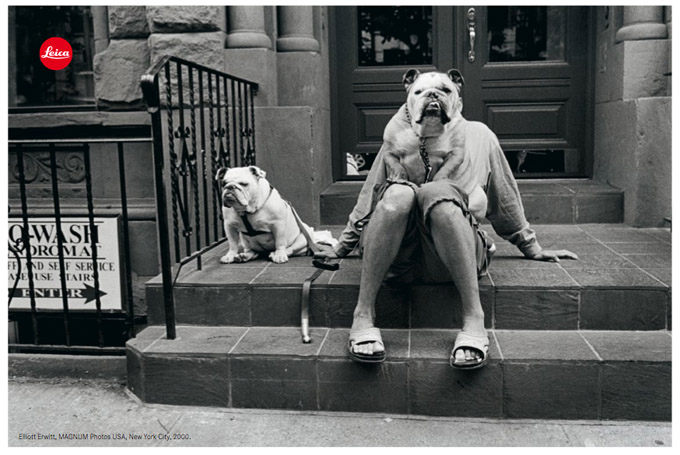 Photokina is just around the corner..the event in Cologne Germany that is a powerhouse of camera releases. Every camera manufacturer usually waits until Photokina to release their best and latest models and this year is no exception. With hot new stuff coming from just about EVERYONE I am particularly excited about the Leica news, Fuji news, Sony news and even Olympus. So what is there to look forward to?
New Sony Products..
We all know Sony is releasing new products at Photokina..with rumors of a FF NEX camera and NEX-6 floating around I wonder what they have in store? I have seen the NEX-6 on various websites so that one seems like a 100% for sure deal but I am still using my good old NEX-7 with fantastic results, even with the $199 Sigma 30 2.8 (which is a MUST buy for any NEX owner) the results are excellent. To say I am excited to see the new Sony stuff is an understatement. I believe it is Sony who pushed this whole mirrorless segment anyway with their original NEX-5, which was tiny but powerful. Sure we had the Leica X1 and Micro 4/3 but Sony took that APS-C sensor and packed into a fast and sleek body even though the lenses lacked. I am hoping for something revolutionary and some new lenses..let us see what happens..hopefully next week 🙂
New AMAZON Kindle Products..wow!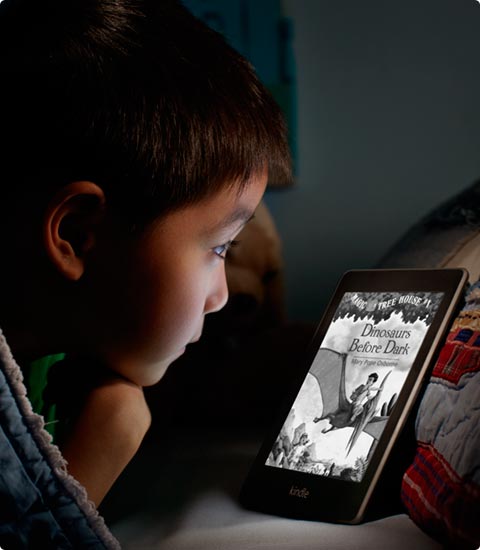 While this is not a Photokina story I found these new products to be a pretty damn nice. Yesterday I saw The new Kindle Products
from Amazon and they look amazing. The new The Kindle Paperwhite
 appears to destroy the latest Nook with glow light at around $119. I am a huge fan of the Kindle for reading books as I find it much better than reading on a tablet like my iPad 3 or Kindle Fire. The new Kindle Fire appears to come in three sizes, even coming in with an iPad like version
 at $499 for 32GB and crazy cheap 4G access and after reading the sale/press releases I am starting to really want one (though I will stick to my iPad 3).  Amazon is on the right track with these new products and I preordered a Paperwhite Wi-Fi for myself with one of  the the new snazzy cases
. Looks like they ship October 1st and I am looking forward to it. Seems they just gave the Google nexus a slap in the face with their new $199 Kindle Fire HD as well.
[ad#Adsense Blog Sq Embed Image]
Fuji, they are still rockin' it!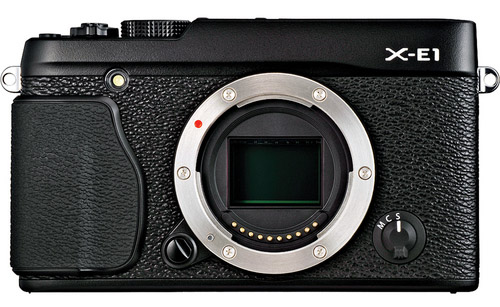 As you saw here yesterday, Fuji has the new X-E1 on the way and I I pre-ordered one of these as well
. The X-E1 looks to be THE perfect Fuji camera..finally! While I adore the X100, the X-Pro 1, for me, fell a little short even though I fell in love with the rendering and look of the 35 1.4 lens. But what does Fuji do for Photokina? They release a $700 less expensive camera called the X-E1 that has the same sensor, same build, better EVF, better video and smaller size. WOW. But what about all of those X-Pro 1 early adopters? Are they stuck with a $1699 camera that will sink down to $700 in resale? Well, no one knows but the X-Pro 1 is still the king of  the heap in the Fuji line up and to prove it Fuji is releasing a new firmware update that will bring the faster AF, faster write times and the snappy performance of the new X-E1 to the Pro 1, so fear not fellow Pro -1 owners! September 18th seems to be the day for the FW release. I may be renting an X-Pro 1 for the 1st ever Steve Huff Photo cruise next week with hopes of getting the new Firmware so I can see how it does in real world shooting. In any case, lots of cool stuff from Fuji. The new 14 2.8, new 18-55 zoom and new cameras. THIS 2012 Photokina will be the best ever IMO as Fuji is also releasing more at the event.
Speaking of Fuji, PopFlash.com has a bunch of cool combos for Fuji cameras that consist of the Thumbs Up grip for the X100, X10 and X-Pro 1 – they are selling them together with a soft release so check out some of what they have HERE.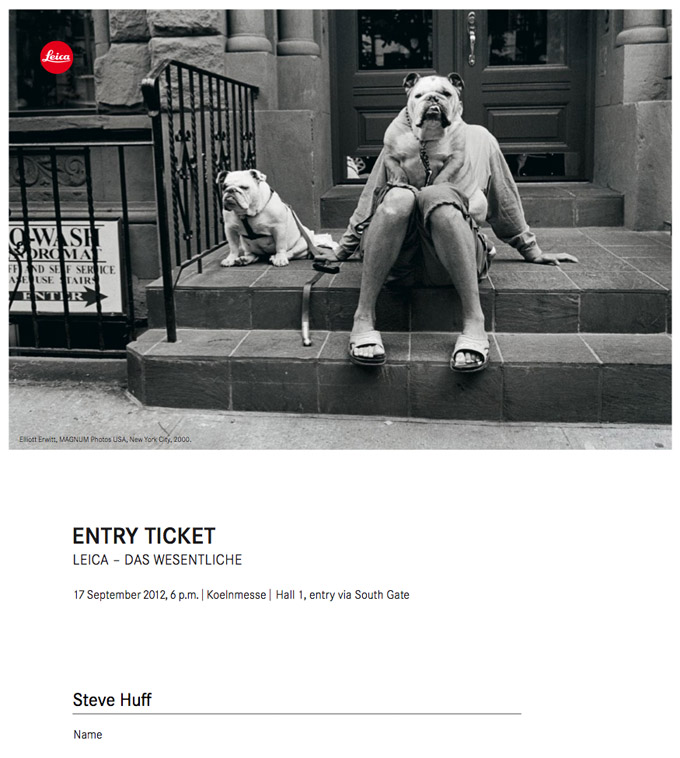 Leica in the house!
But what about Leica? YES, Leica will announce (only my predictions here…not 100% facts) the much talked about and rumored M10, a new compact interchangeable lens camera (Leica's answer to the Fuji X-E1 maybe)?, the D-Lux 6 and probably a new lens or two. I got my invite from Leica (see it above) to attend their Photokina event but sadly can not go as the cruise is happening that same week. I will be on the seas with fellow passionate photographers for an entire week as we cruise the east coast in search of fun and photos 🙂 I was hoping to bring along the new Leica Monochrome I ordered many moons ago but my camera has not come in yet so that doesn't look like it is going to happen. I may bring something new from Sony (if they leave me with something) and maybe the Fuji or maybe an M9. Not quite sure yet. In any case, keep an eye out next week for Leica's announcements. There will surely be some drool worthy cameras and lenses to come out for many of us to start saving our pennies for and I will be doing my best to update the site while on the ship.
Olympus..where art though Olympus?
Looks like there will be a new PEN model announced at Photokina and from what I hear, they will  be coming in different colors. Not sure if this is a good move or not as it will sort of dumb it down I think. I liked the silver, white and black but what happens when we get green, pink, red and blue PEN cameras? They will start to look like toys just like the colored Nikon J1's. BUT it could also appeal to a wider audience as well so what do I know? I am hearing good things about the new PEN cameras in regards to IQ and speed which doesn't surprise me as the OM-D continues to be one of the hottest cameras selling today due to everything it does RIGHT.