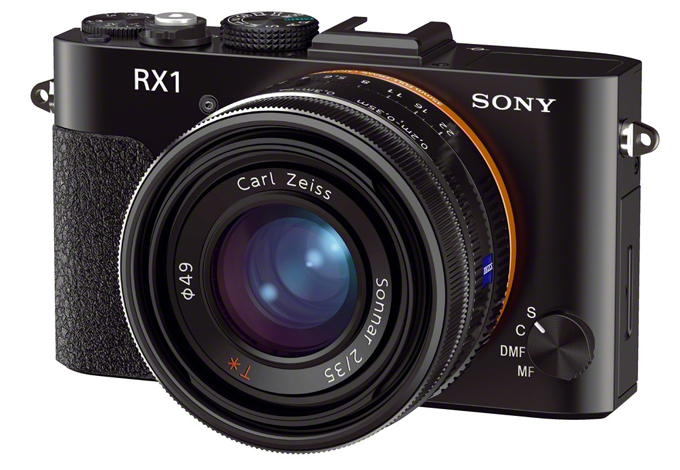 Sony RX1, NEX-6, NEX-5R and A99 Previews and samples the week of the 8th!
Hello everyone! Happy Thursday! I hope everyone is having a great day wherever you may be at this moment..work, home, school, travel, hotel..wherever! I am EXCITED and the reason why is that the week the 8th-12th I will be posting LIVE updates from San Francisco and Carmel, CA at the Sony Media Event where I will be shooting with a Sony RX1, NEX-5, NEX-5R and A99. Even the new Action Cam and other new Sony products will be there for me to shoot all week. Upon checking into my hotel on Monday the 8th I will be handed a camera bag full of cameras and goodies so THIS is a big deal for me. I am thrilled to be shooting the RX1 especially..to see how it is in real use. Of course I will be posting updates and samples here from all of the cameras as I shoot them.
We will be going to some amazing scenic locations that week to put these new products through their paces and you guys get to read about all of it HERE. I will not be the only web guy there so I am sure there will be floods of samples available that week from many of the other photo bloggers and websites.
Sony seems to be on top of their game this year because if I was running things at ANY camera company I would do the same thing they are doing. Getting these new products in the hands of some of the top websites so they can report on them show they not only have confidence in what they are putting out but that they know how to promote these products as well. They have had media events before but this one is going to be HUGE and pretty special. Race cars, helicopter rides, Big Sur…I can not wait!
So stay tuned here the week of the 8th-12th and you will see all of my updates on the new Sony gear. 
–
Oh…The Leica M RV Tour and Review
BTW, I have been toying with an idea to rent an RV that will hold up to 4-5 people to trek across route 66 testing the new Leica M and Monochrom. Would be myself and 3-4 others who would want to join in and share costs involved with the main goal of shooting the hell out of the new cameras along the Route for a week or two. At the end of the trip we would all combine our words and photos in to a massive review to be posted here. If this happens I would like to find 3-4 others who have experience with Leica and know how to use them. Having some great lenses would also help 🙂
This would be great press for Leica so now let us see if they agree to send me a camera or two for 2 weeks to see if it can happen. If not I will wait until my orders come in which would be sometime in 2013. Either way it will most likely happen..but stay tuned for details 🙂