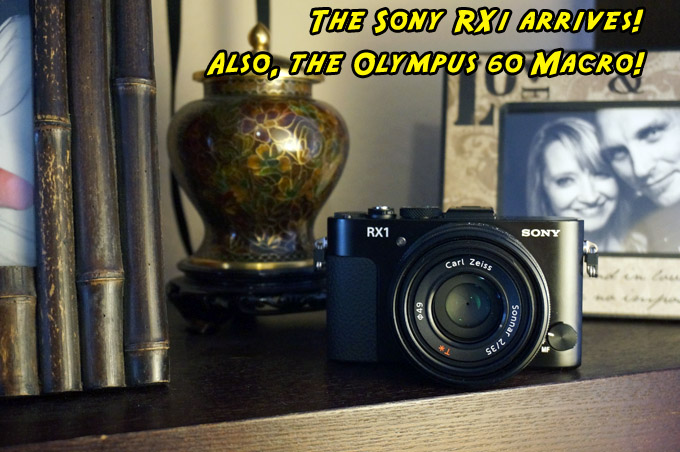 New Camera Friday! Sony RX1 arrives!
The Sony RX1 has arrived to me today, and I am excited about this one. It has been a few weeks since I shot with it at the Sony event and when I opened the box today I was reminded why I fell for it in the 1st place. SIZE and BUILD and QUALITY! I plan on a huge review for this camera but it just arrived so I will need some time with it before I can do that. For now I made a new video below showing some size comparisons with the RX1 alongside the OM-D, D-Lux 6, NEX-6 and the Leica Monochrom. You can hopefully get an idea of how small it is. I also gave a quick example of the AF in my living room. It is quick as in faster than the Fuji X cameras. About on par with the NEX-6, etc.
Watch the video below…just press play 🙂
I also took it outside to test the crop feature with a quick and dirty test shot because that is one of the most asked questions I have been getting about the RX1. 
The crop mode is basically a crop mode. You do lose resolution and size but quality stays. Also, this is only available to use in JPEG mode. I have an example below of a quick test shot showing what to expect with the crop modes. Basically the camera has a built in 35 f2 Zeiss lens. With a press of a button you can switch to a 50mm crop mode. One more press and you are in a 75mm crop mode. This can come in handy if you are shooting JPEG and you want more reach.
But you do lose resolution as it is like cropping the photo yourself though Sony does some kind of processing in camera to keep the IQ up there which I can say it does very well.
1st shot is the native 35mm shot, then the 50mm crop, then th e75mm crop – straight from camera JPEG.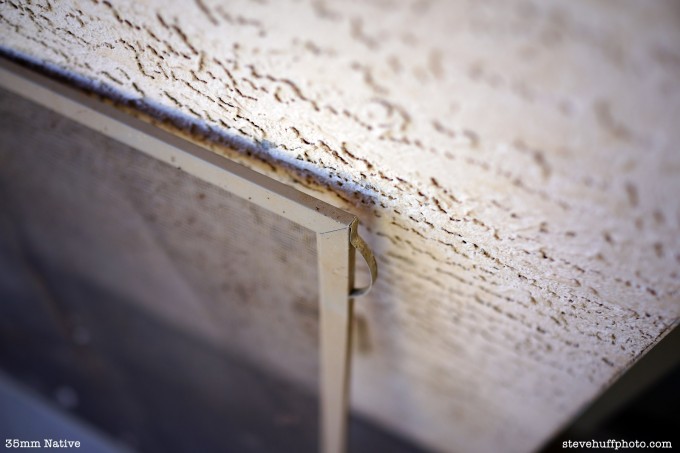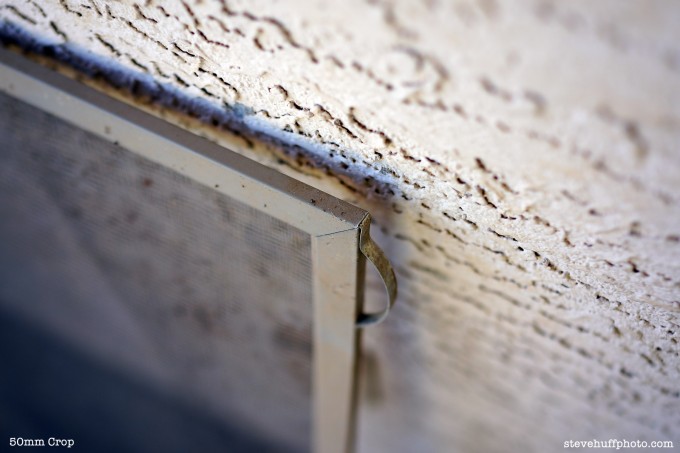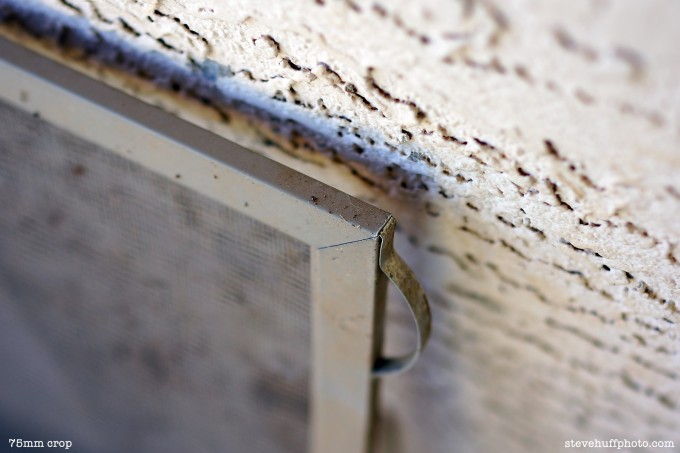 So look for a full review of the RX1 soon along with reviews of the Sony NEX-6, Olympus 60 Macro and a quick review of the NEX-5R with it's new features. You can pre-order the RX1 at Amazon HERE if you like.
Just a few of the RX1 images I may or may not have posted previously…
ISO 2000, JPEG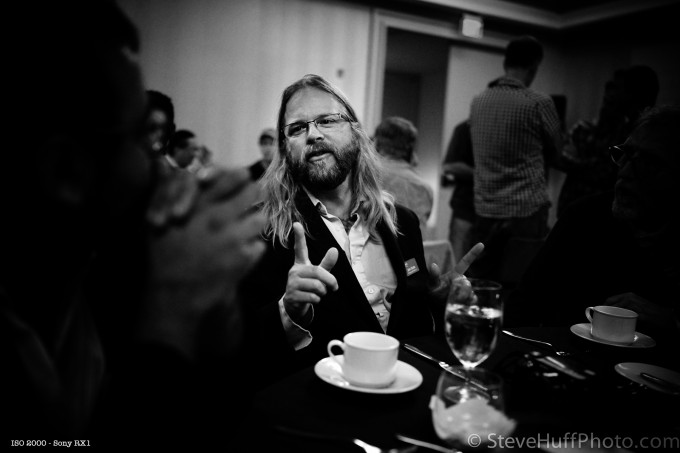 –
ISO 8000 at night with 100% crop (click image)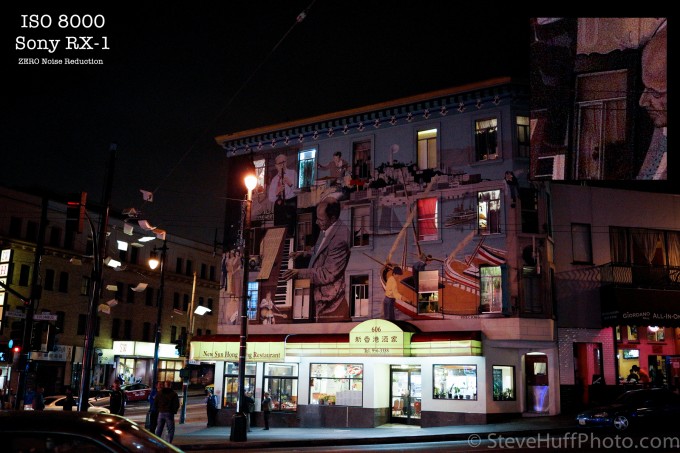 –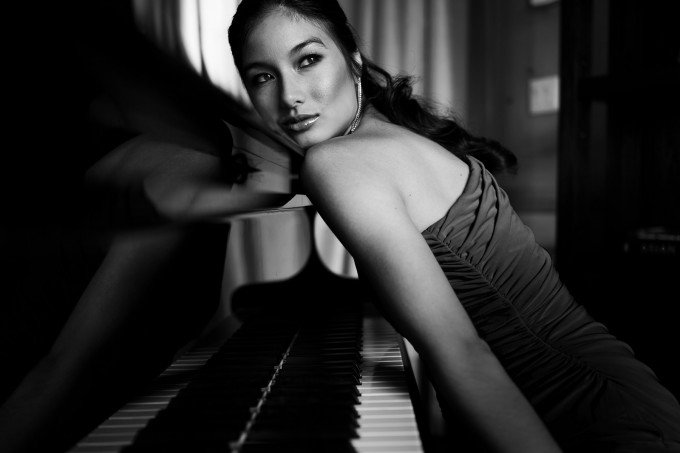 –
Speaking of the new Olympus 60mm Macro..WOW!!!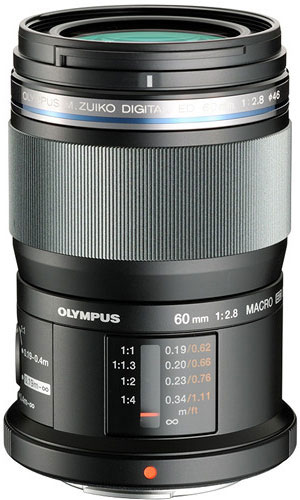 This lens is the best Macro I have ever shot with, hands down. Now, I have not shot with them all, nor am I some Macro guru, not even close. BUT I do know quality when I see it and this Olympus 60 2.8 is razors sharp even wide open, getting surgical when you stop down. One sample before my review…click it for latger. BTW, this was handheld at f/2.8. The 5-Axis IS works well with this lens. You can order this one at B&H Photo or Amazon.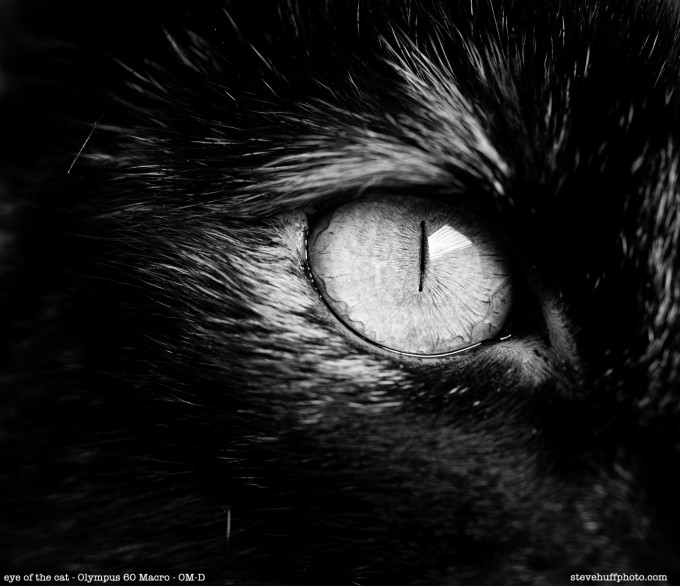 So stay tuned everyone for much more on these cameras and lenses! Have a GREAT weekend, I will be out shooting!
One more from the Leica Monochrom and Zeiss 50 Sonnar, which is gorgeous on the MM!
My soon to be Stepdaughter. She had a clay mask on and still let me snap a pic 🙂 50 Sonnar wide open at 1.5