Leica Monochrom IN STOCK at various dealers!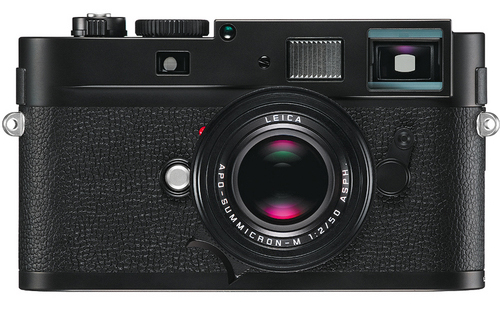 It appears Leica has finally caught up with demand with ONE of their current M cameras. Yep, the $7995 Monochrom is available at various dealers without any wait whatsoever. While expensive, there is NOTHING like it on the market, period. It is the only current production camera with a dedicated Black & White Monochrom sensor. Many articles have been published here showing what this bad boy can do and if you have a spare $8k lying around and a hinger for Monochrom photography, this could be your baby for life 🙂
There is still no stock of the Leica M 240 or the M-E, which has been MIA for a couple of months it seems. The problem is that Leica makes these in cycles. They probably recently did a Monochrom run and then a 240 run is probably going on right now. Leica are like turtles, very slow but it seems they win at the end because they usually sell everything they make in the M world.
You can pick up the Monochrom right now at any of my recommended Leica dealers below:
I have given my Leica a break for the past 2 months because I have been concentrating on other reviews and preparing for upcoming reviews. But I can honestly say..I have missed using it. Even if a camera like the M 240 does not give you anything special in IQ over cameras like the RX1, D800, or 5DIII there is still a joy to using it, holding it and testing out all of the incredible lenses that can be used on the new M. Some of the classics are incredible AND cheap. In any case, I feel some M time coming on soon. 🙂 The M 240 and Monochrom have my highest recommendation as do the dealers and sites above that sell them.