Some Leica M 240 love..
by Per Bendiksen
I've been an on and off hobby photographer for some years now. Born and raised in Viking land, Norway. We have the nicest fjords and the most beautiful blondes in the world!
I've started analog, went digital, back to analog and now digital again. I've had many different system and brands, mostly Nikons – but where I am now feels like home.
Leica M typ240! Shooting rangefinder is somehow religious. Being able to shoot with a Leica is even better. OK, I sound crazy – but the last years of photography nothing has given me a better feeling similar to that first time framing, focusing and BAM the shutter speed. Love it!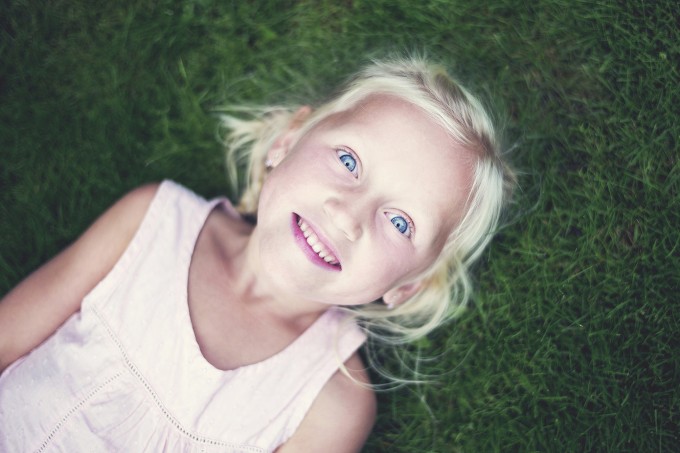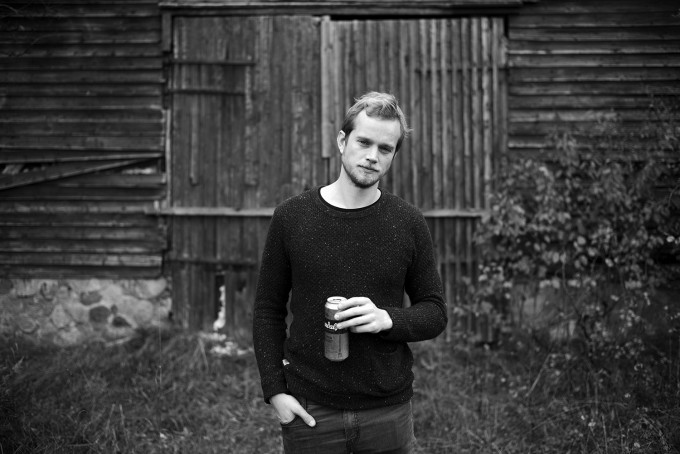 Mostly I like to put a person in my pictures, when no one around – landscape, street, buildings etc.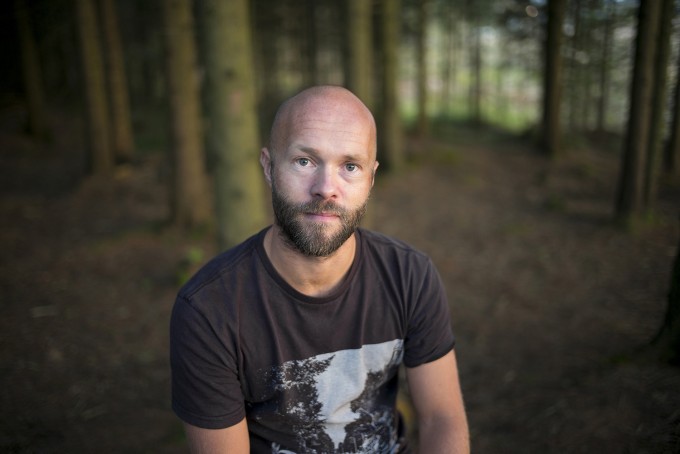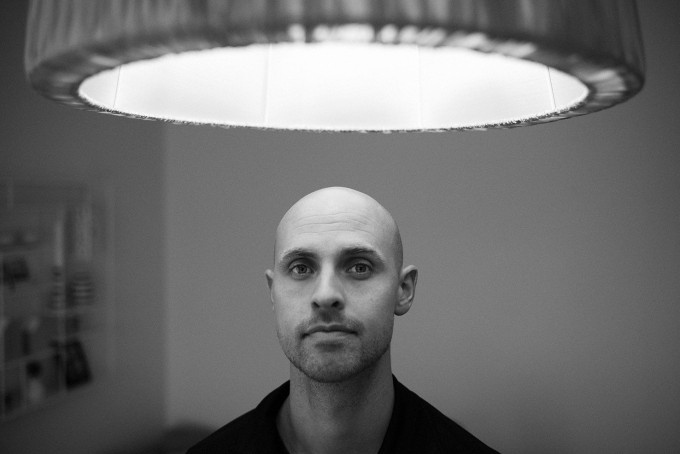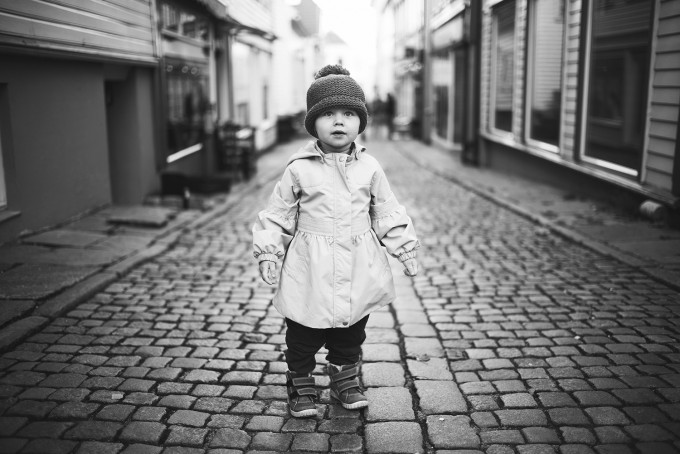 Thanks for hosting this inspiring site!
Happy shooting folks!
more pictures @ perbendiksen.wordpress.com