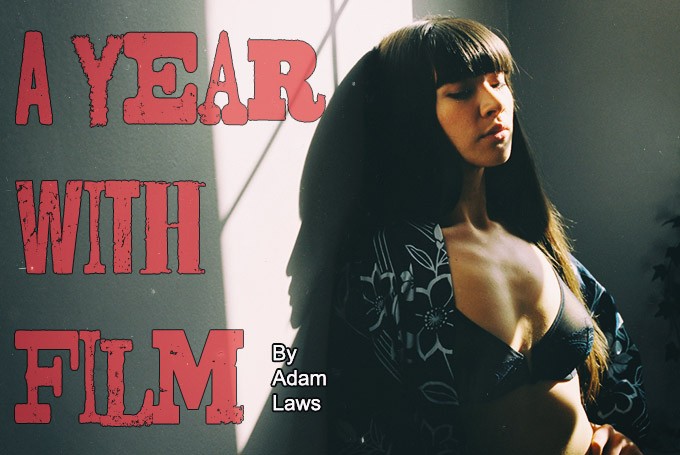 A year with film – Leica, Contax, Nikon, and Hasselblad
By Adam Laws
I hope your well and have a cup of tea close by, it's pretty miserable here in London. It's been awhile since my last submission and I thought I would write to you about my year of analogue photography with a Leica, Contax, Nikon, and Hasselblad.
Since my last post on portraiture with the Sony A7 'apparently' I have been going all hipster though I must say without the beard by shooting analogue.
The majority of my work is still shot on my Sony A7.
Sony images 1, 2 and 3 –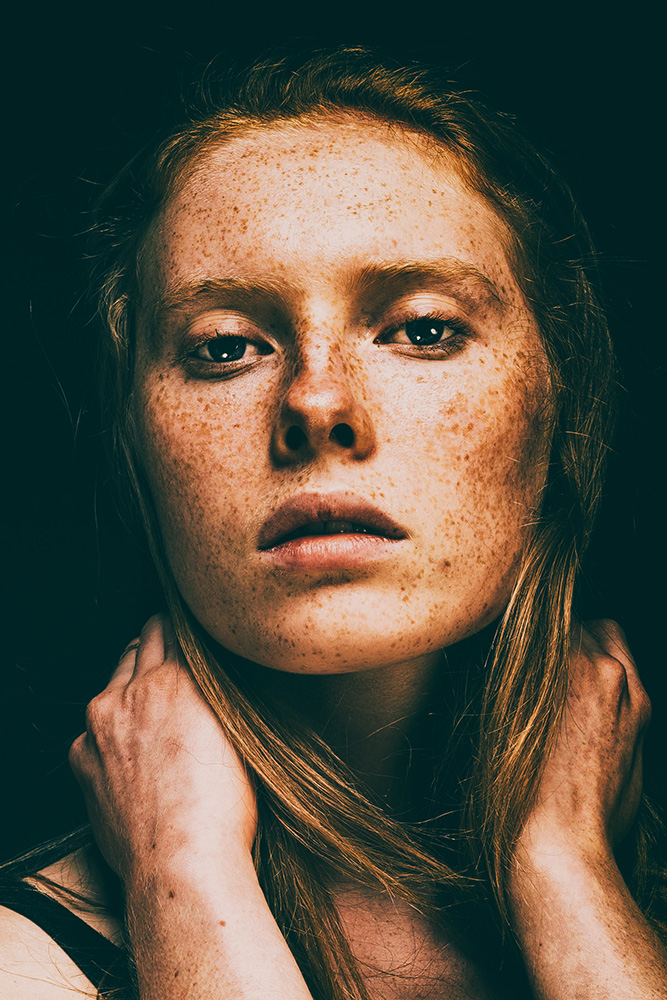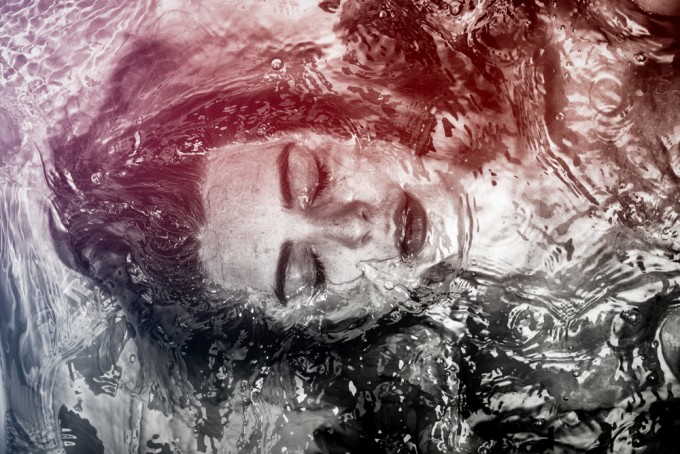 However I have been supplementing my digital work with far more analogue images, furthermore I generally shoot all my personal snaps now on film. I don't believe film is better in any way but I do believe without trying to sound all hippy film gives a more organic image. Most importantly I enjoy the process of shooting film more, and surely fun is the most important element in the creative process.
So I've gone through some cameras this year, which I will elaborate on why giving a brief synopsis/feel of the cameras.
Leica
I bought a Leica M6 TTL with a .85 viewfinder and 50 'cron. Leica's are beautiful aren't they? The lore written about them makes them sound at times like unicorns at times, as such I romanticized owning one.
My thoughts on owning one – Well they are beautifully built. Solid and satisfyingly weighty. I did struggle with ownership, which ultimately made me sell it after a few months. This is not the cameras fault but more the time in my life I purchased it. Soon after I started my part-time photography degree, I needed to shoot an element of film in a studio and the Leica with its limited flash sync was not ideally suited to this task.
I also struggled with the notion of how expensive it was. Don't get me wrong it is a beautiful piece of machinery, which evokes an emotive response and for that I totally appreciate why individuals buy them. However for the less money I could purchase a Hasselblad 500cm, Nikon FM2n, and Contax G2 all of them with glass and have change. Is a Leica M6 better than all 3 of these cameras? And would I have less fun shooting these cameras. So I sold the Leica to find out.
Leica images 1, 2, and 3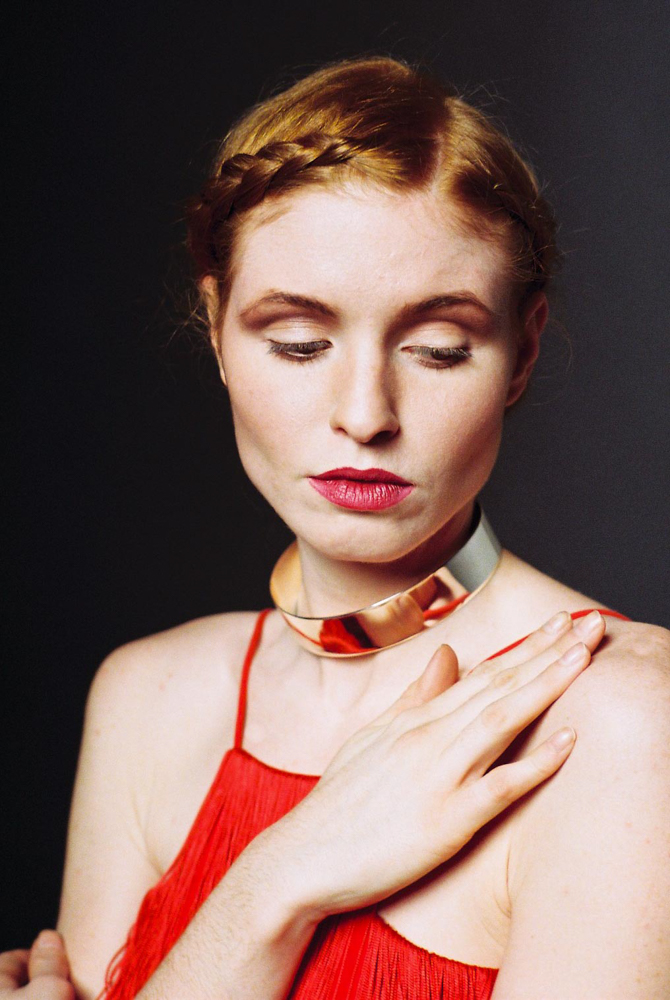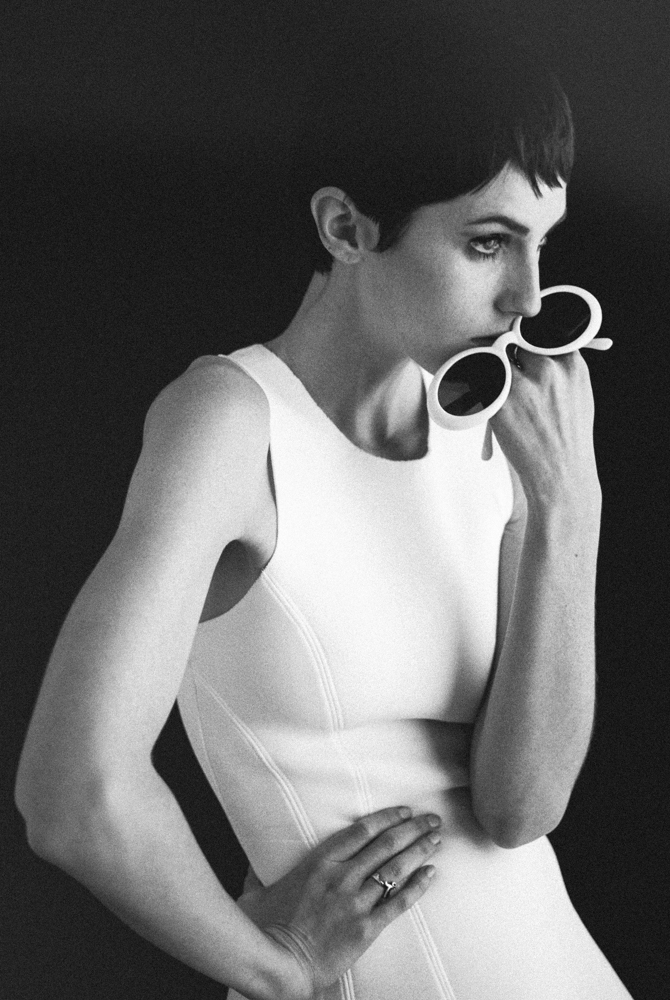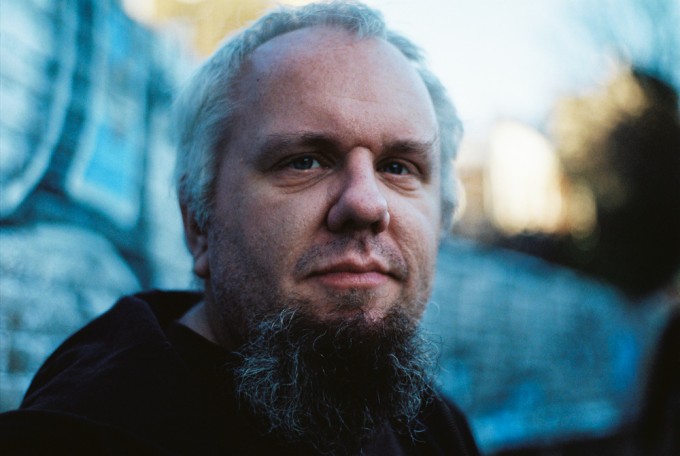 Hasselblad
This camera is a beast. Well it terms what I'm used to. The sound of the low thud of the shutter makes me smile. I do struggle with its size. I'm used to traveling light so having a big medium format camera is somewhat strange for me. It also interesting shooting back to front, something I am still getting used to.
The best thing about the camera, even more so than the negative size it produces is the reaction I get from the model. As soon as a model sees this camera in my experience they instantly get more serious about the project.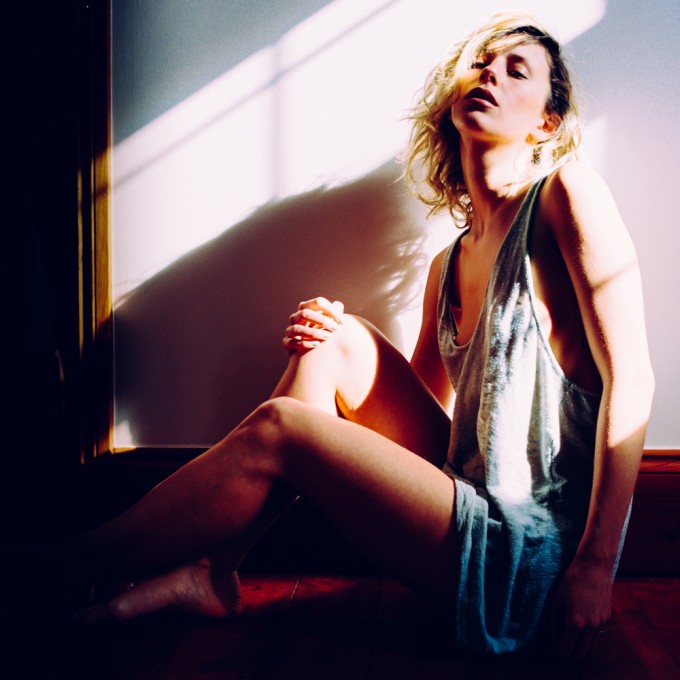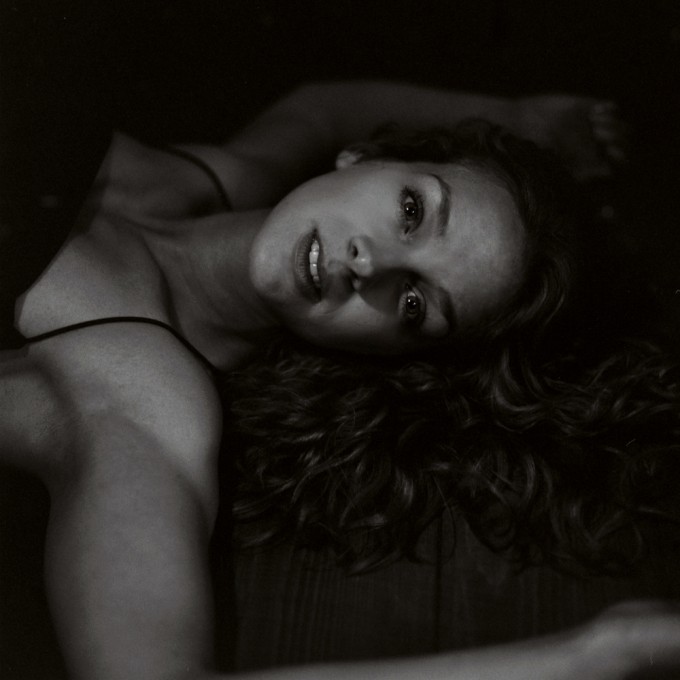 Nikon FM2n
This is becoming one of my favourite cameras I own. The bright viewfinder, the solidness of the camera, and the big manual dials. It does not feel as good as the Leica, not as well made or smooth. I would say the camera is more utilitarian workhorse. I use it with an awesome Nikkor 50mm 1.2, which is a joy to use.
Generally this camera is loaded with FP4 film shot relatively wide own in a studio environment, where I would be using the model light as a source of light in-between shots with Sony or Contax G2. I have started taking this camera on the street with me when I fancy shooting B'n'W.
Nikon 1, 2, and 3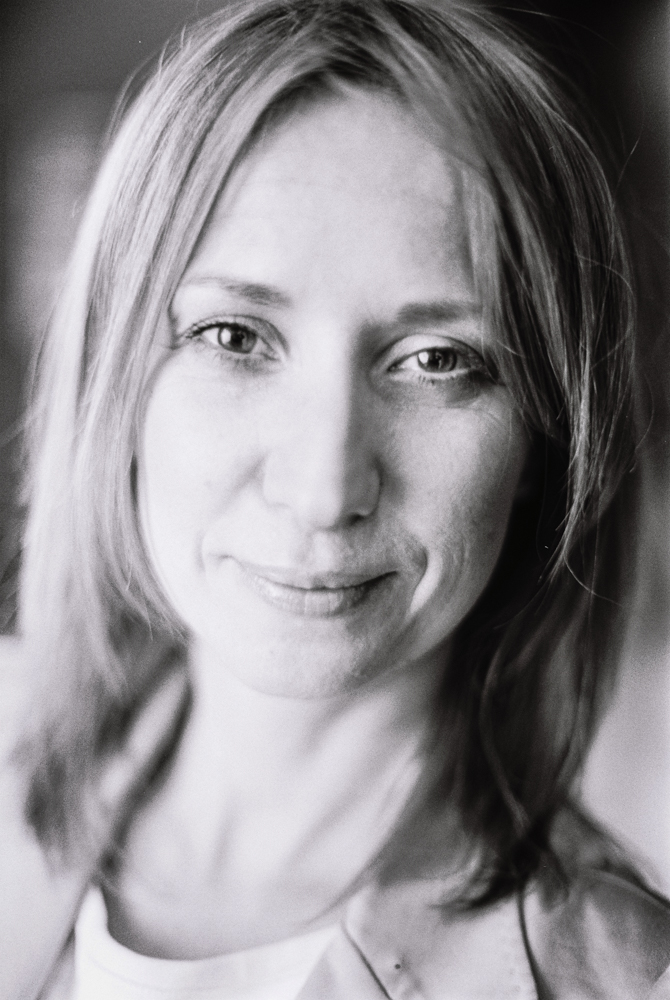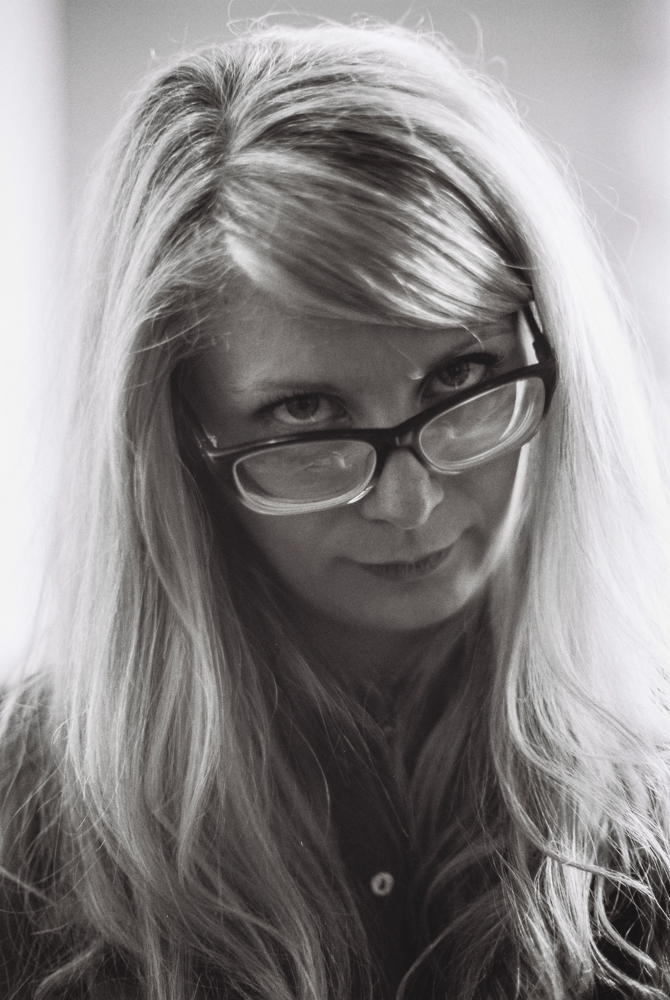 Contax G2
The Contax is pretty much always in my bag. It can do everything my Sony can but it uses film. Unlike the Nikon this is normally loaded with colour Portra. The focus is always accurate and makes a great travel companion.
The contax does feels better in my hand than the Leica ever did. This is due to the thumb rest situated at the back of the camera. In addition the dials are a step up from that of the Nikon, but the camera feels very electronic with autofocus sounding something like Robocop. I also use this as a secondary studio camera generally mimicking the settings I had with the Sony to have a comparative organic film image.
Contax 1, 2, and 3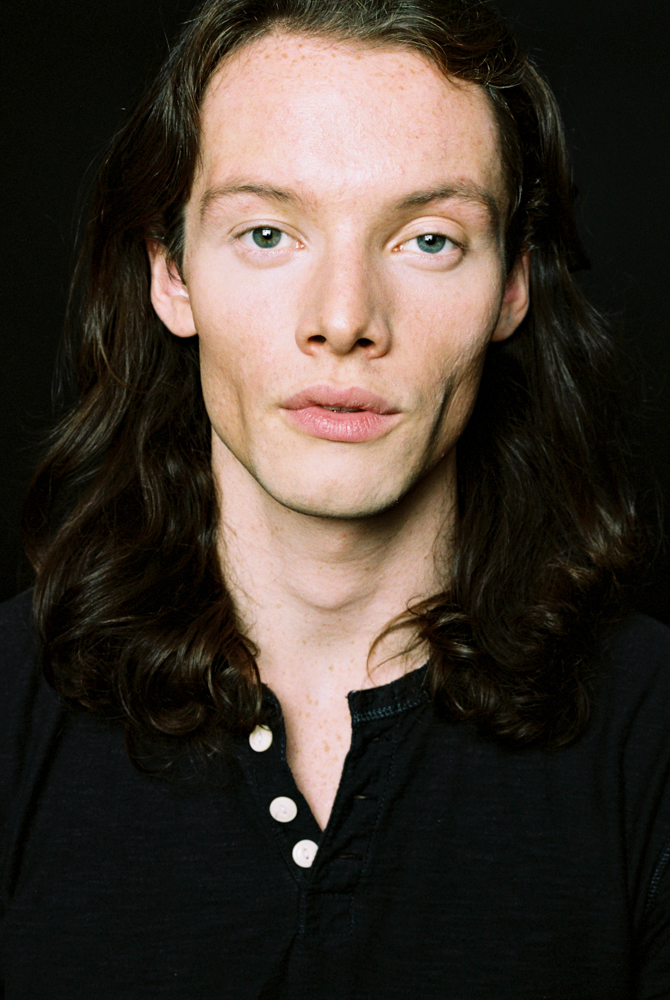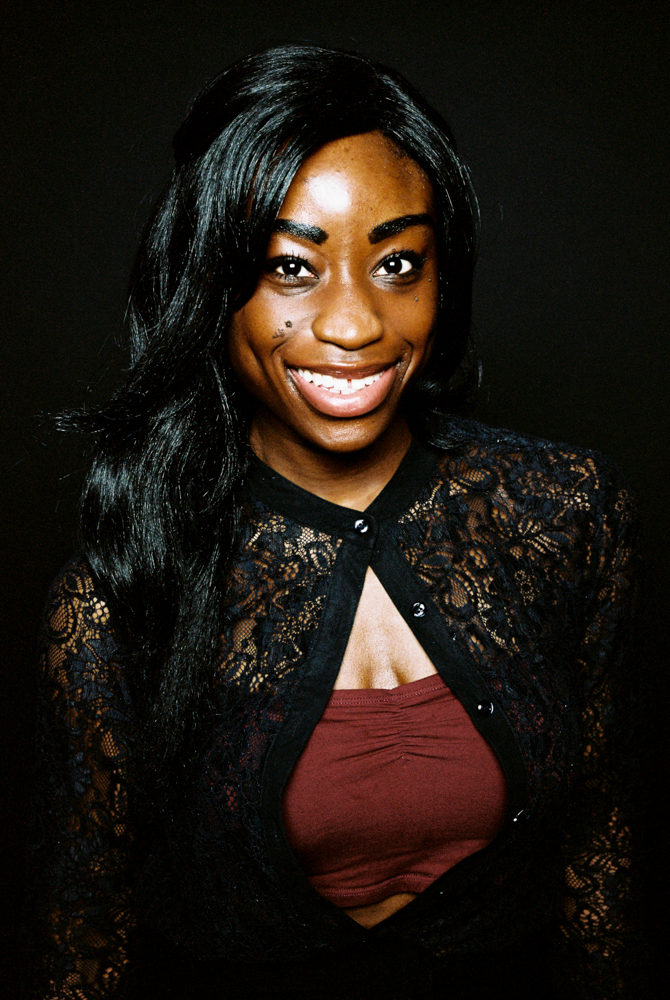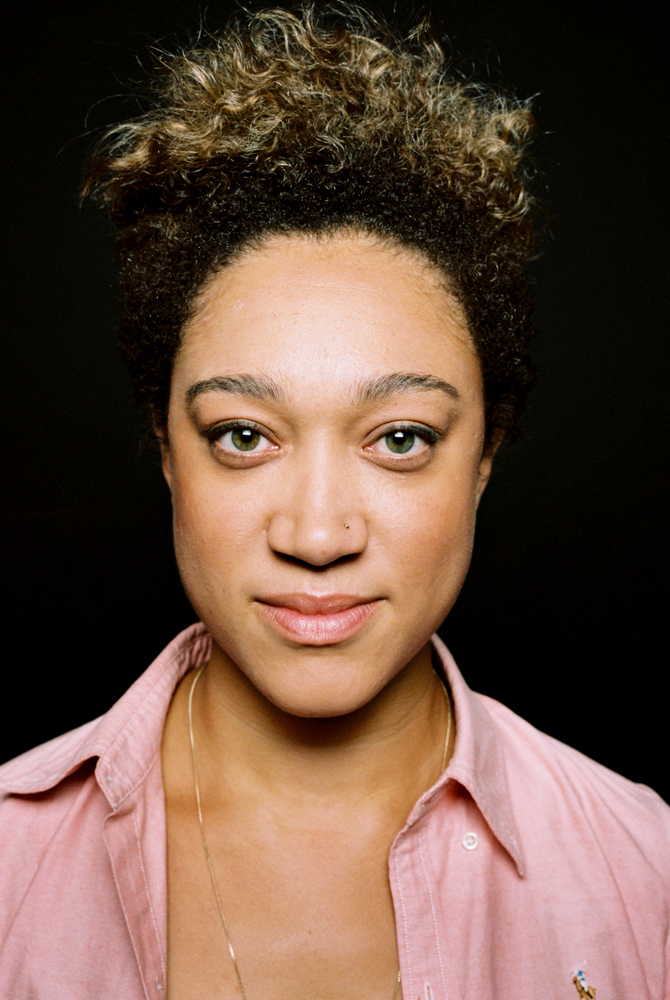 Conclusion
Generally there isn't one. I think ultimately as long as you enjoy the process of creating images that is the most important element.
Sometimes there is a more suitable tool for the job, but that doesn't also mean it is the most fun way to complete the job after all.
For me I like the organic images, the slower pace of shooting, the challenges asked of you using antiquated cameras, and thought processes that go through your mind.
I have enjoyed playing about with different formats and cameras. I think it's always a great idea to play around with as many cameras as possible that way you know what you like and don't. In addition the challenges posed by new equipment makes you think about your photography, which is never a bad thing.
You can view more of my work on my website: www.adamlaws.com
However I regular update my Instagram with my newest work: https://instagram.com/adamlawsphotography/