Quick Comparison: Sony RX1rII, Sony A7RII, Leica SL..all at 35mm
Just for fun, a quick comparison between the Sony RX1RII, the Sony A7RII and the Leica SL. All at 35mm! My review is in the works for the RX1RII and Leica SL but some have asked me to do a quick comparison to see the color differences or any detail differences. Below are three test shots. Which do you prefer for color, detail and overall vibe?
YOU MUST click on these shots to see them larger and with true 100% crop. 
1st up, RX1R Mark II at f/3.5, ISO 640 – TRIPOD mounted. FROM RAW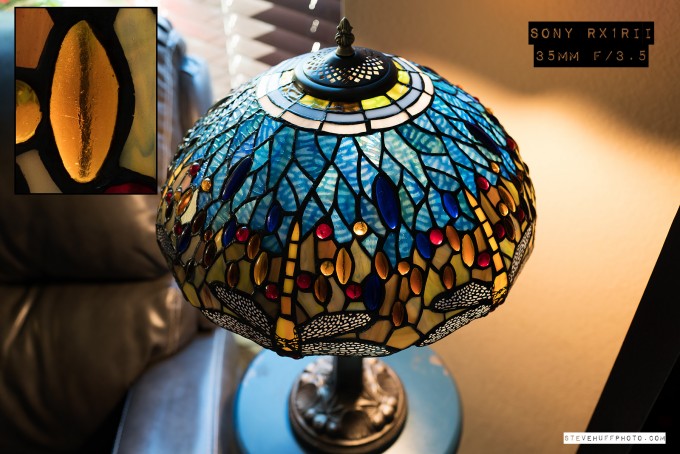 –
Sony A7RII, 35 Zeiss 2.8 at 3.5, ISO 640, from RAW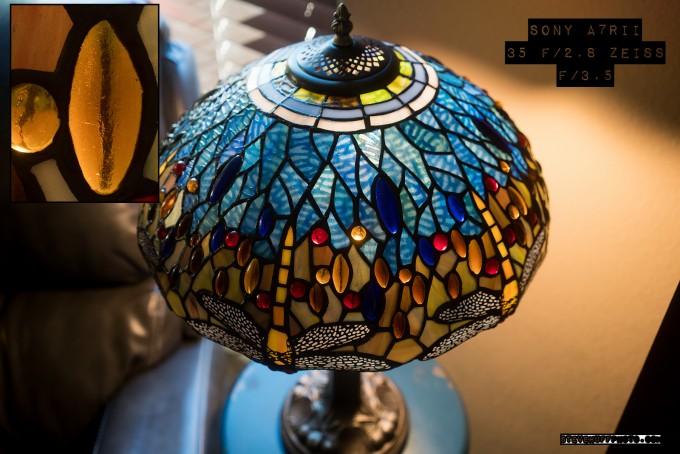 –
Leica SL, 24-90 at 35mm and f/3.5 – ISO 640, from RAW