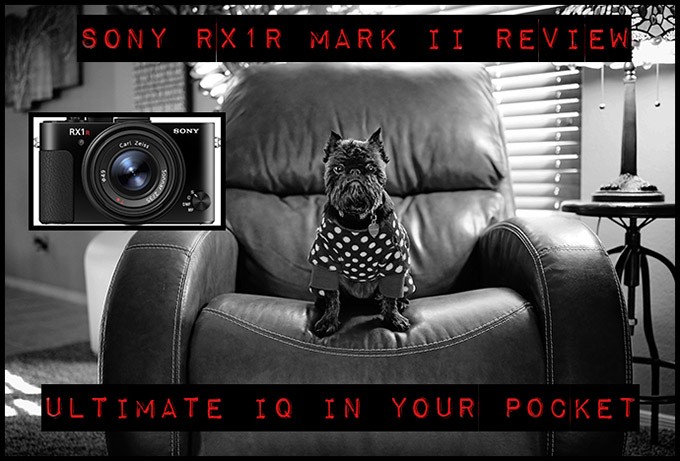 The Sony RX1R Mark II Review
by Steve Huff
If you are interested in the RX1R Mark II I recommend the dealers below 100%:
B&H Photo – Click here to order the camera or see more info on the B&H Page
Amazon – Order via Amazon Prime RIGHT HERE!
Here we are at the last edge of 2015 and about to head into 2016. YES! We are NOW in the future! Remember back in the 80's? Well, if you are old enough you do..when many TV shows and movies would be set in the future..like 2010 or 2020 and the vision of earth was always full of either flying cars or spaceships or the world was already gone due to nuclear wars. One thing they always tried to predict was technology, and usually it was way over the top. In any case, as we launch into 2016 we have cameras that beat the pants off of cameras that were launched just 2 years ago. Technology is here, and it is good. While not "Buck Rogers" kind of good, this new Sony is beautiful, but I never doubted it would be anything but.
RX1RII – Also some PP work with this one 😉 (Blur, Contrast, Smudge)
Yep, but back in the day we would shoot film. Remember the cheap disc film or the 110 film? AWFUL quality but those cameras and film were had for cheap, and they fit in your pockets 😉 Today top end cutting edge digital cameras are made for professionals, enthusiasts and serious hobbyists. They have to be as these things are costing more than they ever have it seems. A Leica SL for $7500 without a lens. A Leica M for $5600, no lens. A Sony A7RII for $3400, no lens. A Leica Q for $4300 which is a single fixed lens camera, and now this…ladies and gentleman…I give you the long-awaited…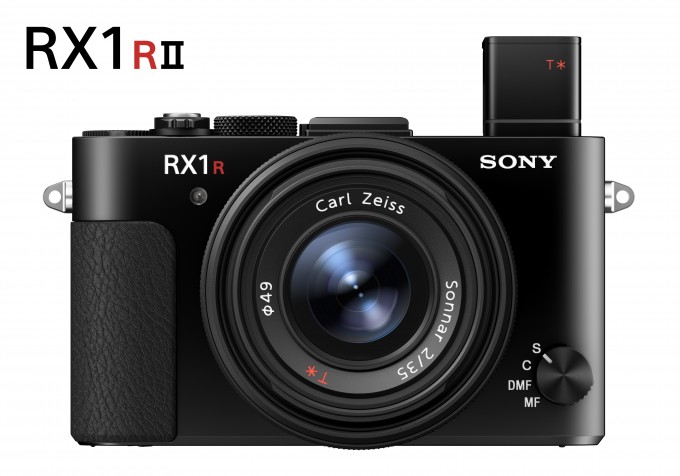 Enter the new Sony RX1R Mark II
When the original RX1 was released it quickly became my #1 favorite go to camera for SO MANY reasons. I put up with its faults simply due to the fact that it gave me the best image quality I have seen up until that point. Rich, creamy, full of life, detailed, sharp, gobs of micro contrast, nice bokeh and an overall character that approached the look of Medium Format. It was the 1st 35mm full frame digital that I felt this way about and it even beat out my then previous 3 year love affair, the Leica M9. I suggest reading or refreshing with that old review HERE to see the main character and feature set of the RX1R II as it is mainly the same as the old version with a host of new features, all of which I will talk about here.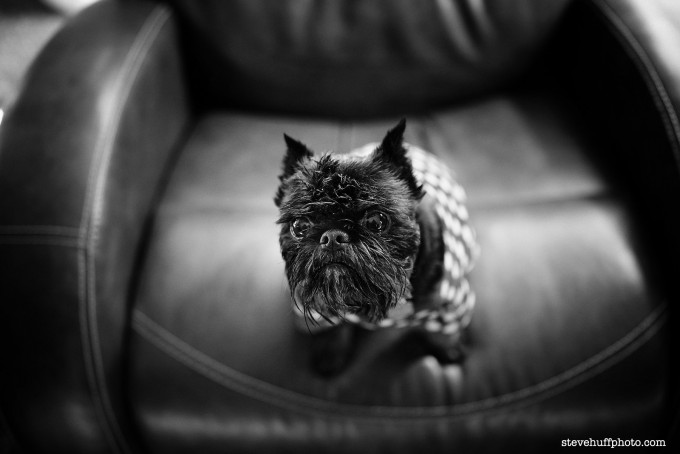 Somehow Sony created a 35mm full frame camera in that original RX1 as it gave and produced output VERY much like Medium Format but less sterile, as in, it was almost perfect but still had plenty of character. This was my view on it and it quickly became my all around take everywhere camera. After the RX1R (R stands for RESOLUTION as it had No Low Pass filter) was announced and I reviewed it, I then fell in love again even though the camera was the same, just without an AA/Low Pass filter for even MORE detail. It boosted the RX1 up a bit with more of everything that made it great.
Click this for a larger and detailed version of this. The file quality is amazing with this camera!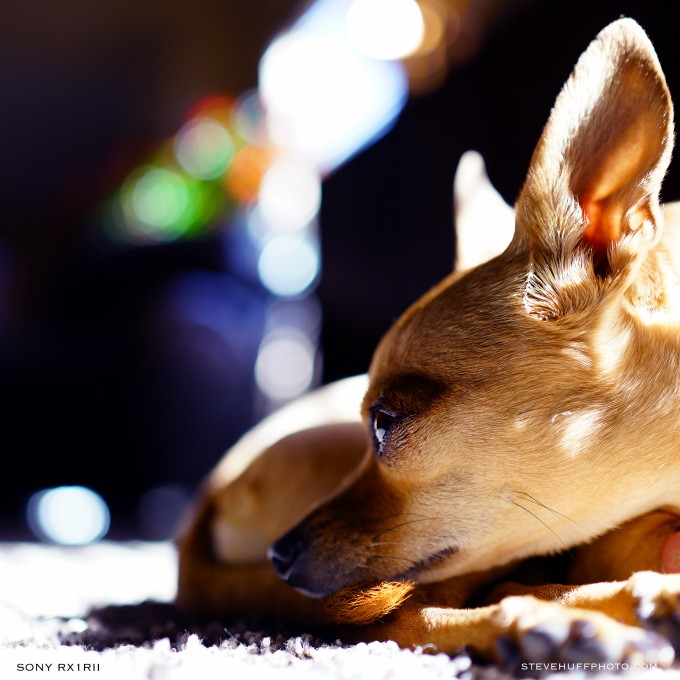 Unfortunately it (The RX1R) also kept all of the things that frustrated most about the camera..AF speed was dog slow and the lens looked like a 90 lb weakling trying to push 300lbs. It was slow but most who loved the RX1 and RX1R loved it for what it rewarded their patience with. Some of the most beautiful IQ ever seen in 35mm. The original has sort of collected a cult like status with users who own them vowing to NEVER give it up.
All three image below are from the new RX1R Mark II. Click them to see them correctly.
Kurt Kamka – Lunch Meeting in Phx AZ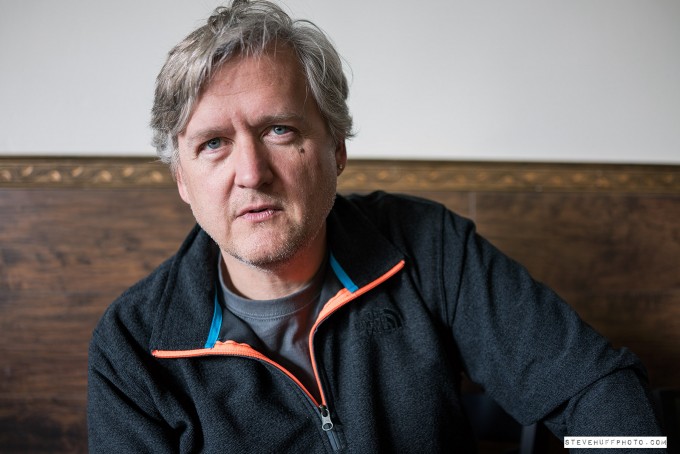 –
My son Brandon sleeping in until noon..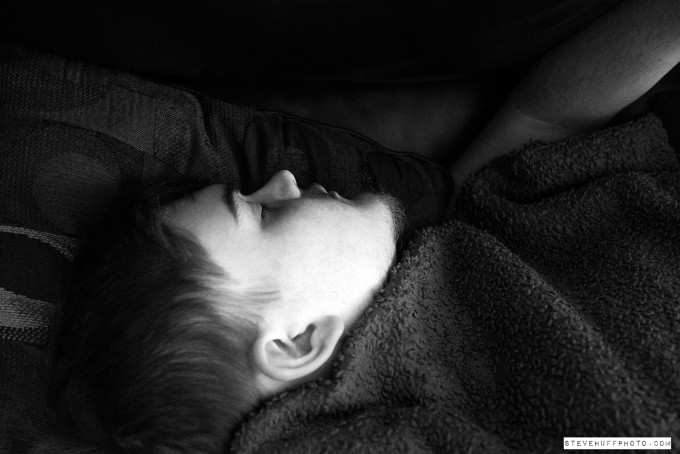 –
My beautiful Debby once again helping me test cameras 😉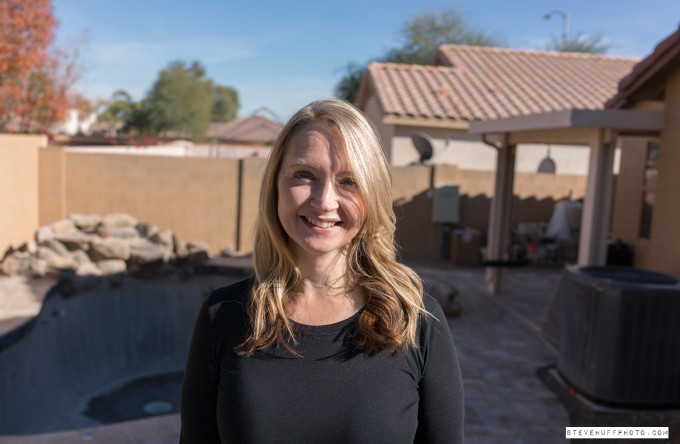 Then there was the Q
In mid 2015 Leica announced and released the Q, which is a camera that aimed directly at the Sony RX1 and RX1R. It is sort of small (though the Sony is quite a bit smaller) has a 28mm f/1.7 lens instead of a 35 f/2 like the Sony and well, it is a Leica. It has the red dot and all and is assembled in Germany. Coming in at $4300 which is $1000 more than the Sony, many felt it would be a Sony killer, and to be honest, it was. It took on the original RX1 and upped the ante with a BUILT in damn good EVF of which the RX1 lacked. It also has a touch screen, a beautiful LCD and has VERY fast AF. It's a snappy all in one camera that also manages CRAZY GOOD IQ. Now, I do not feel the IQ can match the medium format look of the Sony but it is up there with the best there is in 35mm.
Overall, the Q beat out the old Sony and many were quick to fork over $4300 for the Q, and many still are. It's one of Leica's more popular digital cameras of the last 3 years or so. The 24MP sensor in the Q is stunning, so much so that they use it in the new top end SL that comes in at $7,500 (and won my Camera of the Year for 2015, see my review HERE). You can read my Leica Q review HERE.
So how would Sony answer Leica's RX1 clone, the Q? And would it beat it?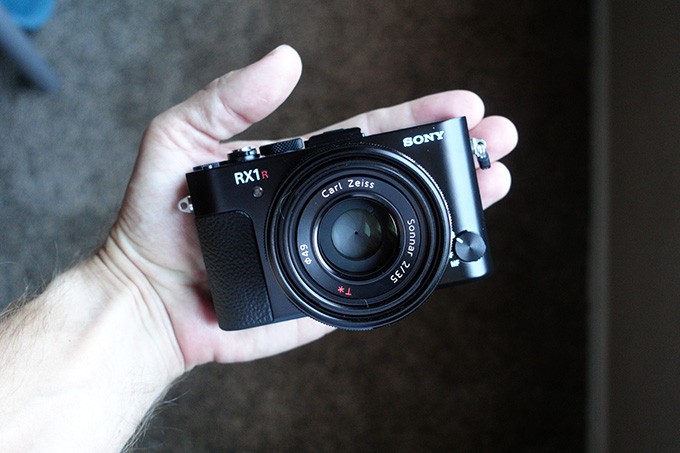 Enter the Sony RX1R Mark II!
It's HEEEEERRRREEE and BOY, were MANY waiting for it. This camera has made my  inbox explode more than any other camera in recent memory. Most of you know I am a HUGE fan of the original RX1. I consider it a legend already due to the IQ alone. Now that we have the Mark II version with a FEW new things, it's closer to perfect that it has ever been, and for me, this new R2 beats the Q. This will not be a huge LONG review as this at its core is still an RX1. Same body design, same feel, same lens, same controls, etc. So this review will focus on real world use while sharing thoughts and images from my 3 weeks with the camera that I have had the pleasure of shooting for the past few weeks.
All images in this review should be clicked on so you are seeing the correct version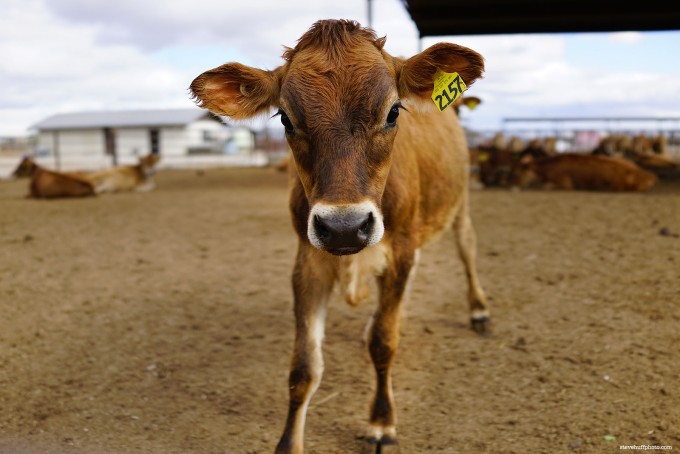 –
The RX1RII and its 42 MP sensor deliver "delicate detail". It's never analytical in its rendering but instead it offers what I like to call an 'Organic Flow" to the rendering. For example, in the boring image below look at the screws, the web, the areas between what IS and what is NOT in focus. It's falloff is fantastic and that is thanks to the Zeiss 35 f/2. This is a powerful camera that fits in my coat. Wow.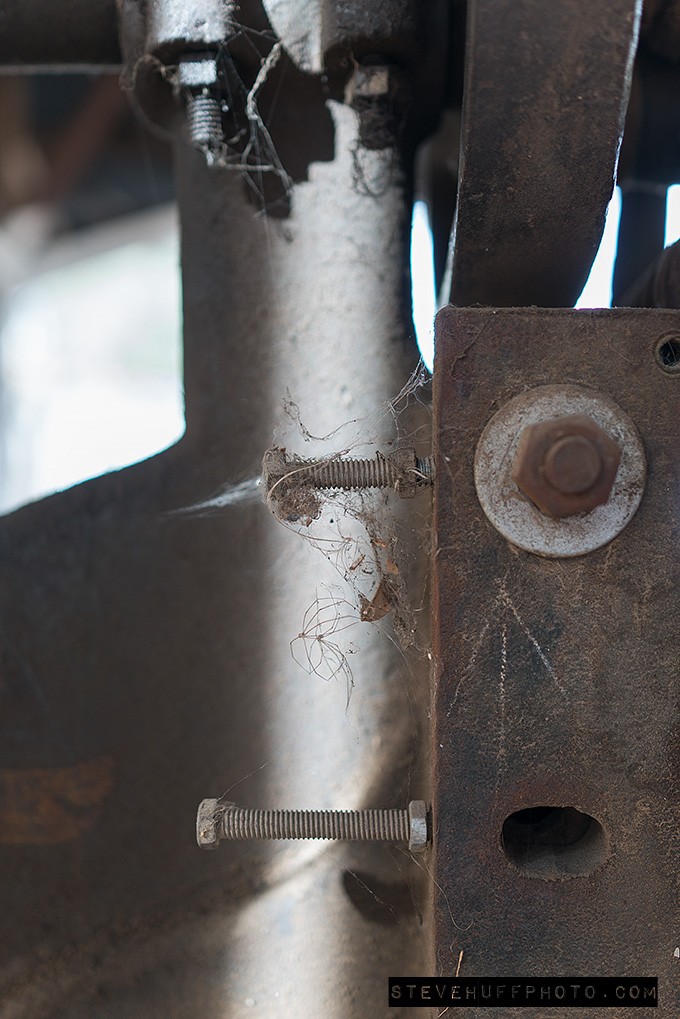 –
Color & Light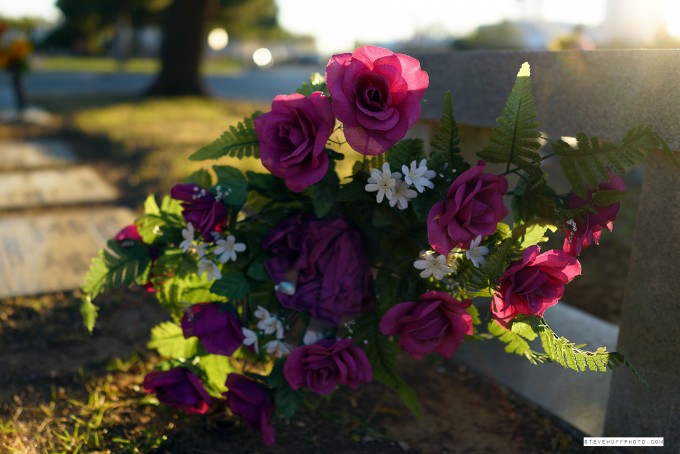 –
Click on this one to see the beauty in the rendering. 
–
Lovely Blues from the Sony Sensor…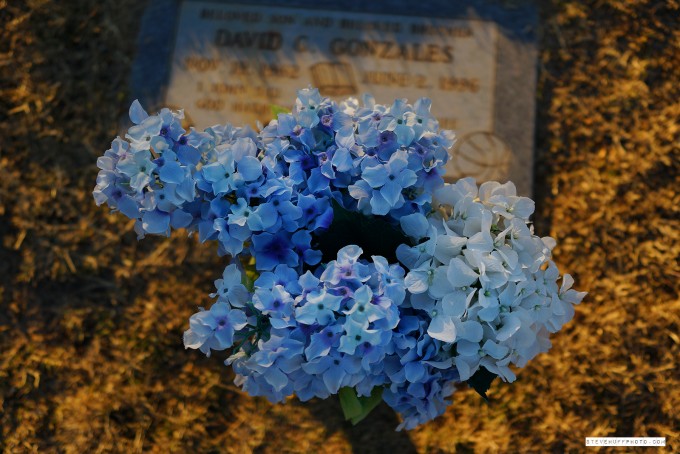 Sony did not rest and now RX1R Mark II is here. That's a mouthful, so I will call it the R2 from now on this this review. 

The new RX1R 2 looks the same, feels the same and yes, even smells the same as the original RX1 and RX1R. Upon closer inspection you will see the built in flash has been removed (not many used the flash, including me as this kind of camera does not need a flash) and now we have a very nice and sleek built in EVF that at first glance looks like an afterthought but in reality is a very nice powerful EVF, slightly improved from the A7RII!
So we now have the camera with a built-in EVF and most importantly faster auto focus which was the main #1 complaint on the original RX1 from those who used it or owned it. The new R2 has 30% faster AF, and I believe it as it is much much snappier than the old one, and even competes head to head with the Leica Q in AF speed. Also, I had no AF issues with the camera.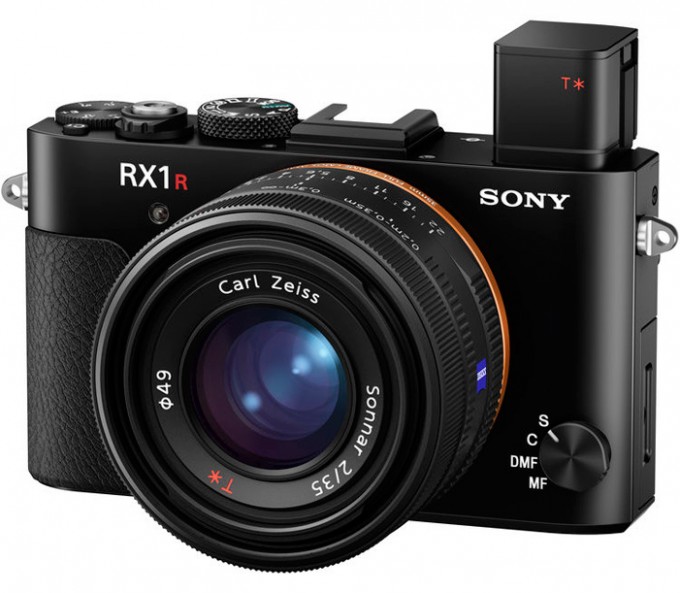 So what is new in the new R2? All of the below!
New backlit 42MP full frame sensor. Yes, the same sensor as the A7RII!
New built-in and pop up EVF that is slightly better  than the A7RII EVF!
The new Af is 30% faster than the old RX1 series. This is evident as soon as you use it. 399 Phase Detect Points.
Swivel LCD screen this time around
Adjustable or Defeat-able Low Pass/AA filter! This is now an RX1 and RX1R in one body!
Eye AF now in this model
WiFi and NFC inside
Uncompressed 14 Bit RAW
Multiple Aspect Ratio Support
Smart Zoom to crop in camera without losing quality..use this with Macro mode 😉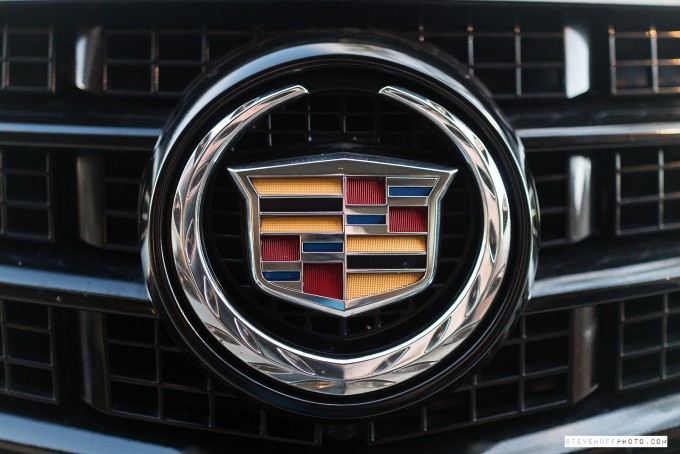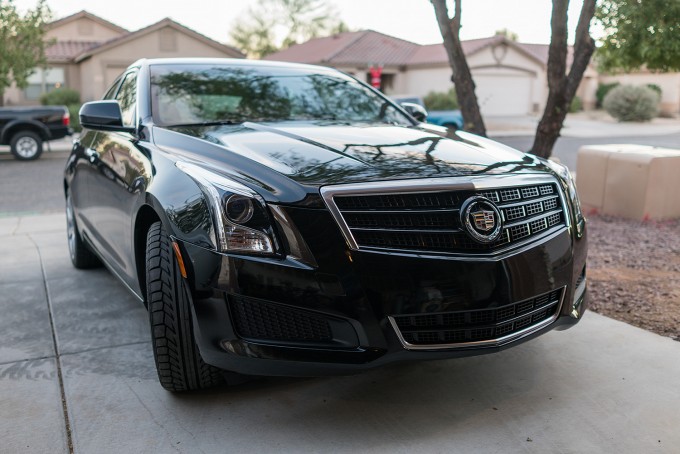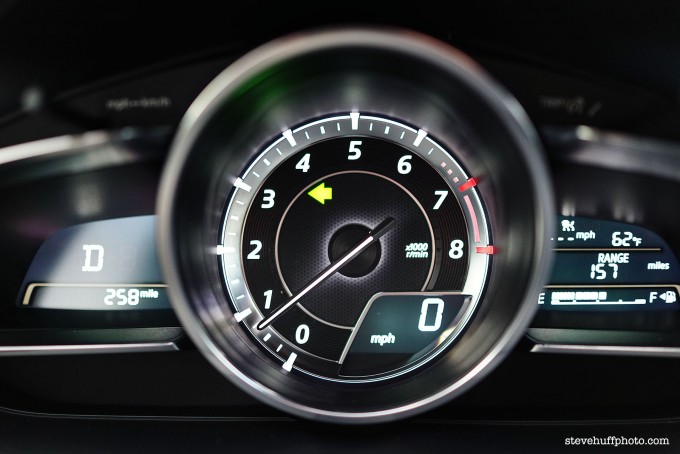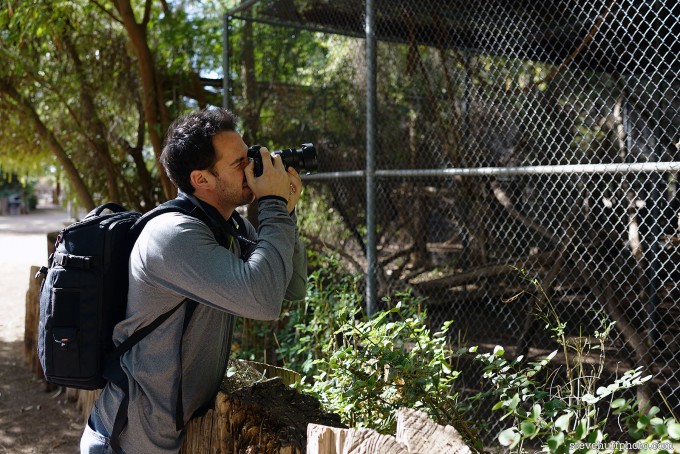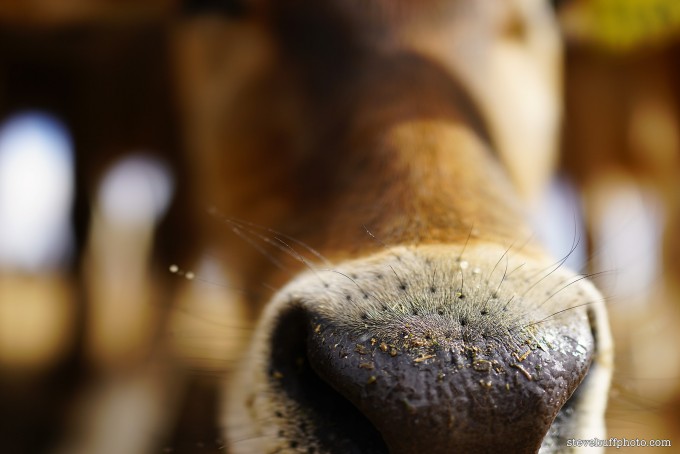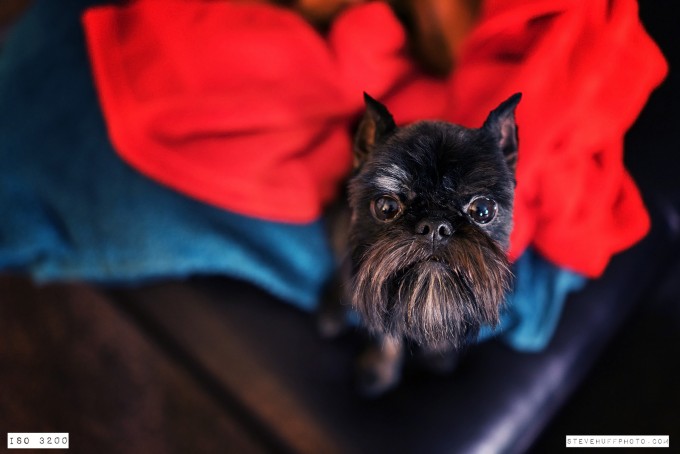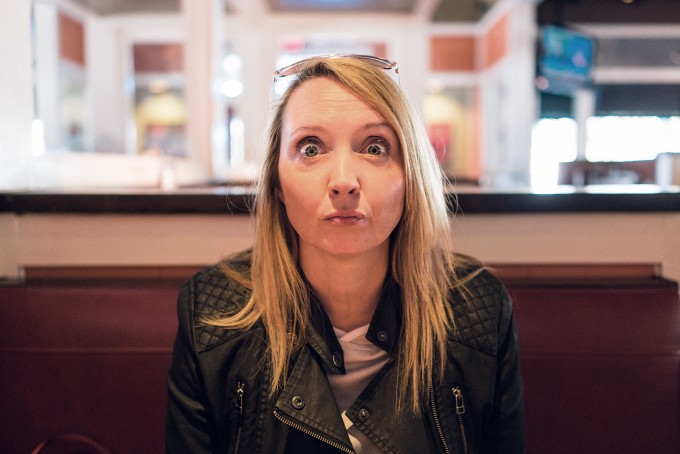 The Sony RX1RII uses the same battery system as the old RX1 and RX100 line. It is one of the weaknesses of the camera so be sure to invest in 2-3 more batteries (you can get generic versions VERY cheap) to get you through the week.
The more I shot with the RX1R2 the more I was falling in love again, just as I did with the original. But at the same time, I have shot with the competition, THE competition that copied Sony and made a better camera than the old RX1 (Mark I). That would be the Leica Q.
The Leica Q vs the RX1RII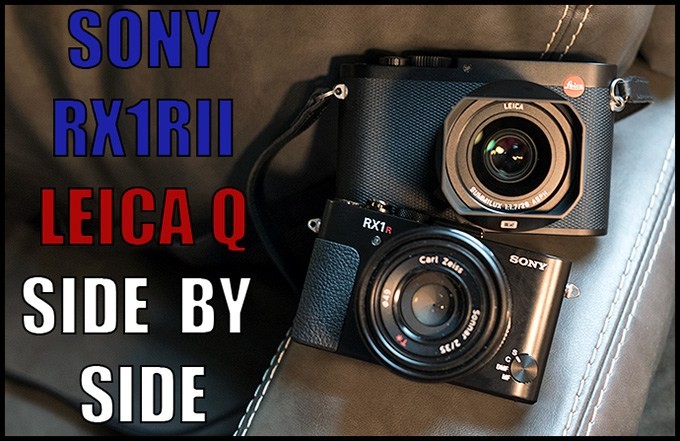 While the mighty Q beat the old RX1 and RX1R in just about every way, how will the Q stack up against the latest and greatest from Sony? With this top of the heap technically advanced 42MP backlit sensor, how could the Q compete? Well, lets take a look..but 1st, see my video on the RX1R II vs the Leica Q:
NOTE: I incorrectly spoke at one point with the Leica Q in this video. I said it will stop down the lens automatically when closer than 1M. I was thinking of the X. The Q does not do this but will stop down when in Macro mode. 
So at the end of the day, for me, I prefer the new Sony but it's VERY close. My main reason? The Sony is $1000 less expensive and gives me slightly superior IQ, or at least "different IQ", and is smaller..and I prefer 35mm to 28mm… though I have no issue with the size of the Q. But do not take my word for it, let's see some comparisons. Who knows, you may prefer the Q!
Away we go…
1st up. ISO
Let's get this one out-of-the-way 1st. High ISO. Let's face it, below these high ISO's both cameras are comparable, but how do they stack up at 50,000 ISO? Let's see…
Sony RX1RII – RAW – ISO 50k  – MUST CLICK IMAGE!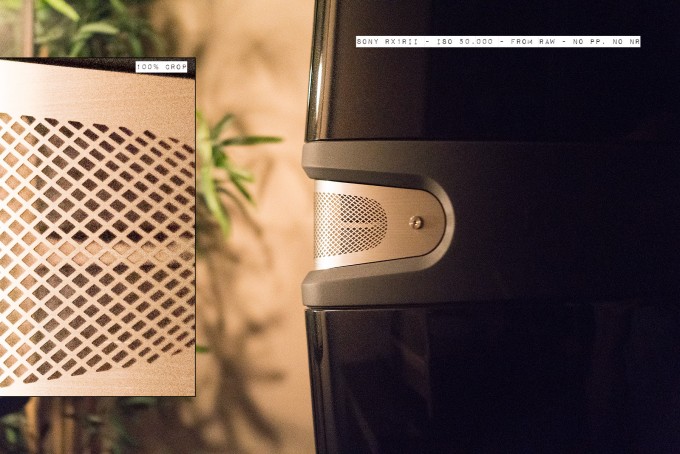 –
LEICA Q – ISO 50K – RAW – MUST CLICK IMAGE!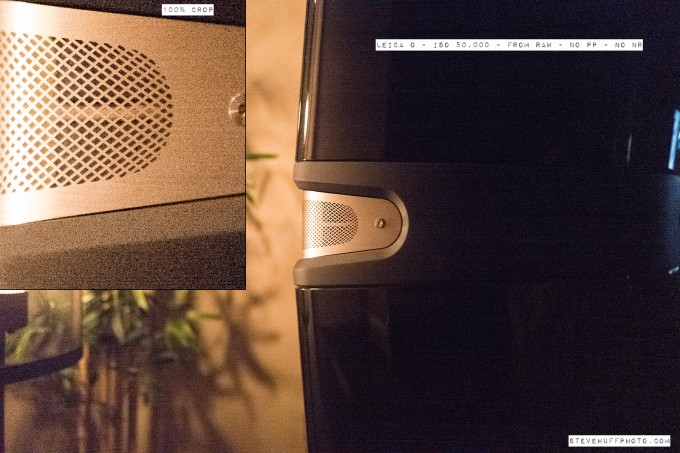 Sony wins, the Leica has banding at its max ISO, and Sony still has steam pushing along to ISO 102,000..Sony Wins the ISO here.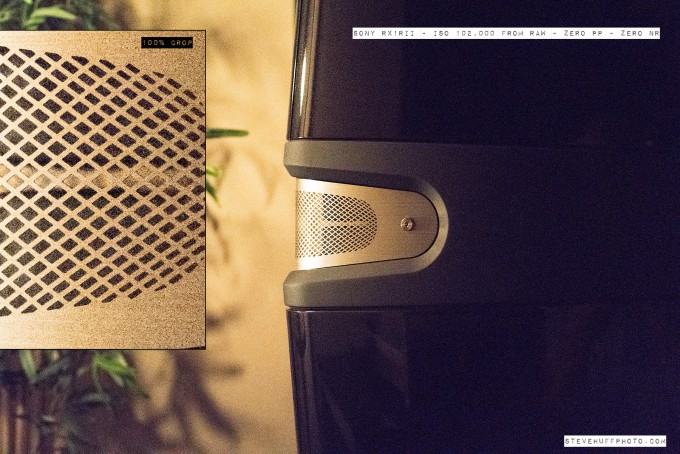 –
Portrait? These are all good IMO. One is from the Leica Q, one from the RX12 and one from the Leica SL with 50 APO (which is easy to spot). Can you spot which is which? EXIF info is in the photos..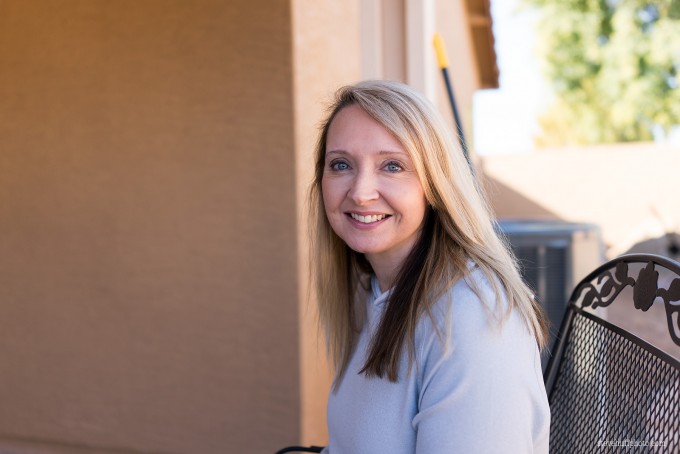 –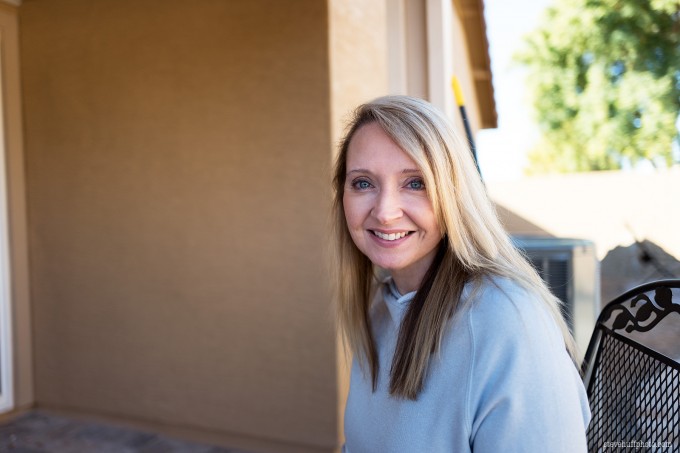 –
–
Same shot. The 1st one is the RX1R 2 as you can tell from the longer focal length of 35mm over the Q's 28mm.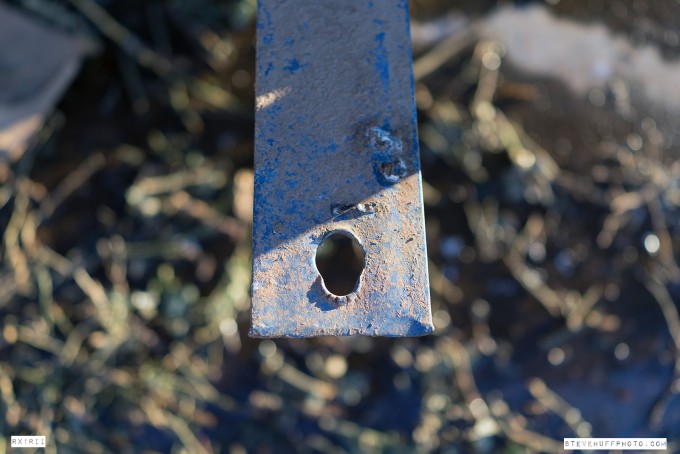 –
Sony is handling the color better so far…also, bokeh effect will be more pronounced on the Sony due to the longer focal length.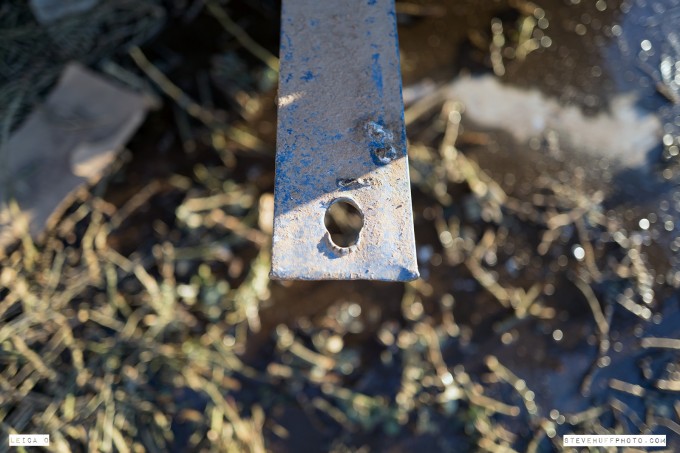 –
Boots…1st up, Sony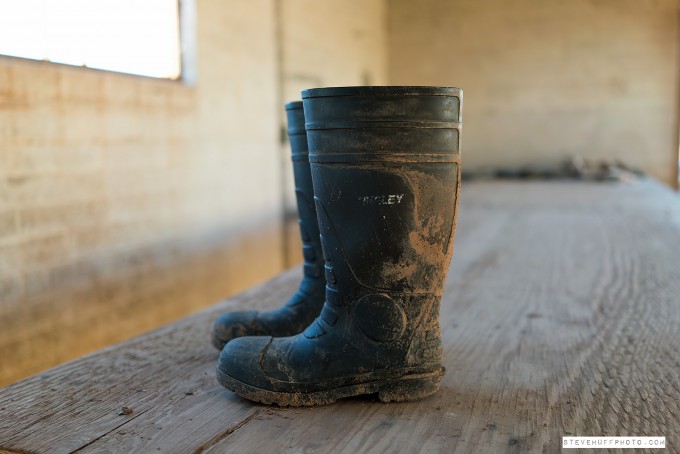 –
Leica Q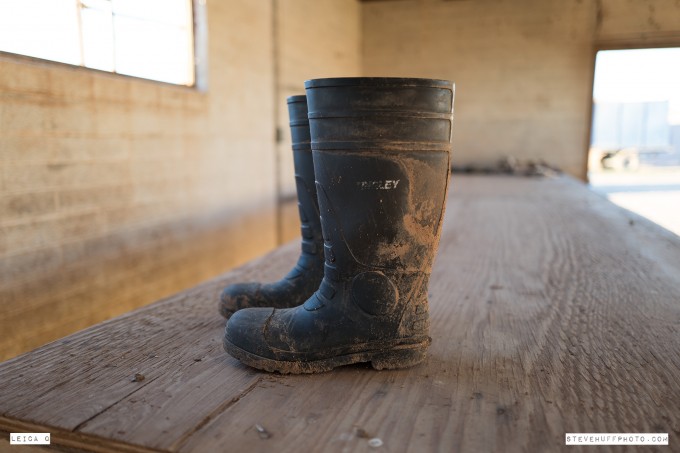 –
1st, Sony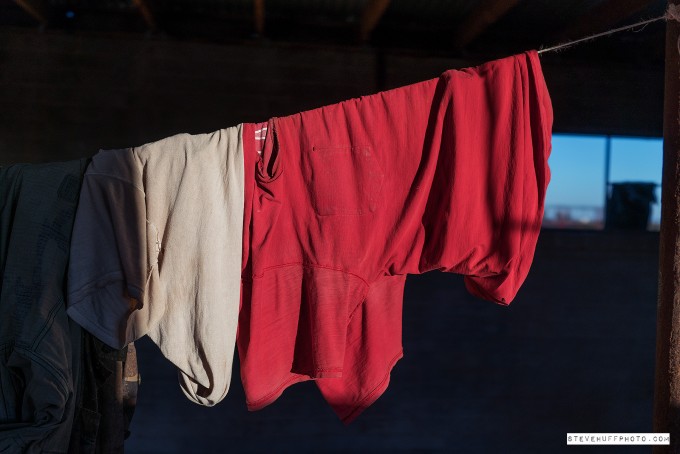 –
Leica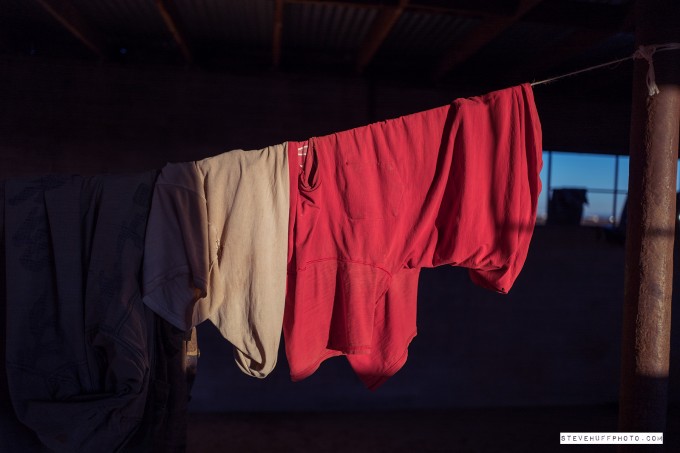 –
Coming in at $4300, the Q is expensive but hey, it's a Leica. People love the idea of Leica and when they released the Q, and it exceeded expectations, well, the old RX1 kind of became forgotten. It was much slower than the Q and was dated in comparison. As you can see above the Sony delivers the goods. Some will prefer the Sony rendering, others the Leica. There is no wrong choice here but for me, the RX1R II delivers the goods in a bigger way while being smaller and less expensive by a grand.
Now there are areas of the Q that beat the Sony. For example:
The Q has a 1/16,000 shutter speed so you can shoot wide open in full sun, Sony does not
The Q is a bit snappier to AF but only by a little
The Q menu is simpler than Sony's
The battery life is better on the Q
The Q has a touch screen, not on the Sony.
With that out of the way, the Sony has some things to like over the Q…
Latest sensor tech with the 42MP Backlit sensor from the A7RII Flagship delivers stunning results
Swivel LCD which is NOT on the Leica
Smaller size, can indeed fit in a coat pocket, Leica Q can not
Better high ISO performance means better night time shooting
files have more of a medium format look over the Q's harder look
More dynamic range from the Sony
$1000 Less expensive than the Q
You can turn on or off or adjust the AA filter. Want to avoid MOIRE? turn it ON. Want max detail, turn it OFF!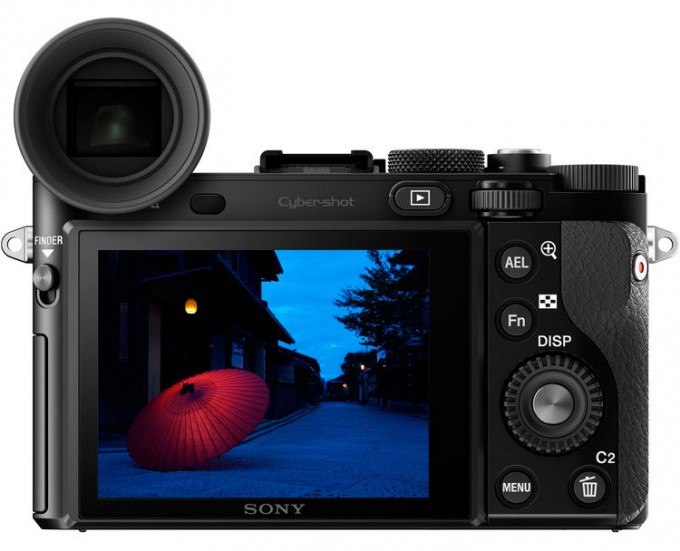 What I tell everyone when they ask "Which should I get" I say "go with what you feel would make you the happiest and don't look back". There is no perfect camera but they are getting mighty close these days! The new Sony RX1RII is a stunning machine with power that you would never think could come from a camera this small. I had people looking at some of my sample shots telling me "did you use the Pentax 645"?!? It's something that Sony is doing these days but the images that come from their latest cameras do indeed have a medium format feel to them.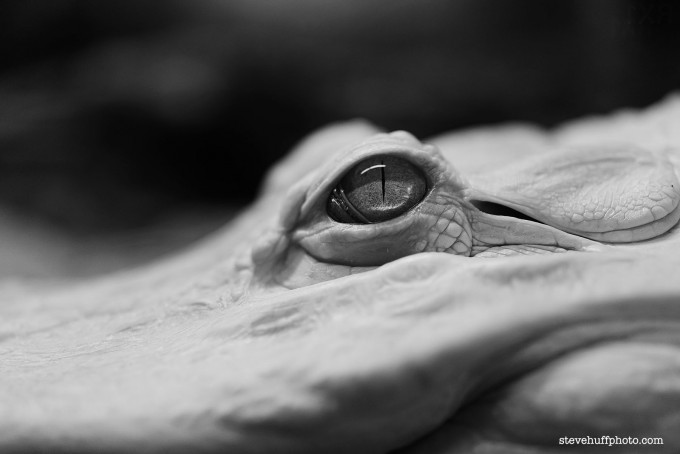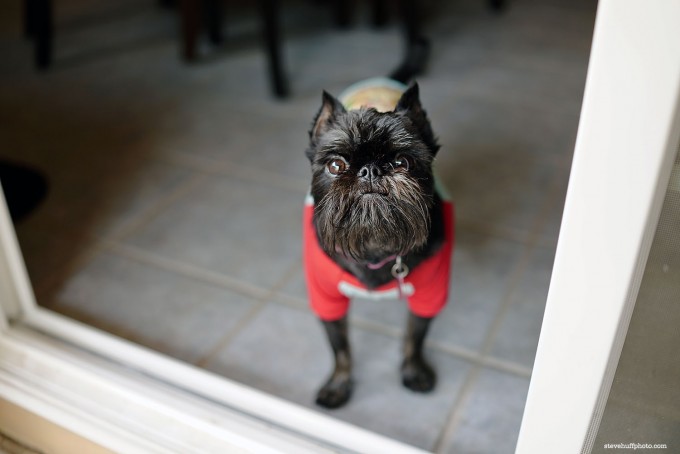 –
And the black and White conversions can be stunning!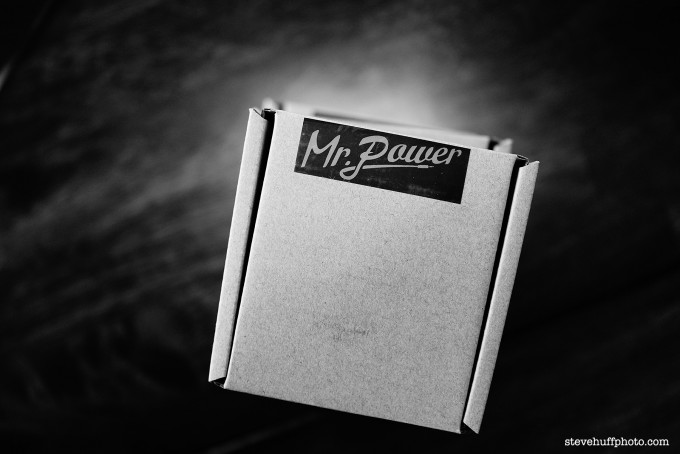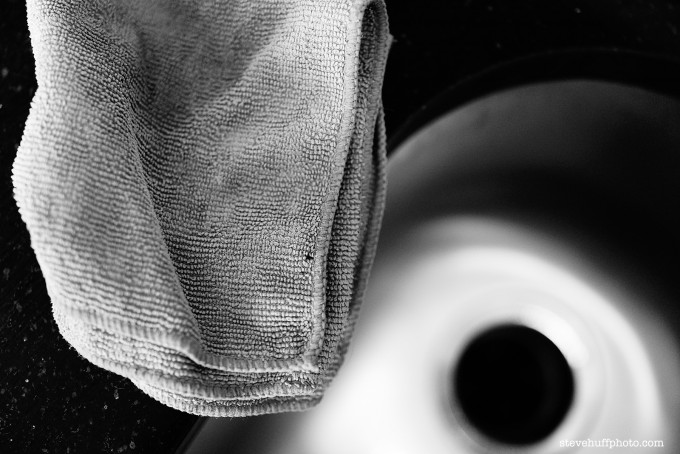 The Details…
Remember, this guy packs the 42 Megapixel sensor of the top of the heap FLAGSHIP Sony A7RII (See review HERE). That is FORTY TWO MILLION pixels in your coat pocket! That is the draw to this camera, not "Which one is better". This is the smallest full frame camera you can buy as far as I know, and according to Sony, it offers the best IQ of any camera they currently produce. This is the top of the heap for IQ when it comes to Sony full frame. At the same time, it is not the best for video, and even Sony will tell you this. This camera was designed for the enthusiast and passionate shooter who wants a no compromise camera  – one they can shoot day, night or anywhere in between all the while getting top of the line quality that will beat just about any full frame camera around well past its price point.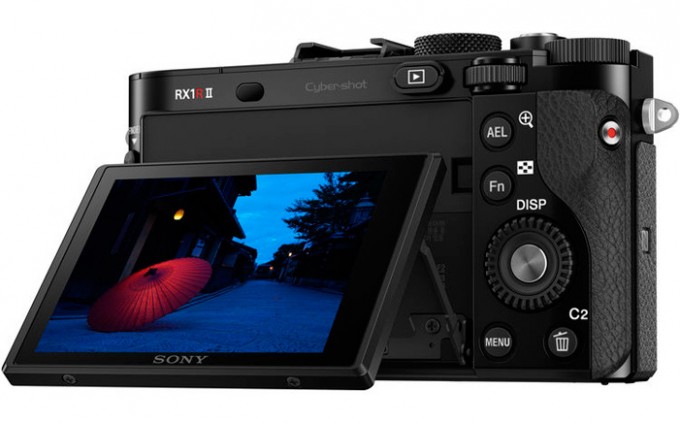 The camera also has an adjustable AA filter meaning if you want MAX RESOLUTION turn it OFF and you have an RX1RII. Turn it on and you have an RX1II. Adjust it and you can customize it to your needs. Me, I left it OFF at all times as I am ANTI AA filter. I RARELY EVER have Moire issues, so always leave it off.
But let's see some shots with 100% crops to check details…
These bricks…this is a JPEG but click it to see the full 100% crop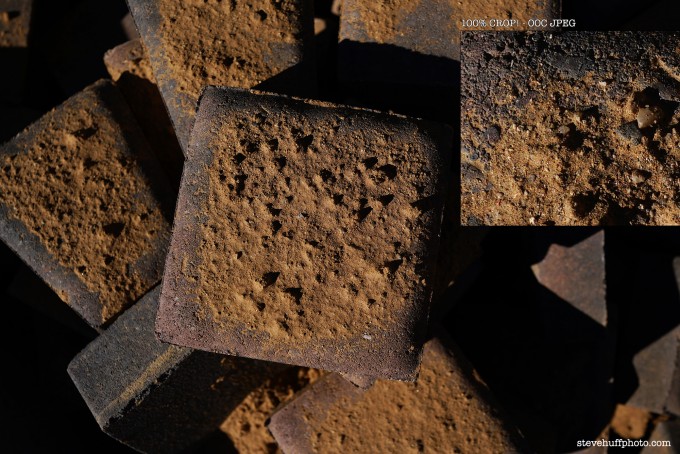 –
Again…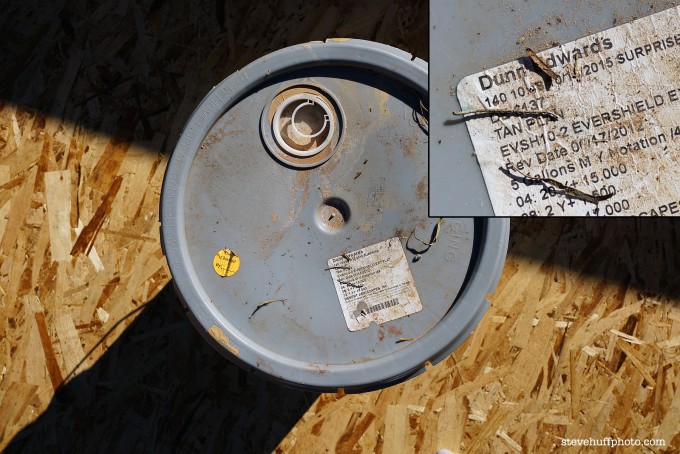 –
…and again…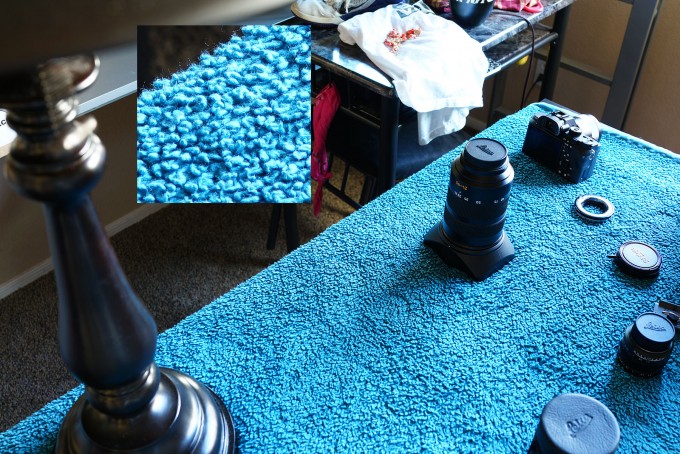 –
OOC JPEG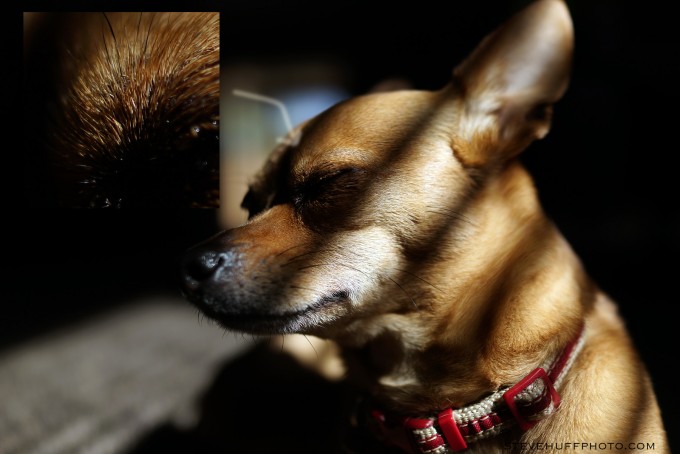 –
…you get the drift…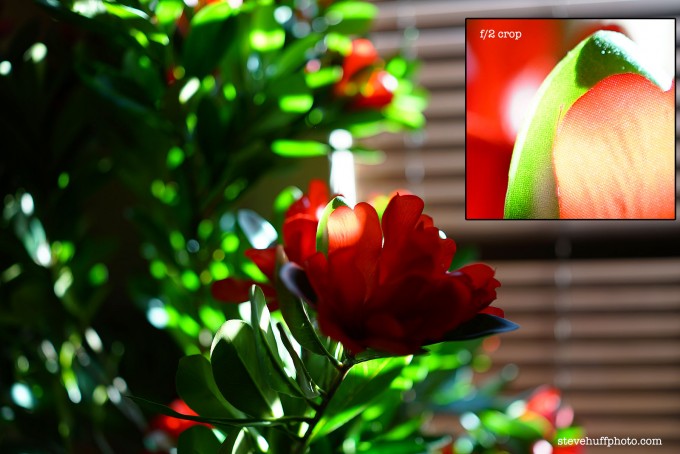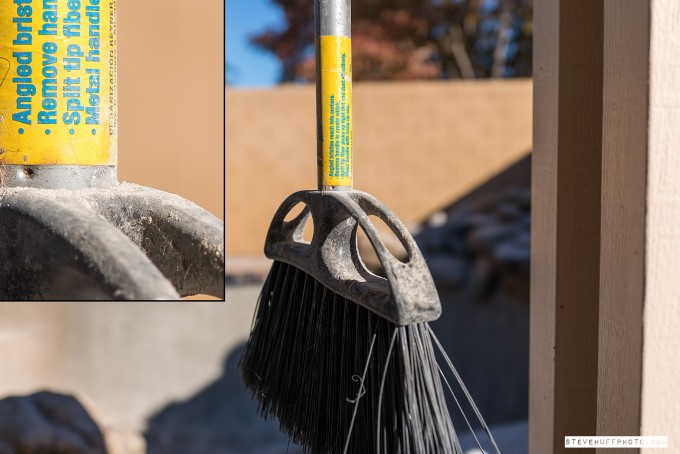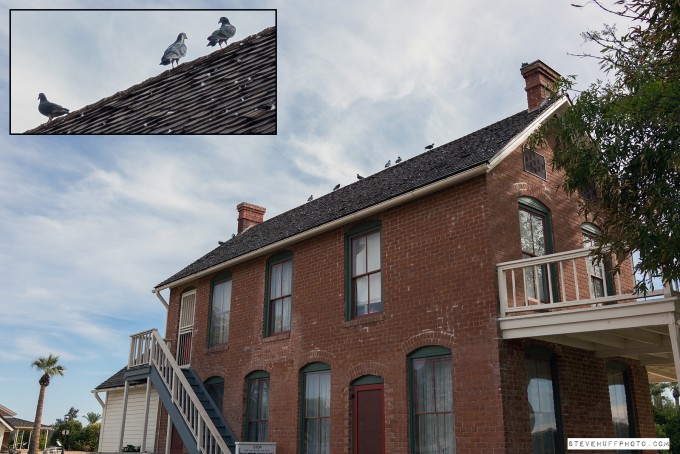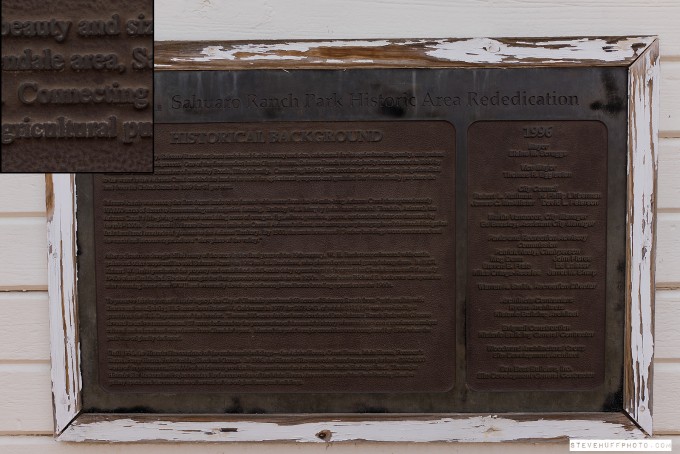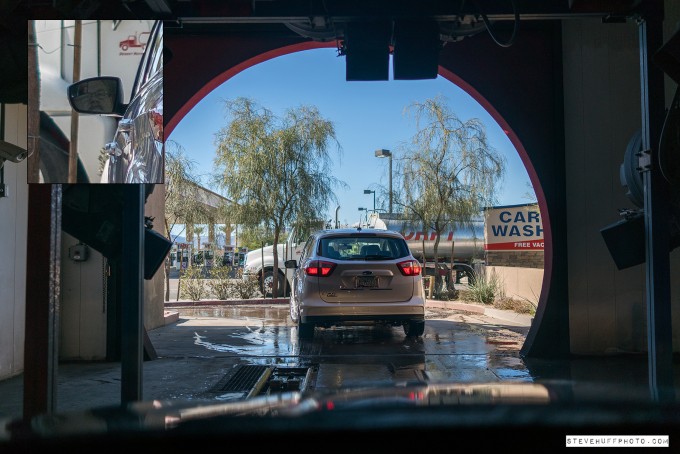 –
corner to corner this camera is sharp..this is an OOC JPEG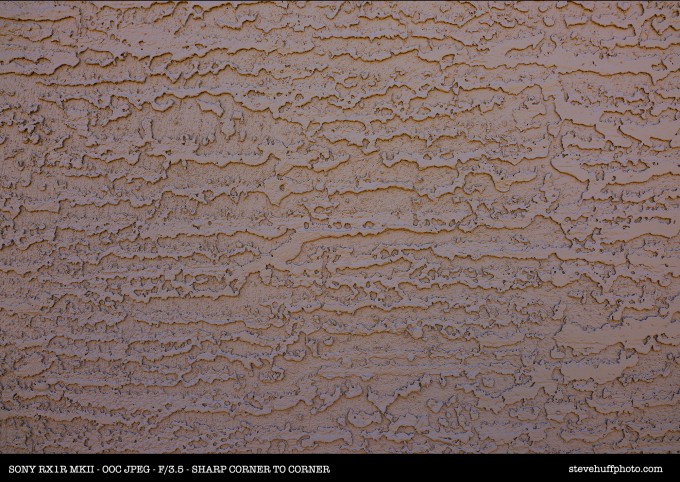 Any reports you may have heard about the Sony RX1RII's image quality not being as stellar is it was hyped up to be..well, not sure what to make of those (must have had a stinker) as I think the camera is as good as it gets in this class of camera. It bests the old model easily in speed, usability, and image quality. It's more versatile with the nice pop up EVF and delivers a fantastic experience. In all other ways it is the same as the 1st version. Same menu system, same size, same style, same lens, etc. So there is nothing to report on there.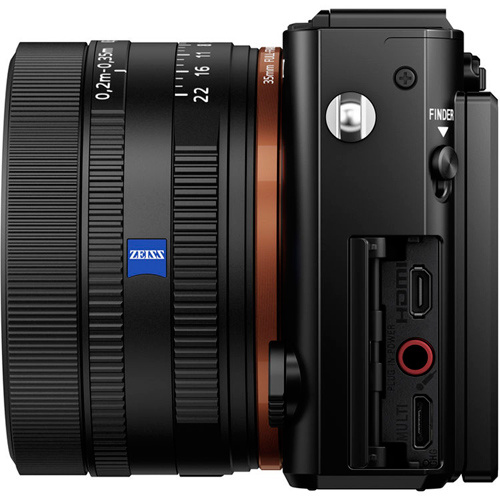 I did hear something about Sony stopping production for a few weeks but I have not confirmed this nor do I know what it is about (I do not go by rumors or "he said/she said"). If this is the case, and fact, then the issue is not in my camera that I have here. 
-For me, my three full frame references are the Leica SL, Sony RX1RII and the Sony A7RII. To me, these are as good as it gets in 2015, heading into 2016 for cameras that deliver the goods. Expensive? Yes, very. Worth it? Only you can answer that one.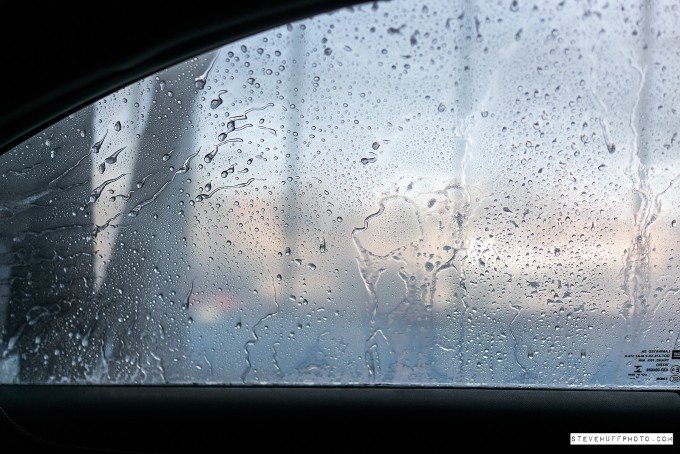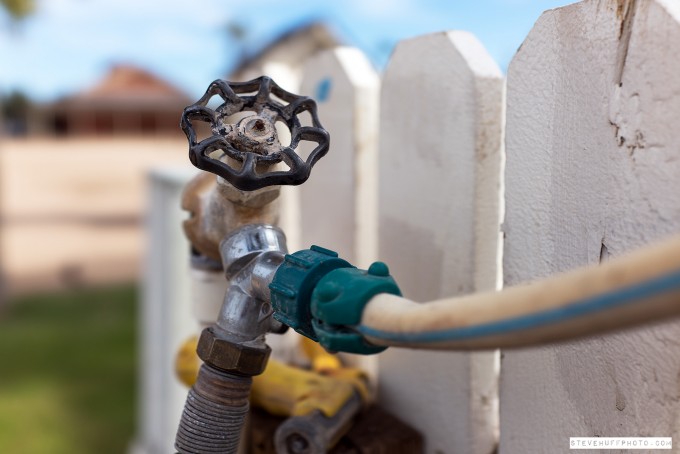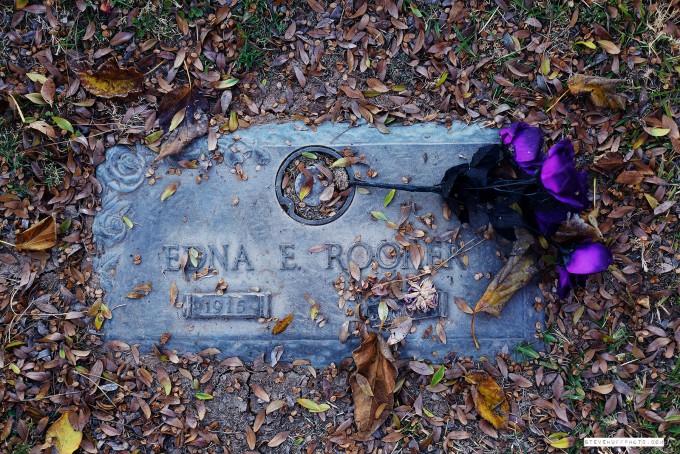 Is the Sony RX1R II for you? Maybe..maybe not! My Final Word.
Think about it like this. The Sony RX1R II is like having an A7RII and 35 Loxia with AF in your coat pocket. Tiny, small, but uber powerful. There is nothing not to like on the Sony RX1RII. It's beautiful in build, feel, and the EVF is fanatstic, even besting the one in the A7RII and it easily hides away when you do not want it. It delivers the best IQ of the Sony line due to the matched lens to sensor (which I talk about in my original RX1 Review HERE). It's as good as it gets in an all in one, with the Leica Q right on its heels.
I love this camera as I loved the original, and it has earned a place at the top of my "keeper heap" in the Huff Household.
But I have many cameras. Many here will be using this as their one and only camera, so if this is the case I would say to make sure you are OK with only shooting 35mm as that is all you will get. There is no zoom on this guy, but that is the beauty of it. In many ways, using only the 35mm focal length for a year can greatly improve your photography, so for many this could be a welcome change from those big huge DSLR's.
If you like what you see here from the camera then you will love it when it is in your hands. It's a superb upgrade to the Mark 1 and while not a huge revelation when compared to the old one, it is a very nice step in the right direction for this series.
One more detail shot using an OOC JPEG! Click it for the larger version with 100% crop.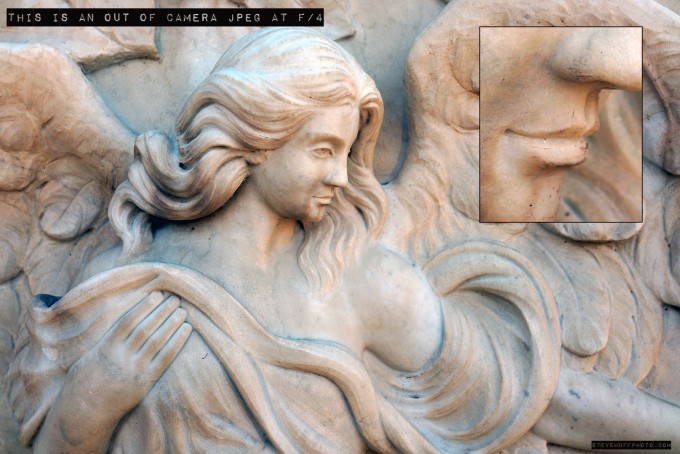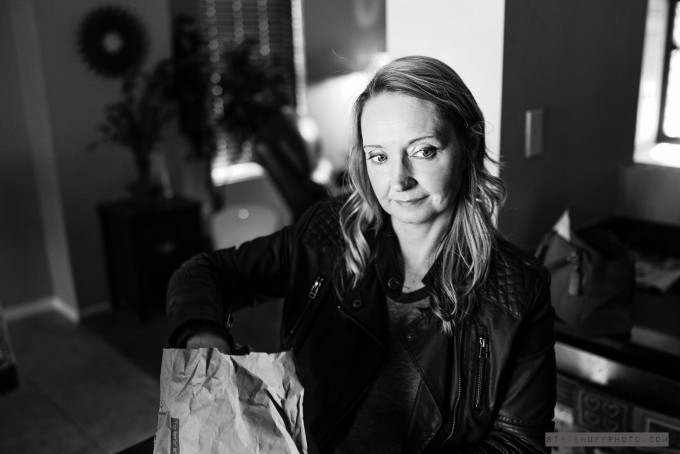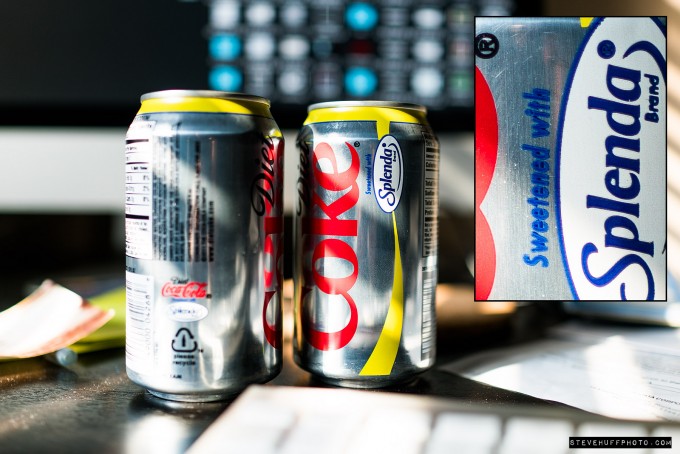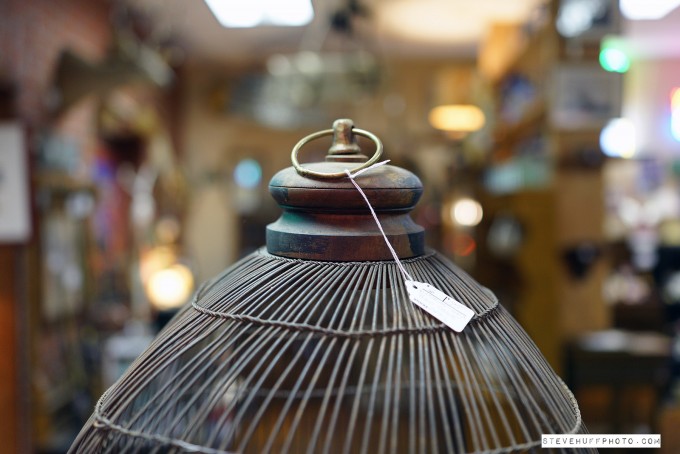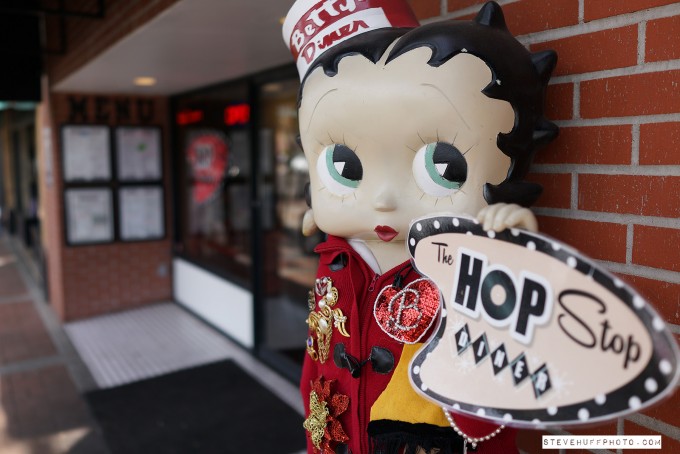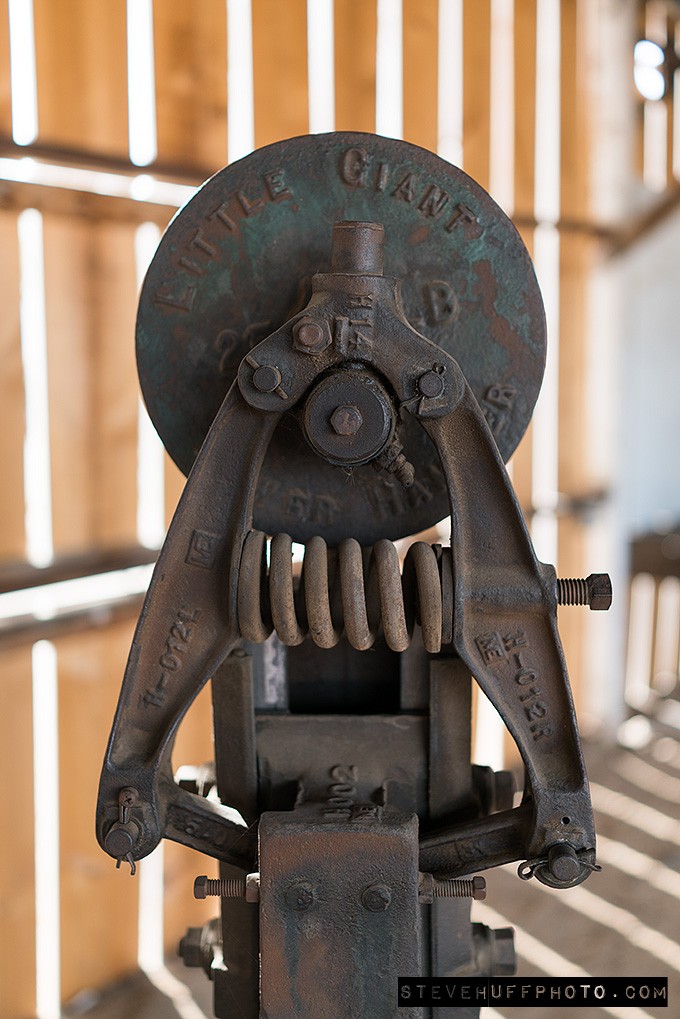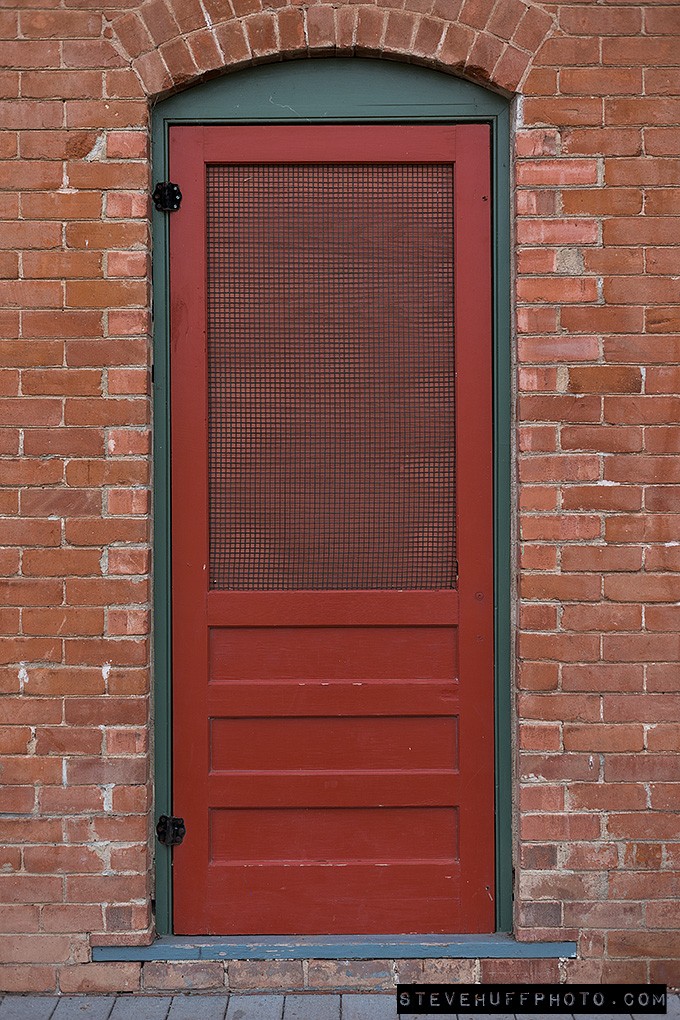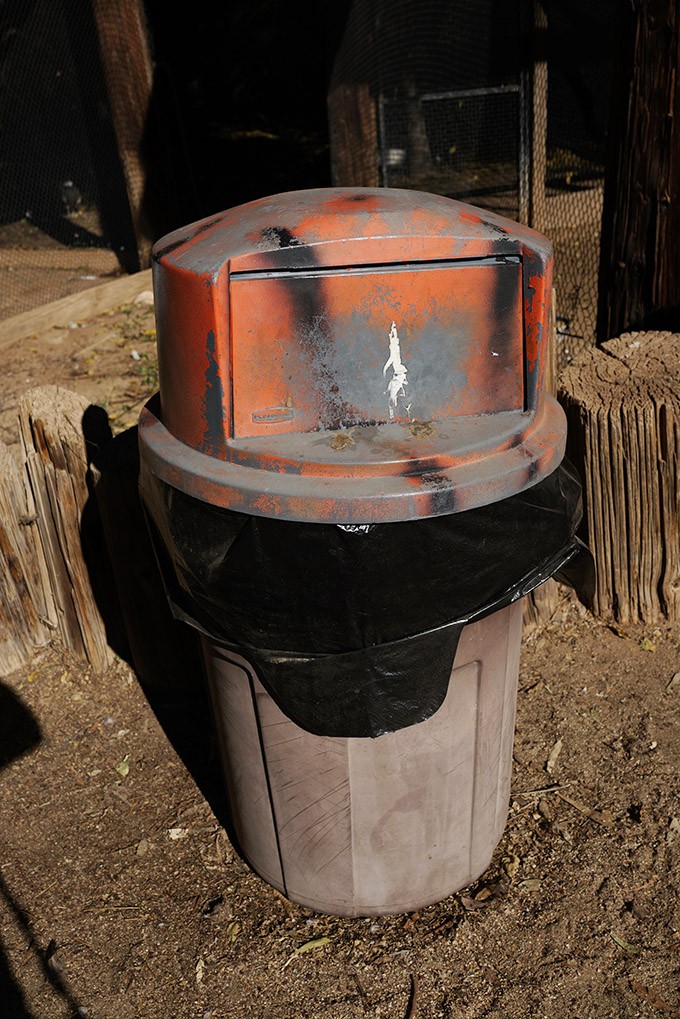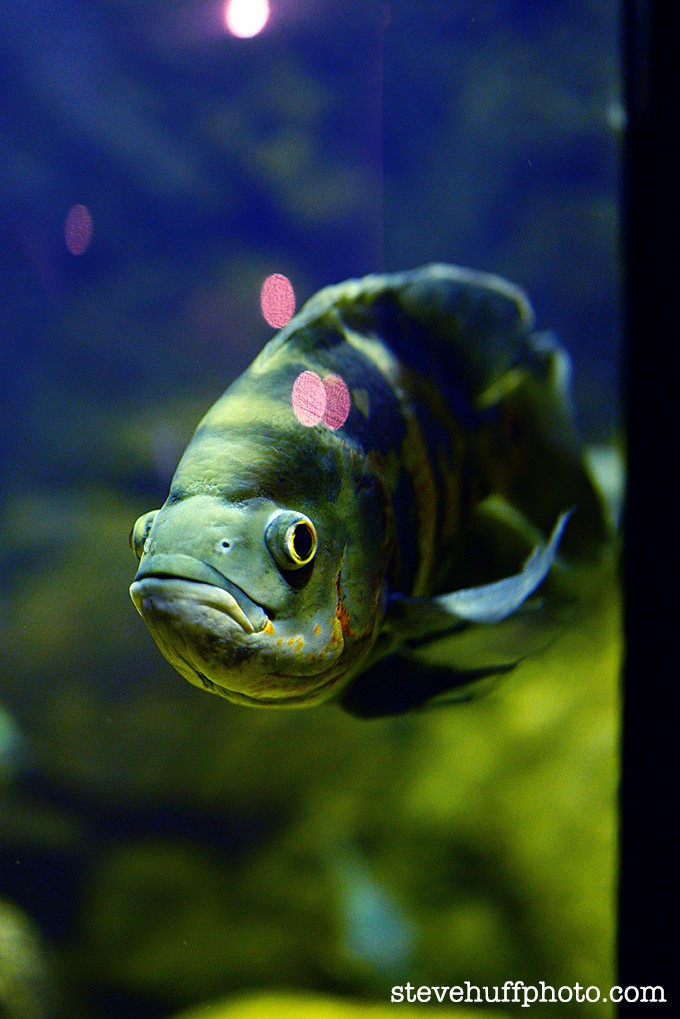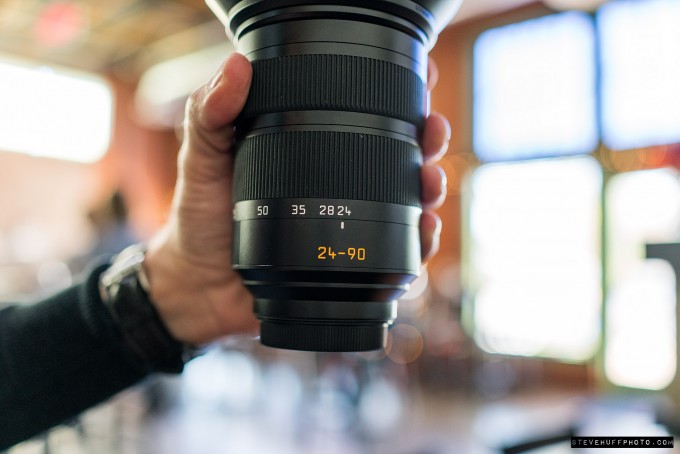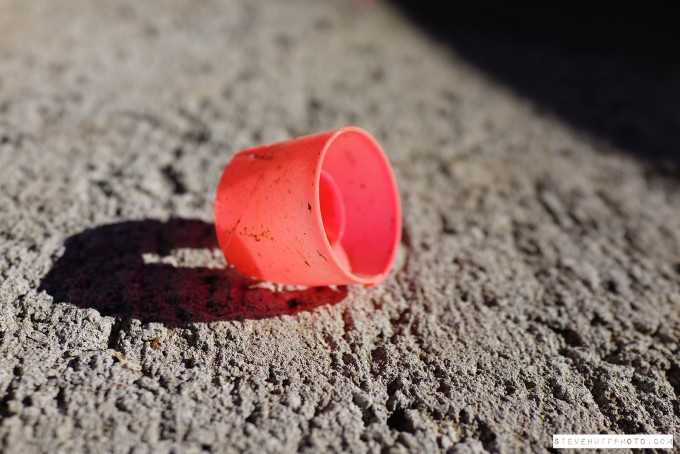 Where to Buy?
If you are interested in the RX1R Mark II I recommend the dealers below 100%:
B&H Photo – Click here to order the camera or see more info on the B&H Page
Amazon – Order via Amazon Prime RIGHT HERE!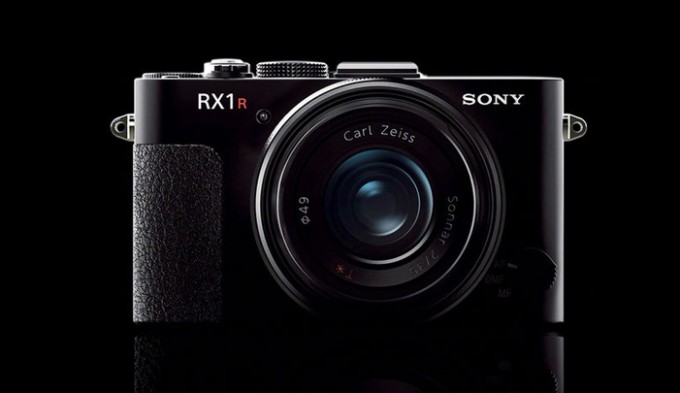 ——————-

PLEASE! I NEED YOUR HELP TO KEEP THIS WEBSITE RUNNING, IT IS SO EASY AND FREEE for you to HELP OUT!
Hello to all! For the past 7 years I have been running this website and it has grown to beyond my wildest dreams. Some days this very website has over 200,000 visitors and because of this I need and use superfast dedicated web servers to host the site. Running this site costs quite a bit of cash every single month and on top of that, I work full-time 60+ hours a week on it each and every single day of the week (I receive 100-300 emails a DAY). Because of this, I could use YOUR help to cover my costs for this free information that is provided on a daily basis. 
To help out it is simple, and no, I am not asking you for a penny!!
If you ever decide to make a purchase from B&H Photo or Amazon
, for ANYTHING, even diapers..you can help me without spending a penny to do so. If you use my links to make your purchase (when you click a link here and it takes you to B&H or Amazon, that is using my links as once there you can buy anything and I will get a teeny small credit) you will in turn be helping this site to keep on going and keep on growing.
Not only do I spend money on fast hosting but I also spend it on cameras to buy to review, lenses to review, bags to review, gas and travel, and a slew of other things. You would be amazed at what it costs me just to maintain this website, in money and time (250 hours a month, and about $3000 per month).
So all I ask is that if you find the free info on this website useful AND you ever need to make a purchase at B&H Photo or Amazon, just use the links below. You can even bookmark the Amazon link (not the B&H) and use it anytime you buy something. It costs you nothing extra but will provide me and this site with a dollar or two to keep on trucking along.
AMAZON LINK (you can bookmark this one)
B&H PHOTO LINK – (not bookmark able) Can also use my search bar on the right side or links within reviews, anytime.
Outside of the USA? Use my worldwide Amazon links HERE!
You can also follow me on Facebook, Twitter, or YouTube. 😉
One other way to help is by donation. If you want to donate to this site, any amount you choose, even $5, you can do so using the paypal link HERE and enter in your donation amount. All donations help to keep this site going and growing!
 I do not charge any member fees nor do I (nor will I ever) charge for reviews, so your donations go a long way to keeping this site loaded with useful content. If you choose to help out, I thank you from the bottom of my heart.