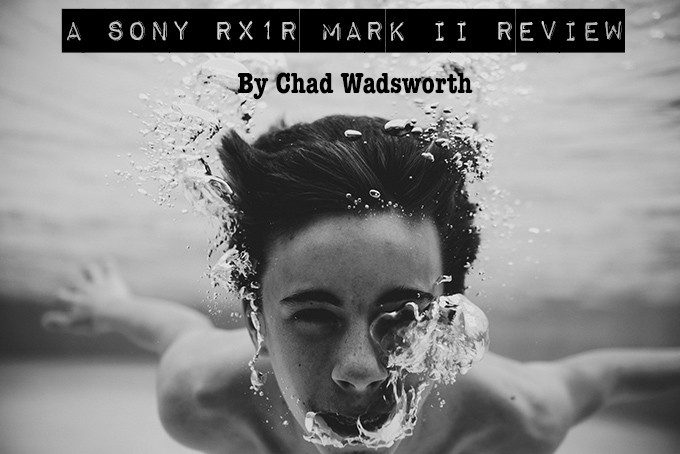 A Sony RX1R Mark II Camera Review, in Iceland
by Chad Wadsworth – His site is HERE
In 1988, The Sugarcubes debut album "Life's Too Good" was getting heavy rotation in my cd player and served as an introduction to the quirky band's native Iceland. Over the years other Icelandic bands like Sigur Ros and Of Monsters and Men, continued to sonically and lyrically paint an enticing canvas of their native homeland, further cementing the small country on my bucket list of places to visit. So this fall, while friends planned their winter vacation to warmer climes, I pitched the family on an adventure in the land of Ice and Fire. My wife has come to accept my odd predilections and the kids were just happy to get passports so we booked the flights and began our planning.
Anxious to capture the beauty of Iceland, I still had to be realistic about the nature of the trip. This was a family vacation, not a photo tour or workshop so I had to pack light and work quickly. Luckily, a friend was in possession of a loaner Sony RX1RII from B&H Photo and offered it up for use during the trip. This friend is building some impressive 3D printed Arca Plate compatible grips for compact cameras that add almost zero weight. Check them out HERE. – highly recommended.
With the RX1RII secured, I committed to use it for the majority of vacation shooting (everything presented here was shot with it unless otherwise captioned). Some may question why use a camera with only a fixed 35mm focal length but not everyone wants to play the roll of conspicuous tourist sporting a DSLR and zoom lens. On the contrary, the RX1RII embodies the classic concept of a decisive moment camera, similar to film compacts like the Konica Hexar AF that enabled pros to pack a much smaller kit when traveling, without sacrificing quality. The a7RII along with the Zeiss Touit 12mm and a Leica Summitar 50/2 also made it into the travel bag, but the primary test was to determine the RX1RII capabilities in real world shooting under some extreme conditions, not a traditional lab review with test charts.
While light was at a premium, what was available (about 5 hours per day around Christmas) was wonderfully diffuse and photography friendly. The weather in Iceland is quite variable with multiple daily changes in climate and conditions as we roamed the countryside. Unfortunately, there was record snow in December and persistent cloud cover so the Aurora Borealis (Northern Lights) were hidden from view, but that didn't stop us from hitting everything else on the itinerary. With good planning, you can easily maximize the available winter light and complete a full day of activities. Based for part of the trip in a small coastal town named Stokkseyri (pop 445) we managed to drive our rental car to Gulfoss, Seljalandsfoss and Skogafoss waterfalls, the wreckage of an American DC-3 on the black sand beach of Sólheimasandur, the Dyrhólaey promontory, Vik, Geysir, Seljavallalaug swimming pool, the Jökulsárlón glacial lake area and of course Reykjavik and the Blue Lagoon.
Must click on the photos in this report to view them correctly. Also, all images are from the RX1RII unless noted. Some are from the A7RII.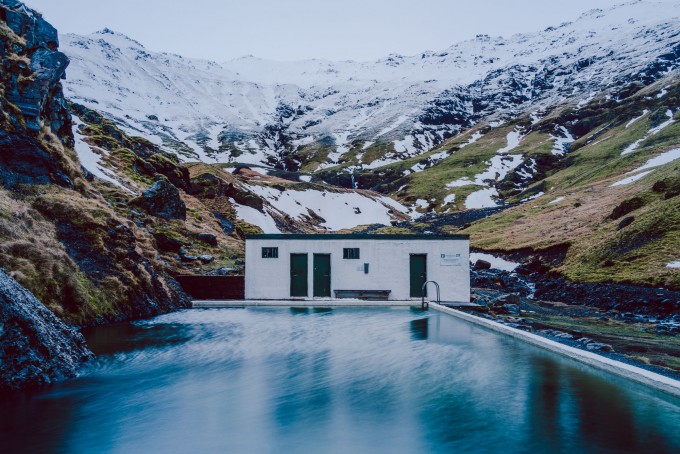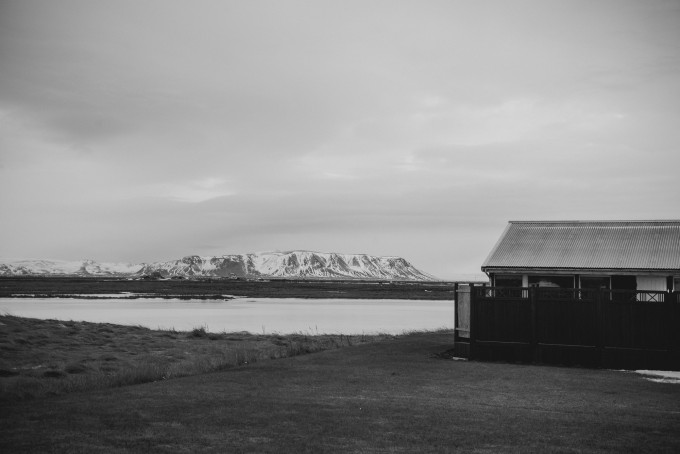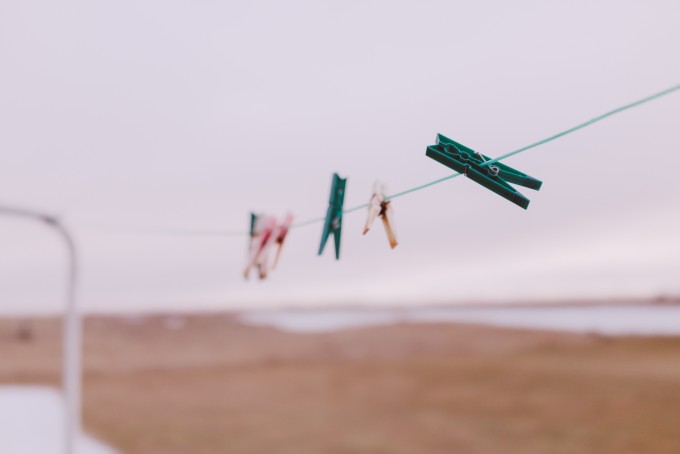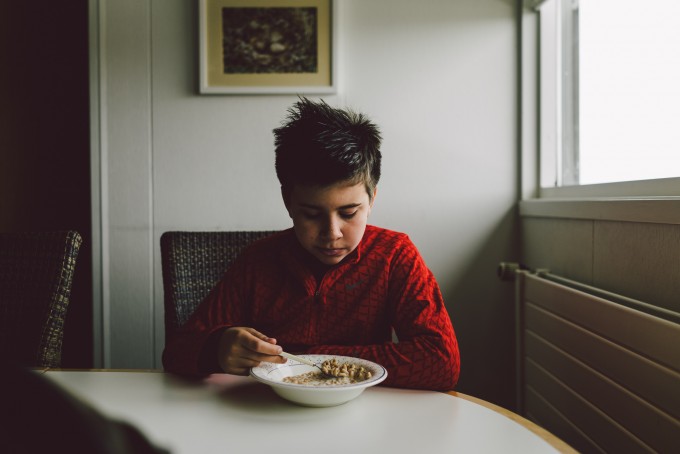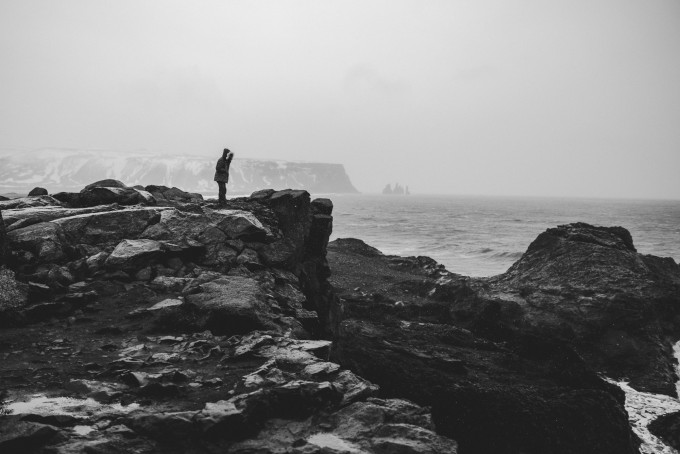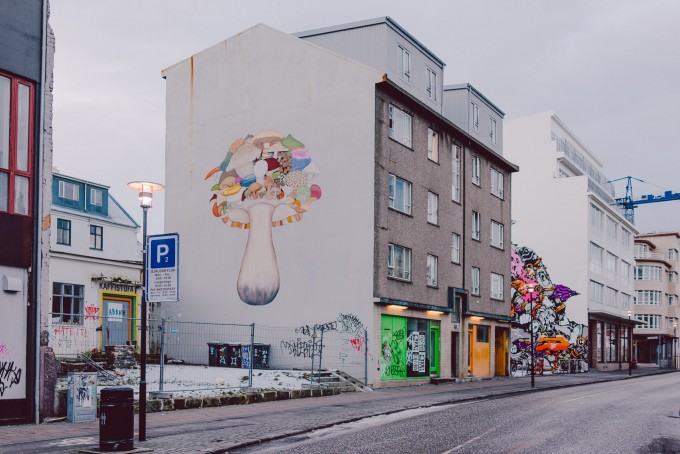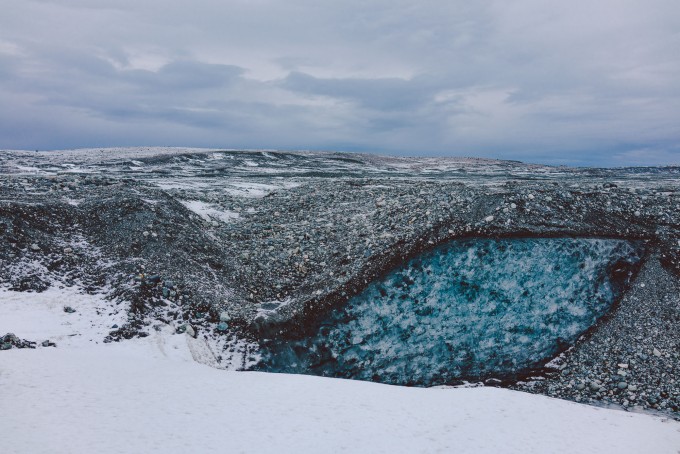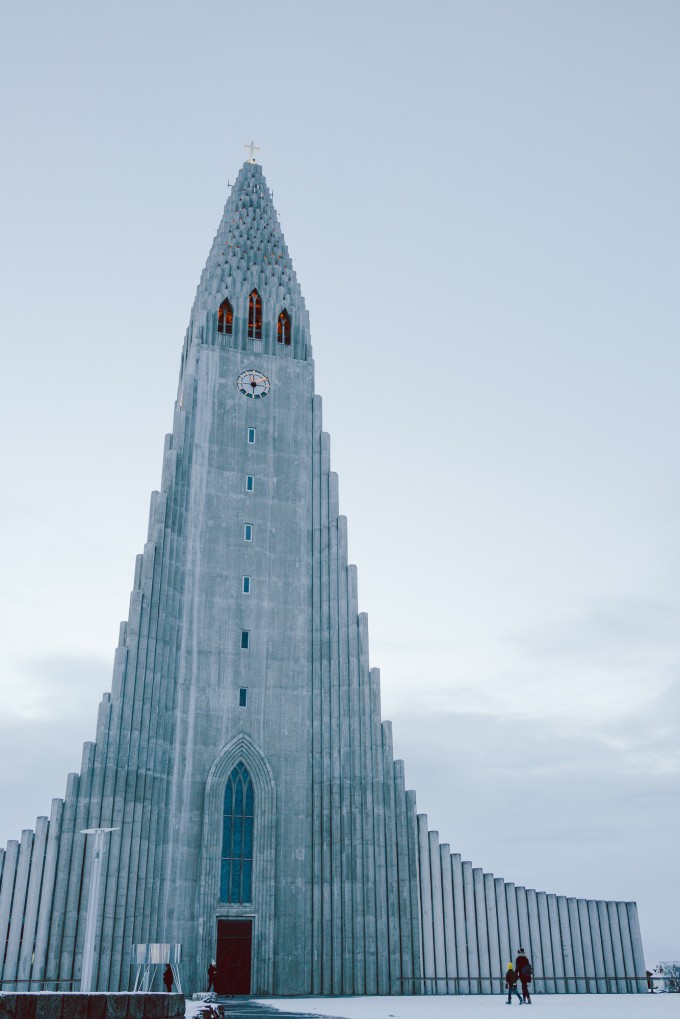 –
Image below…a7RII 50/2 Summitar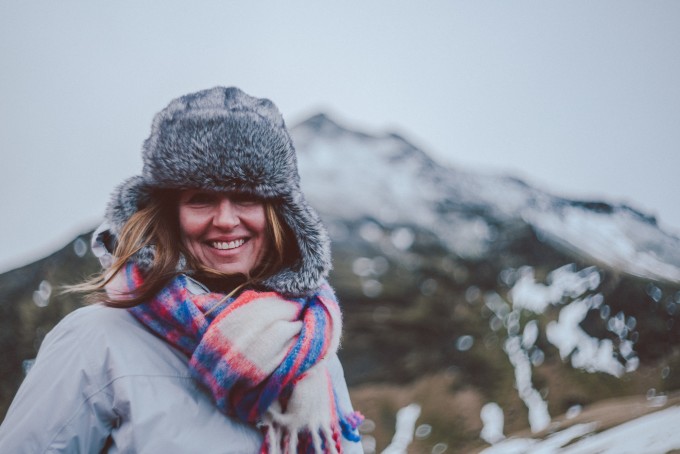 –
Back to the RX1RII Shots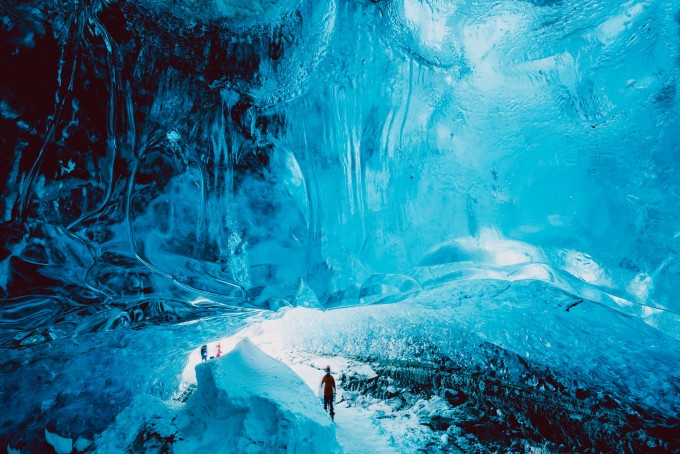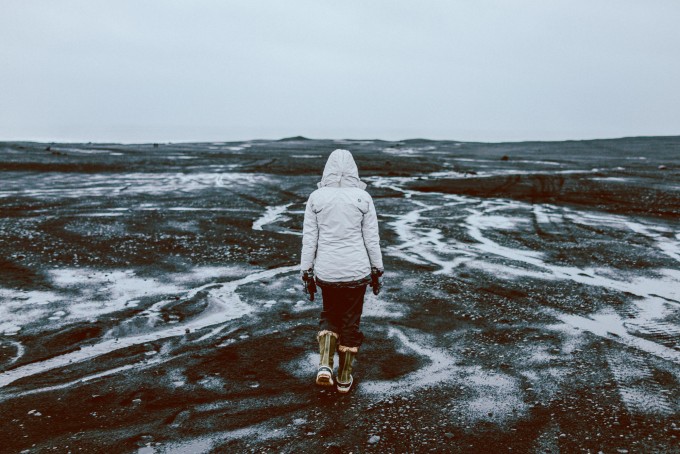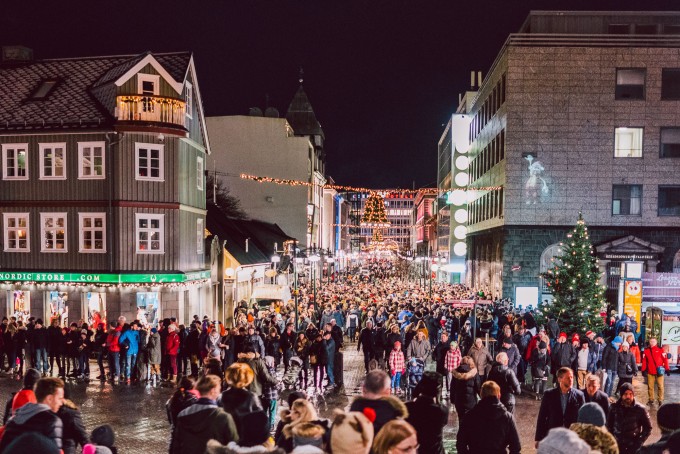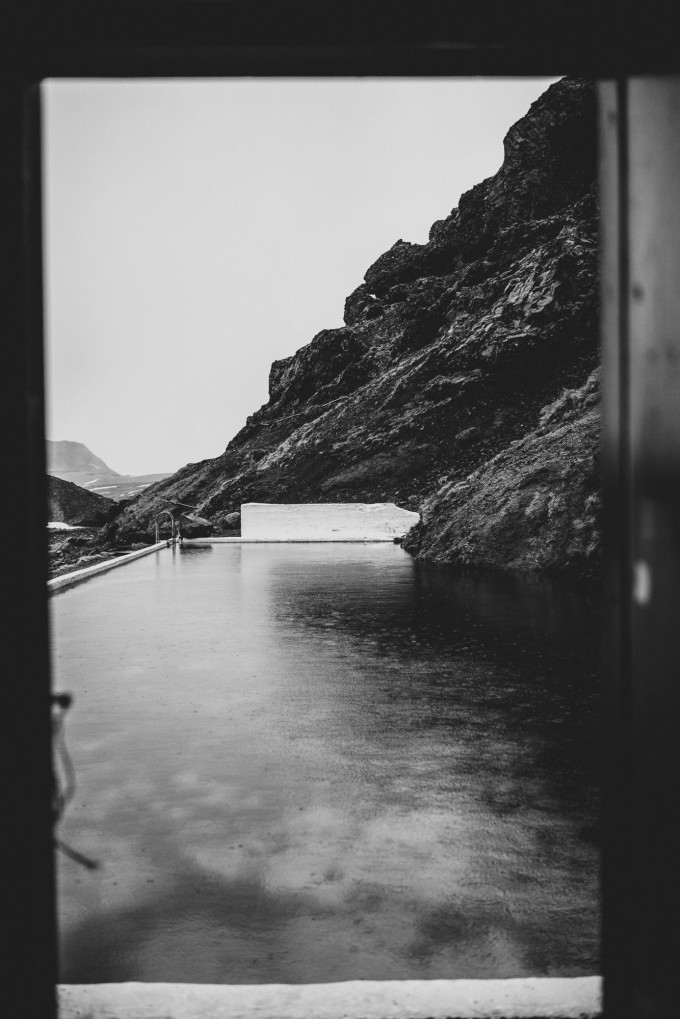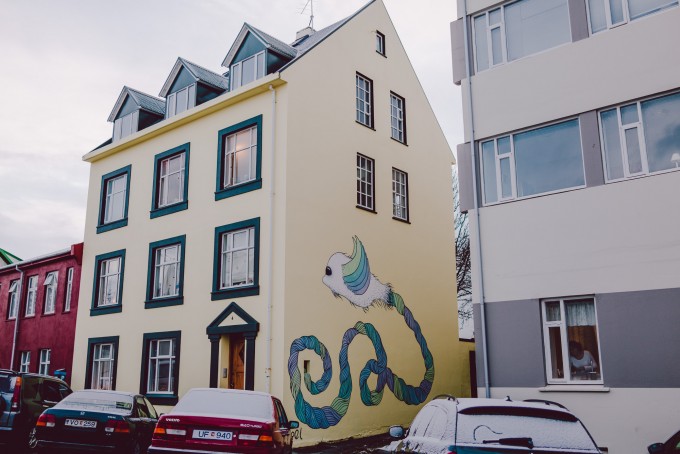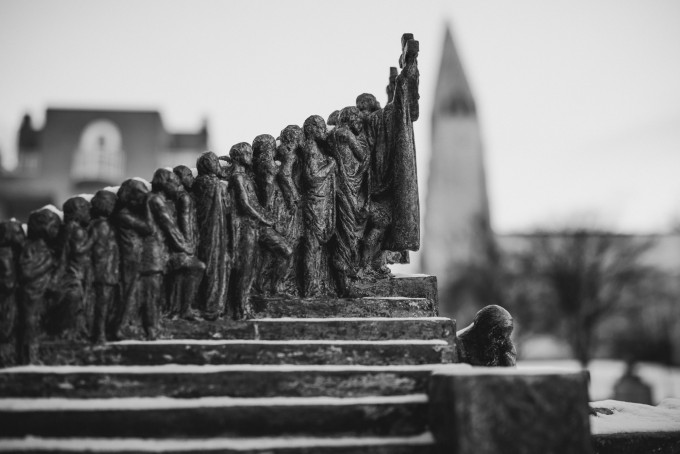 Reflecting back over the week spent with an RX1RII as a primary tool, there are few cameras that would have been more satisfactory for the task of vacation photography in this environment. The compact size allowed for easily accessible stowage in a jacket pocket, a more challenging prospect for big brother a7RII or even the Leica Q. Why was this important? While the camera was well protected from the weather – see below for thoughts on its weather handling – I still wouldn't want it exposed to the cold and rain if needn't be. Second, for many activities, not having a camera or bag swinging around or in a difficult to access backpack was a big plus. The fixed lens meant no concern for switching lenses in extreme cold, humid or dusty conditions and by using a small hood I was able to keep most of the foul weather off the front lens element. The RX is also by nature of its small size and with the new flip screen, extremely inconspicuous, perfect for street scenes and easy low perspective photography.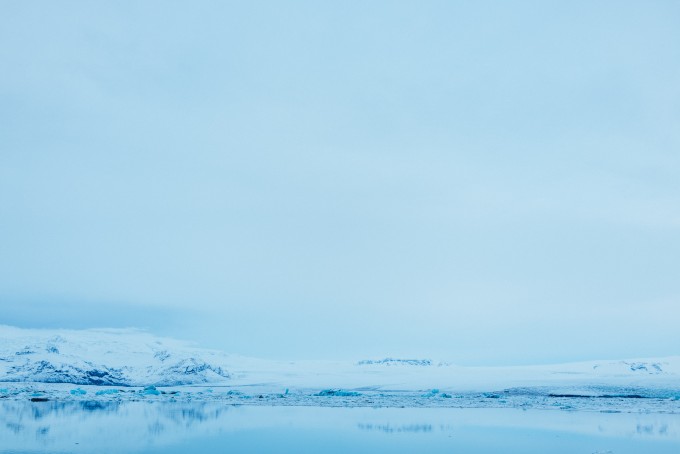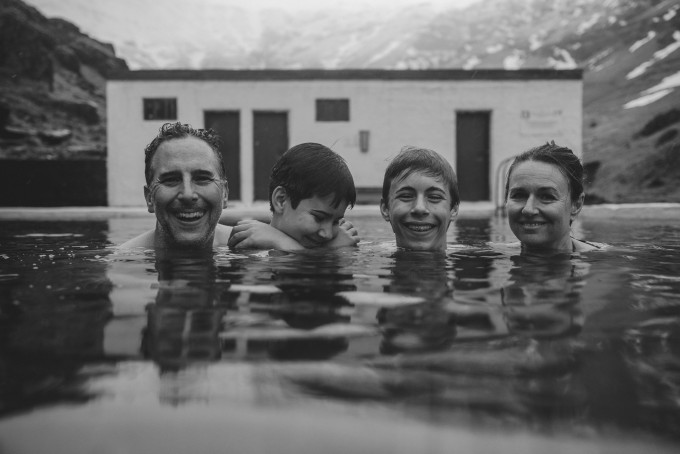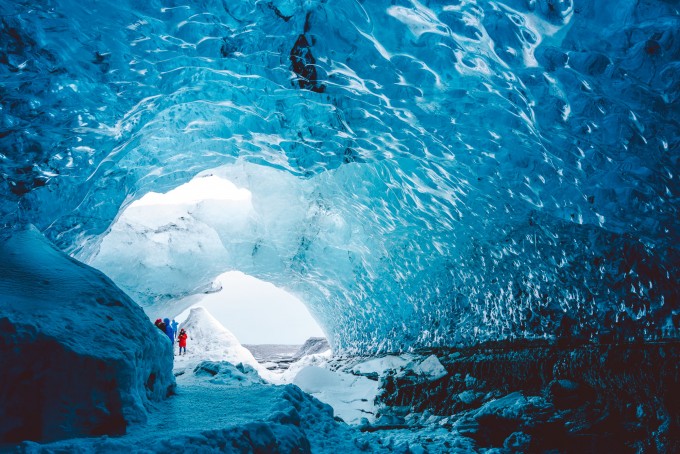 Using the RX1RII in the field is a significant improvement over the first generation in terms of user interface and speed of operation although the speed of image review is rather sluggish. I'd like Sony to take note of what some competitors do to increase the appearance of playback speed – immediately display a low resolution JPEG image when you hit the play button as the buffer clears and the higher resolution RAW becomes available. This is a nice trick that would make playback more responsive.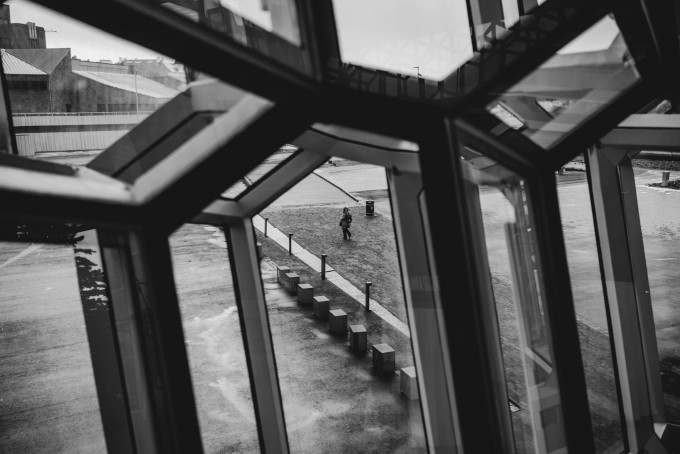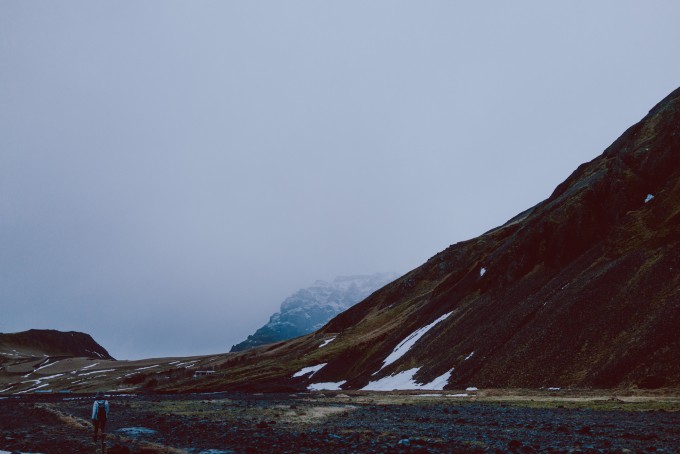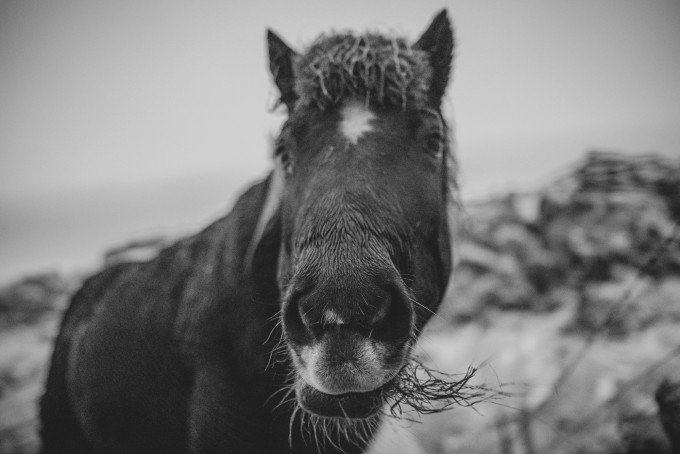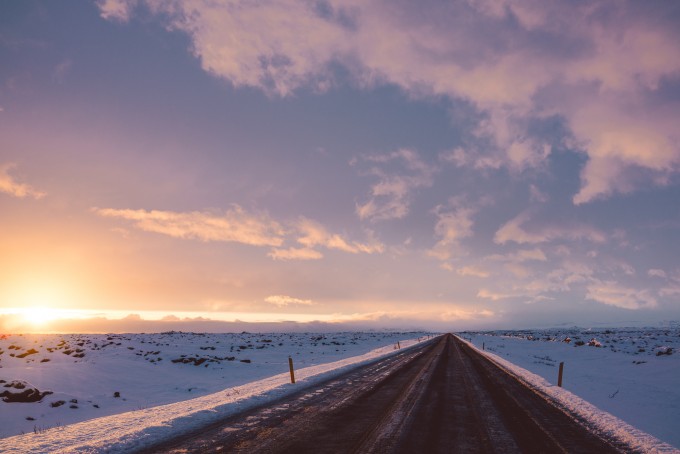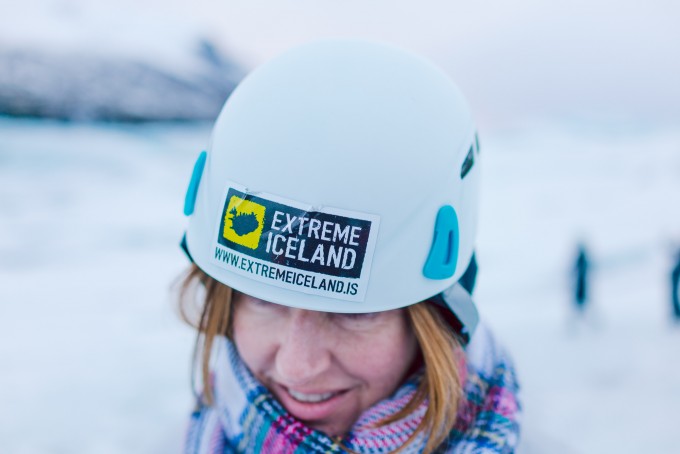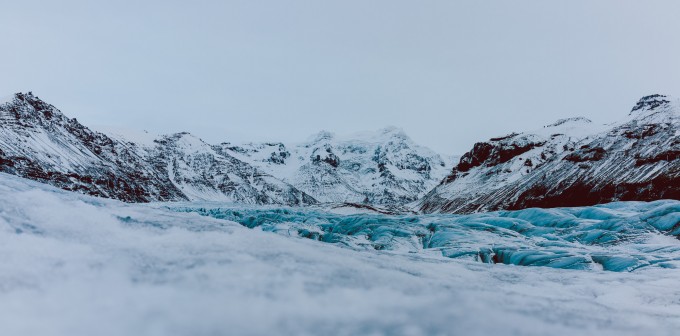 Autofocus is greatly improved over the original RX1 with advanced modes like object tracking and eye-AF that are not just gimmicks to be ignored. Being able to lock-on to my subject's eyes or face with the push of the button is a useful feature that enables a more effortless and accurate off-center composition, compared to a traditional focus and re-compose technique. Sony claims a 30% improvement in AF speed and that figure feels about right – maybe 40-50% in some circumstances. Really we are at a level of AF performance with these cameras that is beyond good enough for most purposes.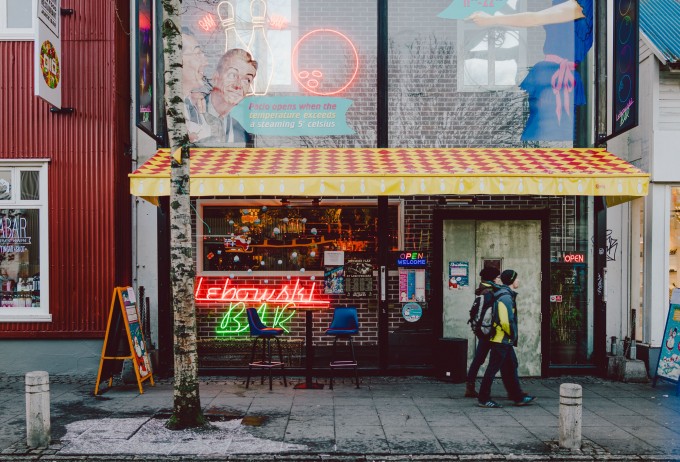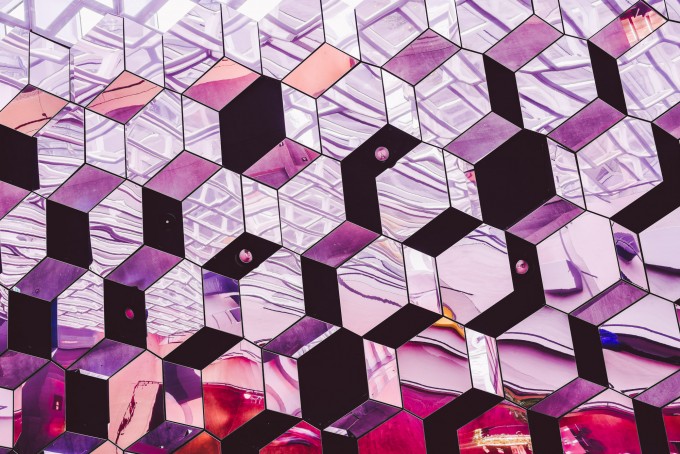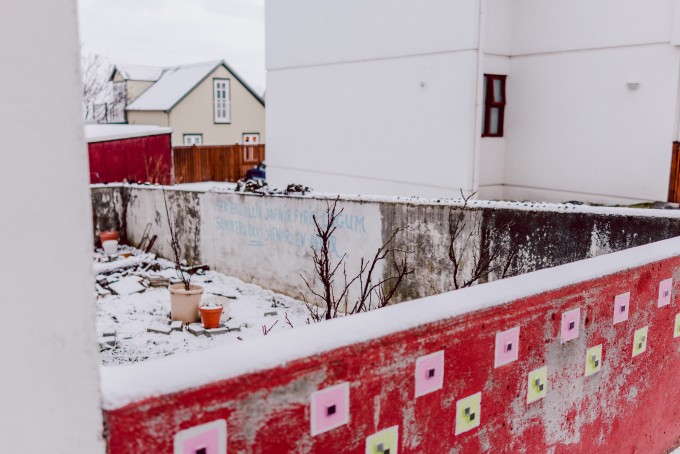 Since the majority of my work takes place in front of a music stage, I don't normally expose my gear to the elements in a way they were in Iceland. Both the a7RII and the RX1RII were used unprotected in significant exposures to rain, snow, waterfall spray and sub freezing temperatures. I came away with new found confidence in the weather handling capabilities of these cameras. On the RX1RII I even used the EVF in the rain which I was initially worried would expose the camera to water due to the pop-up mechanism. The one criticism I can lay on the RX is the poor battery performance in cold weather. The little battery just couldn't hold the juice when the temperature dropped below the freezing point. With a pocketful of spares, I never ran out of power but the hassle of swapping batteries in -15 C was not an overly pleasant experience. There are solutions available, such as using an external power pack via USB and I may look closer at those options if I was to use the camera extensively in such cold environments again. Comparatively, the a7RII battery held up quite well and I never once had to change it in the field.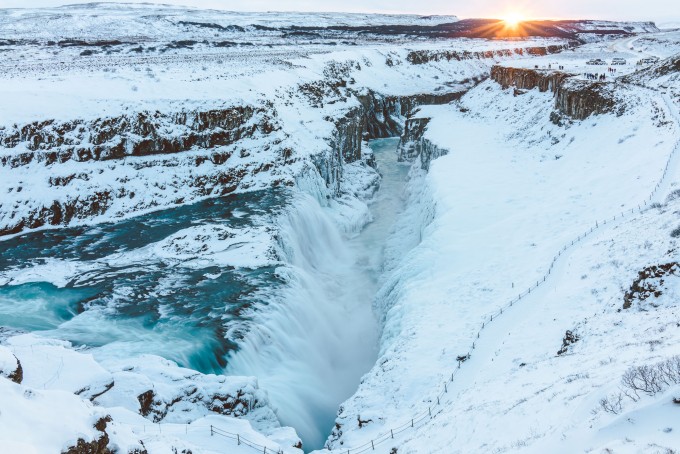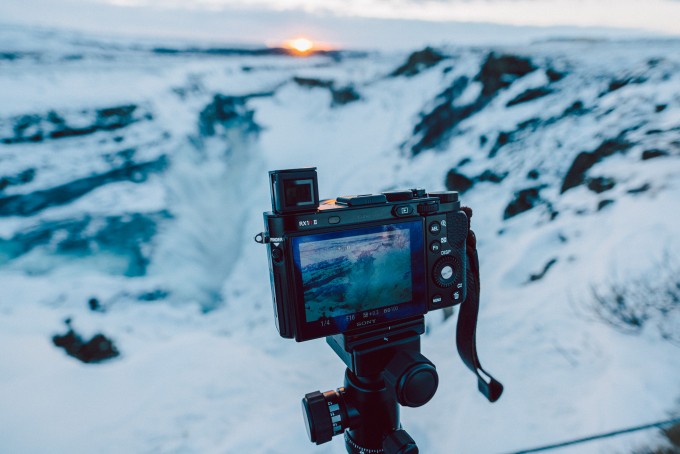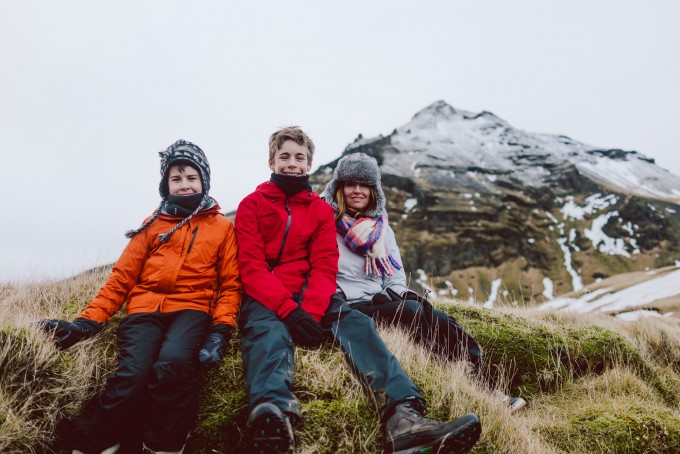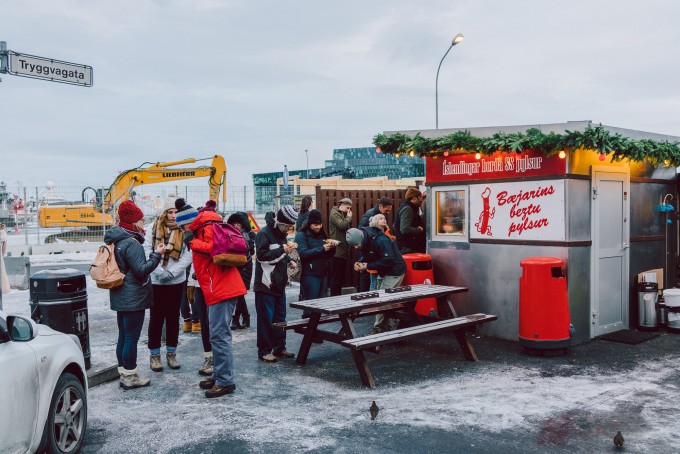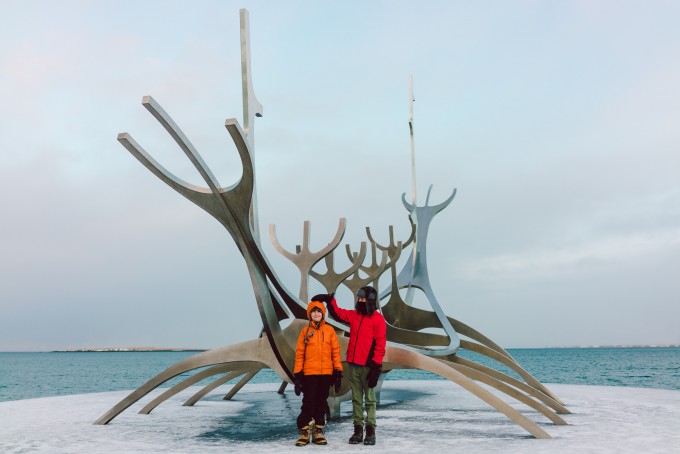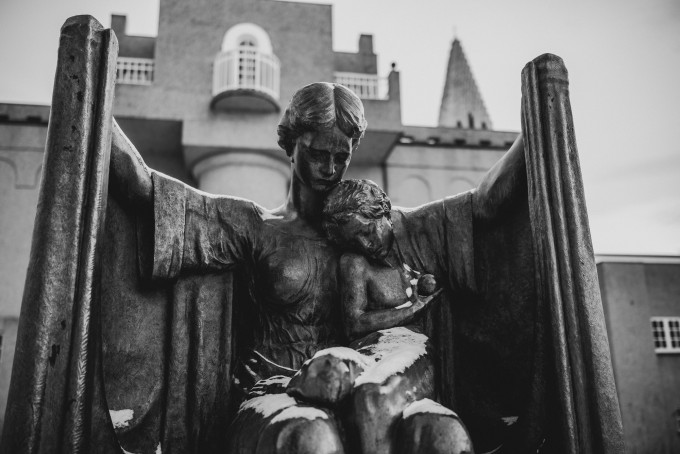 The Zeiss Sonnar 35mm f2 lens that the public and reviewers raved about in the original RX1 makes a return in the new camera matched to the resolving power of the 42mp sensor first introduced in the a7RII. The Zeiss was magic on the original and none of that mojo has been lost on the RX1RII. The Zeiss renders almost like a Planar design, with softer/smooth bokeh, while retaining a Sonnar's critical sharpness in the center wide open and across the field when stopped down – an almost perfect recipe for a 35mm lens. No one should call this Zeiss clinical, but rather images have an organic feel that is hard to come by in modern designs. The lens appears to be resolving every single one of those 42mp, especially evident in scenes with a distant subject such as a landscape. I am simply staggered by the level of detail this combination is resolving in many of the Iceland scenes. Even more impressive was the few handheld panoramics I attempted. The results were beyond expectations; the 42mp sensor in the tiny RX1RII is capable of generating impressive high megapixel stitched images. One shot on the Svínafellsjökull glacier tongue resulted in a 162mp file with levels of detail unheard of in a camera this size.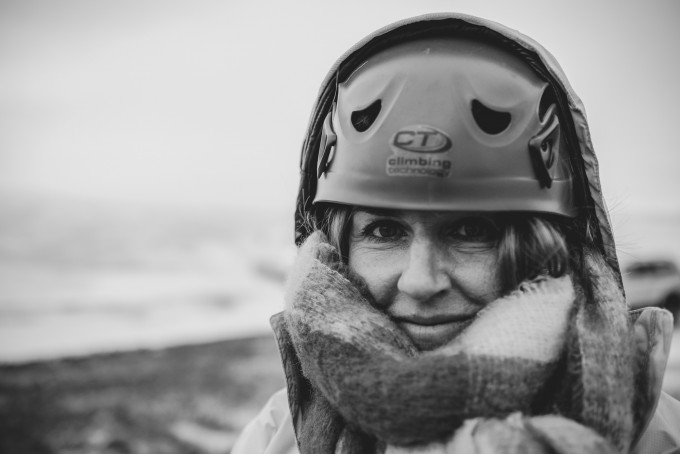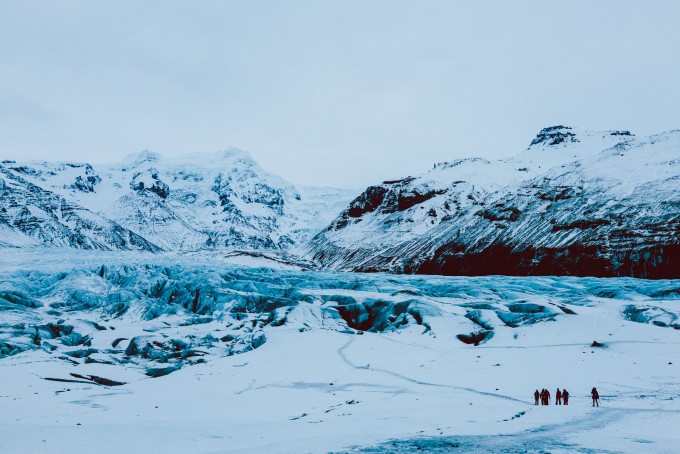 –
Image below…Sony a7RII 50/2 Summitar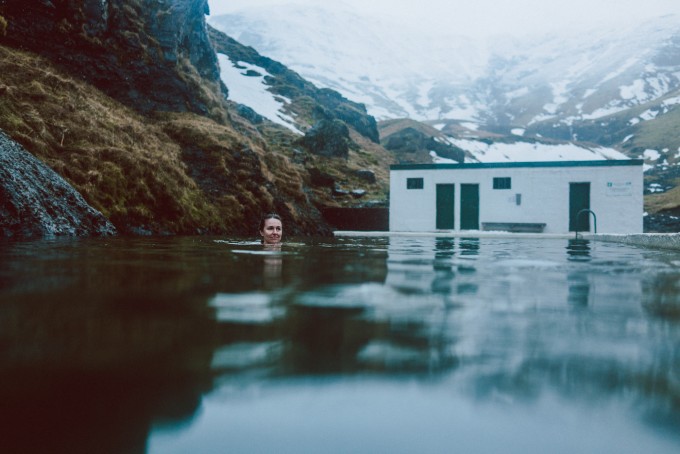 –
A7RII and 12mm Zeiss Touit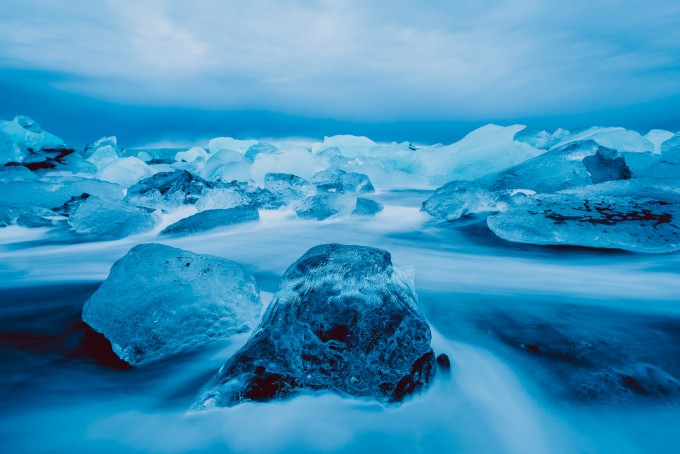 –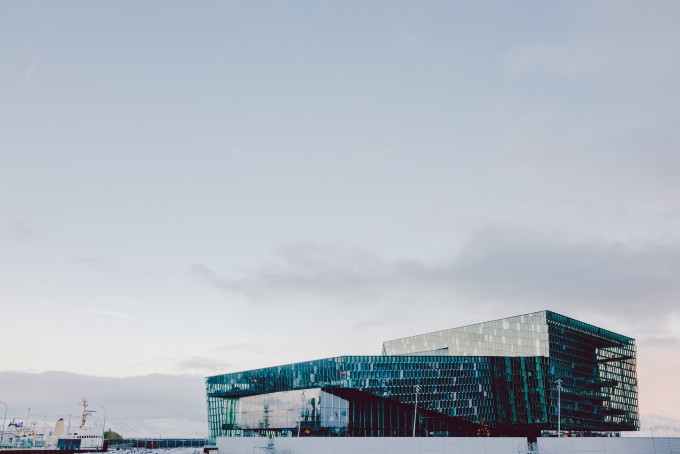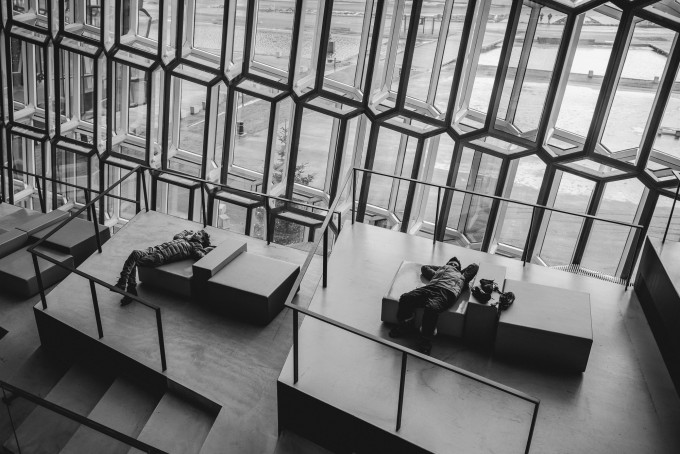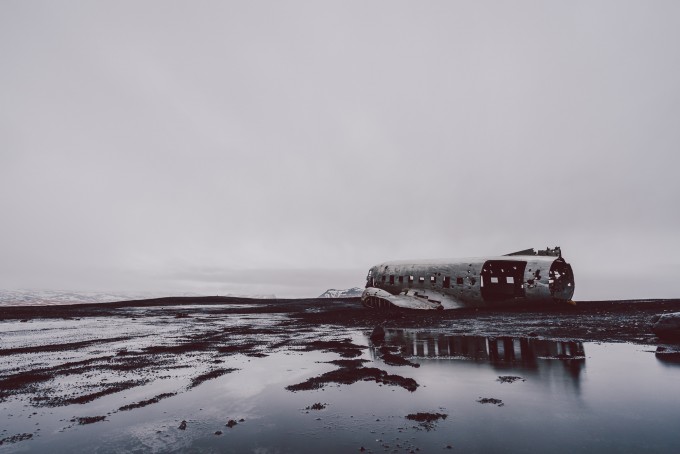 –
All images here are shot in RAW so I can't comment on JPEG performance but working with the Sony files in post is a pleasure. Dynamic range is as expected – stellar – and having continuity between my a7RII and the RX1RII is a big deal as it can be a challenge to match output on a shoot from different camera models. Color is subjective and easily manipulated but I enjoy working with the base Sony color space. So far there haven't been any surprises or ugliness in terms of how the files react to edits -no artifacts or banding, just rich malleable data.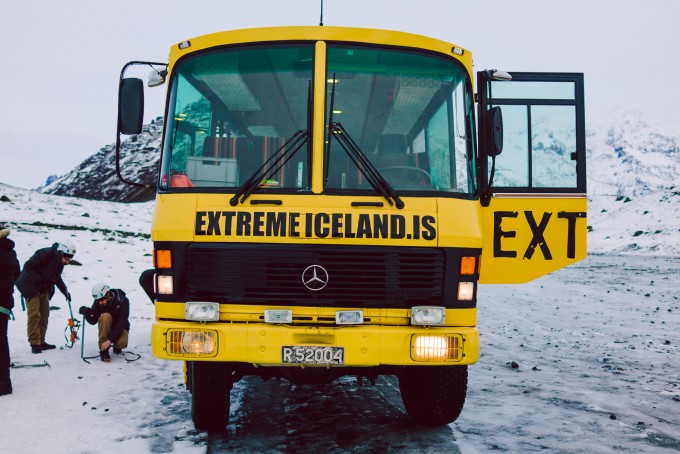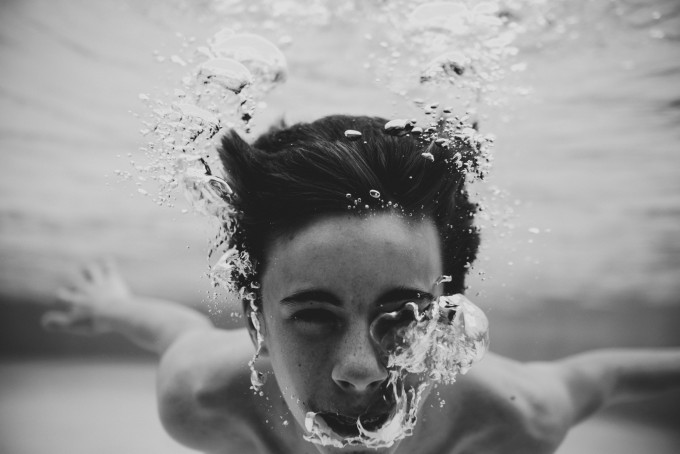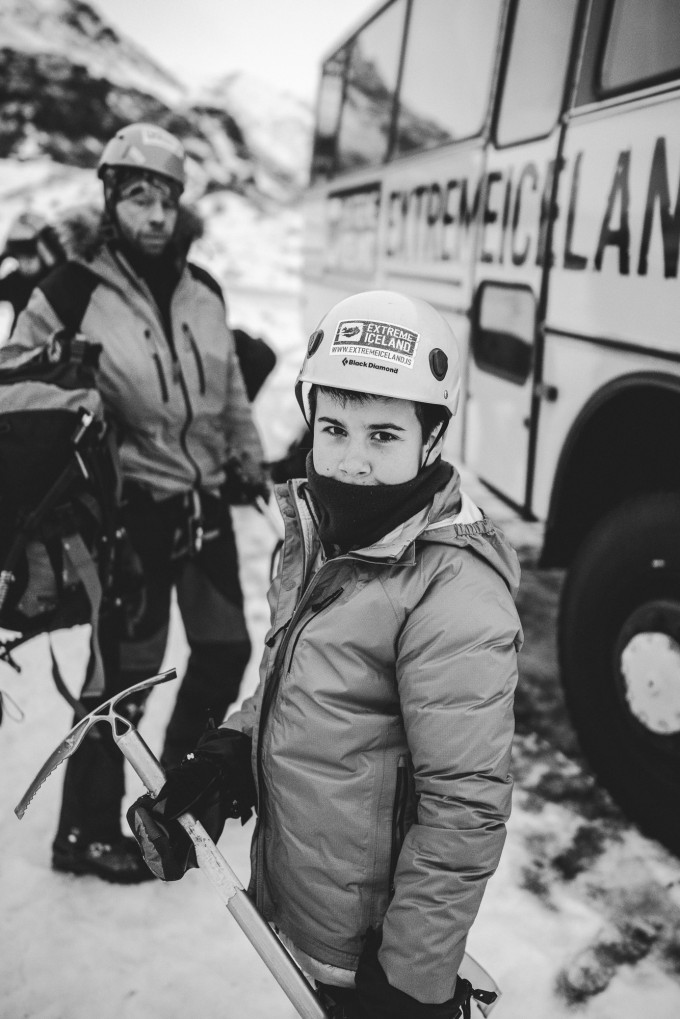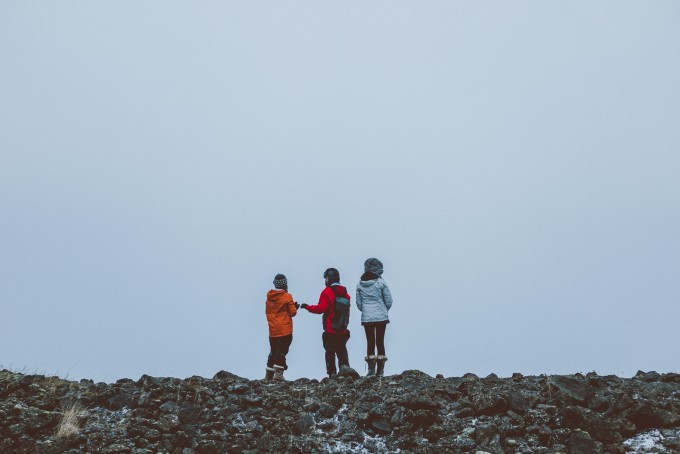 To wrap it up, if I measure the RX1RII based on the resultant images, the satisfaction while using it and the desire to keep using it, this field test in Iceland can only be categorized as a success. As groundbreaking as the original RX1 was, expectations were high for the new camera and if my experience can be used as an indication, Sony delivered a worthy successor.
Camera talk aside, I hope it is obvious that we fell in love with beauty of Iceland. Thanks to Steve for sharing our little trip and if interested please visit my site where I have a full day-by-day travelogue with details of each stop.
Chad