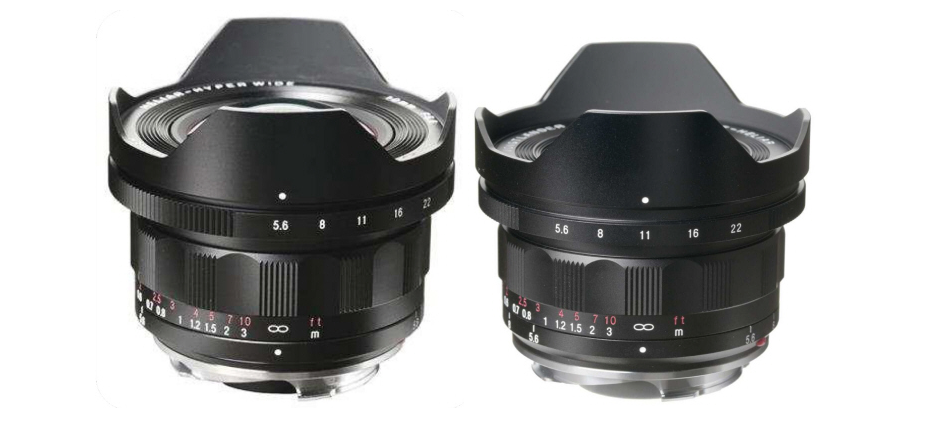 New E mount and M Mount Ultra Wides from Voigtlander!
YES! Voigtlander has once again announced new glass and this time the new lenses are not only for Leica M mount but now Sony E mount as well! It seems Voigtlander has taken notice of Sony's popularity in the full frame mirrorless world and have created a 10mm, 12mm and 15mm lens for the E or FE system. Yes, these are manual full frame lenses and they look as beautiful as can be 😉
The new lenses for Sony FE include a 10mm f/5.6, 12mm f/5.6 VIII and the ever so popular 15mm f/4.5 VIII. These versions will work perfect on the Sony system as they were designed for the Sony system. No more issues using these ultra wides in M mount on the Sony. So THIS IS AWESOME as the 12 and 15 are fantastic pieces of glass that can go up against any Ultra wide in the same Focal Length. See them below:
The 10, 12 and 15 are available for pre-order at CameraQuest NOW. INFO HERE!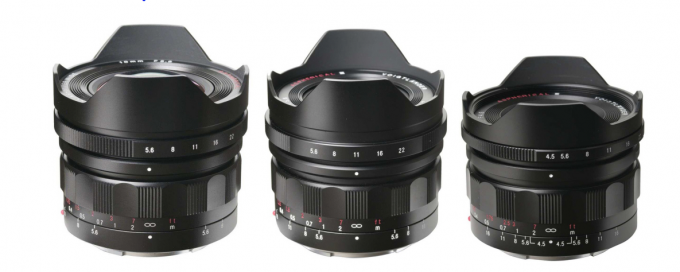 —-
Voigtlander is also releasing new M mount lenses. The 10 f/5.6 and the 12 f/5.6 VERSION III which is improved yet again like they did with the 15 Version III. I can not wait to see the 10mm in action as 10mm is WIDE.
The new M mount Ultra Wides. The 10mm f/5.6 and the 12mm f/5.6 VIII. Available HERE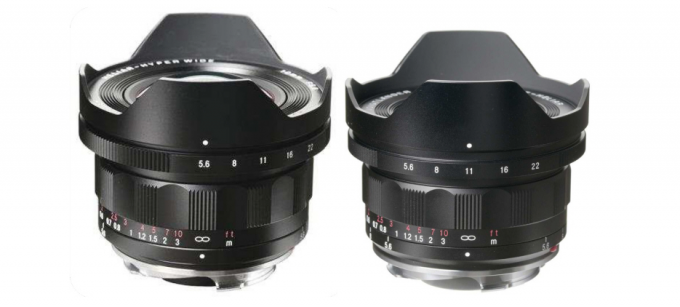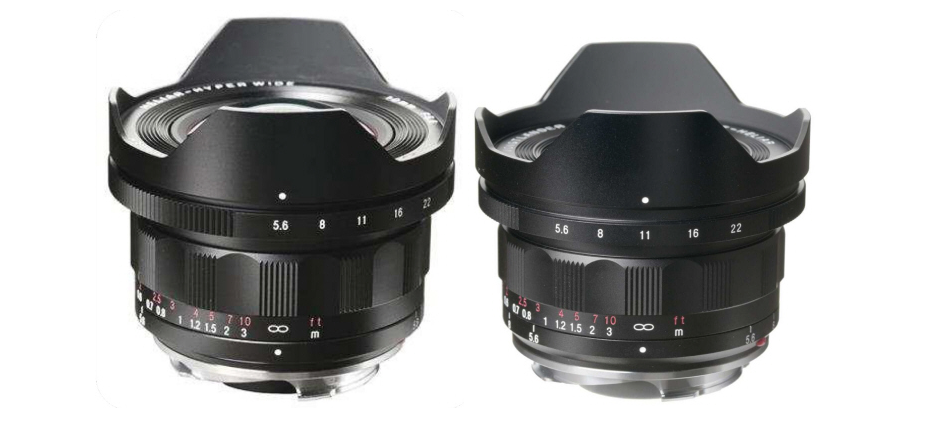 I am thrilled to see Voigtlander start making lenses for the Sony FE system. Especially well made manual lenses such as these as it adds a unique twist to the usual auto focus experience. Reviews will be coming soon!